A new refurbishment is scheduled for Splash Mountain. We also have details on how long it will last and if it will return as Splash Mountain or Princess and the Frog!
Splash Mountain Retheme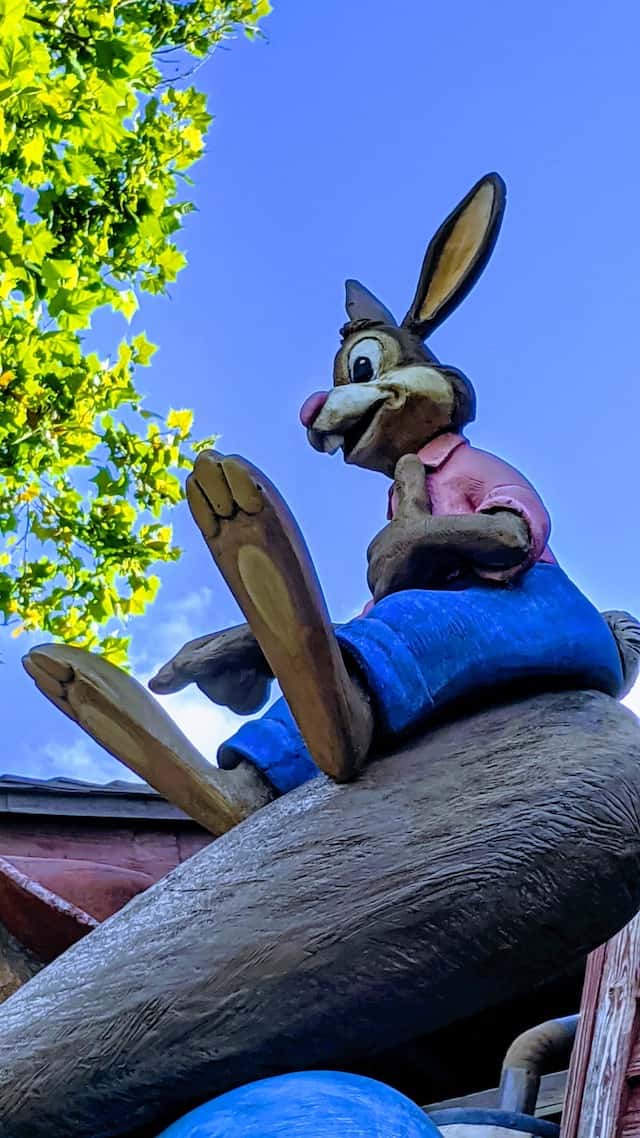 Back in June of last year, Disney announced that a major reimagining of Splash Mountain would happen. This attraction, based on the controversial 1946 film "Song Of the South," has been a fan favorite since it debuted in 1989.
The attraction will begin where the film leaves off; with the final kiss. We'll join Princess Tiana and her trumpet playing alligator friend Louis "on a musical adventure."
Disney recently shared that this process will take some time, but they are making great progress on music, characters, and stories. You can read that interview HERE.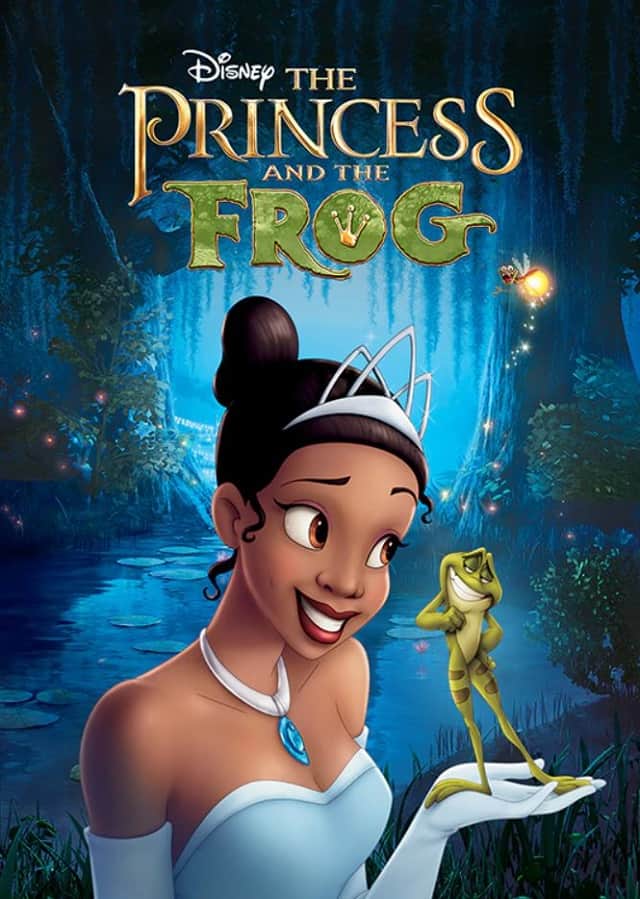 They also shared some new artwork for the attraction! In the concept art, you can see Tiana, Naveen, and Louis in their boats traveling along the bayou. It definitely looks like this will be an easy transition with what is currently Splash Mountain with the various scenes and drops.
Many elements have been removed from Magic Kingdom in anticipation of the retheme.
Refurbishment Scheduled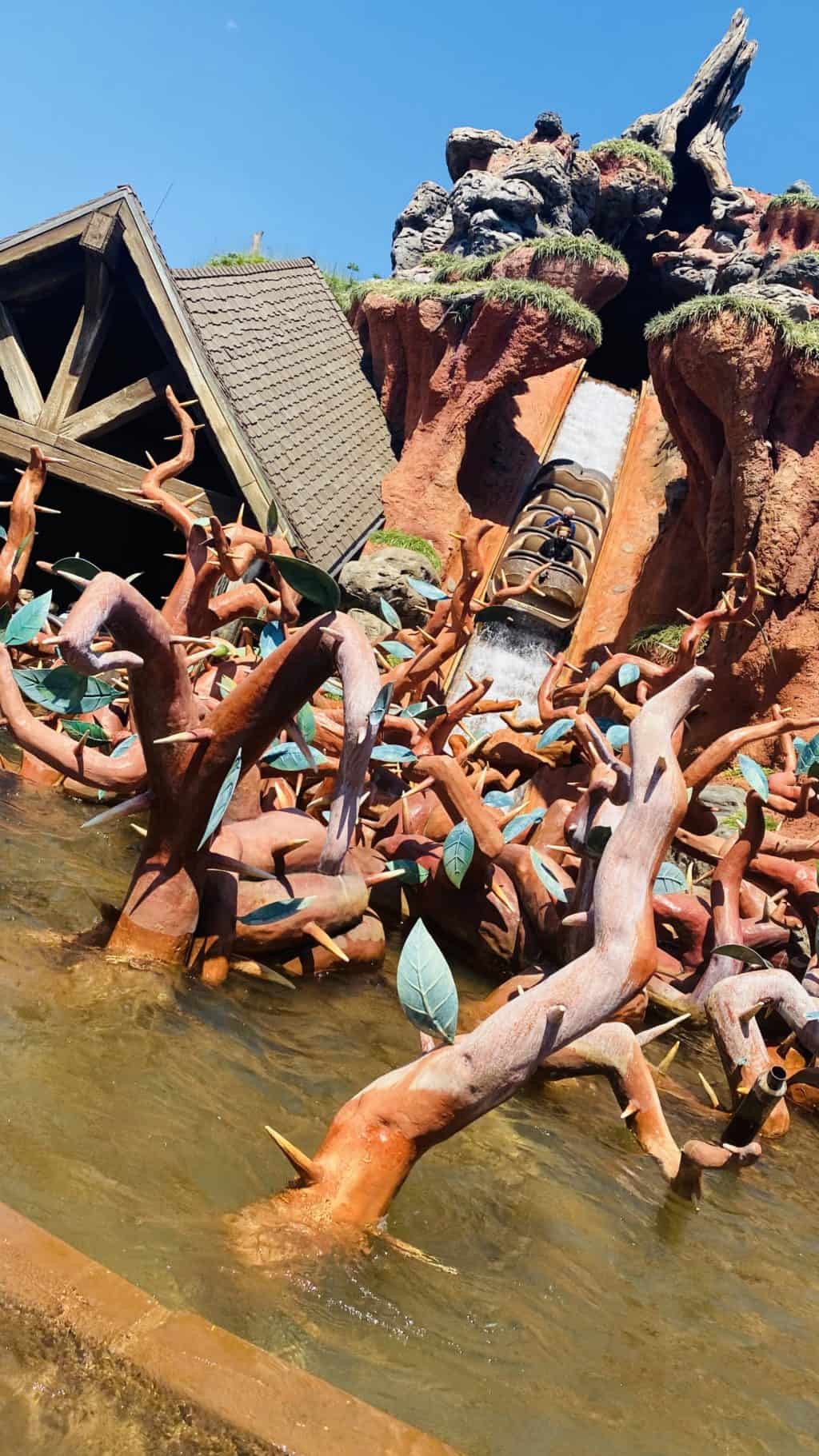 According to kennythepirate.com sources, Splash Mountain will undergo refurbishment in January 2022. If you are planning to visit Disney World in early 2022 be sure to keep this refurbishment in mind as you work on your touring strategy.
As always, Kenny keeps Character Locator up to date and the refurbishment will be listed on his touring plans.
If you would like to see other refurbishments that are currently scheduled, see our master list HERE.
How long will it last?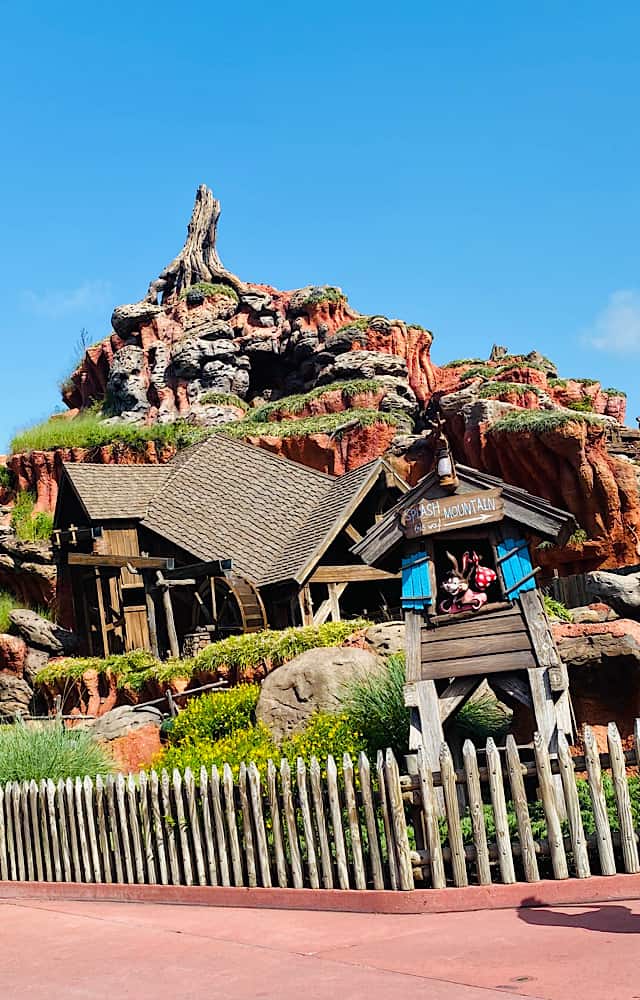 According to our sources, this refurbishment is an annual maintenance refurbishment. It WILL return after a brief time as Splash Mountain.
This refurbishment will only last for a short period of time. It is not scheduled to be closed for the Princess and the Frog retheme.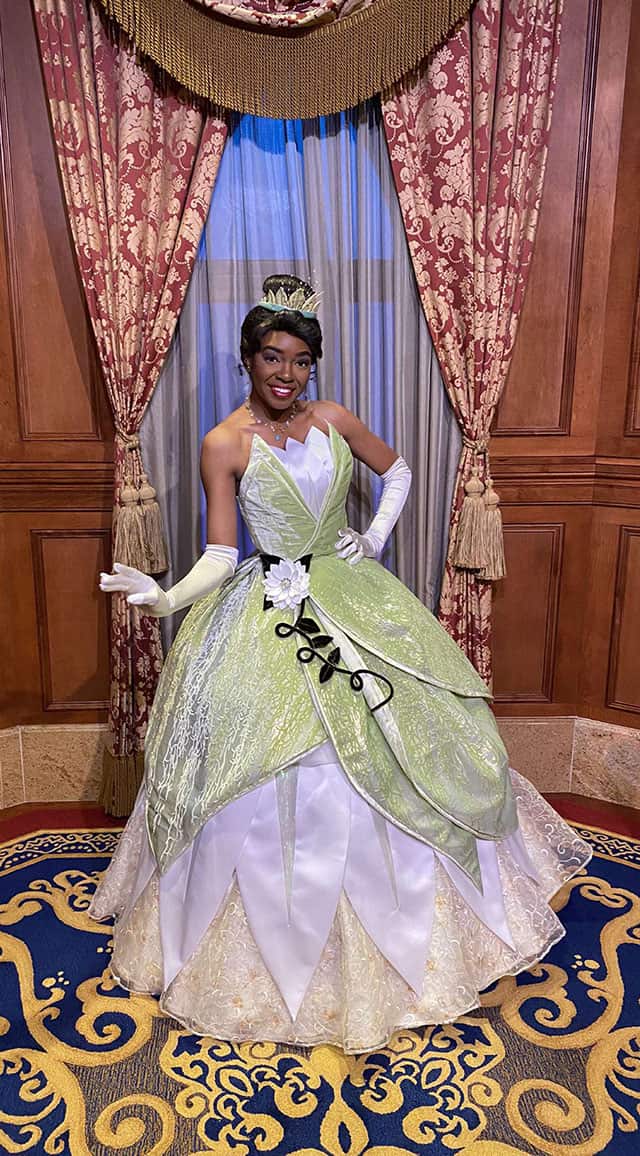 We still do not know when the Splash Mountain retheme will take place. As mentioned above, this is a major change and requires a lot of planning and preparing. Our team will keep you updated regarding this refurbishment and future plans for the attraction.
Are you visiting Disney World this winter? How do you think this refurbishment will affect your day at Magic Kingdom? Let us know in the comments below and on Facebook.