Fans of Stitch everywhere will soon be happy because Stitch is crashing a new line of toys. Do you collect these?
Disney Happy Meal Toys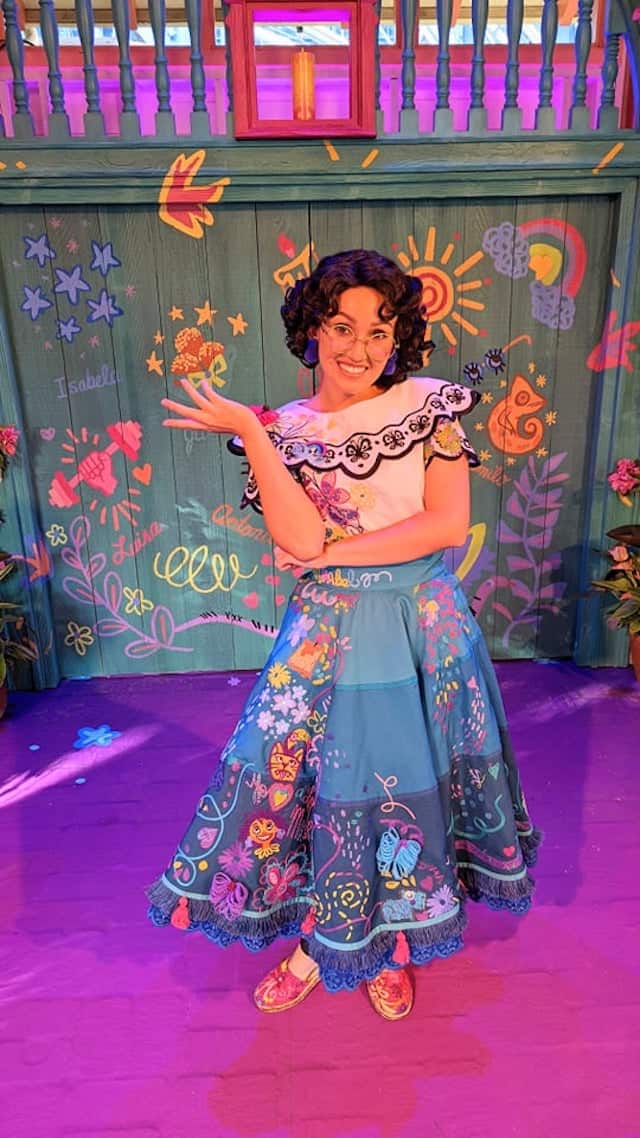 When McDonalds gives out Disney Happy Meal toys, they're always a hit! People start collecting them right away, making it hard at times to collect a complete set. Most recently, McDonalds released toys from the wildly popular Encanto movie.
In addition, McDonalds has released Happy Meal sets for the 50th Anniversary and Luca. In March 2021, Disney sold Happy Meal toys Raya and the Last Dragon.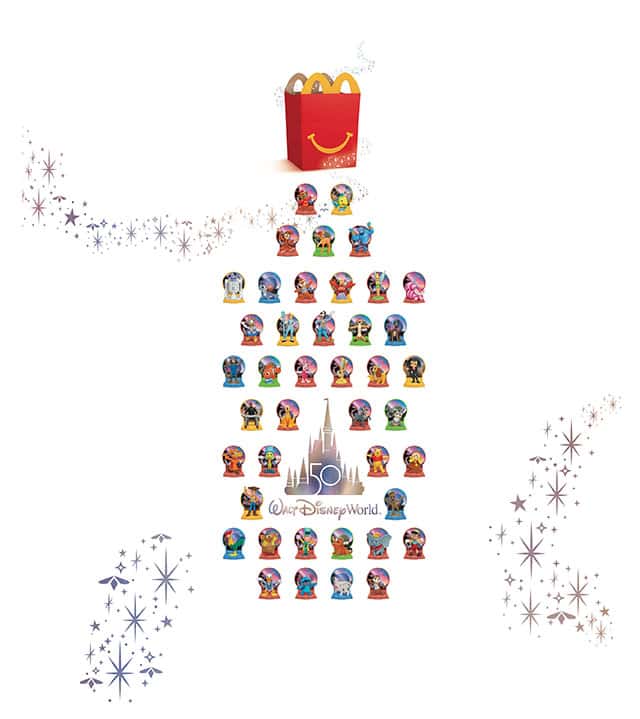 Last summer, Disney fans were thrilled over Disney attraction Happy meals. I (Susan) started collecting this series hoping to display them all in my office. However, this abruptly stopped when there was a recall issued on these toys. After that, my enthusiasm waned for collecting them.
Each Happy Meal includes an entrée with kid-sized World Famous Fries® and apple slices as well as a drink such as 1% Low Fat Milk Jug, reduced sugar* chocolate milk, DASANI® Water or Honest Kids® Apple Ever After® Organic Juice Drink (McDonalds 2021).
And to sweeten it, the meals include a toy!
Stitch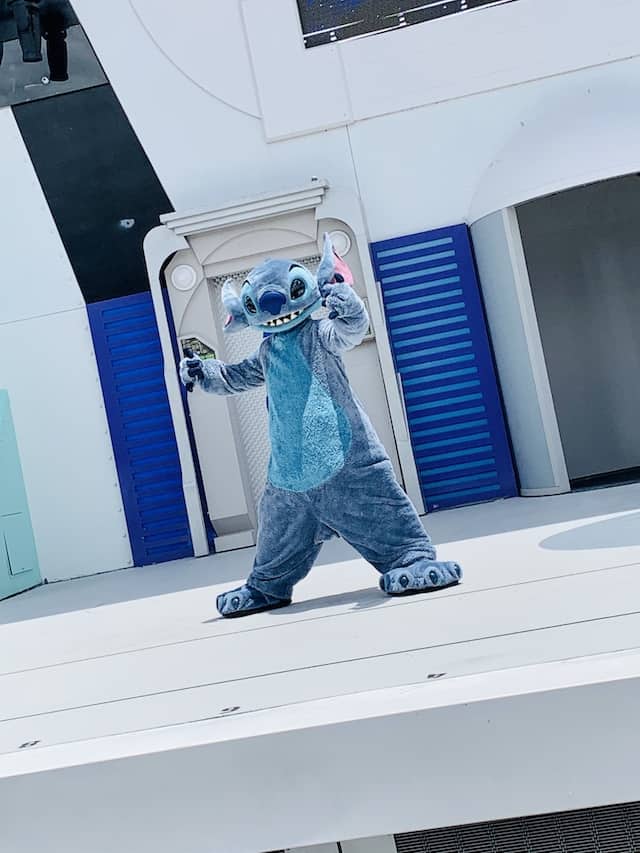 Stitch is such a fun character! He is always on the hunt for mischief. He is so popular Disney gave him his own monthly collection. Last year, Disney launched an interesting merchandise collection featuring our favorite interstellar Disney character.
Each collection's design scheme featured Stitch from Disney's Lilo and Stitch as if he has crash landed in the midst of a scene from a beloved Disney Film.
Stitch Happy Meals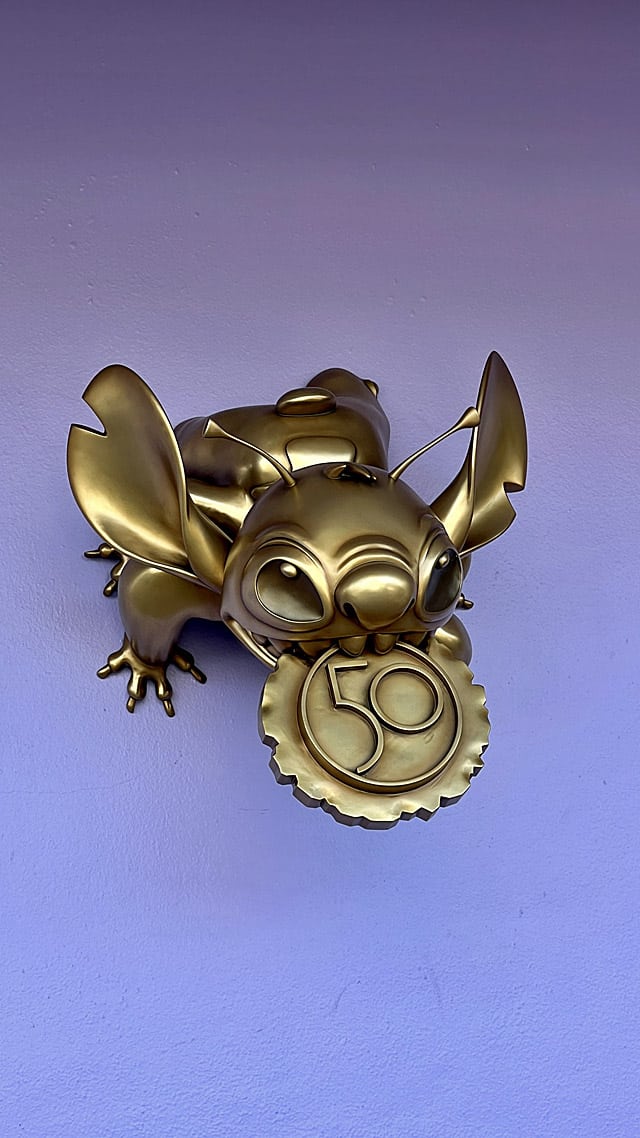 This year, Stitch is crashing McDonalds. Celebrate the 20th anniversary of Lilo and Stitch by collecting each of the 8 Happy Meal plush toys. There is no official word from McDonalds yet, but an employee shared in the Facebook group that they release on February 8, 2022.
Are you excited about the new Stitch Happy Meal toys? If so, will you collect them? Please share your thoughts in the comments below or in with our crew on our Facebook page.