It can be frustrating when your favorite attraction is closed in Walt Disney World. Sometimes these closures are unplanned, giving you no time to adjust, but other times, you might get a heads up! This fan favorite ride is closing early today, so plan accordingly!
Closures and refurbishments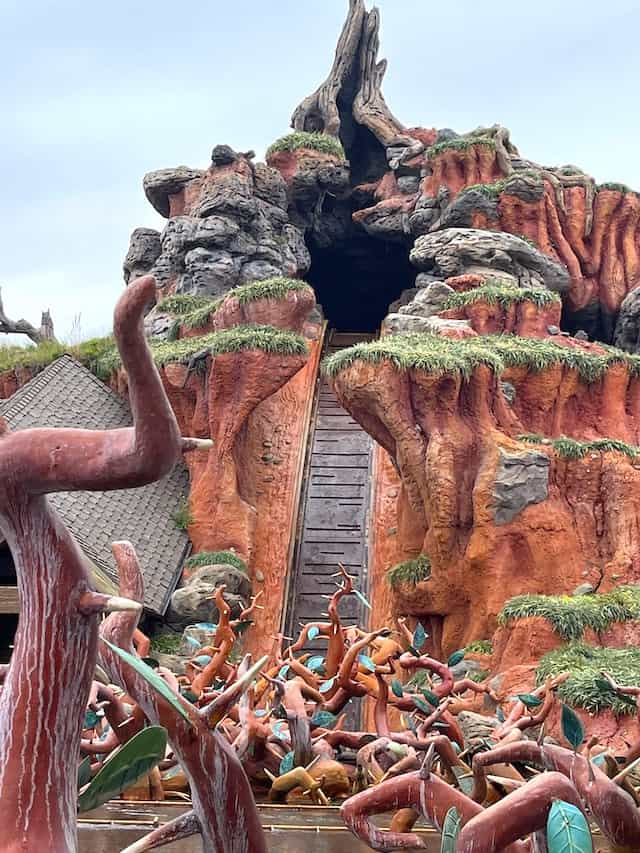 Around this time of year, Disney schedules several refurbishments on its most popular rides. Currently, if you are hoping to ride Splash Mountain, you're out of luck. This attraction is currently undergoing refurbishment, so we won't be heading to our laughin' place any time soon!
Another favorite attraction in Disney's Animal Kingdom is also closed for refurbishment, and this one will be out of commission for awhile. Expedition Everest is under refurbishment until mid April, 2022! Unfortunately, the infamous "disco yeti" is not slated for any repairs while the attraction is being refurbished.
Fans of the wildest ride in the wilderness should also take note, Big Thunder Mountain Railroad will be closing this month for a short refurbishment.
Temporary Closures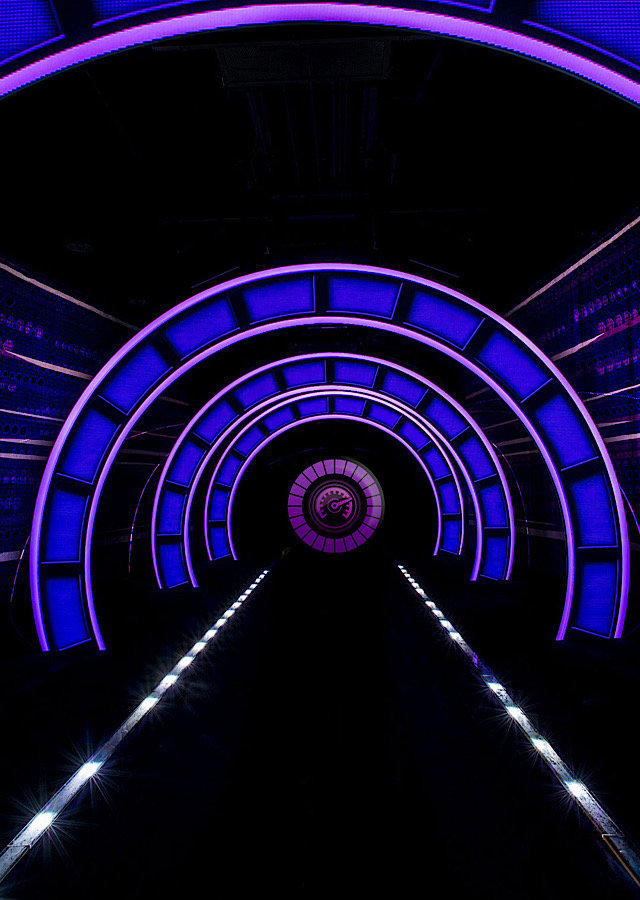 Epcot's Test Track will be closing early tonight. The fastest ride in Walt Disney World also closed early last night.
While there is no planned refurbishment for this fan favorite attraction, the ride will close at 6:30 pm.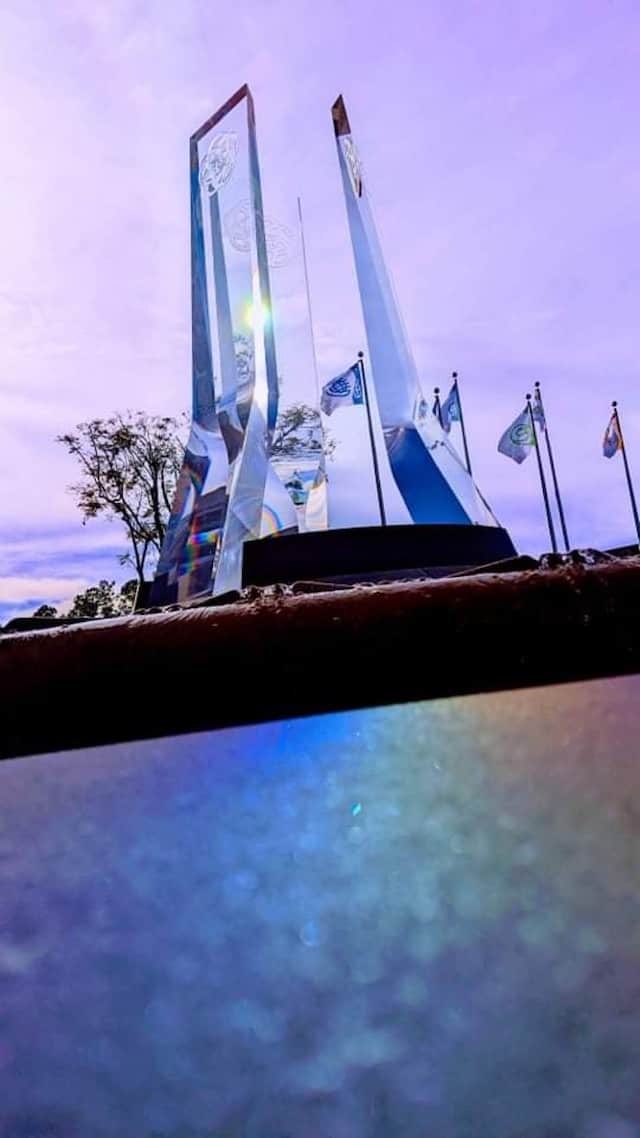 Epcot will be open until 10:00 pm this evening, so be sure to get your Test Track rides in early if you're hoping to build your own vehicle today!
There is no word on why the attraction closed early last night and is closing early again tonight. We also aren't sure if this will continue, or if today will be the last day. Be sure to stay up to date with Kenny the Pirate where we will share more Test Track information as it becomes available.
Why do you think Test Track is closing early tonight, for the second day in a row? Let us know in the comments below, or tell us on Facebook.