Brrrr. Cold air is on its way to Central Florida this weekend. Get the details on just how cold it will get and when we expect it to warm up.
Weather Forecast Discussion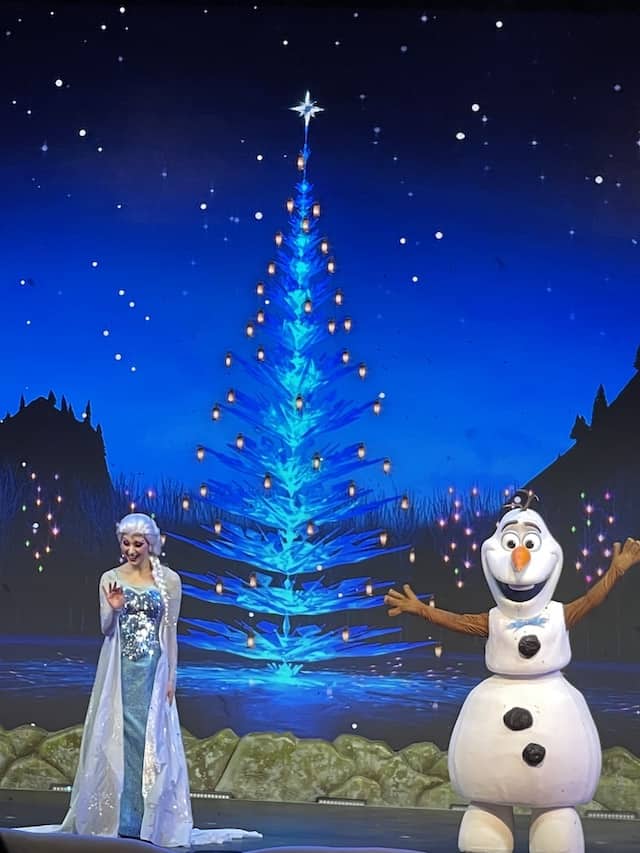 We have a chilly forecast for Disney World this weekend. A strong area of low pressure will move along the U.S. East Coast on Friday and Saturday and bring a blizzard to parts of the northern Mid Atlantic states and New England. As that low strengthens, it will pull a strong cold front through Florida and usher in a much colder airmass.
We could see a few showers with the front on Friday, but the biggest story will be the cold air and breezy conditions. With the winds and falling temperatures we may even see the National Weather Service in Melbourne issue a Wind Chill Advisory for the Orlando area.
The weekend will be cold and raw as northwest flow aloft keeps a deep trough over the Southeast U.S. Check out the forecast lows in the graphic later in the article!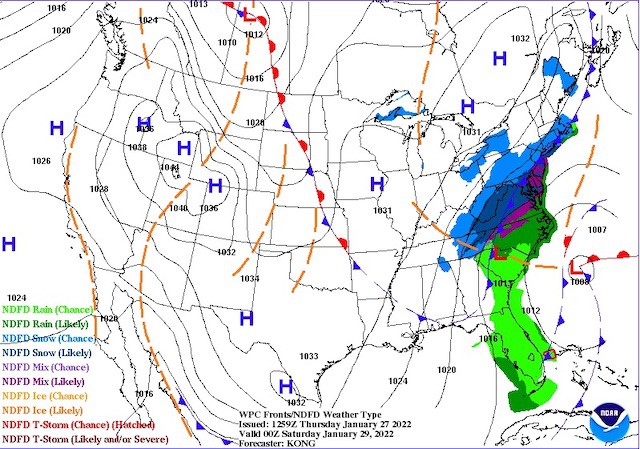 Above is the expected surface map from NOAA WPC for Friday night at 8:00PM. You can see the storm off the coast with the cold front passing through Florida.
Thankfully, this cold blast will be relatively short-lived and we should see moderating temperatures as we start next week. In the meantime, make sure you are prepared for cold weather if you are headed to the parks this weekend.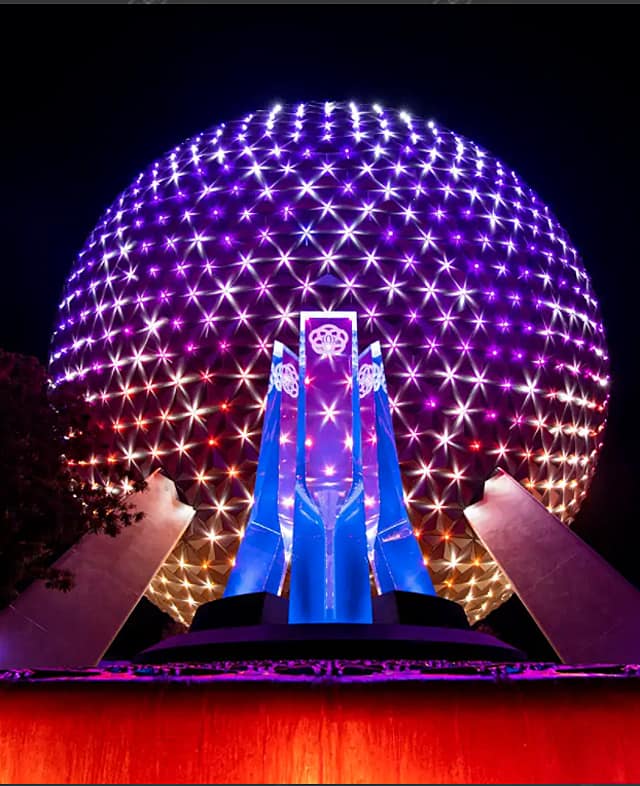 Have the gloves ready if you are trying the booths of the EPCOT International Festival of the Arts. This festival has a little bit of everything including, art, food menus and entertainment.
Also check out the new Spaceship Earth beacons of light package that debuted for the festival.
Official KtP Weather Forecast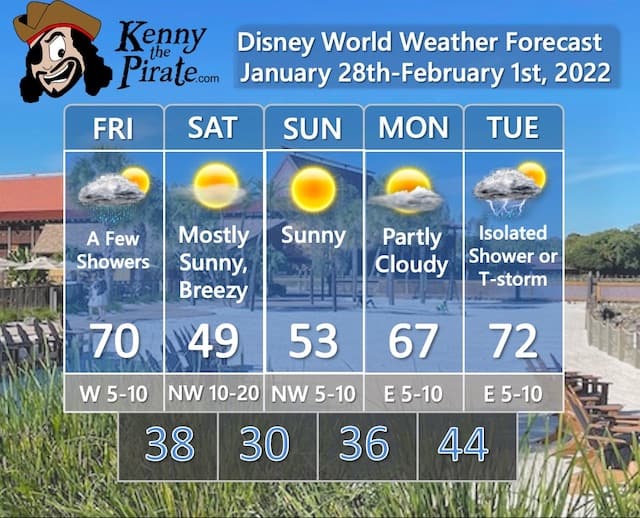 Severe Weather Chances
No severe weather is expected through the forecast period. While any thunderstorm can produce gusty winds, frequent lightning, and heavy downpours, any thunderstorms that would develop Tuesday are expected to remain below severe criteria.
A Look Ahead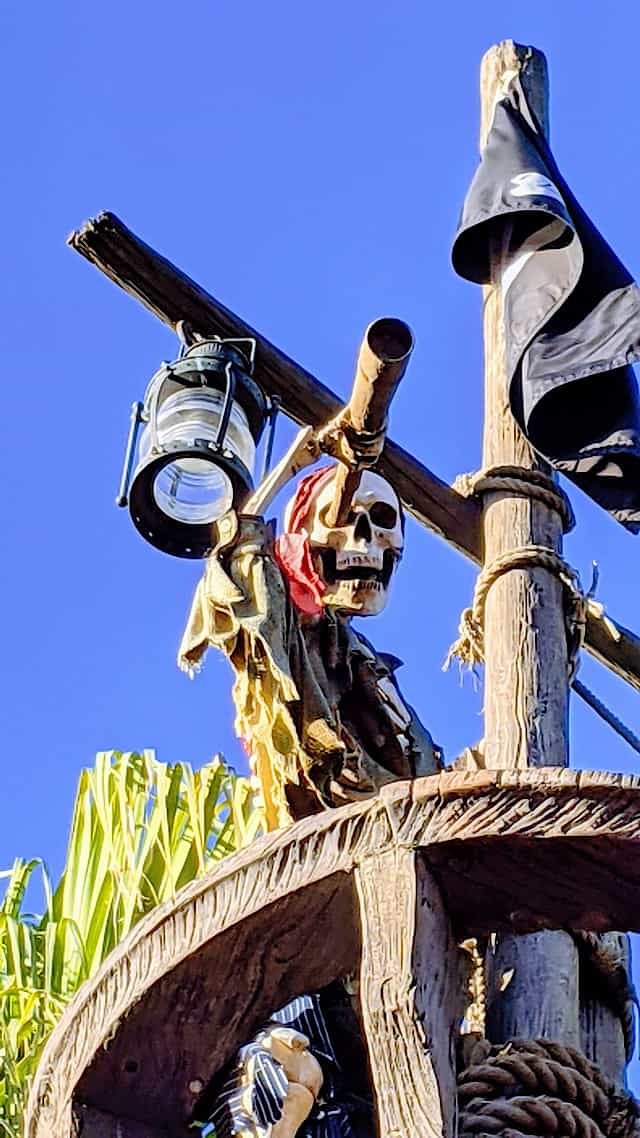 An early look at next week beyond the forecast graphic shows the warming trend will continue. We should see highs near 80 for the middle of next week ahead of the next storm system towards the end of next week.
Are you headed to Disney World this weekend? How will the cold affect your plans? Let us know in the comments below or on Facebook!