Do you miss paid extras at Disney World? If so, check out which experience you can book now to melt away all your stress.
Grand Floridian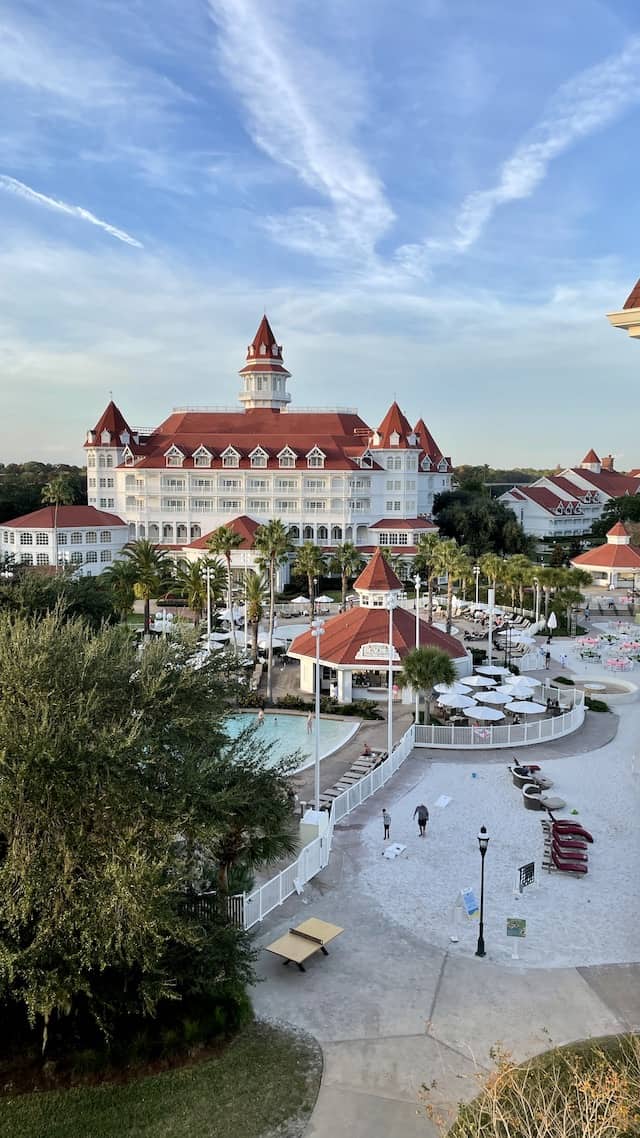 The Grand Floridian is one of the most well-known Disney World Resorts. It is themed after the Victorian elegance of turn-of-the-century Florida beach town. Entering the area, you can't miss the white buildings and red gabled roofs.
The resort opened in the summer of 1998 and hosts many restaurants, the Disney Wedding Pavilion, and almost 1,000 rooms. It has become known as Disney's flagship resort. Not only that, but it's on the bucket list for many Disney fans. To read all about this fabulous Disney Resort, read HERE.
Makeover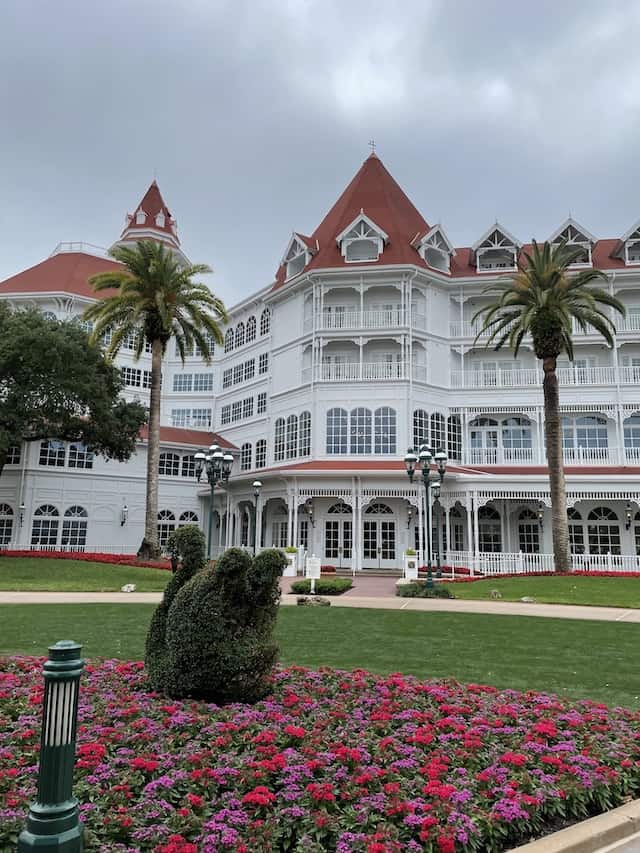 The Grand Floridian Spa has been refreshed. Yet, it still embodies the iconic Victorian-style theming of Disney's Grand Floridian Resort. Once inside the spa, you'll be transported to a tranquil Floridian garden. Here, relax with serene experiences, calm lighting and comforting music.
Spa Reopens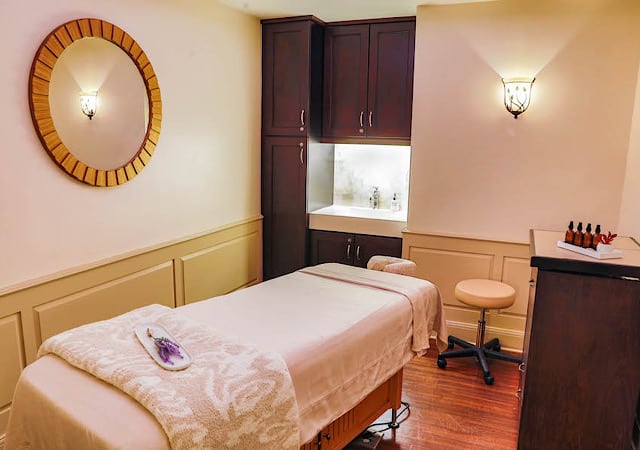 Guests of The Grand Floridian Spa choose from an variety of treatments and massages. Experience The Grand Massage or Massage for Two. Massages include botanical lotions and other elements. All of these combine help release tension and fatigue and replenish the mind, body and spirit.
You can also destress with Nature's Renewal Hydrating Treatment. This experience combines a full-body exfoliation with a hydrating botanical massage.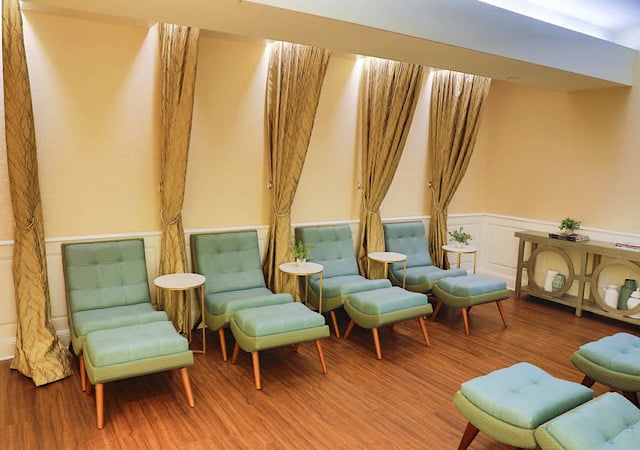 Not only will you find massages here, but there is also a full range of salon services including haircuts, styling and The Grand Manicure and Pedicure Treatments.
The Grand Floridian Spa's nail treatments provide the ultimate pampering experience with exfoliation, mask, massage and choice of nail services. Spa guests can visit a relaxation lounge before or after their treatments.
Opening Date and Reservations
Advance reservations are highly recommended and can be made online beginning today for reservations starting January 26, 2022.
Disney's Grand Floridian Spa reopens on January 26.
Have you ever stayed at Disney's Grand Floridian? Are you excited about the spa opening? Will you visit the Grand Floridian Spa? Please let us know in the comments below and on Facebook!
Source: Disney Parks Blog