As holiday crowds disappear from Disney World, Disney is cutting costs and labor by closing a quick service dining location.
Return to a slow period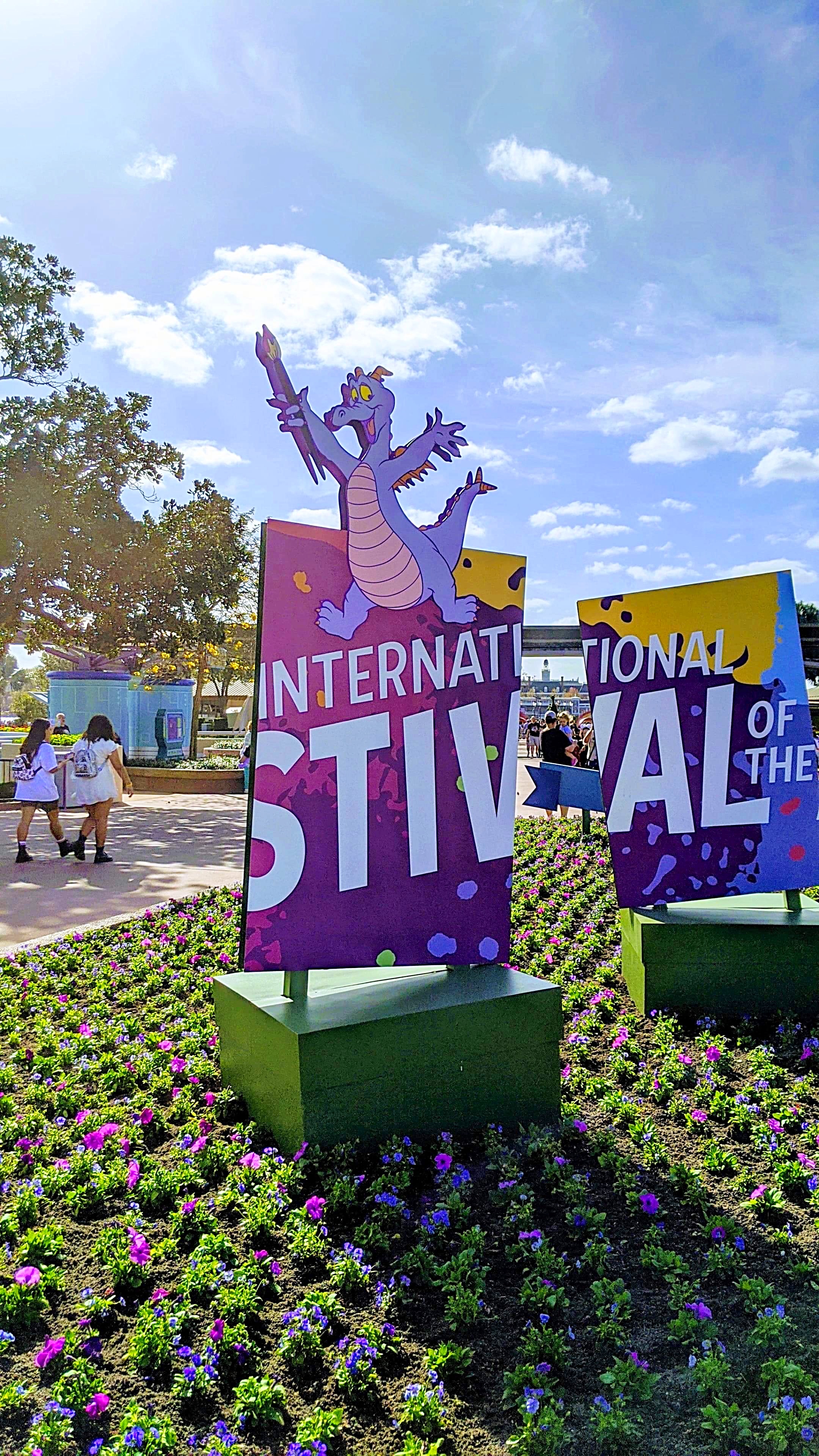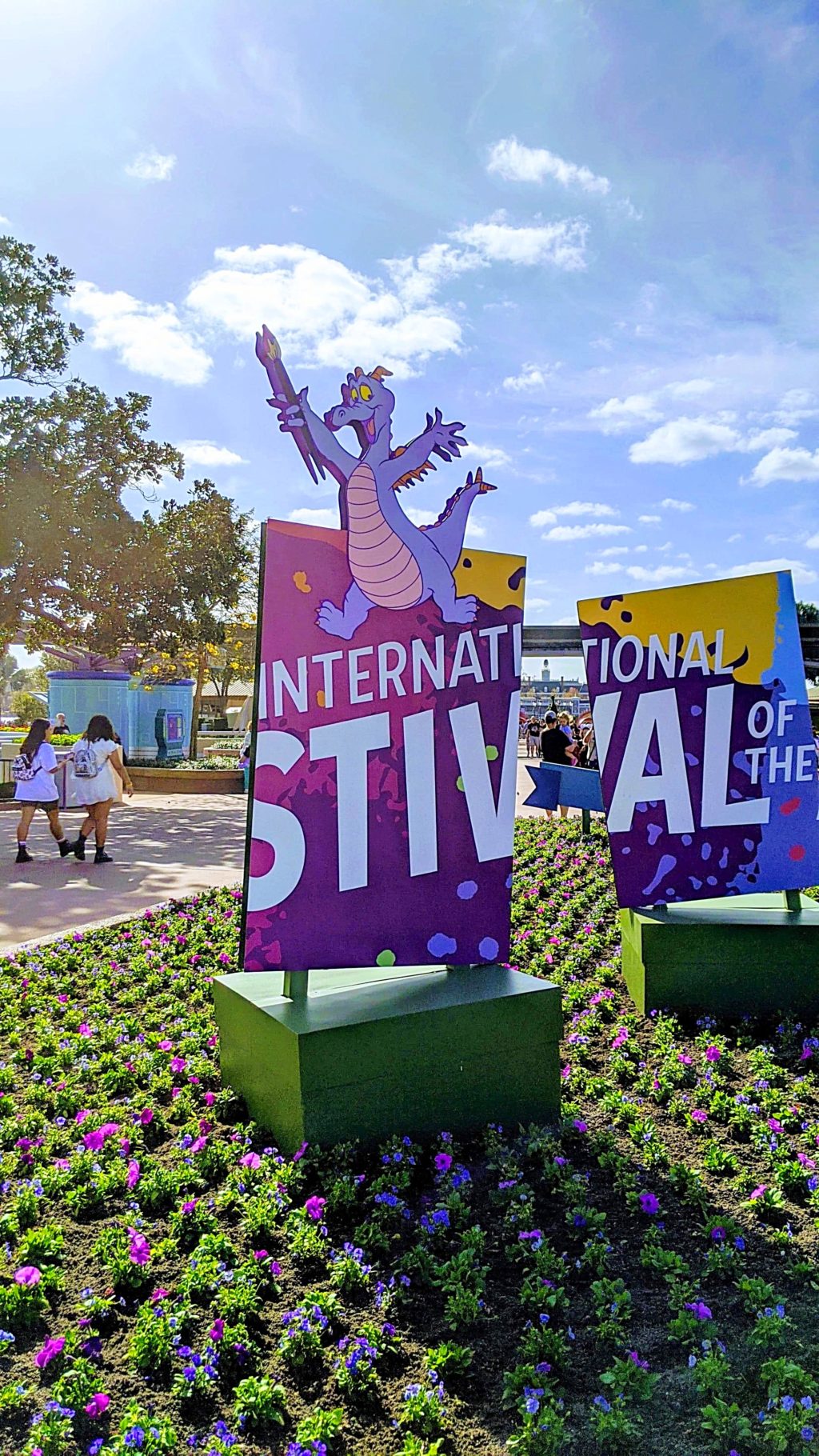 If you have ever been to Disney in January or February, you know what a stark contrast crowds are compared to December and March. With the exception of a few holiday weekends, January and February are excellent times of the year to visit Disney World.
But, what happens when the holiday crowds go home and the dust settles at The Most Magical Place on Earth? We will begin to see some restaurants and other experiences temporarily close. This allows Disney to save on labor and other operating costs.
With an increase in positive cases, it may also free up some Cast Members to move to other locations as needed. That is exactly what we are beginning to see at Magic Kingdom.
Temporarily Closed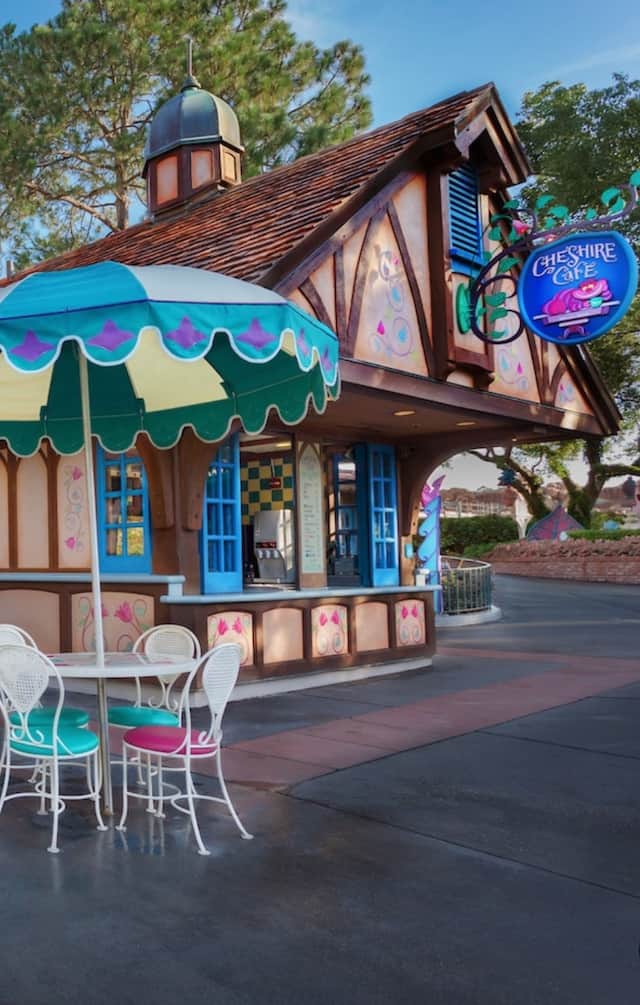 Cheshire Cafe in Fantasyland is now temporarily closed for the season. This spot is home to the infamous Cheshire Cat Tail. There are no times listed on the Disney website. Additionally, the menu has been removed from the building and the windows are closed.
The Disney calendar runs until March 6, and times are still not listed until then. With Spring Break crowds heading to Disney as early as the first week of March, we will hopefully see the Cheshire Cafe reopen.
What about the Always Tea Time Slush?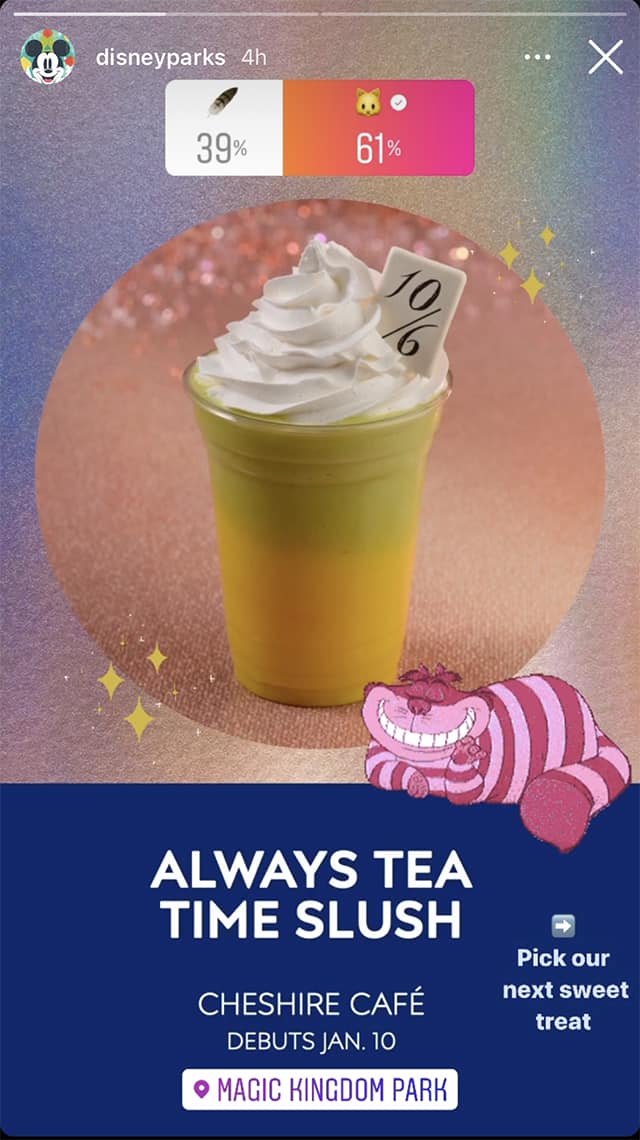 You may remember Maggie shared that a new treat, called the Always Tea Time Slush, was set to debut at Cheshire Cafe on January 10. In honor of the 50th anniversary, Disney is rolling out a new round of food for us. You can get the full scoop HERE.
Since Cheshire Cafe appears to be temporarily closed, it seems likely the Slush will move to another location? Last year when Cheshire Cafe was closed, the Cat Tail could be found at Cosmic Ray's.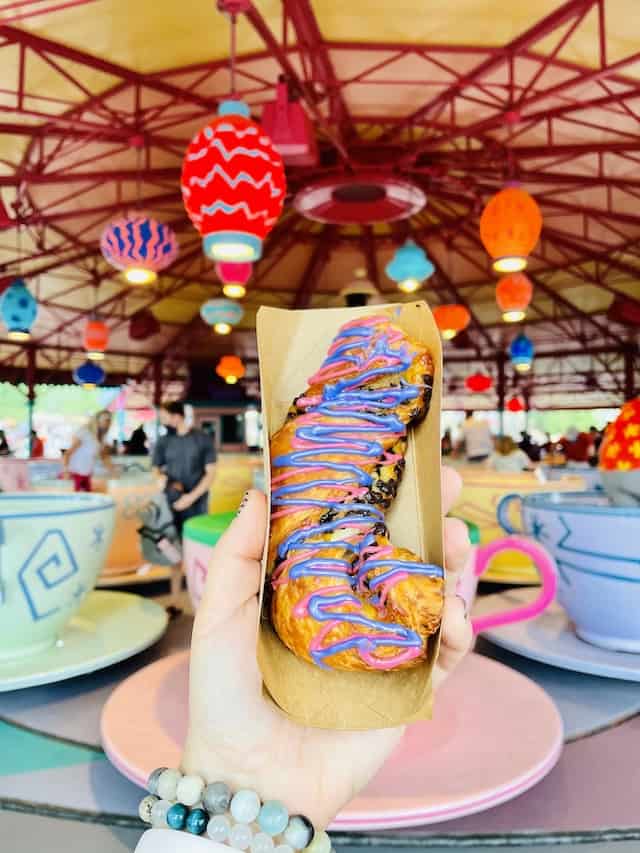 Cosmic Ray's is right across from the quick-service spot and makes sense for the Cat Tail and Slush to be available there again.
We will be sure to update if anything changes! Follow along on Facebook and be sure to subscribe to our posts.