Merry Christmas! Christmas around Epcot's World Showcase looked completely different last year as there were no Storytellers. Follow along on my adventures as I share with you how each country in the World Showcase celebrates Christmas while looking forward to the return of the storytellers. Today we focus on the American Pavilion.
Christmas Traditions at Epcot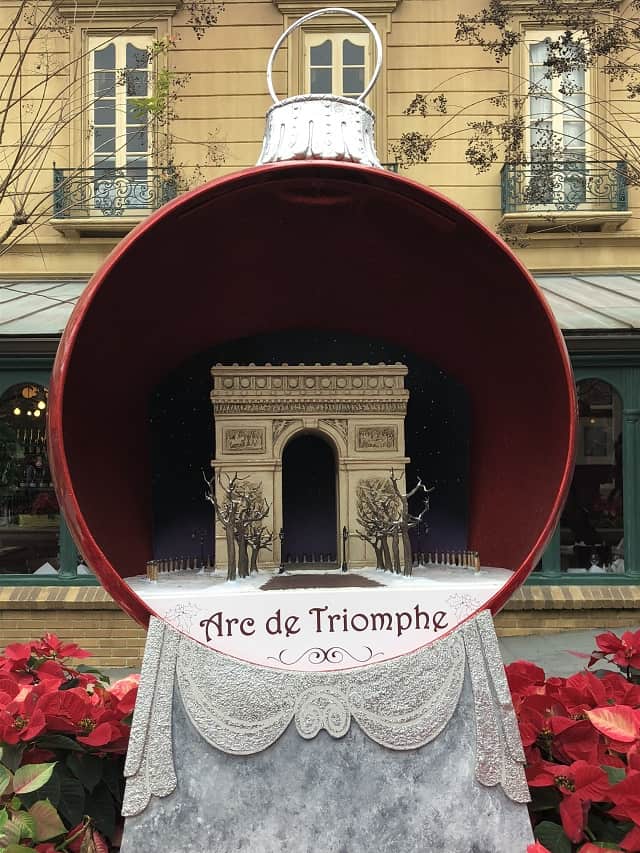 One of my favorite traditions while visiting Epcot around the holidays is for me and my youngest daughter to visit each and every Storyteller's event during our trip to Epcot.
As a Sociologist who teaches and studies culture, it makes my heart so happy to be able to partake in learning and participating in the vast array of Christmas traditions that countries practice around the world.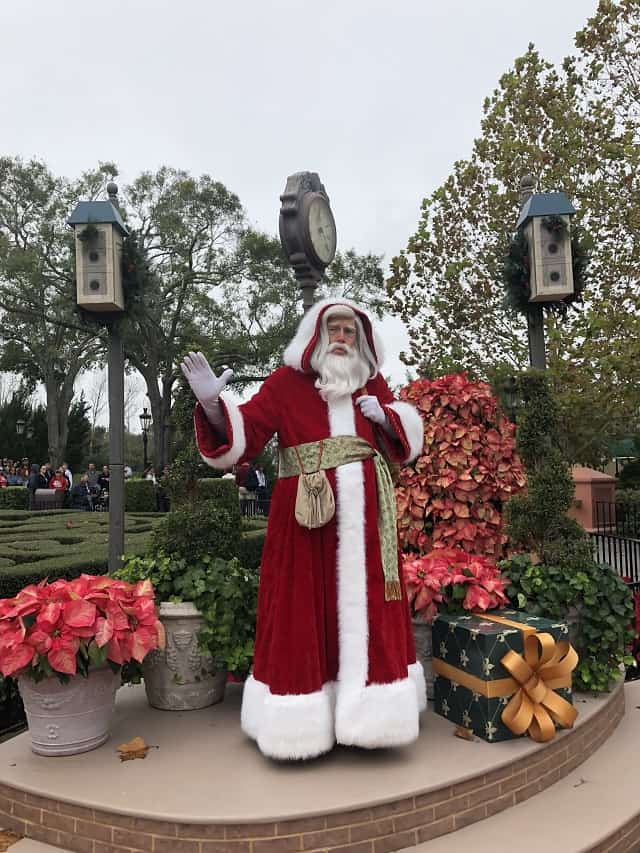 You may have noticed we skipped America as we were traveling the World Showcase. We saved it for today! We have put in quite the traveling mileage and stamps on our passports during our adventures!
If you are just joining us now, there is still plenty of time to travel around the world and to learn about the many holiday customs and traditions from Canada, United Kingdom, France, Morocco, Japan, Italy, Germany, Kwanzaa and Hanukkah, and China.
Christmas in America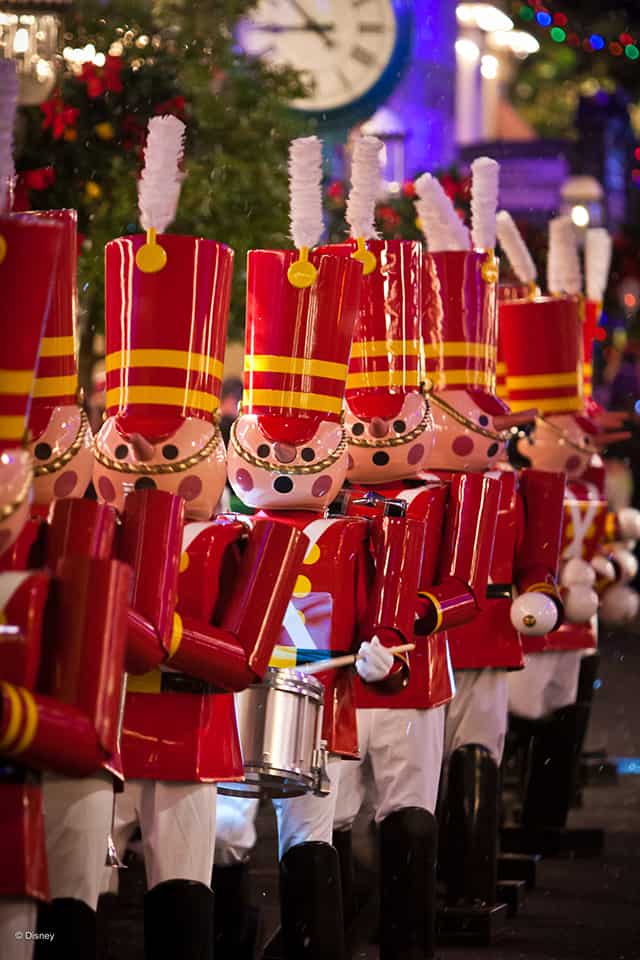 As America is made up of so many rich and diverse cultures from throughout the world, many of the customs and traditions that are celebrated in the United States for Christmas are ones that we have learned throughout this series.
Many people would agree that the beginning of the holiday season begins the day after Thanksgiving.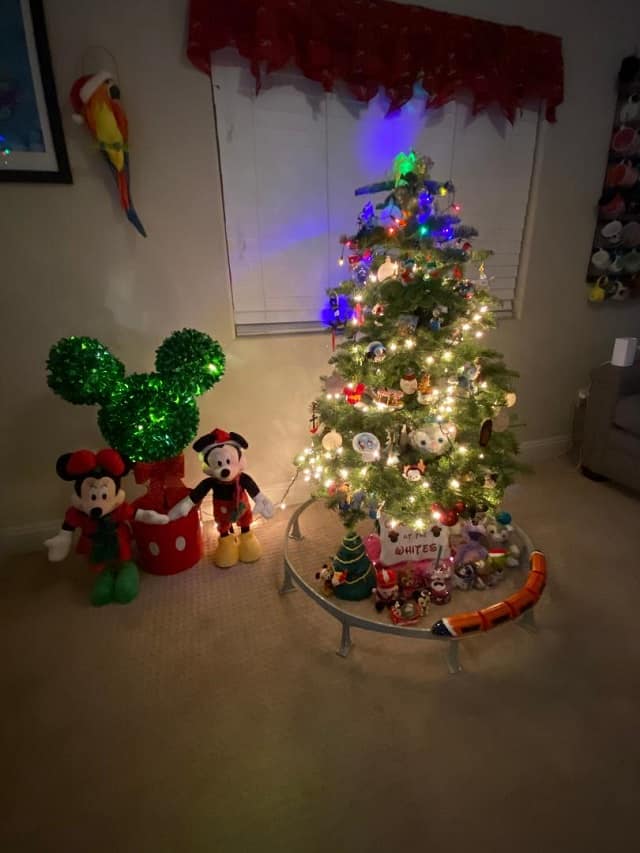 One can hear Christmas music playing on the radio as well as in stores around the country. This is also a day that many families begin to decorate their homes and put up their Christmas trees.
In states on the East Coast such as Massachusetts, Connecticut, Rhode Island, Vermont, New Hampshire and Maine, they have shops called "Christmas Shops" that sell Christmas decorations and toys year round!
You can even find a year round Christmas store at Disneyland, Magic Kingdom and at Disney Springs!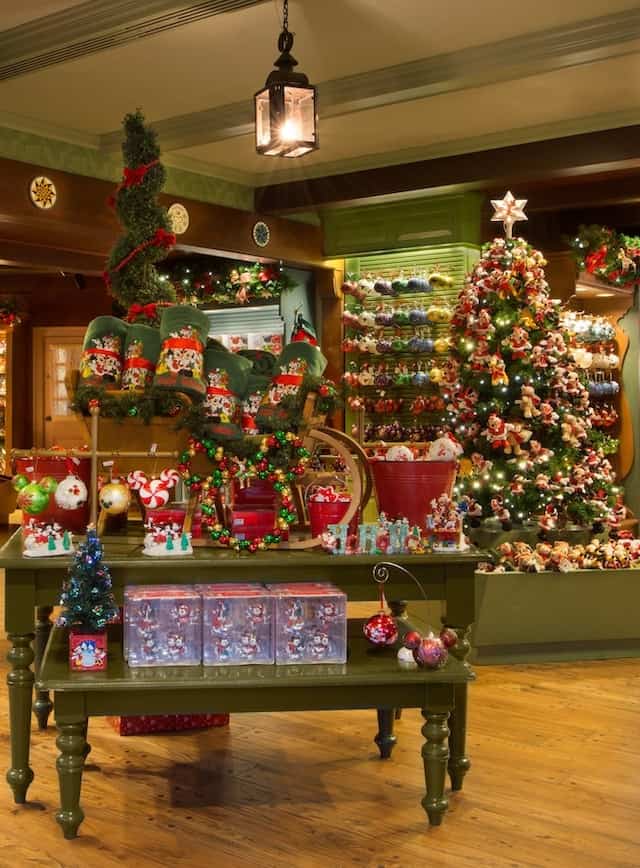 It is also customary to mail out and receive Christmas cards during the holiday season.
Christmas in America is filled with caroling, celebrating with friends and families and driving around to see Christmas lights in neighborhoods.
During the holidays, children write their Christmas lists to Santa Claus. It is tradition to leave out some milk and cookies on Christmas Eve. In Hawaii, Santa is called Kanakaloka!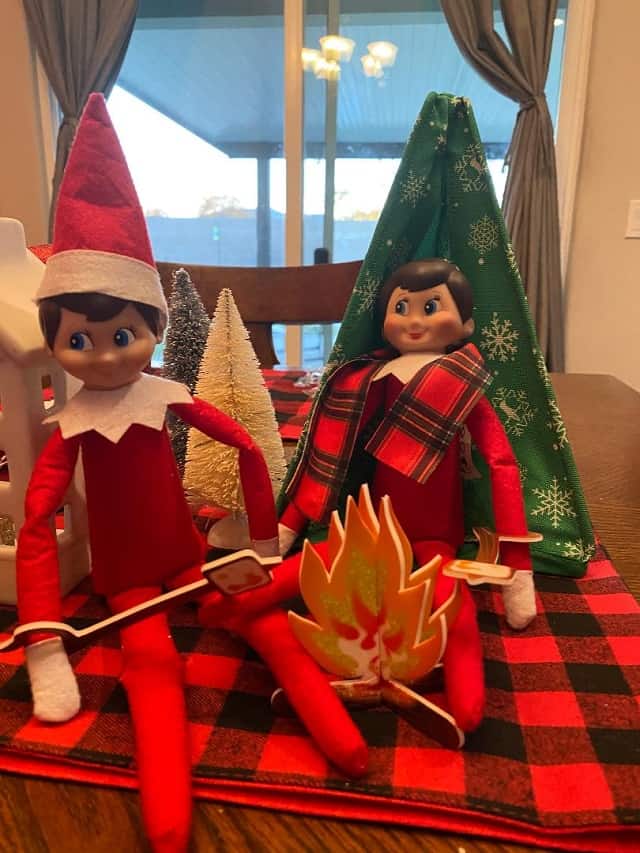 In 2005, little elves known as Elf on the Shelf made their way into homes during the holiday season. Story has it that they report back to Santa each night on the status of the kids being naughty or nice!
They also have a tendency to move around the home each night. Be careful – one must not touch them or they lose their Christmas magic!
Traditions Around America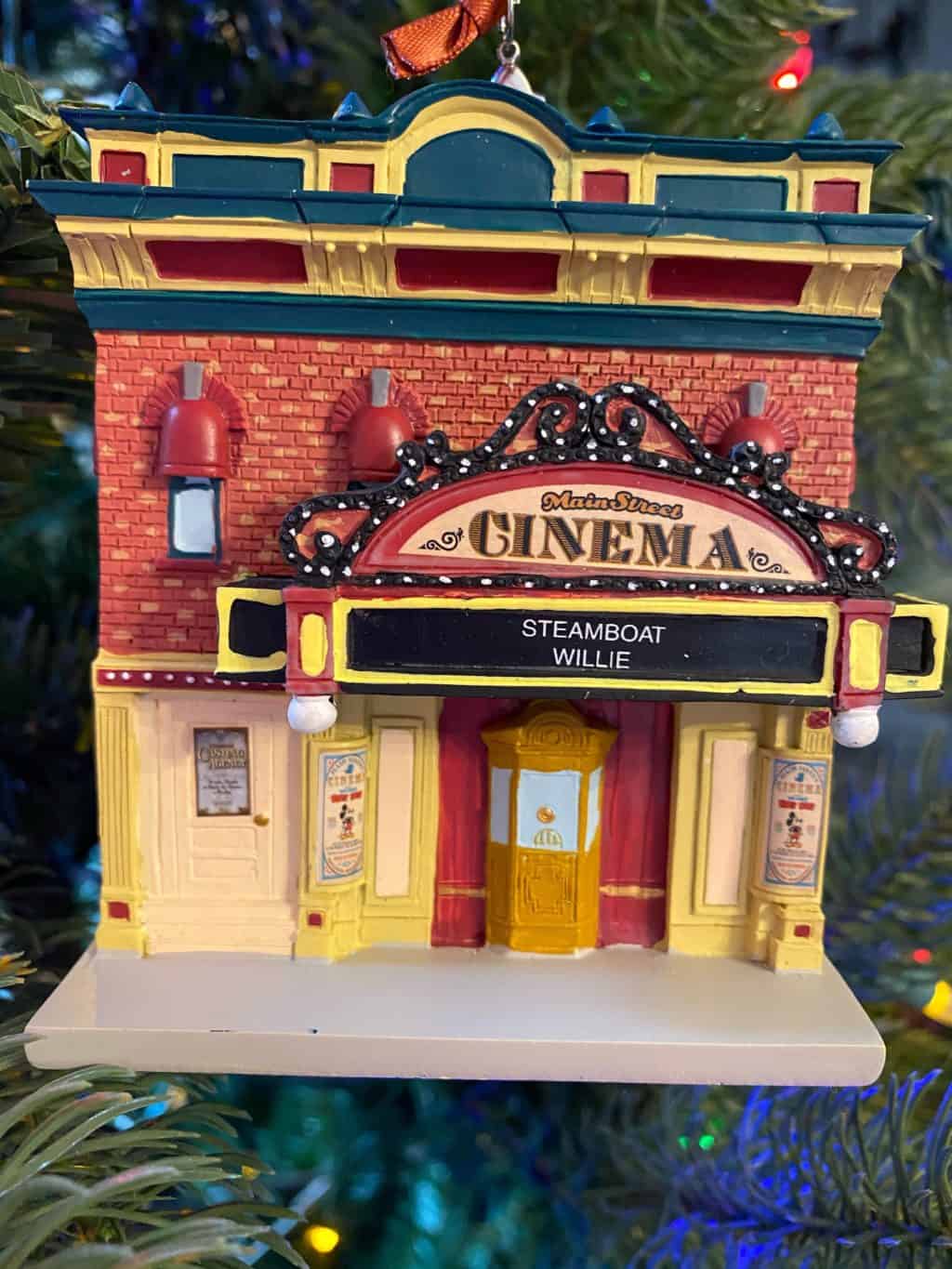 As with other parts of the world, different customs and traditions are practiced throughout the United States. For example, on New Year's Day in Philadelphia there is a Mummer's Day parade that lasts over six hours!
In Southwestern parts of the United States, many of the traditions derive from Latin America because they are so close to the Mexican border. On Christmas Eve in Southern Louisiana, families in small communities along the Mississippi River light bonfires along the high river levee banks.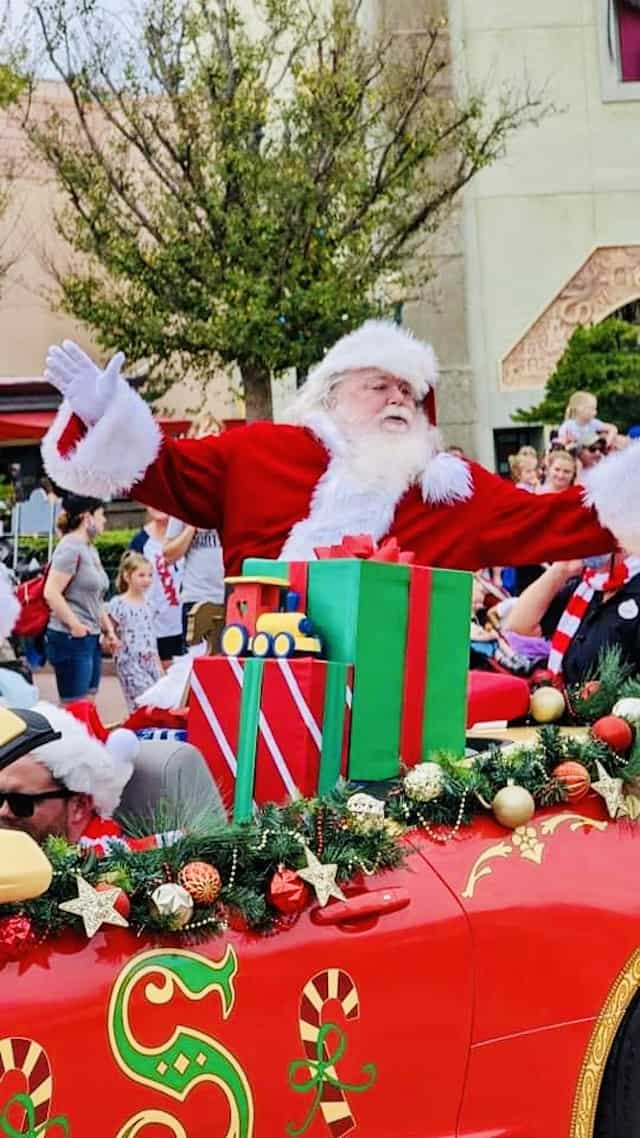 They are lighting the way for 'Papa Noel' (the name for Santa in French as Louisiana has a strong historical connection with France) for him to find his way to homes for gift giving.
Since the 1960's when the first burning log aired on television, TV yule logs have become quite the phenomenon. In fact, Netflix and Disney+ have caught on within the last couple of years as it now streams it during the holidays.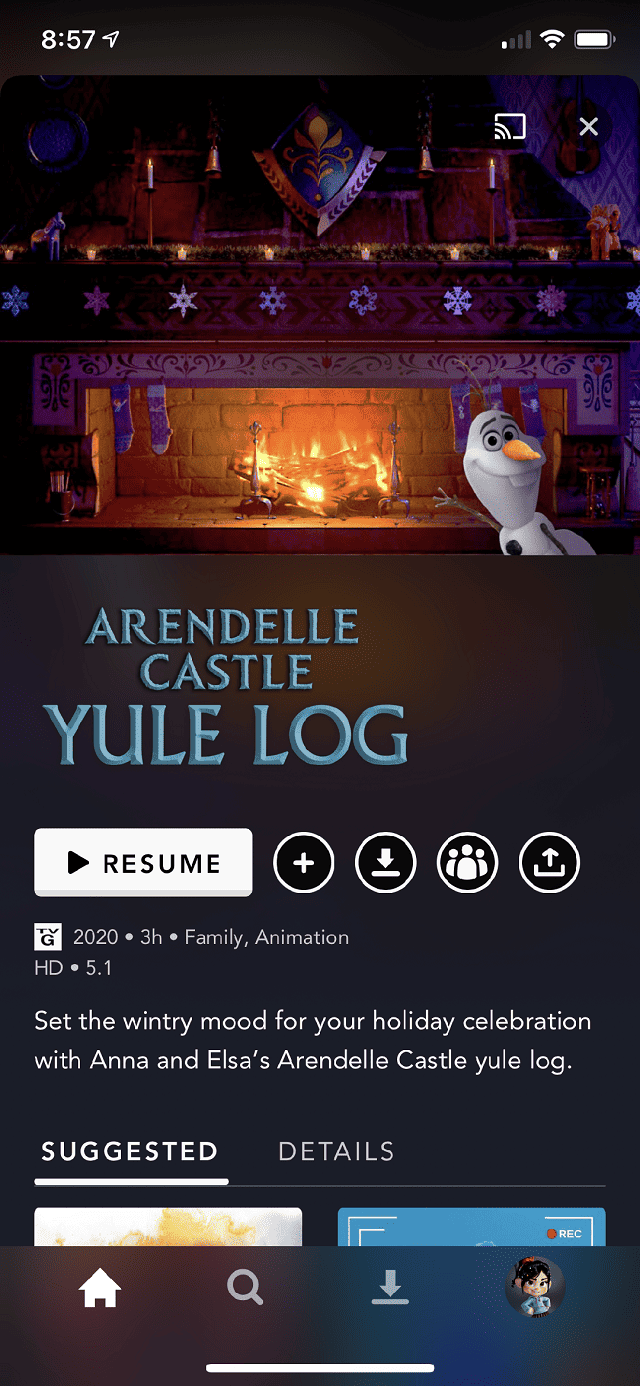 Fun fact: the yule log virtual fireplace is scientifically proven to make your room feel warmer!
On December 19, Wreaths Across America, a non-profit organization, lays out holiday wreaths on thousands of graves in Arlington National Cemetery in Washington, DC.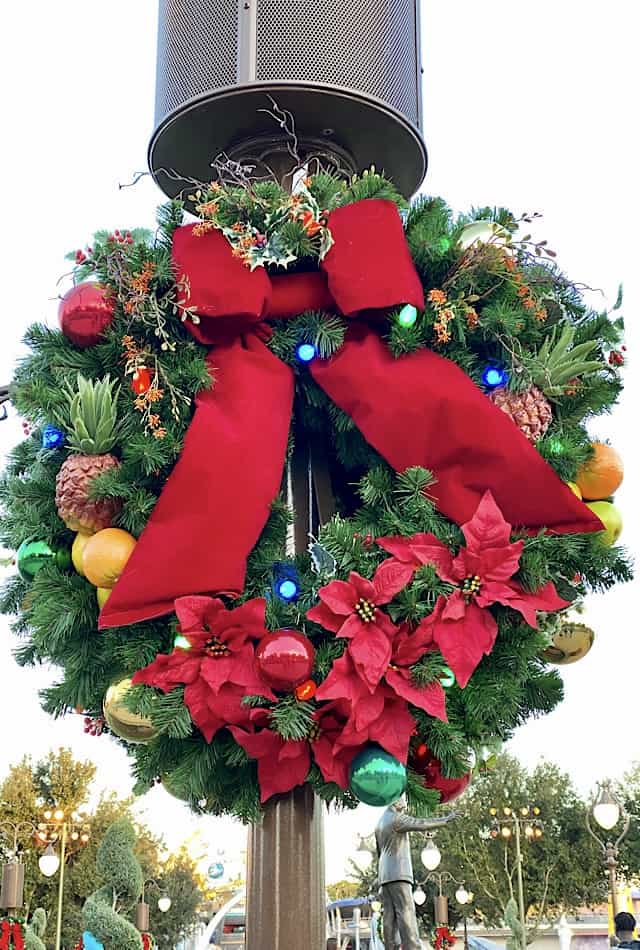 They also lay wreaths at 1,200 other locations across America. The event is to honor the soldiers that have been buried in military cemeteries.
Traditional Foods During the Holidays
Decorating gingerbread houses and baking cookies are also very popular in the United States during the holiday season.
Did you know that four out of five Americans (83%) typically bake cookies throughout the year. This increases to 93% during the holidays, with 61% baking three or more batches of cookies.
We sure love our baked goods during the holidays, don't we?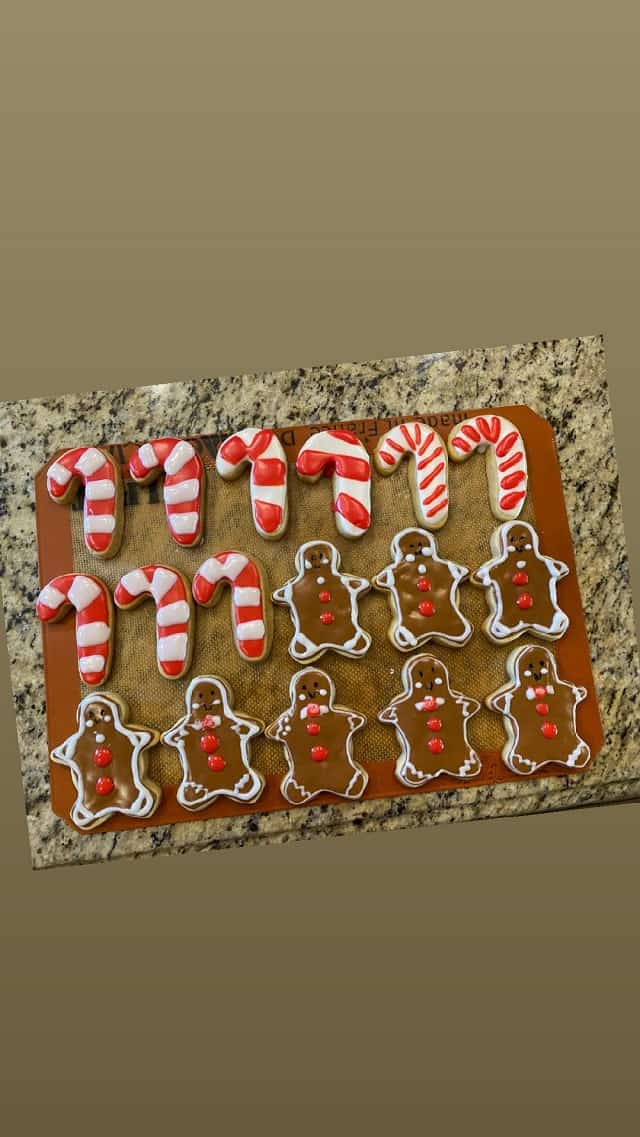 A traditional drink that is mostly consumed here in the United States during the holiday season is eggnog.
Fun fact: In the 1790s, George Washington was the first U.S. President to serve eggnog. His recipe contained rum, whisky and sherry!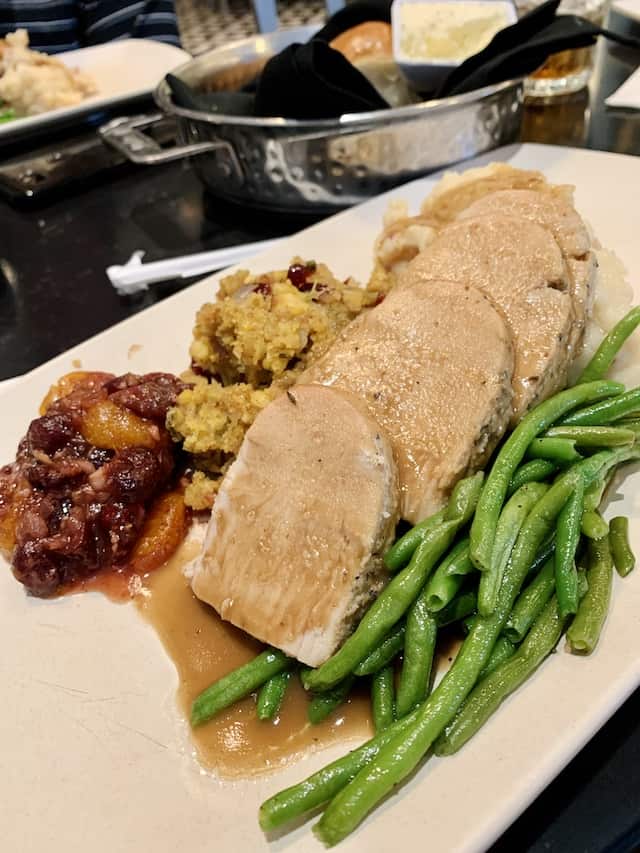 A traditional Christmas dinner may include turkey with stuffing, ham, mashed potatoes, cranberry sauce and vegetables.
World Showcase – The America Pavilion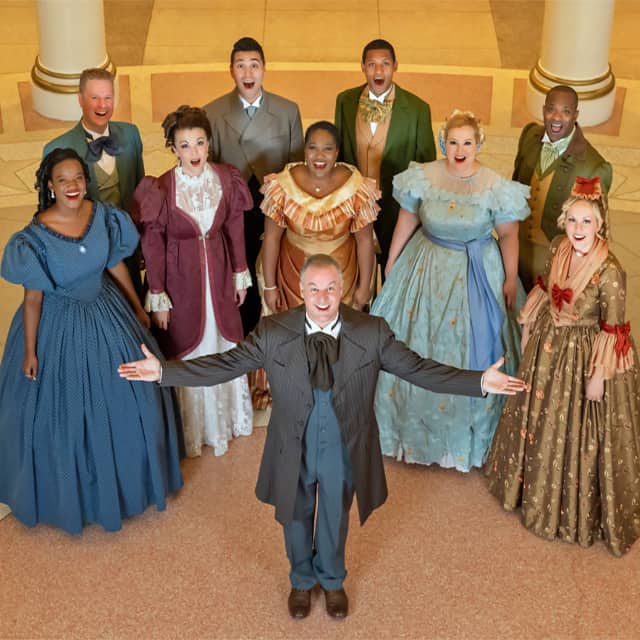 There are many wonderful ways to experience the holidays around the America Pavilion at Epcot.
The Voices of Liberty are an acapella group. The singers wear date specific costuming from the late 1700s to early 1800s. They sing treasured historical songs from American history. The show is performed under the acoustically rotunda inside the American Adventure attraction. The acoustics amplify the sound of their amazing voices.
It is a show not to miss during your trip to Epcot. During the holidays they perform Dickens carols. Thankfully, they are performing this year on the outdoor stage located outside of the American Adventure. They are also part of the Candlelight Processional this year!
Visit With Santa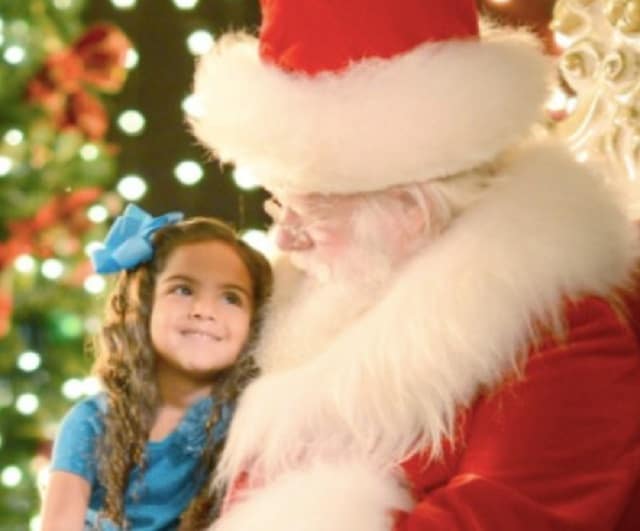 Epcot was the only place that guests could visit with both Santa and Mrs. Claus! The two made an appearance each year at the America Pavilion as part of the Epcot International Festival of the Holidays. However, this year, it will only be Santa that is meeting with guests.
Lines to meet Santa are usually very long! Be sure to find the schedule on Character Locator.
Candlelight Processional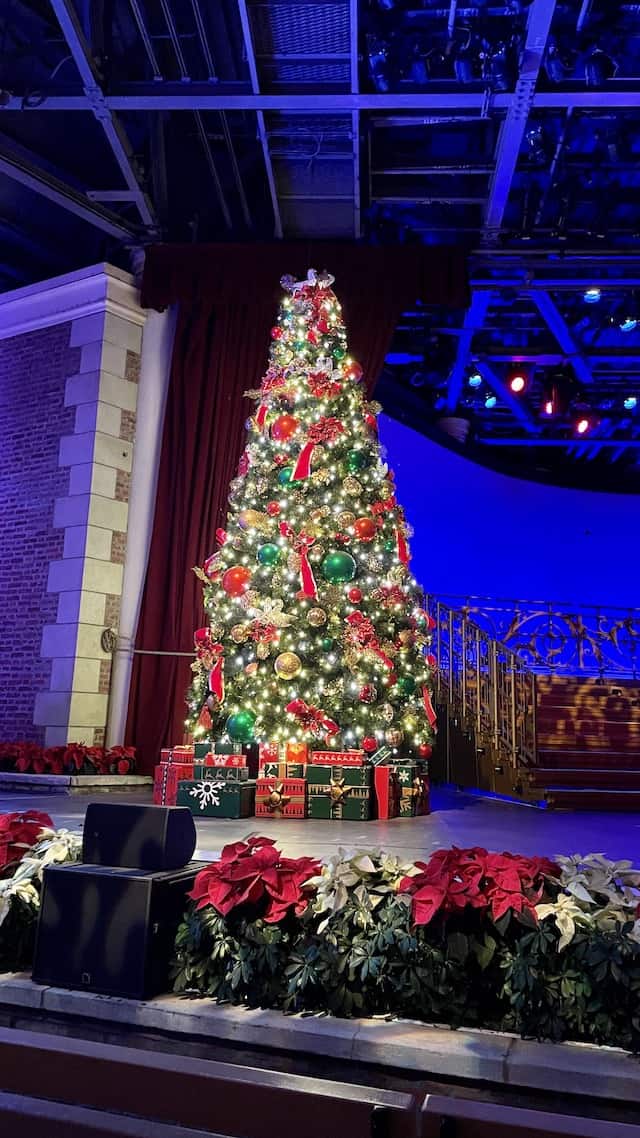 This is the experience that I personally missed the most last year during the holiday season. Thankfully, the Candlelight Processional has returned this year! You can read more about the full line up of celebrity narrators HERE.
The Candlelight Processional is a dramatic reading of the birth of Jesus using a mass choir presenting traditional and contemporary Christmas songs accompanied by a full live orchestra.
To learn more about the history of the Candlelight Processional both at the Disneyland Resort and at Walt Disney World, read HERE.
Our Storyteller Adventure Continues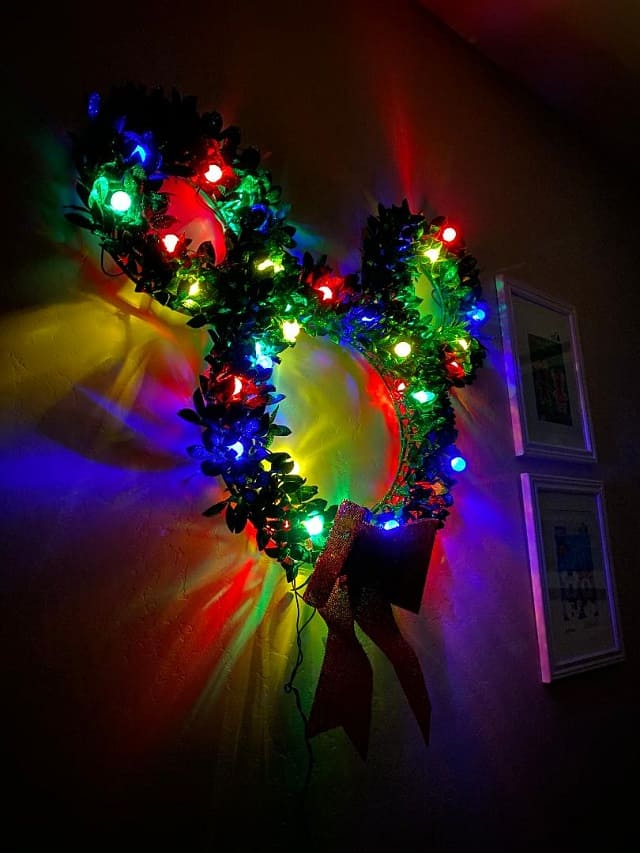 We still have a few more countries left to explore! Continue to join me next week as we discover how Norway and Mexico celebrate along with other celebrations around Epcot.
Our family will be ringing in Christmas morning with our new tradition of opening Christmas crackers as we first learned when we visited the United Kingdom!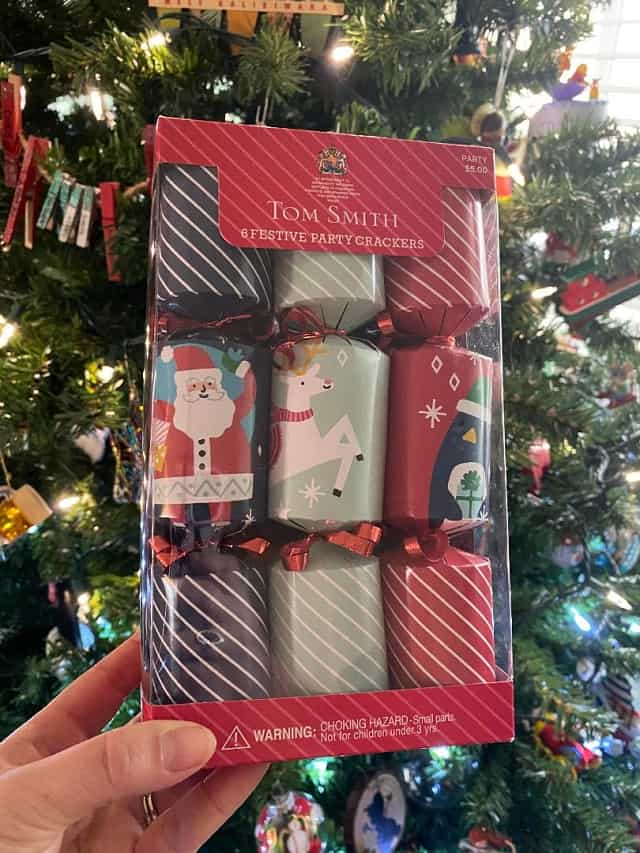 I wish you and your loved ones a blessed Merry Christmas and a prosperous 2022 New Year whether you are celebrating at the Disney park this season or from the comfort of your home!
Will you be introducing any new holiday customs and traditions into your holiday festivities? Let us know in the comments on Facebook and in our Facebook group.