If you re planning to travel to Florida's theme parks, head's up! There is a brand new mask mandate that could affect your plans.
A Spike in Numbers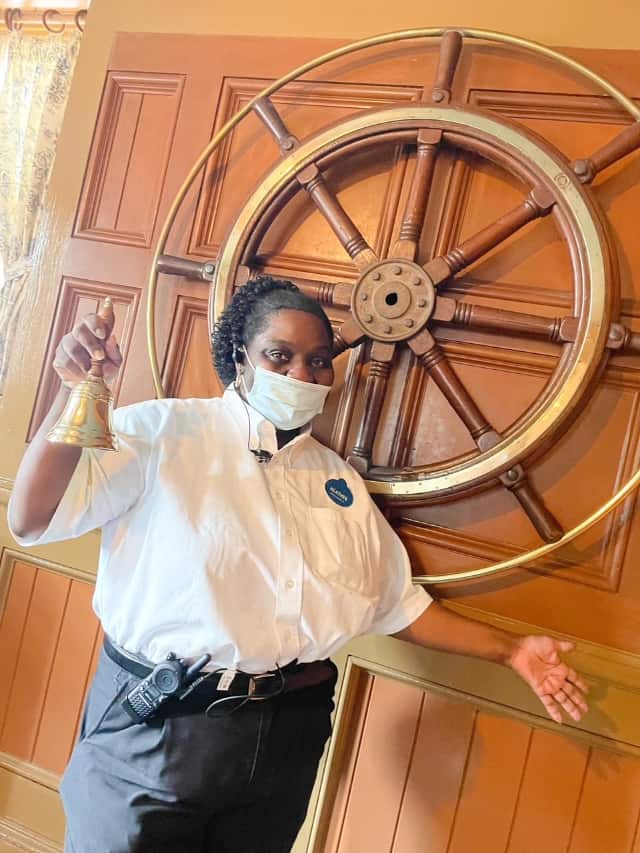 I (Katie P) was hoping Omicron was a new Marvel character when I first saw the word trending. Alas, as you likely know too well, it is the latest troublesome strain of the coronavirus that has sadly become an unavoidable topic in today's human experience.
The strain of the virus has been spreading quickly. In fact, a number of areas are seeing new spikes in cases of Covid-19, particularly in cases of this Omicron variant, as the holidays approach.
A New Mask Mandate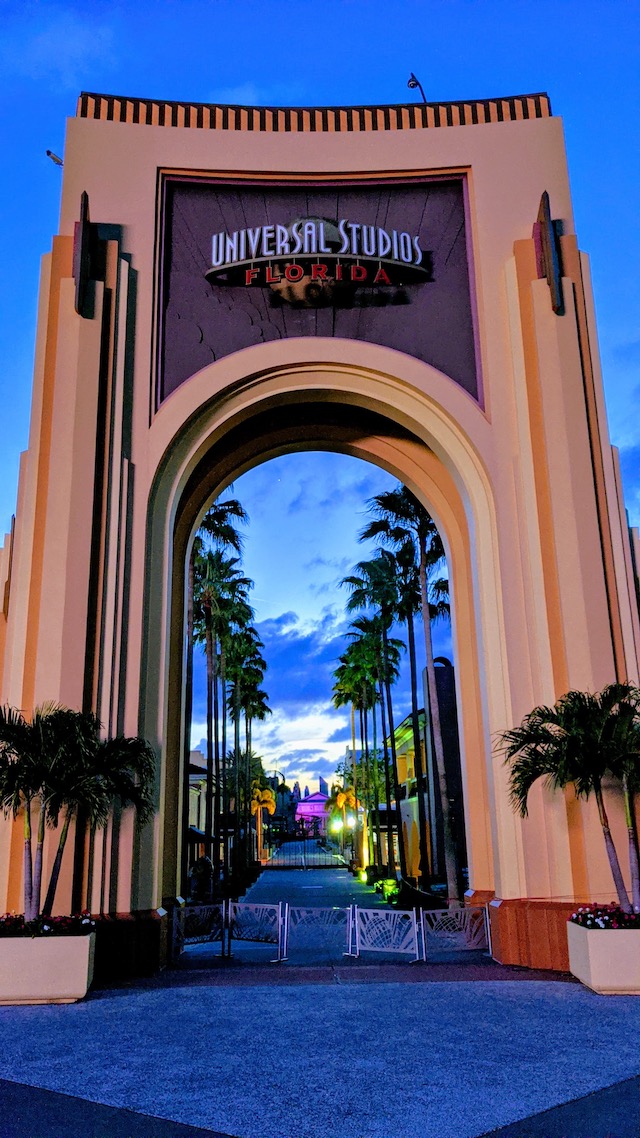 In response to the rising numbers of positive cases of Covid, Universal Orlando has issued a new mask mandate! Masks will be required indoors for all guests and employees at Universal Orlando Resort. Masks will also be required in queues and throughout the duration of all attractions.
Mandatory masking begins on December 24, 2021. Universal is sending out the following communication.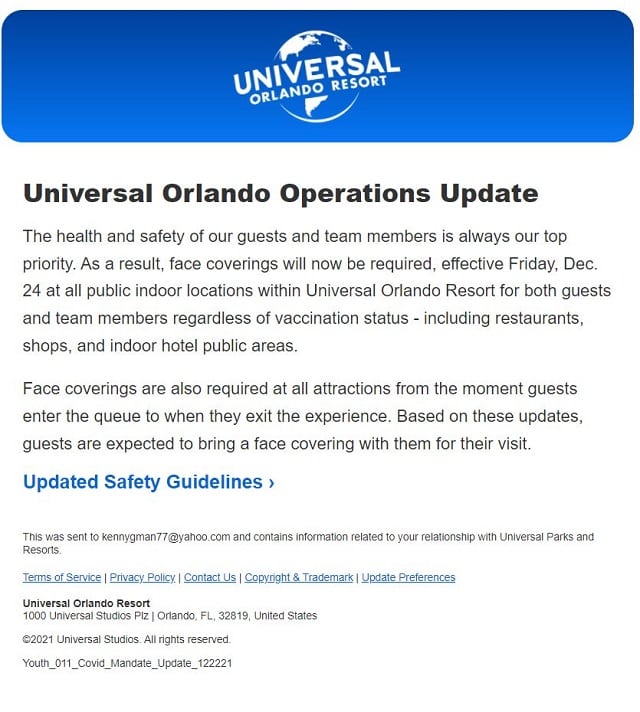 Starting Friday, December 24, 2021, Universal Studios Orlando will require masks in all indoor areas for both staff and guests.
Additionally, this requirement applies regardless of vaccination status. Everyone must comply.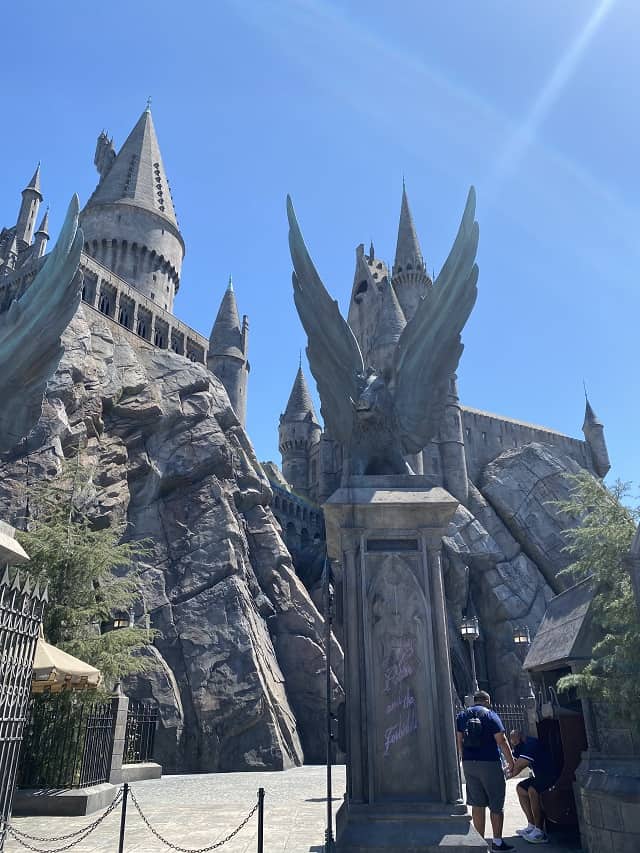 So, if you are going to be traveling to Universal Orlando to Enjoy Universal Studios, Islands of Adventure, City Walk, or any of the resorts, come prepared! You will need to bring along your own masks to wear indoors and for attractions.
What does this mean for Disney World?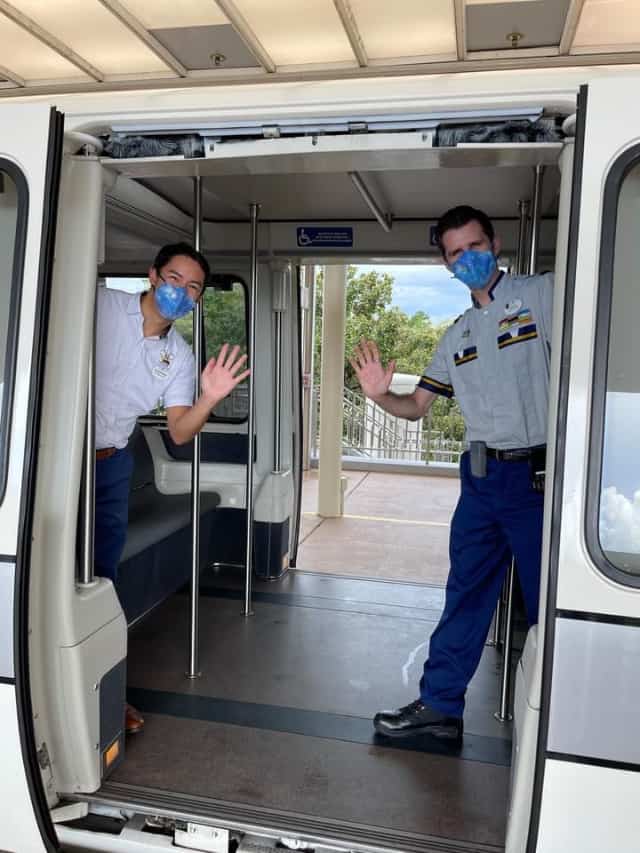 So far, Walt Disney World has not adjusted its own mandates. Guests are already required to wear masks in all indoor areas, including rides and ride queues, and on all forms of transportation.
In fact, Disney recently extended its mask mandate for transportation. You can read the full story here.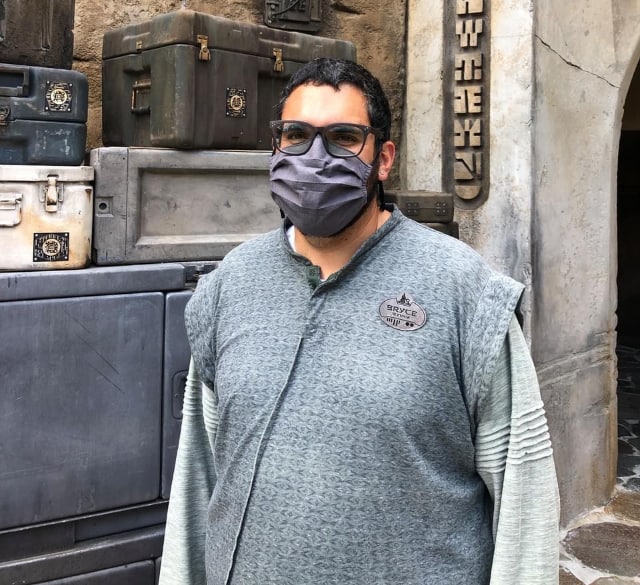 Despite the fact that Disney loosened up one masking requirement not long ago in early November, it looks as if there will be no additional loosening of restrictions this year.
Stay Tuned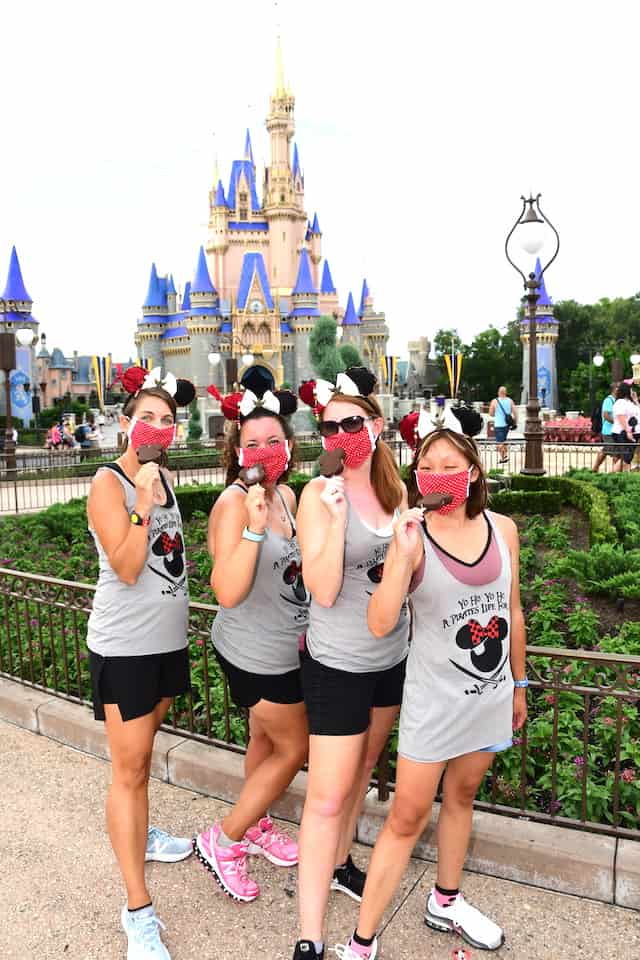 We at the Kenny the Pirate Writing Crew will let you know if mask status shifts in Walt Disney World as well so that you can be prepared for travel. We will also keep an eye on Universal Orlando for updates.
Do these newly updated mask mandates affect your plans for travel during the holiday season or moving into 2022? Let us know in the comments below or join the conversation on our Facebook page.