Are you planning a trip to Walt Disney World? See how much longer masks will be required aboard Disney transportation while you enjoy your visit to "The Most Magical Place on Earth."
Mask Mandate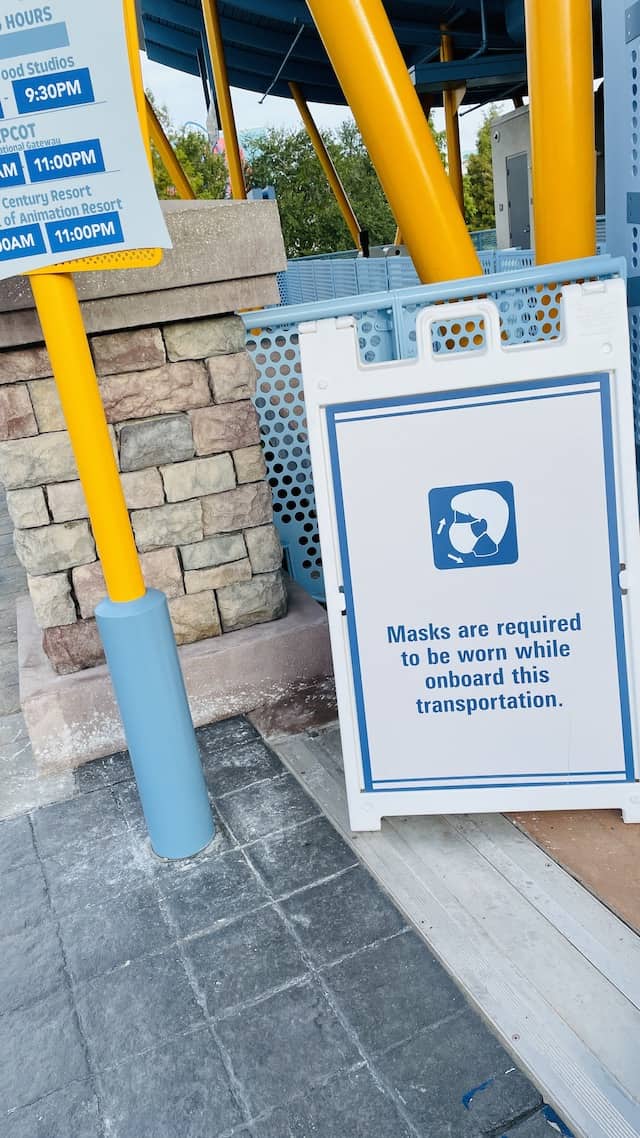 When Walt Disney World first reopened in July 2020, face masks were required for all Guests at all locations. This mandate remained in place for several months.
Back in April, we finally saw this policy relax with Disney allowing Guests to remove their masks while taking an outdoor photo. Along with changes to the Guest face mask policy in June, coverings also became optional for vaccinated Cast Members in all indoor and outdoor locations. It was a welcome respite from the summer heat.
We are still waiting to see if Disney makes any mask changes after the state of emergency ended for Orange County. At this time, the face mask mandate is still in place for all indoor locations at Walt Disney World.
Disney Transportation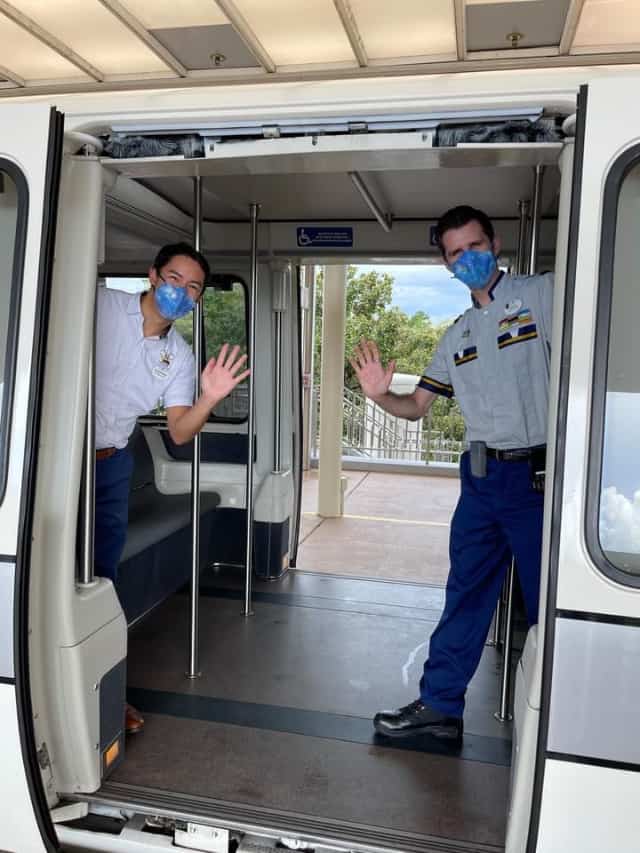 Even when the face mask mandate was dropped at both outdoor and indoor locations at Walt Disney World, Guests were still required to wear face masks aboard all Disney transportation.
This was due to the a federal mandate that required face coverings to be worn in airports and transportation and was set to expire in September of 2021. We shared back in August that this federal mandate had been extended to January 18, 2022 in an effort to address the virus.
Now this federal mandate will be extended once again by President Biden. This federal mandate is now extended through March 2022.
This federal mandate is now extended through March 2022. Guests are required to wear face masks on Disney transportation during this time.
What do you think about the extension of this federal mandate? Will this affect your travel plans to Walt Disney World and while traveling throughout Walt Disney World? When do you think Walt Disney World may relax their face mask mandate? Share your thoughts with us on our Facebook Page.