LATEST VIDEOS
Subscribe to my Youtube!
LIVE - Just Mousing Around
LIVE - Just Mousing Around Tonight!
YouTube TV Subscribers were disappointed by the disappearance of Disney from the service. However, a new agreement has been reached with a surprise.
YouTube TV vs. Disney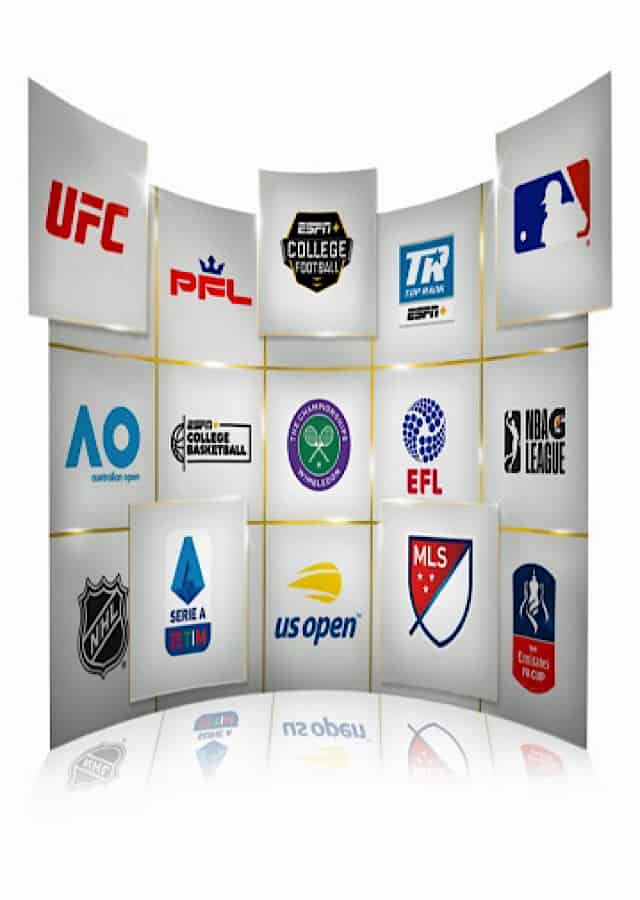 Just days ago on December 17, 2021, the deadline passed for YouTube TV and Disney to come to an important agreement. These negotiations would keep Disney's family of channels on streaming giant YouTube's TV service that  provides countless users with live network TV as well as on demand streaming. For the full story, click here.
The company was recently struggling in negotiations with Disney to keep Disney's family of channels on its server. Unfortunately, that struggle ended in failure.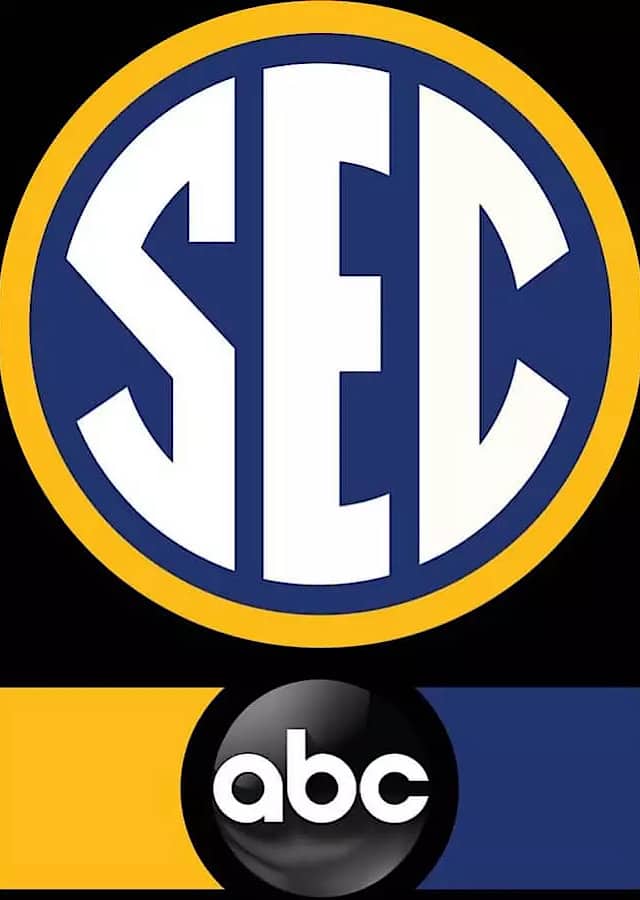 This means that on December 18, subscribers woke up to missing channels. Although the company was clear how failed negotiations would affect subscribers, many people voiced shock at the change.
All Disney owned channels vanished. Local ABC channels, ABC News, Disney Channel, Disney Junior, Disney XD, Freeform, FX, FXX, FXM, National Geographic, National Geographic Wild, ESPN, ESPN2, ESPN3, ESPNU, ESPNEWS, SEC Network, and ACC Network disappeared after the deadline.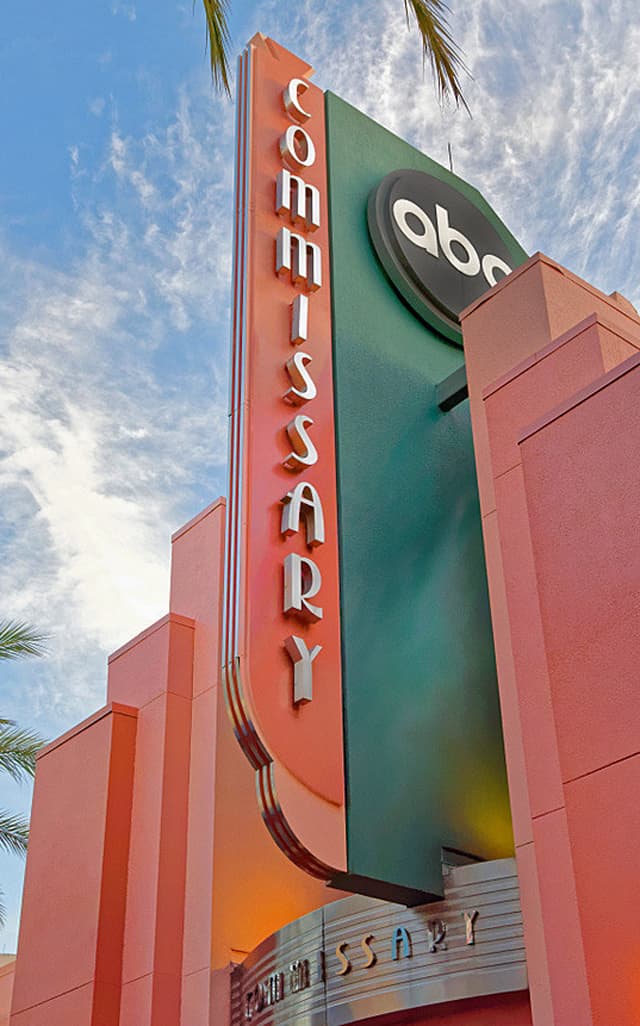 However, YouTube TV compensated users by reducing the cost of the service. It dropped by $15.
A New Deal
YouTube TV also promised users that it would not give up the battle to come to a suitable agreement. The company promised to continue to work hard to bring the content back.
And, somehow on December 19, 2021, Disney and YouTube TV came to an agreement. This resulted in the restoration of channels throughout the day as well as recorded content stored in libraries.
An Added Bonus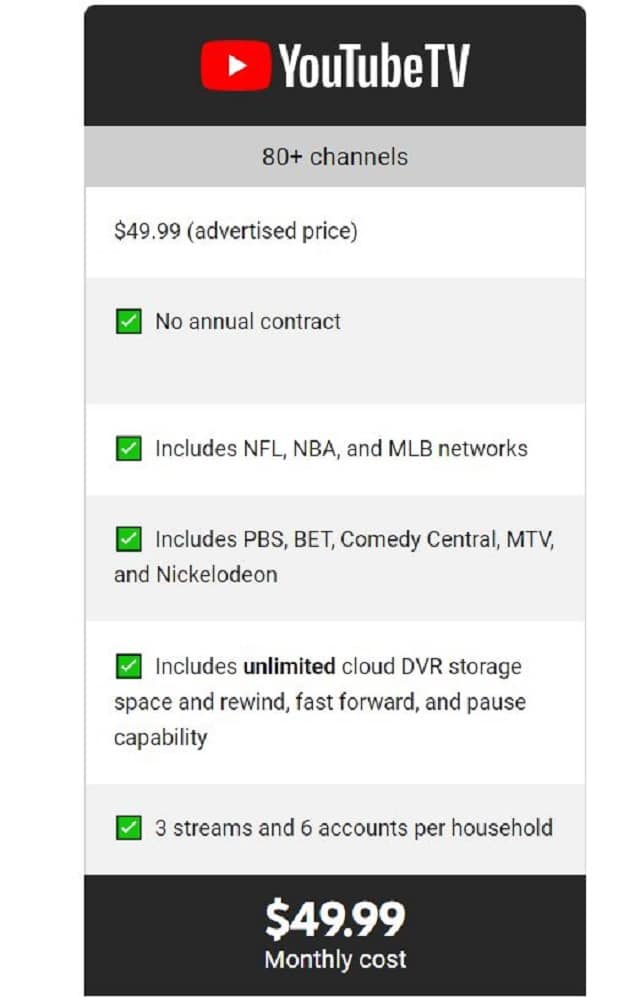 While YouTube TV initially dropped the cost of a subscription by $15, it was clear that the price would only remain lowered until Disney content was restored to the service. Therefore, the pricing will revert to the original cost of $64.99 per month.
However, YouTube TV did say that "all impacted members will receive a one-time $15 discount" (2021). This is a nice little perk for those who had to deal with the vanishing channels.
Did the disruption and vanishing channels cause trouble for you? Did you switch providers before the solution came? Please share your comments below or on our Facebook page!
Are you planning a vacation? Reach out to our trusted travel agency sponsor Authorized Disney Vacation Planner
Mouse Class Travel
!