LATEST VIDEOS
Subscribe to my Youtube!
LIVE - Just Mousing Around
LIVE - Just Mousing Around Tonight!
ESPN, ABC, and Disney might be disappearing from your favorite streaming platform. The deadline for negotiations is drawing near.
YouTube TV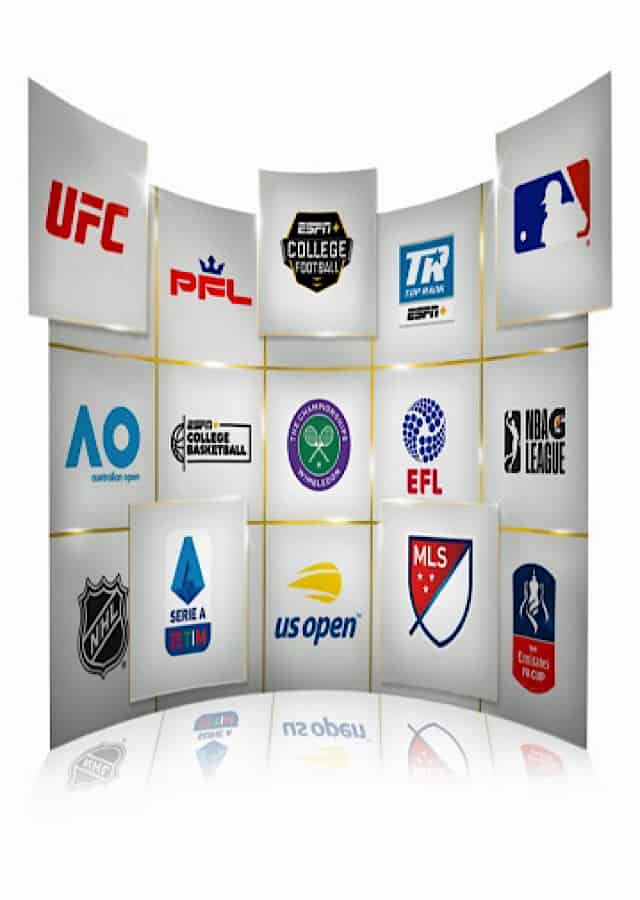 YouTube TV is streaming giant YouTube's service that provides countless users with live network TV as well as on demand streaming. The service currently offers 85+ channels.
Among these are Disney's bundle of channels. These include ABC, NBC, and Disney Channel.
An Expiring Deal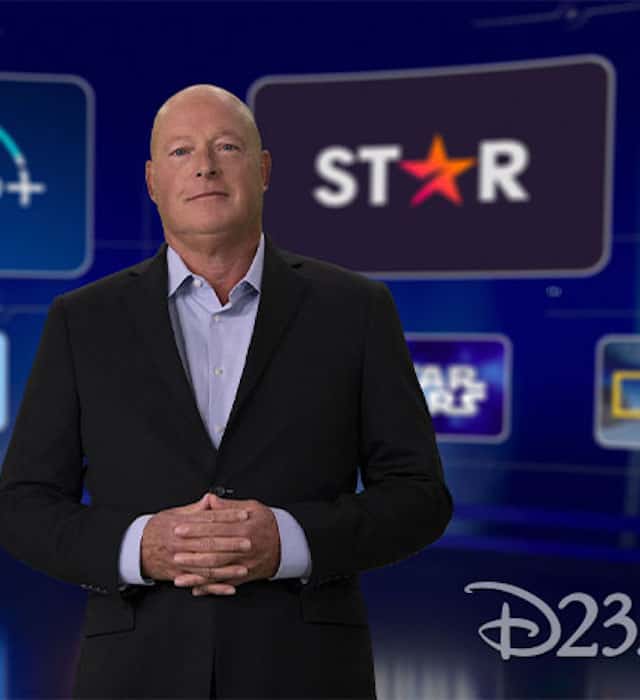 However, as the year 2021 wraps up, so does YouTube TV's contract with Disney. And, as it stands, YouTube TV and Disney are having a tough time reaching an agreement about fair pricing for these channels.
YouTube TV has been very transparent in the happenings of the deal. Representatives recently stated, "We are now in negotiations with Disney to continue distributing their content on YouTube TV. Our deal will expire Friday, December 17, 2021. We have not yet been able to reach an equitable agreement, so we want to give you a heads-up to that you can understand your choices" (2021).
What This Means for Subscribers
If Disney and YouTube TV do not reach an agreement by the time the contract expires, the platform will lose the offerings. Disney owned channels will no longer be part of the service.
This includes a lengthy list of channels. Disney owns: local ABC channels, ABC News, Disney Channel, Disney Junior, Disney XD, Freeform, FX, FXX, FXM, National Geographic, National Geographic Wild, ESPN, ESPN2, ESPN3, ESPNU, ESPNEWS, SEC Network, and ACC Network.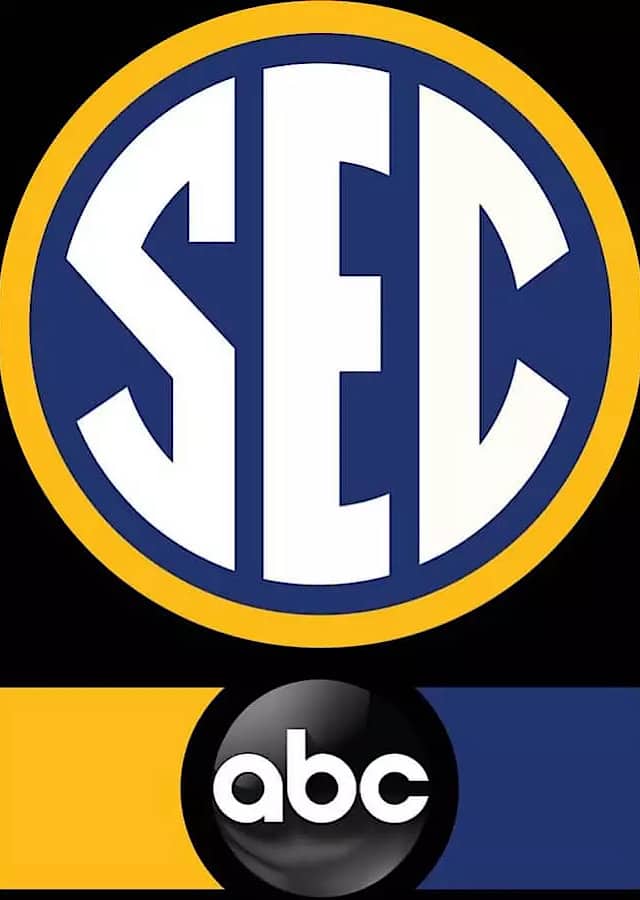 If Disney and YouTube TV cannot reach an agreement, all of these will be unavailable on YouTube TV. This change will begin on December 17, 2021.
The Bright Side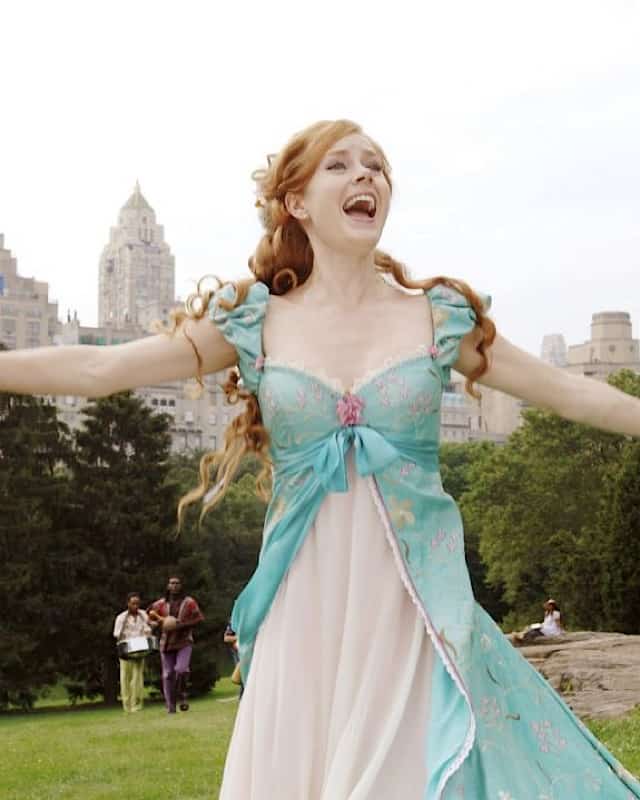 The bright side is that YouTube TV recognizes that this loss of content will not be acceptable to consumers at the current price points. Therefore, the company plans to reduce the monthly cost of the service by $15.
This will drop the price from $64.99 a month to $49.99 a month. This pricing will continue as long as Disney content remains unavailable.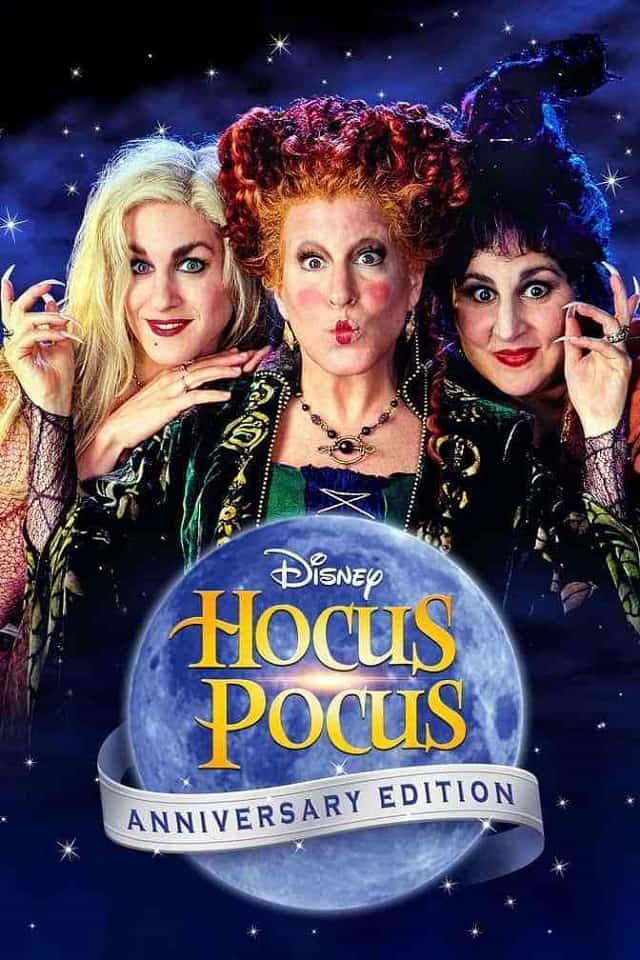 Paying less for less is an idea many subscribers can get behind. However, many users are very unhappy with this potential loss of channels.
YouTube TV goes on to state that "Disney is an important part for us" (2021). Representatives have expressed a commitment to working to keep the content. Whether or not they will be successful is something we will know in just a few day's time.
Will the loss of these channels affect you? Please share your comments below or on our Facebook page!
Are you planning a vacation? Reach out to our trusted travel agency sponsor Authorized Disney Vacation Planner
Mouse Class Travel
!