Disney has announced more and more reopening dates as we round out the year. Now a missing shop is joining the list.
Reopening Experiences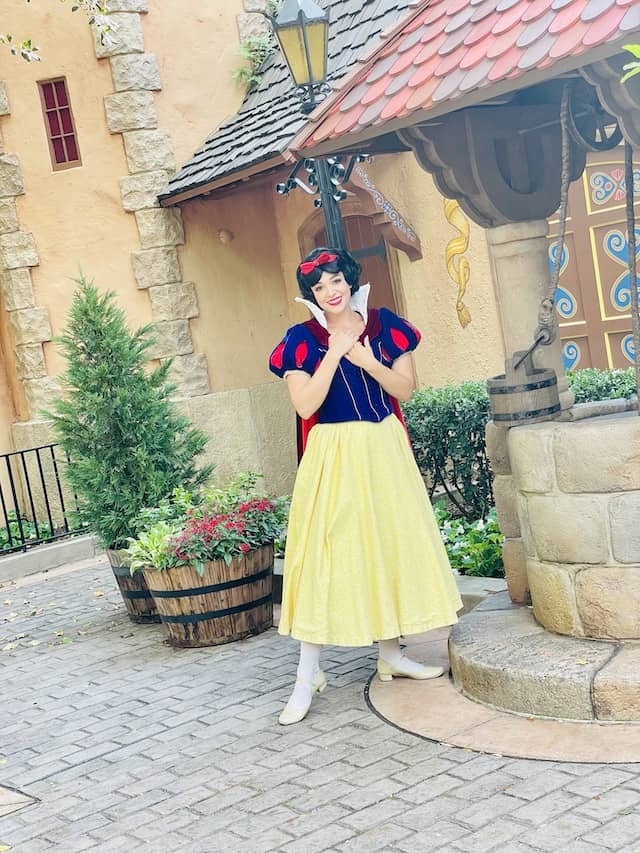 It seems as if not a week goes by without the announcement of a Walt Disney World reopening. Locations all over the parks and resort hotels are springing back to life.
For example, Walt Disney World recently announced the reopening of Storybook Dining, a popular character meal experience. You can read about it right here.
Additionally, we now know that Disney's beloved and wildly popular New Year's Eve fireworks displays are returning. You can find information here.
Souk-al-Magreb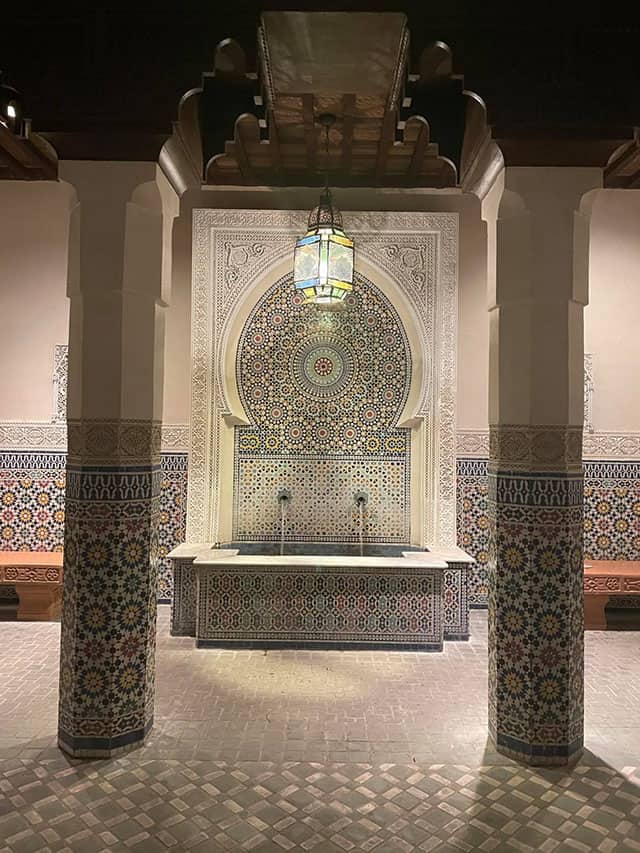 Now, Epcot has a reopening to announce. Souk-al-Magreb has been listed as being "closed for refurbishment" on the Walt Disney World website for quite some time.
The shop is located in the Morocco Pavilion in Epcot's World Showcase. It's name "Souk-al-Magreb" translates literally into "Moroccan Market."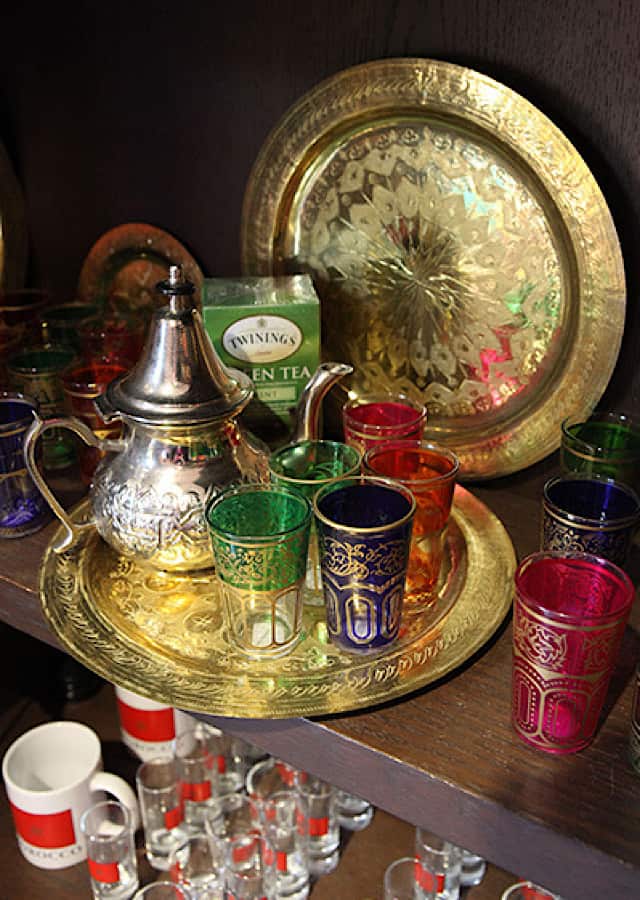 The market once felt authentically Moroccan. However, when Disney took over the Morocco Pavilion after the park closure, merchandise with a bit of Disney flare began seeping in.
While the shop was open, guests notice the addition of Aladdin merchandise – most notably plenty of Princess Jasmine themed items such as plush dolls, costumes, and accessories popped up on the shelves.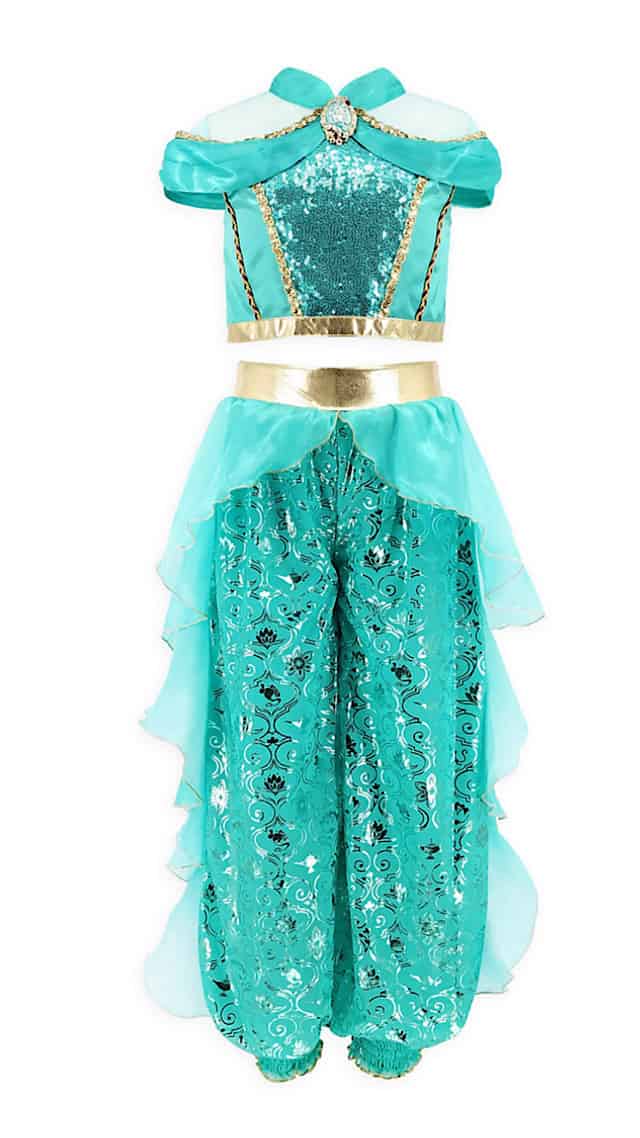 The addition of more merch with IP is only once of the changes that has occurred. For more on Disney's takeover of the Morocco Pavilion, click here.
Reopening Dates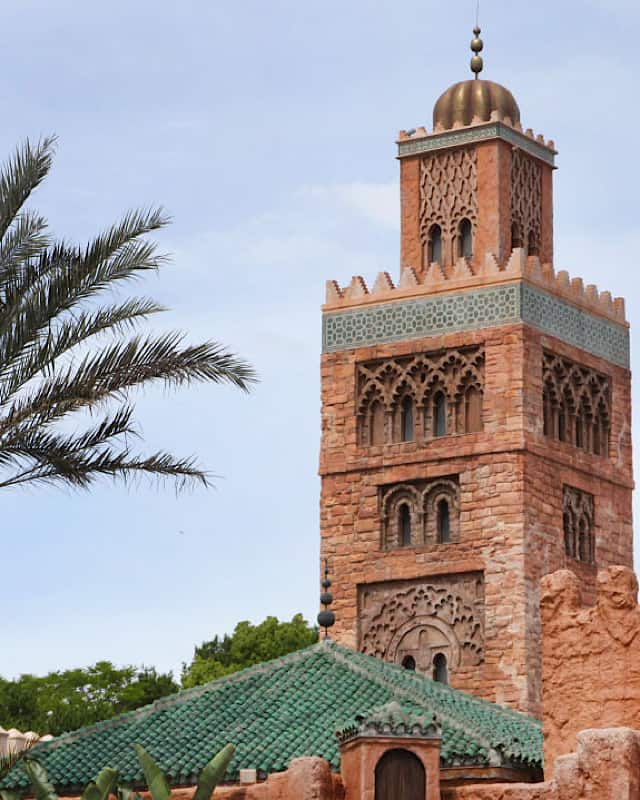 The market will begin rounding out the Morocco Pavilion shopping experience again during the new year. Guests can expect to be able to visit Souk-al-Magreb for a shopping trip again on February 6th, 2022.
So, there is still a bit of a wait before the market reopens its doors. In the meantime guests can enjoy some of the other reopened Epcot Experiences such as Club Cool.
Are you looking forward to the return of Souk-al-Magreb to Epcot's World Showcase? Please share your thoughts below or post on our KtP Crew page.