Just announced: more character dining is returning to Disney World! Here are the details.
Character Dining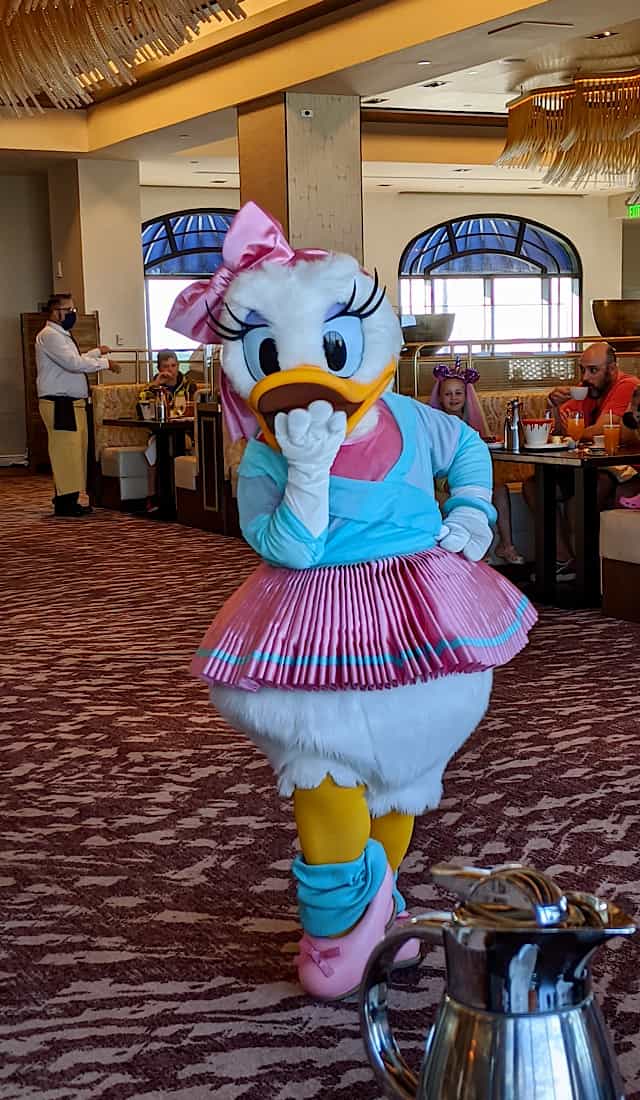 Character dining experiences were plentiful pre pandemic. It seemed like at least half of the restaurants in the theme parks offered some type of character meet and greet while Guests dined.
Character meals were a great way to meet a handful of our favorite friends while eating. It eliminated time waiting around in line and offered a distraction to children while they waited for food.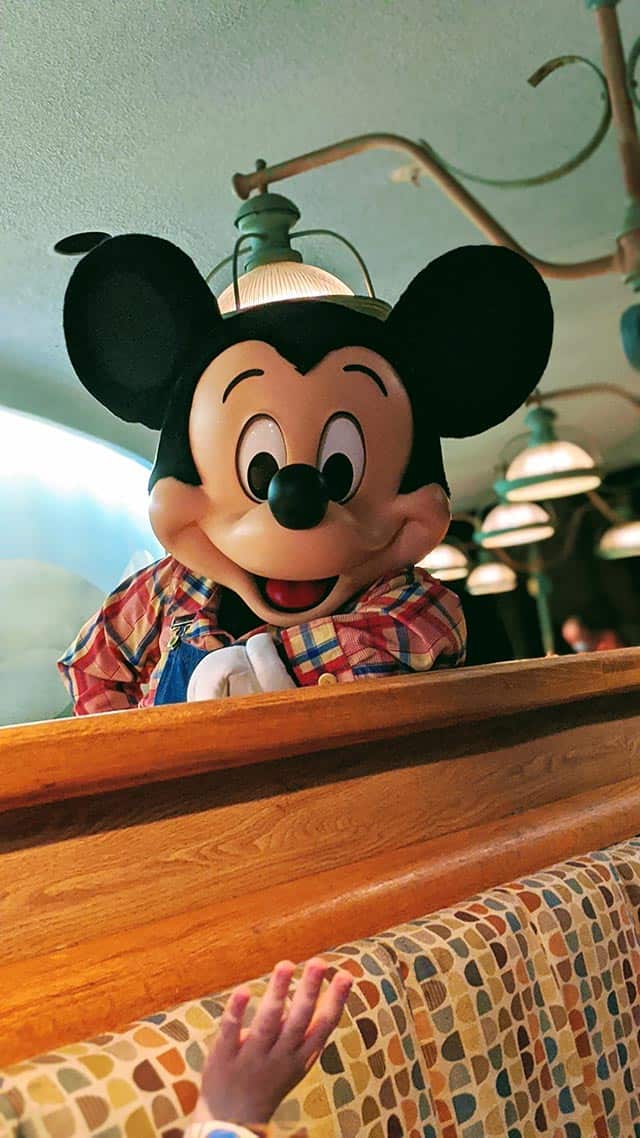 Now, with reduced capacity in restaurants and physical distancing, the list of restaurants that offer character interactions has drastically declined. See which character meals are currently offered HERE.
Do not despair! There are more restaurants reopening, and some are even offering characters!
Heigh-ho, heigh-ho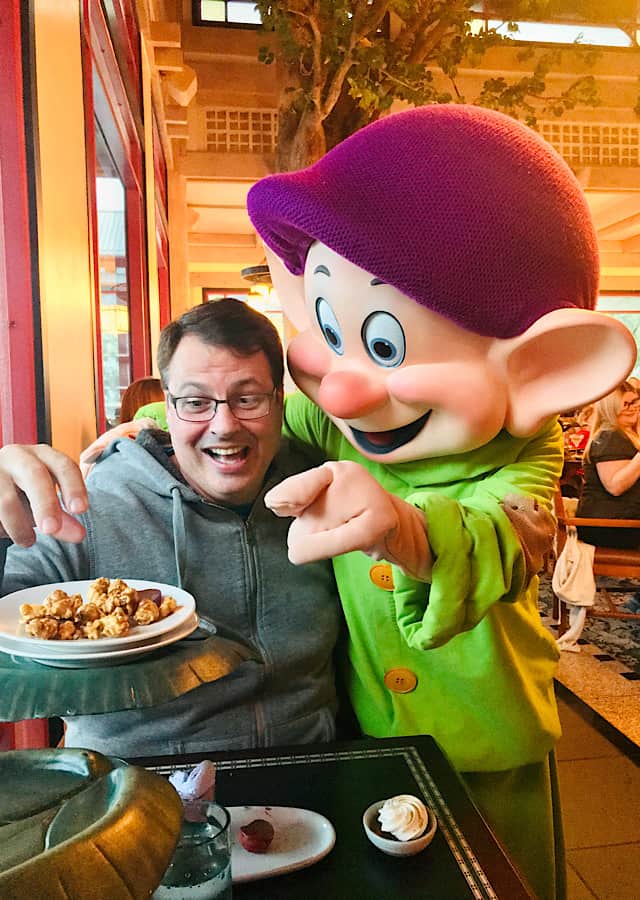 Disney announced this morning that Story Book Dining at Artist Point is reopening! Here is the announcement:
Heigh-Ho, Heigh-Ho – it's off to dinner we go! Yes, Story Book Dining at Artist Point, inspired by the Disney film "Snow White and the Seven Dwarfs," will reopen Dec. 16 at Disney's Wilderness Lodge. Reservations can be made beginning Dec. 2.
As part of our new Character Dining experience, all guests will see Snow White, Dopey, Grumpy, and The Queen stroll through the Enchanted Forest while enjoying a bountiful prix fixe dinner with the choice of individually plated entrées and shared starters and desserts.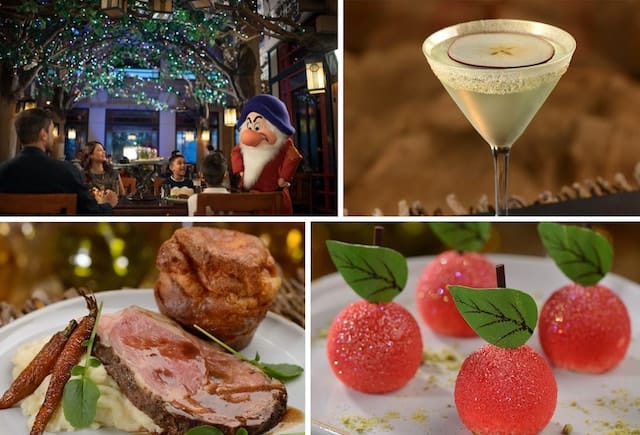 Start your storybook adventure with a wickedly refreshing cocktail like the Enchanted Apple with a hint of sour apple. I am happy to report the Royal Prime Rib Roast and the vegetarian A Stroll Through Nature are both returning as well as the decadent "Poison" Apple dessert with dark chocolate-apple mousse. Delish!
Story Book Dining is located at Disney's Wilderness Lodge, and we are excited that more character dining is returning! I was really hoping for 1900 Park Faire before my (Monica) trip next week, but Story Book is an excellent character experience as well.
Are you going to try to get reservations at Story Book Dining this week? Join the conversation in the comments below and on Facebook.