How about some exciting dining news to begin your week? Check out the latest dining location reopening at Walt Disney World.
More character dining returns
It is so exciting to see more and more locations reopen at Walt Disney World and throughout the resorts. After months of places being closed, more and more resorts are opening, character dining is making a return (though it might look a little different) and characters are returning to the theme parks!
We are so excited to see that more character dining is returning! To see the latest character meal that is making its return, check out this post HERE.
This meal in my opinion is one of the more fun character meals I (Maggie) have had the pleasure to try. It is definitely one to experience at least once.
Boatwright's Dining Hall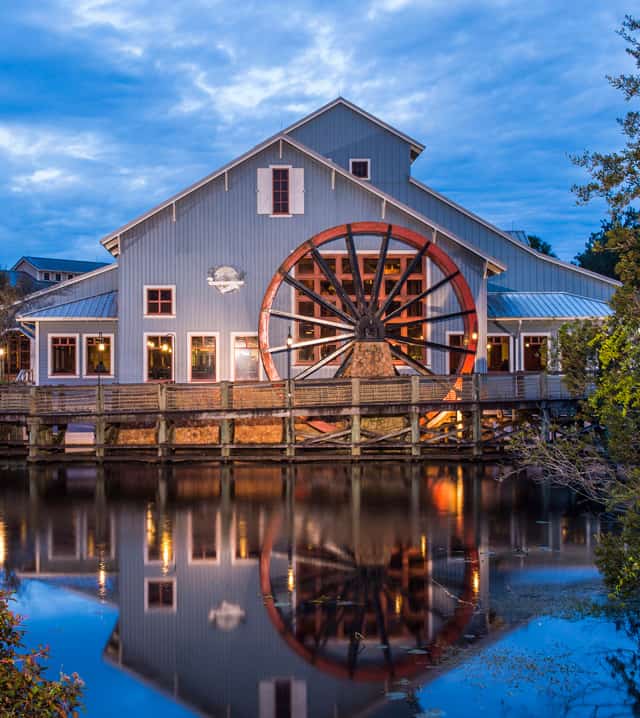 Port Orleans Resort – Riverside reopened not too long ago, but not all dining locations are open.
If you have a trip to Walt Disney World planned, we have great news! Another location will be reopening, and it's Boatwright's Dining Hall at Port Orleans.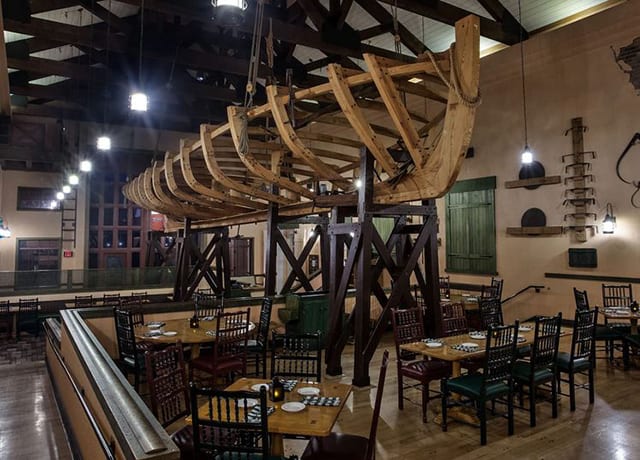 Boatwright's Dining Hall, a hidden gem at Disney's Port Orleans Resort – Riverside, will be serving up their Southern specialties for dinner starting Dec. 14.

Disney Parks Blog
If you want to check out Boatwright's Dining Hall, reservations for this dining location can be made beginning December 2.
Menu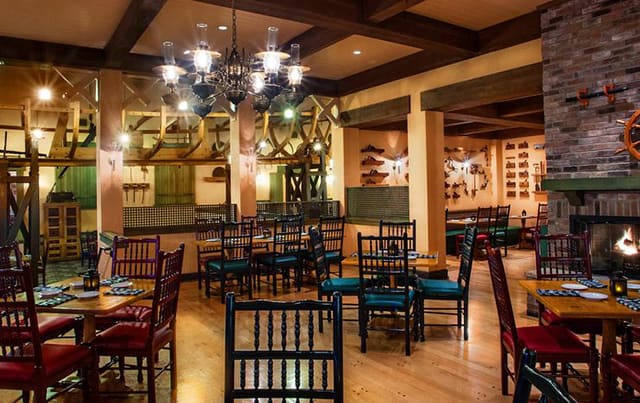 If you are looking for some southern cooking, this location might be the perfect spot for you. Check out what you can expect to find here:
Enjoy the flavors of the Louisiana bayou with the all-you-care-to-enjoy Chef's Platter featuring ribs, Nashville hot chicken, smoked sausage, and barbecued beef brisket with mashed potatoes, mac & cheese, street corn, and green beans. Have you been craving General Fulton's Prime Rib or the Deep-South Shrimp and Grits?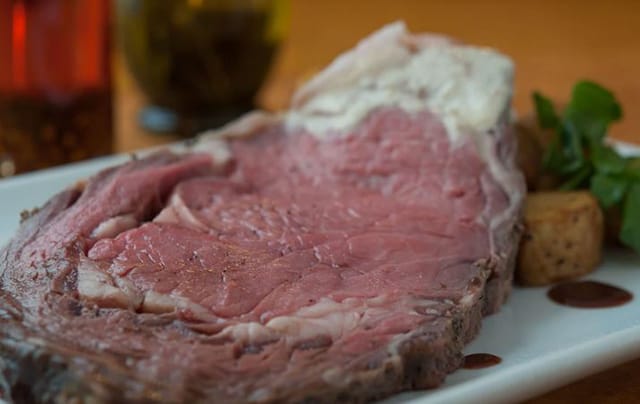 They are back as well as the signature Boatwright's Jambalaya and the plant-based Boatwright's Harvest Jambalaya. And for a touch of Southern sweetness, be sure to order up the Mississippi Mud Crème Brûlée, a decadent chocolate brûlée with a chocolate shortbread cookie.
Have you ever been to Boatwright's Dining Hall before? Will you be making a reservation for when it reopens? Are you excited to see more locations reopen? Tell us about it in the comments below or on our Facebook page.
Source: Disney Parks Blog