There's nothing better than skipping the line at Disney! You may be eligible to get exclusive access to this entertainment show.
Skip the line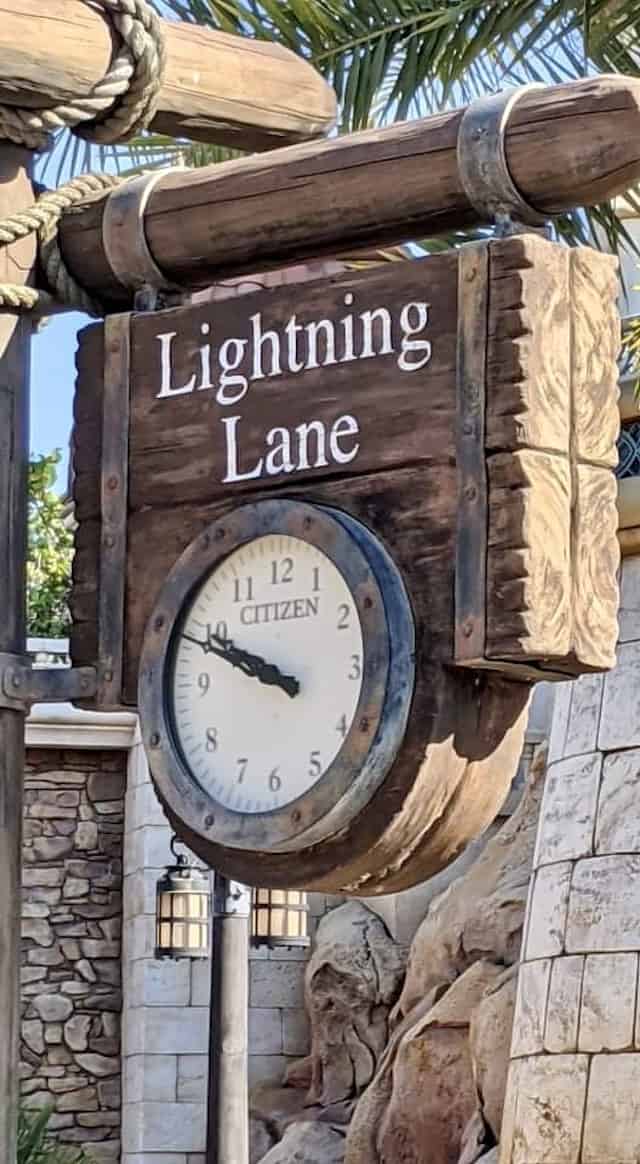 It was a long year waiting in standby lines, am I right? When FastPass+ was suspended and then later replaced with Genie+ we got our skip the line benefit back at Disney Parks. Now you can buy your way to the front of the line once again.
Once area that would benefit even more for skipping the line is entertainment. Fireworks, parades, and shows accumulate big crowds, and if you want a decent spot to watch you need to stake your spot well in advance. Disney has remedied this a bit with dessert parties, exclusive After Hours events, and the like.
However, those cost money! What about a free option! Well, it looks like Disney is now giving select Guest the opportunity to skip the line for entertainment!
KiteTails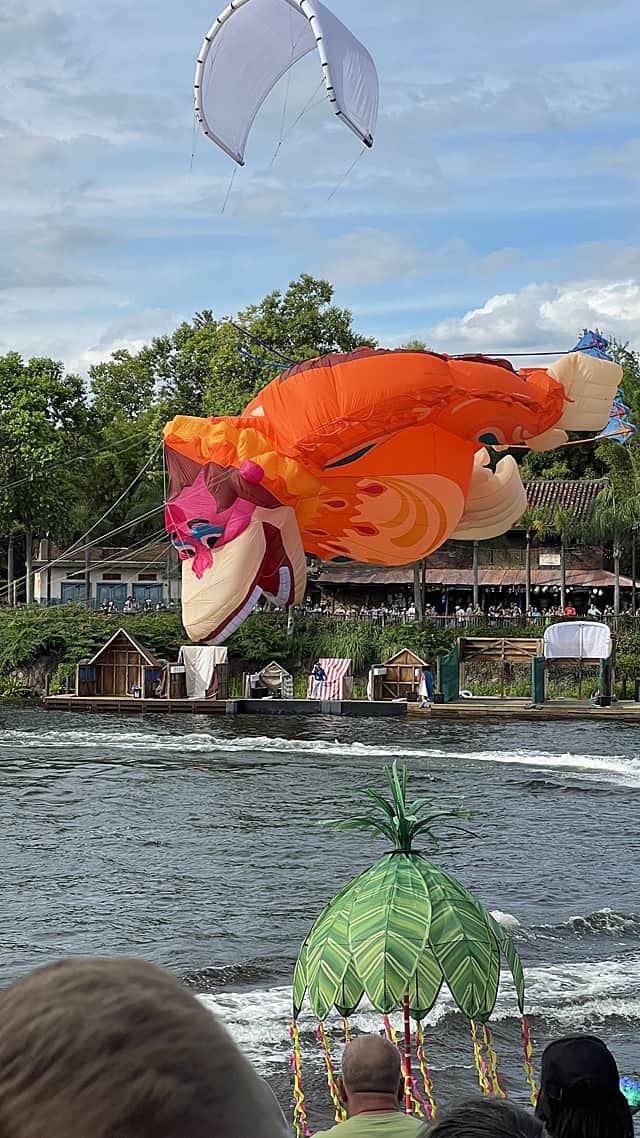 Select Guests will be able to skip the line for KiteTails performances at Animal Kingdom. Here are the details:
Watch as favorite Characters take to the sky at Disney's Animal Kingdom theme park as part of The World's Most Magical Celebration. From December 1 to 15, 2021, Passholders have access to an exclusive seating section during all available showtimes for Disney KiteTails.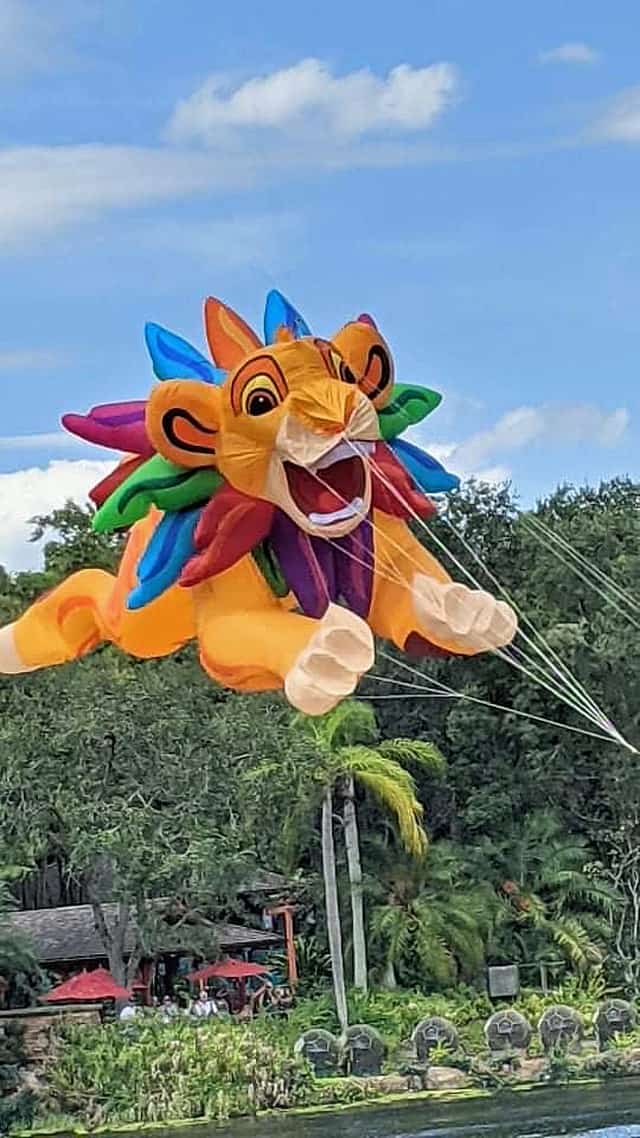 Once seated, Passholders will be treated to a 10-minute kite display taking flight over Discovery River Theater. During this time you could see one of the following:
A show inspired by The Lion King, featuring kites of Simba, Zazu and more
A show inspired by The Jungle Book, featuring kites of King Louie, Baloo and more
Seating is limited and Annual Passholders should plan to arrive no later than 5 minutes before showtime. To enter, Passholders should head toward the entrance across from Theater in the Wild and show their valid Annual Pass card to a Cast Member. Passholder Entrance signage will also be available to help guide Passholders to the correct entrance.
Other Details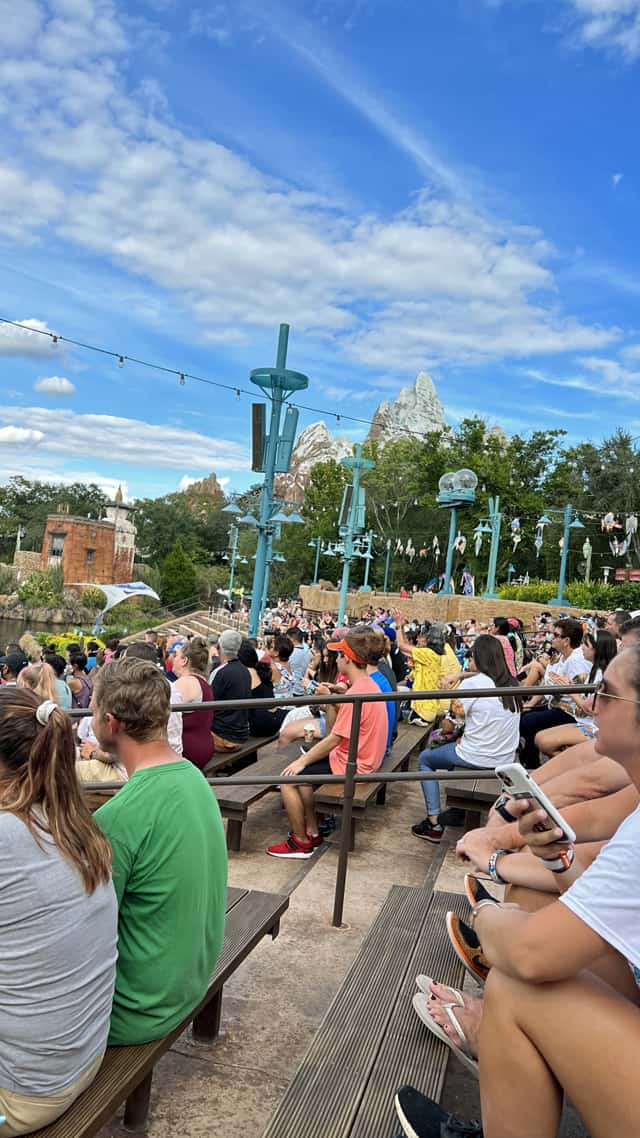 There's no information about whether or not family and friends can join if they are not passholders. If you would like to learn more about KiteTails, Susan has all the details for you HERE.
Additionally, why KiteTails? Are they testing the waters to see how this does before possibly offering it to bigger shows like Harmonious or Enchantment? Is Disney trying to increase attendance for KiteTails? It's been the punch line for many jokes on social media due to the giant crashing kites.
We will be sure to check this out and report back! In the meantime, share your thoughts with us in the comments below and on Facebook.