Love stepping into an alternate universe at the theme parks? I have great news for fans of Disney's Society of Explorers and Adventurers! Read on to learn more about this ultra cool society and the latest updates.
Theme Park Universe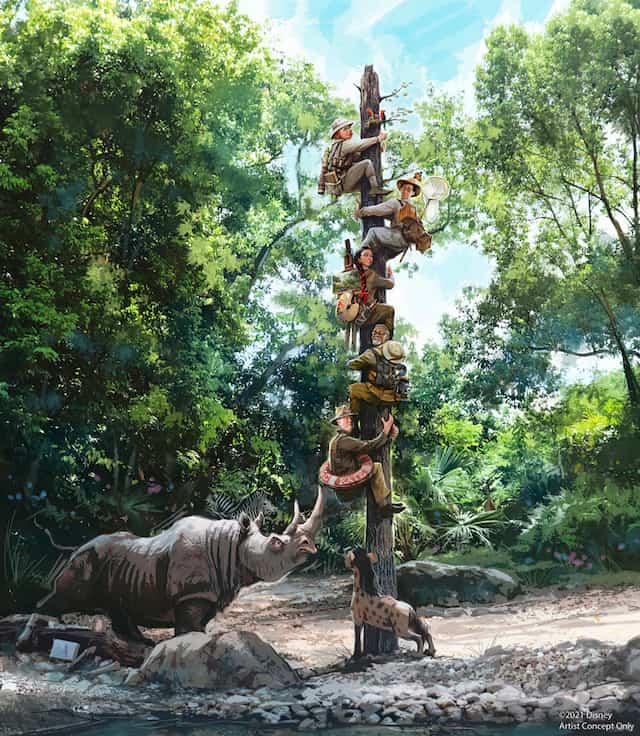 How many times have we longed for a bit of the magic while at home? Disney has done amazing things to bring the magic home to us. From virtual events to Disney+, the magic is never far from us.
Fans have long wanted a show that involved the attractions of Disney Theme Parks. Documentaries are all well and good, but how amazing would it be to have a drama or fantasy series based on our favorite attractions?
Society of Explorers and Adventurers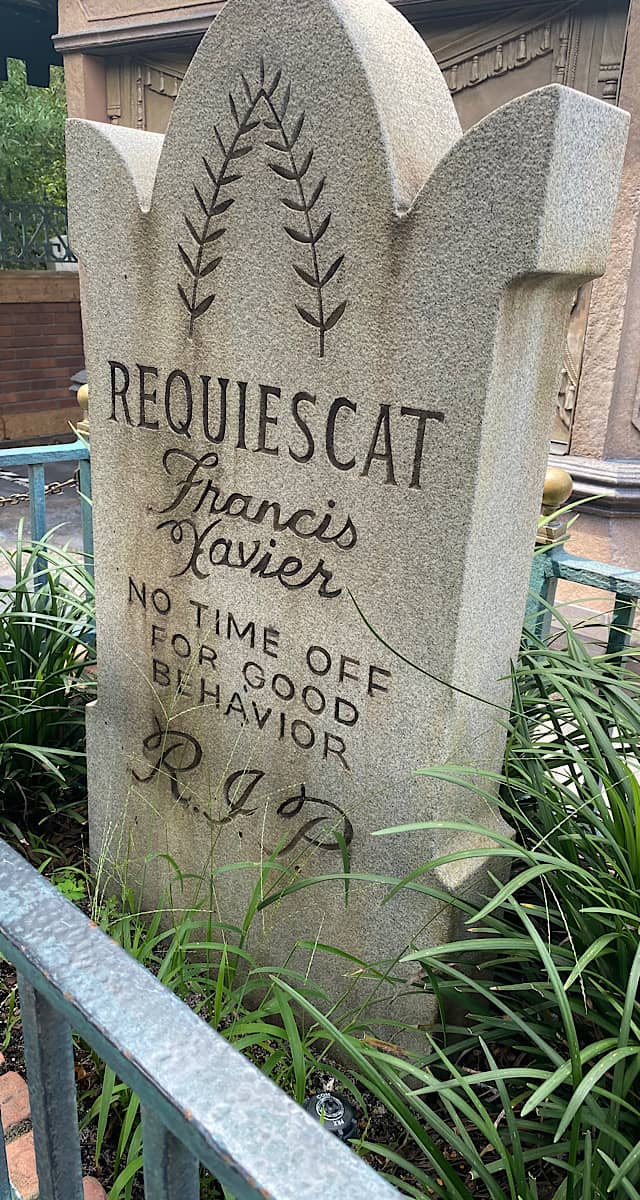 Never heard of Society of Explorers and Adventurers? Had no idea that Easter eggs connected your favorite Disney attractions together?
The premise of Society of Explorers and Adventurers is that characters, lands, and attractions all mesh together to tell a story taking place in another universe. It helps streamline all the backstories that Disney superfans have been following!
New Book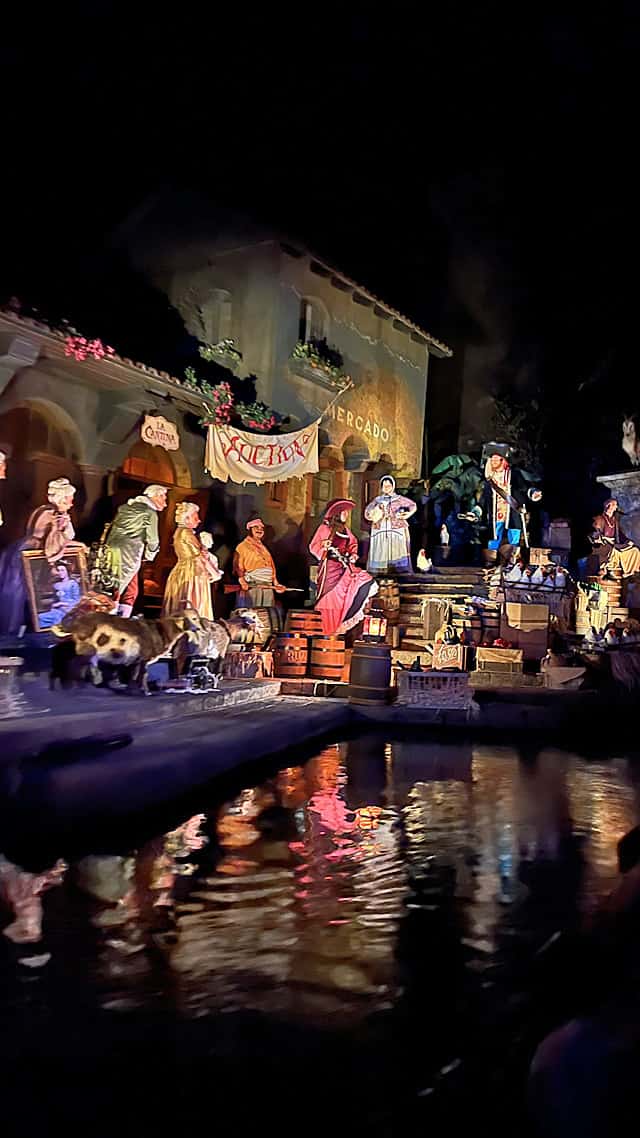 Josh D'Amaro announced all kinds of amazing news this morning regarding Disney Theme Parks, products, and experiences. The Destination D23 event is the fan event of the year where we are able to hear of the many great projects on the horizon.
There was a small update regarding the Society of Explorers and Adventurers!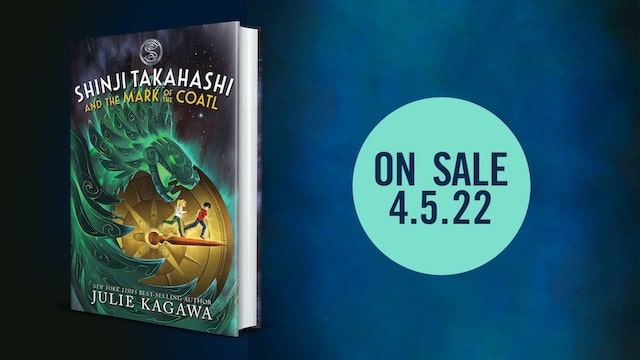 The first book in an all-new middle grade adventure series, "Shinji Takahashi and the Mark of the Coat" by international best-selling author Julie Kagawa will be available wherever books are sold in April 2022 from Disney Publishing Worldwide. 
The series will explore the Society of Explorers and Adventurers lore behind beloved Disney Parks characters, attractions, interconnected stories and more across Disney theme parks, resorts and cruise ships. 
More Ways to Enjoy SEA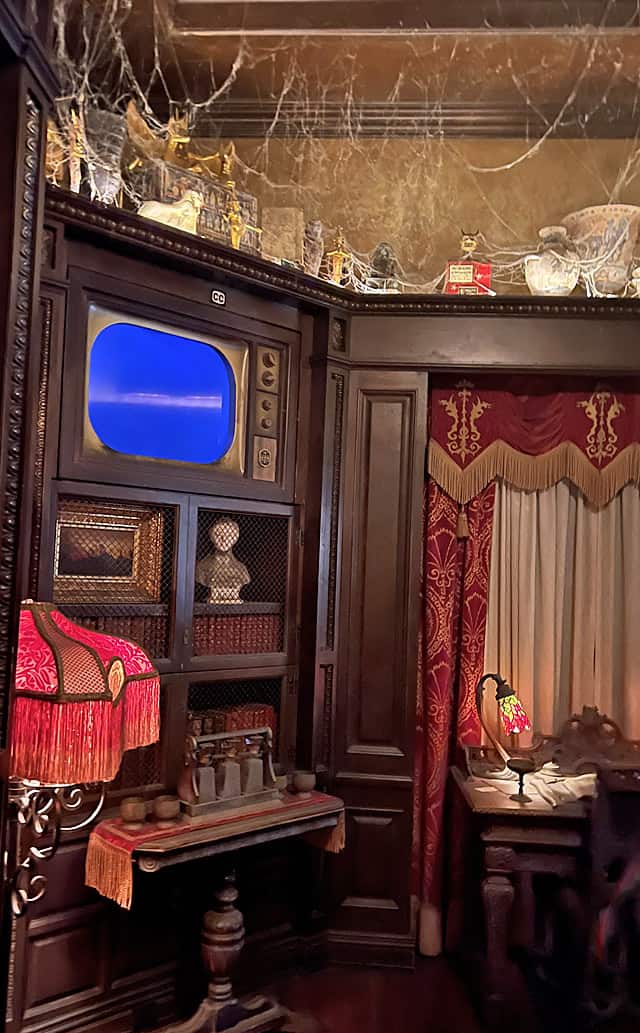 Did you know there's also a series coming?! Way back in February, we shared that a television series may be coming to Disney+. Ron Moore is set to produce and write the series. You can read more about it HERE.
This will be an exciting opportunity to explore how our favorite Disney attractions are connected to one another.
Will you be picking up this new book? What do you think of the premise of an alternate theme park universe? Join the conversation in the comments below and on Facebook.