It seems as if Disney has heard our pleas! A new series set in a Disney theme park is in early development. Read on for details.
Theme Park Universe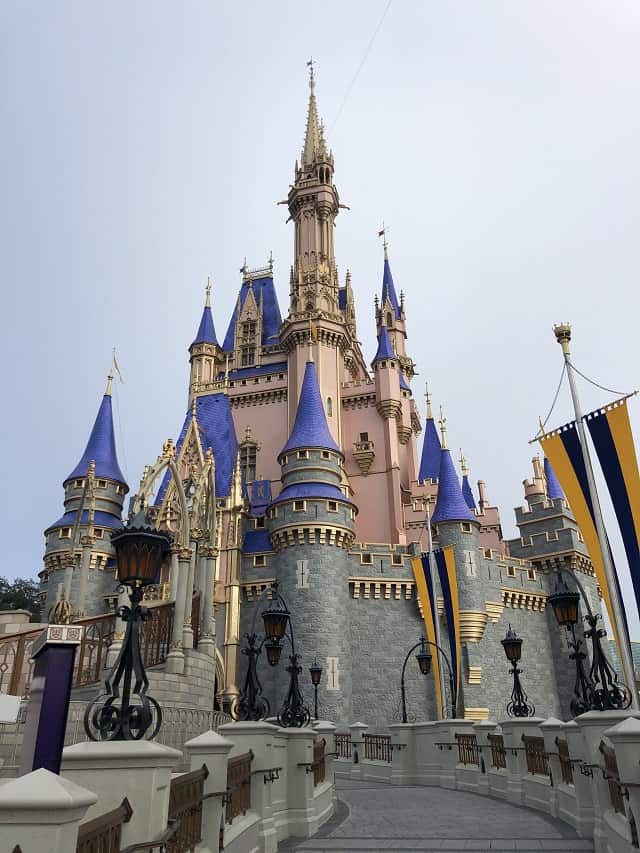 How many times have we longed for a bit of the magic while at home? Many people cannot travel for various reasons, and many of us just long for our happy place between trips.
Fans have long wanted a show that involved the attractions of Disney Theme Parks. Documentaries are all well and good, but how amazing would it be to have a drama or fantasy series based on our favorite attractions?
The Society of Explorers and Adventurers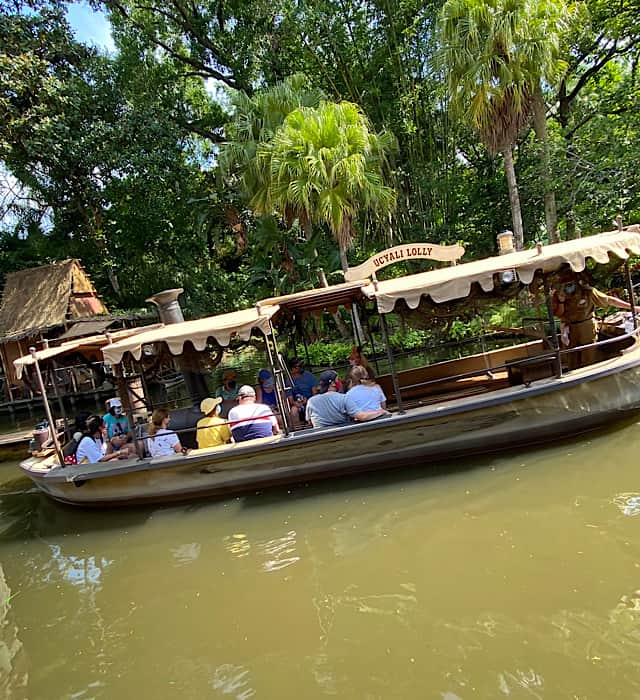 Disney is reportedly in the early stages of doing just that! The premise of the project is that characters, lands, and attractions all mesh together to tell a story taking place in another universe. Called "The Society of Explorers and Adventurers", this would be the first in a set of projects set in the theme park universe. It would be similar to the Marvel Universe.
This would help streamline all the backstories that Disney superfans have been following!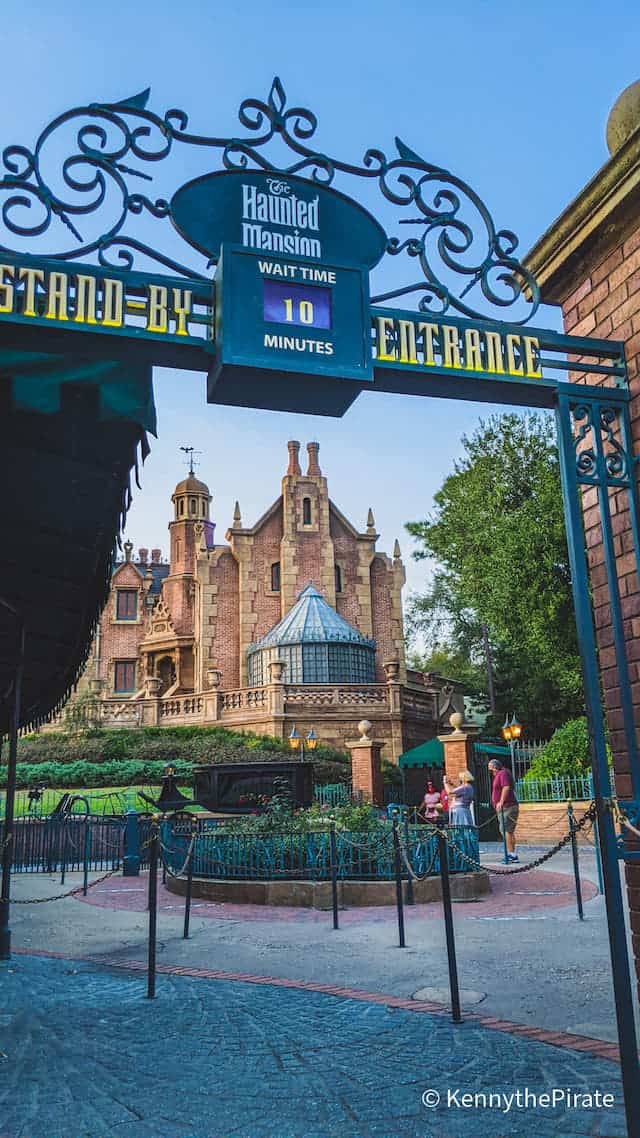 The Hollywood Reporter shared the following:
"The media giant is teaming with For All Mankind creator Ron Moore to develop a franchise for streamer Disney+ that is set in Disney's beloved Magic Kingdom. The first project in the works as part of the so-called Magic Kingdom Universe is The Society of Explorers and Adventurers, which is set in a world where all the themed lands and characters of the Disney parks and classic films actually exist in another reality."
Ron Moore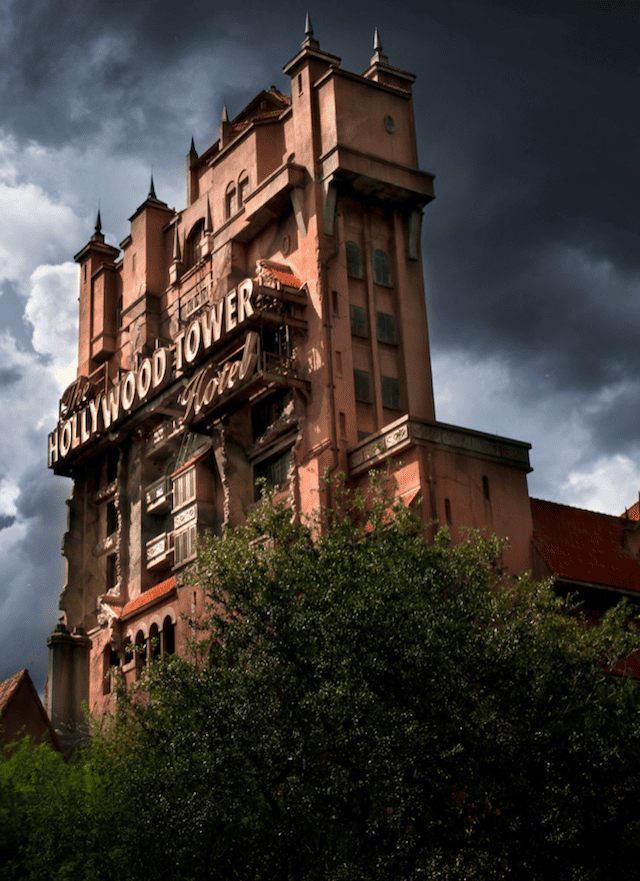 Sounds fantastic, right?! So, who will lead this project? It's being reported that Ron Moore will produce and write The Society of Explorers and Adventurers. Moore recently produced The Outlander and For Mankind but then left Sony.
He is now working with 20th Television and working on a Swiss Family Robinson series. It is said that he is a major Disney fan and left Sony for 20th Century in order to work on Disney projects.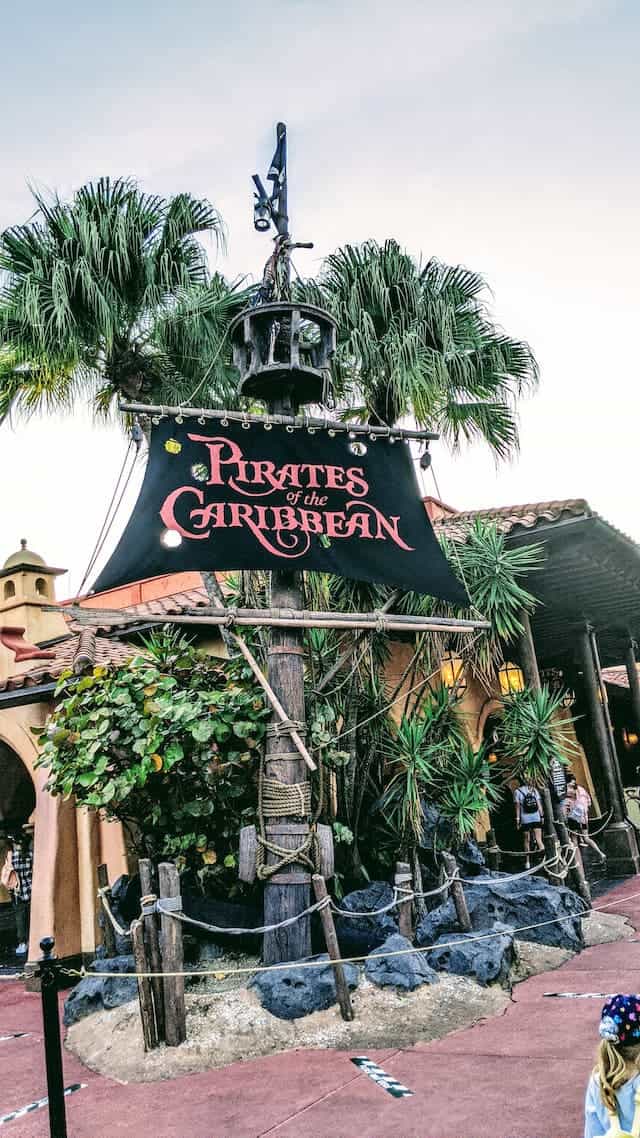 "I decided to go there mostly because my childhood was built around a lot of things that were Disney. I am a huge fan and aficionado of the Disneyland park in Anaheim to the point where I would go there by myself periodically and ride the rides. The opportunity for me to get to work on a lot of the classic IP that Disney has and things in their library that meant so much to me as a child growing up and that I have shared with my children ultimately was just something I couldn't pass up." 

Ron Moore
While this project has not been ultimately approved nor confirmed by Disney, I am so hopeful this project gets the go-ahead! How cool would it be to watch a series where all the characters and attractions we love interact in a new way.
What do you think of this project? Would you watch a series based on the Disney Theme Parks? Let us know on Facebook!
Source: The Hollywood Reporter