Adventures by Disney will require guests to have proof of Covid-19 vaccination. Read on for details about the Covid-19 policy.
Adventures by Disney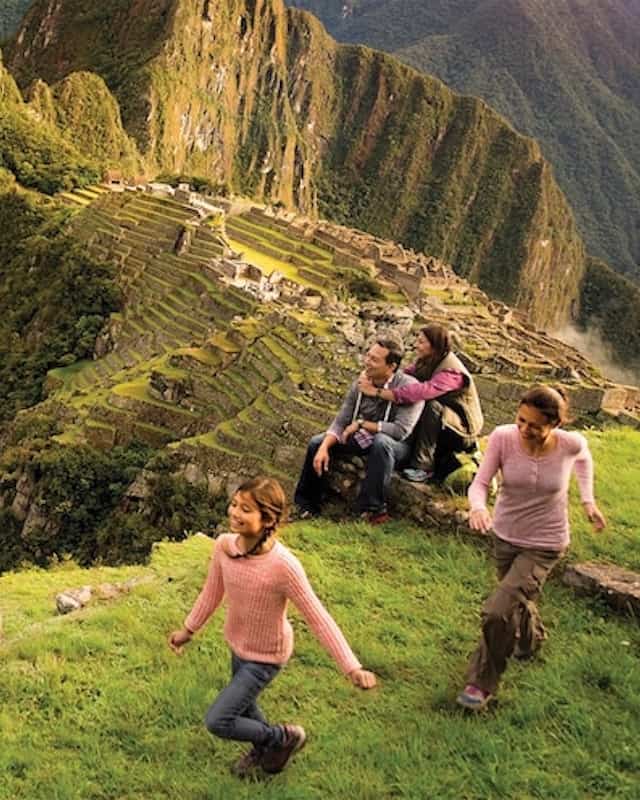 Adventures by Disney offers exciting travel itineraries in the United States and around the world. Guests embarking on these trips can expect a fully planned, all-inclusive vacation and top notch accommodations.
Disney takes care of everything. You just have to get yourself to the starting location of the trip! Of course, these itineraries don't come cheap, but those who have been lucky enough to embark on one sing their praises!
Kenny the Pirate himself traveled to China and Hong Kong when his daughter won a trip in 2010!
Covid-19 Policies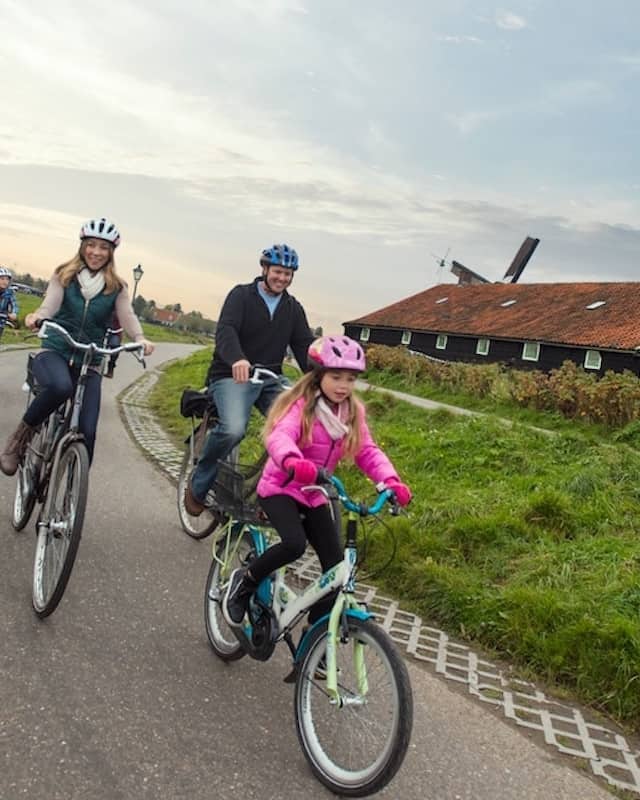 Like Disney Cruise Line and the Disney parks, Adventures by Disney trips halted operations last year at the onset of the global pandemic. In October 2020, they announced private adventures to minimize the spread of Coronavirus.
Following the lead of Disney Cruise Line, Adventures by Disney will now require vaccination for Covid-19 for all vaccine eligible guests. All guests embarking on trips that leave on January 13, 2022 or anytime thereafter must provide proof of Covid-19 vaccination.
Accepted Vaccines and Exceptions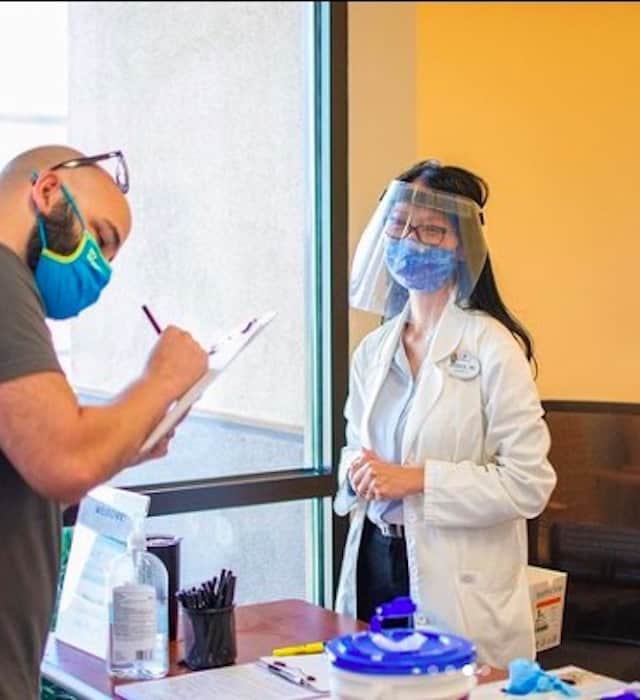 The website doesn't mention any exceptions made for guests too young to receive the approved Covid-19 vaccines. Few, if any, Adventures by Disney trips are open to guests that young, so that may be the reason for the omission.
According to the Health and Safety section of the website, Adventures by Disney accepts the following vaccines: Moderna, Pfizer, Johnson & Johnson and AstraZeneca.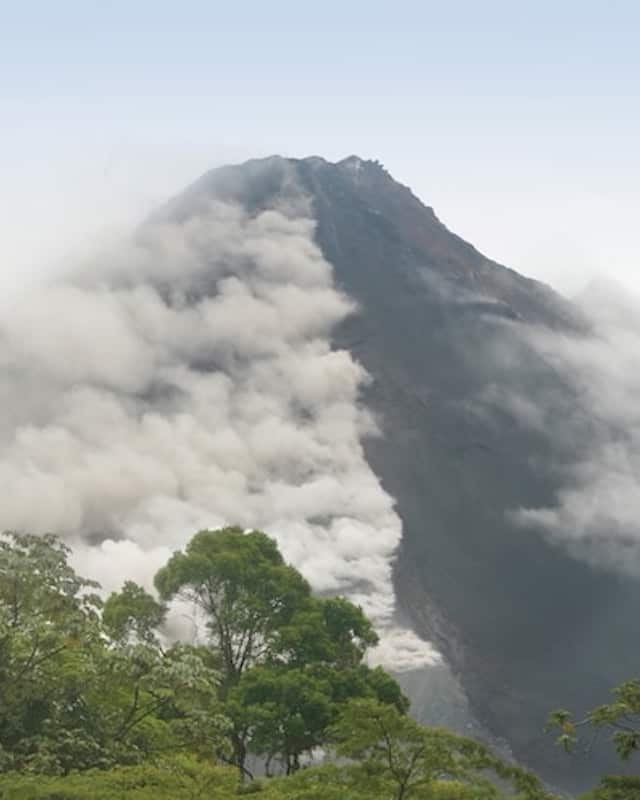 Travelers are considered fully vaccinated 2 weeks after the second dose of a two-dose vaccine or 2 weeks after a single dose of an approved single dose vaccine.
Do you have a trip planned with Adventures by Disney? Will this affect your travel plans? Let us know in the comments.