The Walt Disney Company will celebrate 100 years! Here are some new details about the celebratory events to come.
100 years!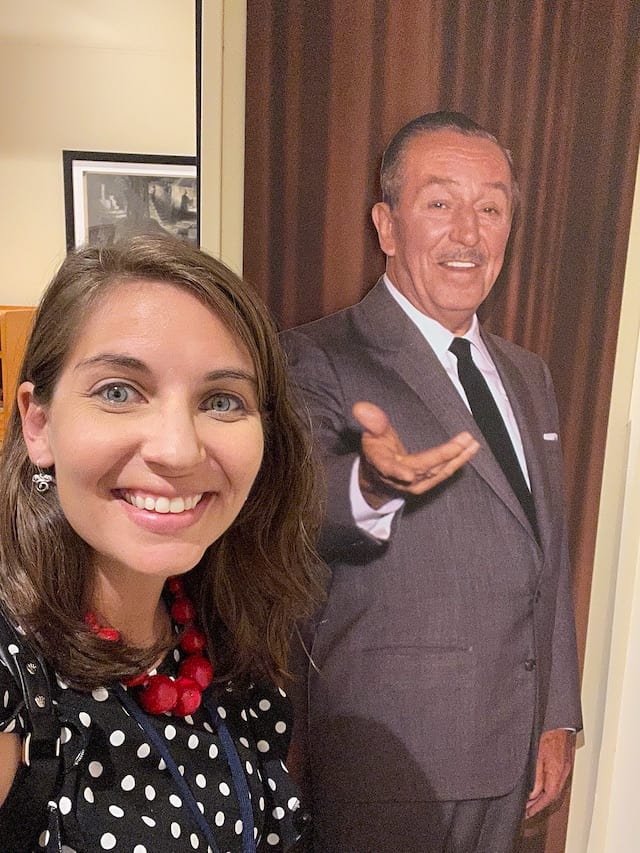 In 1923, Walt Disney signed a contract with M.J. Winkler to produce a comedy series based on Alice. This marked the beginning of The Walt Disney Company, which was actually called the Disney Brothers Cartoon Studio at the time.
From there, Mickey Mouse made his debut in Steamboat Willie in 1928, and Snow White premiered as the first feature-length film in 1937.
1950 was a big year for the company as Treasure Island, the first live-action film, and One Hour in Wonderland, the first television show, both aired.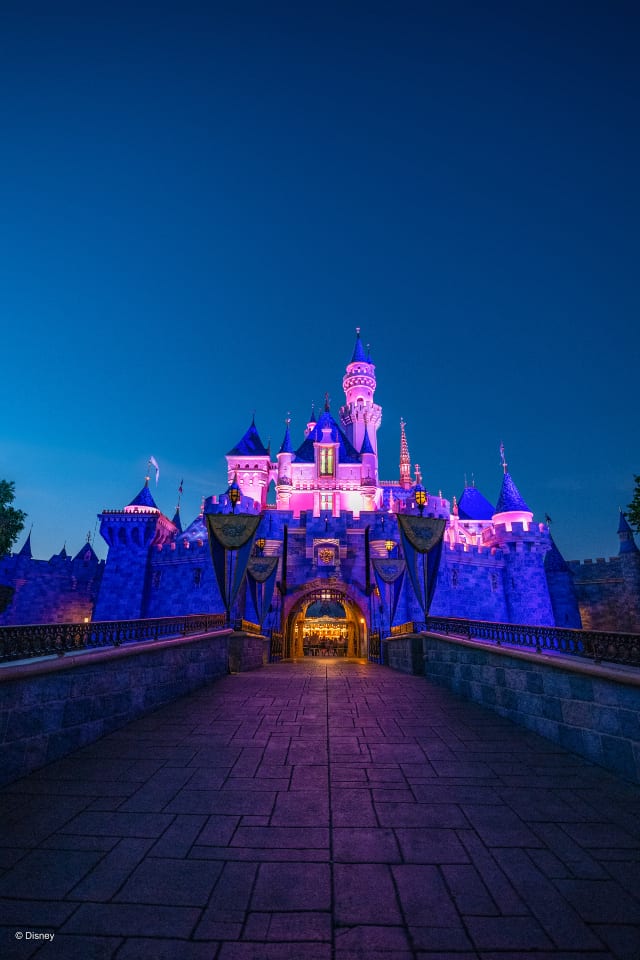 Of course, we cannot leave the parks out! Disneyland opened in 1955 as well as Disney World in 1971. It wasn't until 1986 that the company officially became The Walt Disney Company.
The 2000's and 2010's became a year of acquisitions, with Pixar, Marvel, and Lucasfilm all become part of the Disney family.
A 100 year celebration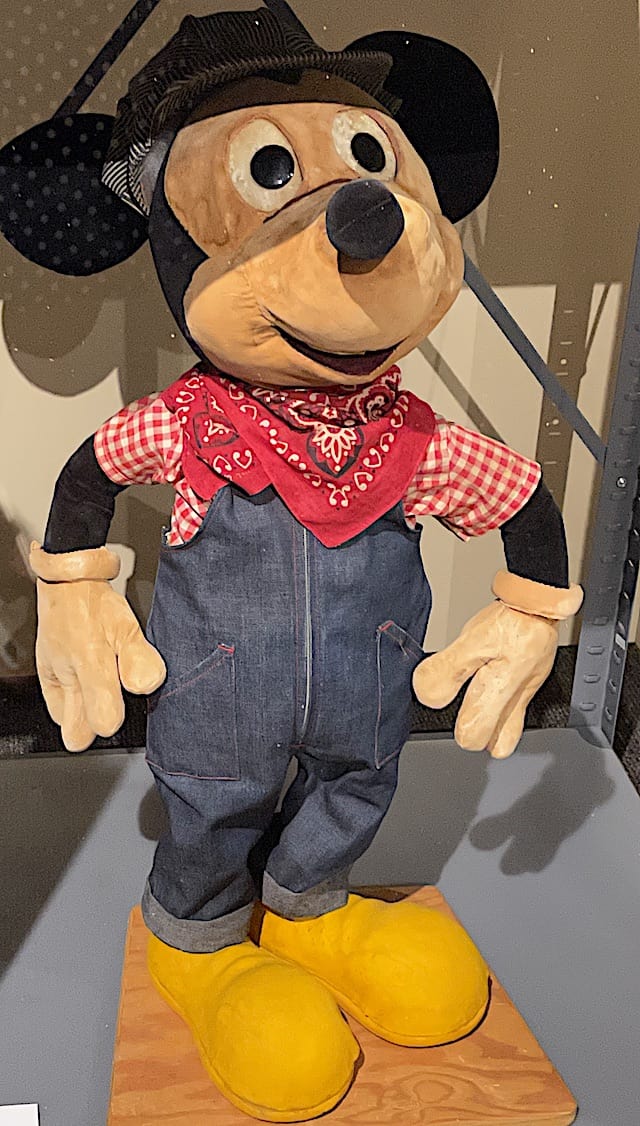 The Walt Disney Company will celebrate in a big way beginning in 2022! D23 will play a major role in the events that will take place. Here's a look at what we can expect:
Walt Disney Studios lot and archives tours will resume. The archives, Walt's office, and more are all located here.
In January 2022, there will be a 50th anniversary screening of Bedknobs and Broomsticks at Walt Disney Studios lot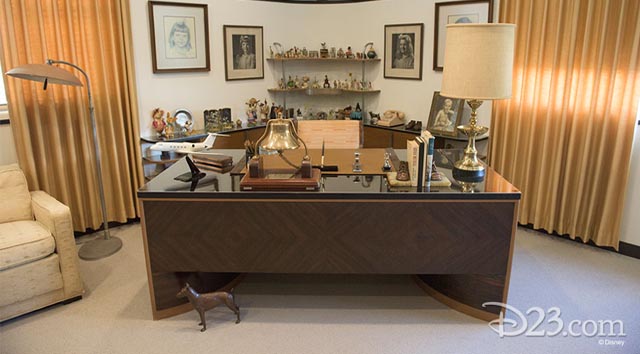 Also in January, Disney Archives founder Dave Smith will receive a dedicated window at Disneyland
A trip to Marceline, MO (Walt Disney's hometown) in late spring 2022
A member event is being discussed for Guardians of the Galaxy: Cosmic Rewind
D23 Convention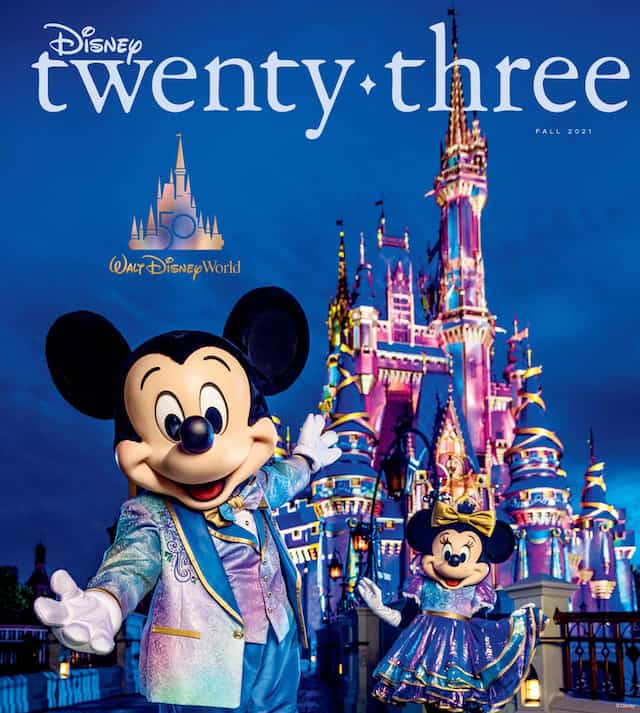 The D23 Convention in 2022 will be the official kick off celebration for the 100 year anniversary of the company. It will be held September 9-11 at the Anaheim Convention Center.
Tickets will go on sale January 20, 2022, and more information (including pricing) will be available soon. Mark your calendars if you want to attend! Tickets will go fast I'm sure.
Are you excited for the 100 year anniversary of The Walt Disney Company? How else do you think Disney will celebrate? Join the conversation in the comments below and on Facebook.