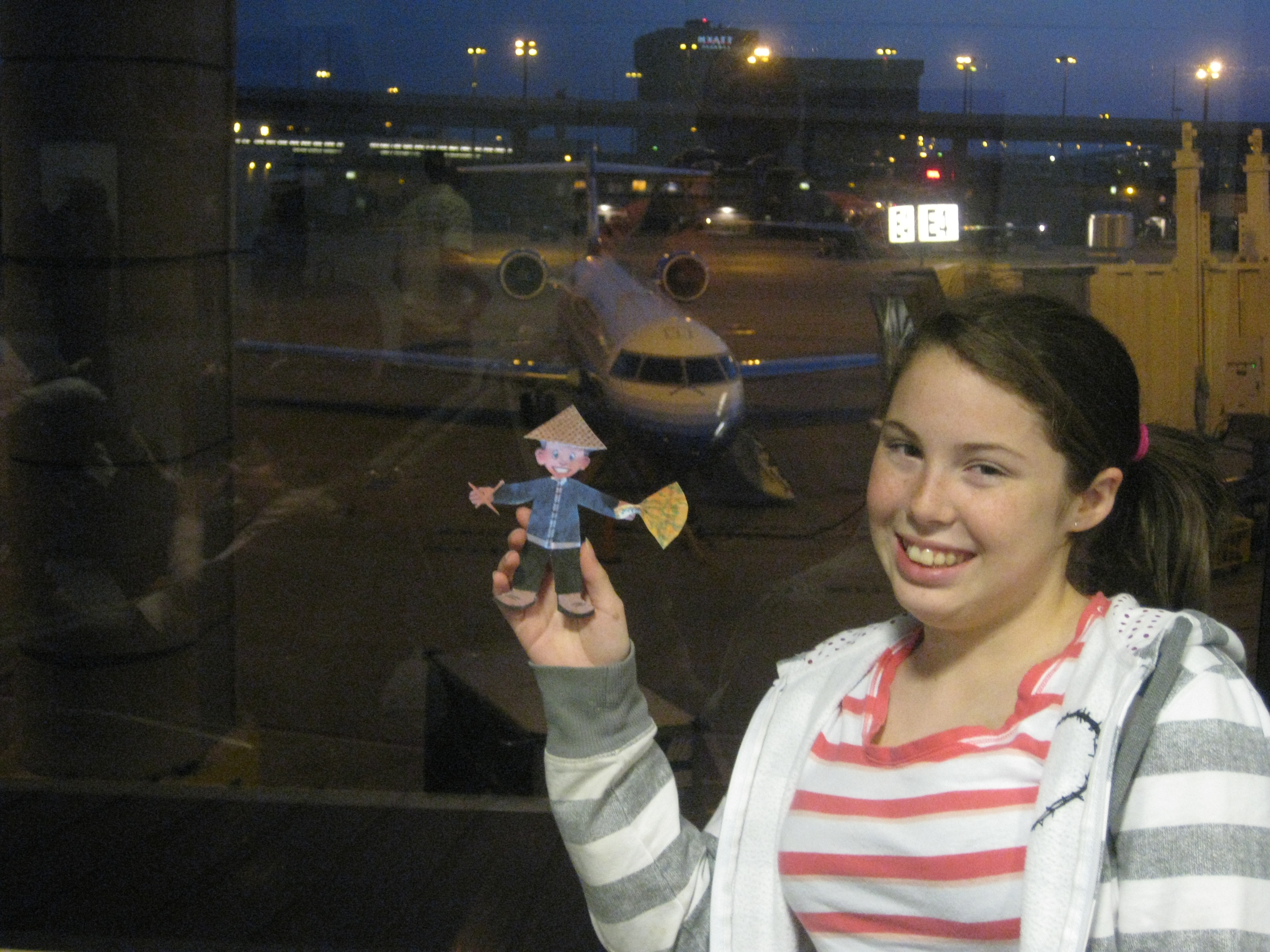 Adventures by Disney 2010 trip to China and Hong Kong:  Day One – 7000 miles to Beijing!
My daughter Jordyn was 12 years old when she won an all expenses paid trip for four anywhere Adventures by Disney  travels including airfare.  Our little girl stayed with Grandma and Grandpa.  Jordyn  chose to travel with Flat Stanley to China and Hong Kong.  The Flat Stanley contest involved embellishing a pre-formatted coloring sheet and writing a short essay explaining what Stanley would do as guest on the trip.  She really went overboard and made custom clothing for him and added sparkly fireworks and even made the road below him smell like spices!  She was over the moon when she received the call that she had won.
In order to get through security and not have to purchase a ticket, Stanley shrunk himself down and hid himself in our luggage.  Stanley had heard that this trip would have cost us $8,000 per person and wanted to save us some money. Adventures by Disney had sent along some great blue backpacks, that we still own today!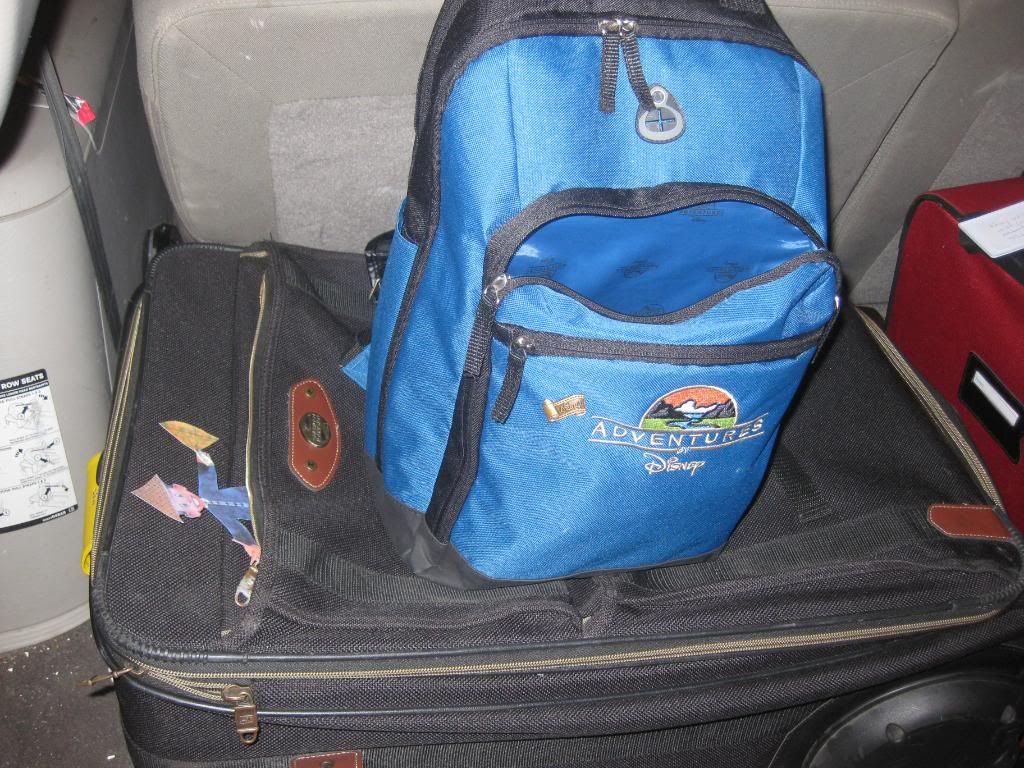 We awakened at 2:30 am to depart for the airport. Our flight left at 6:35 am sharp from Dallas to San Francisco. I told Stanley before we left that I have never seen San Francisco. He said it is an exciting city with a great Chinese influence. After about a 4 hour layover in San Francisco we departed on a 12 hour flight to Beijing that also included a 13 hour time difference from our home time.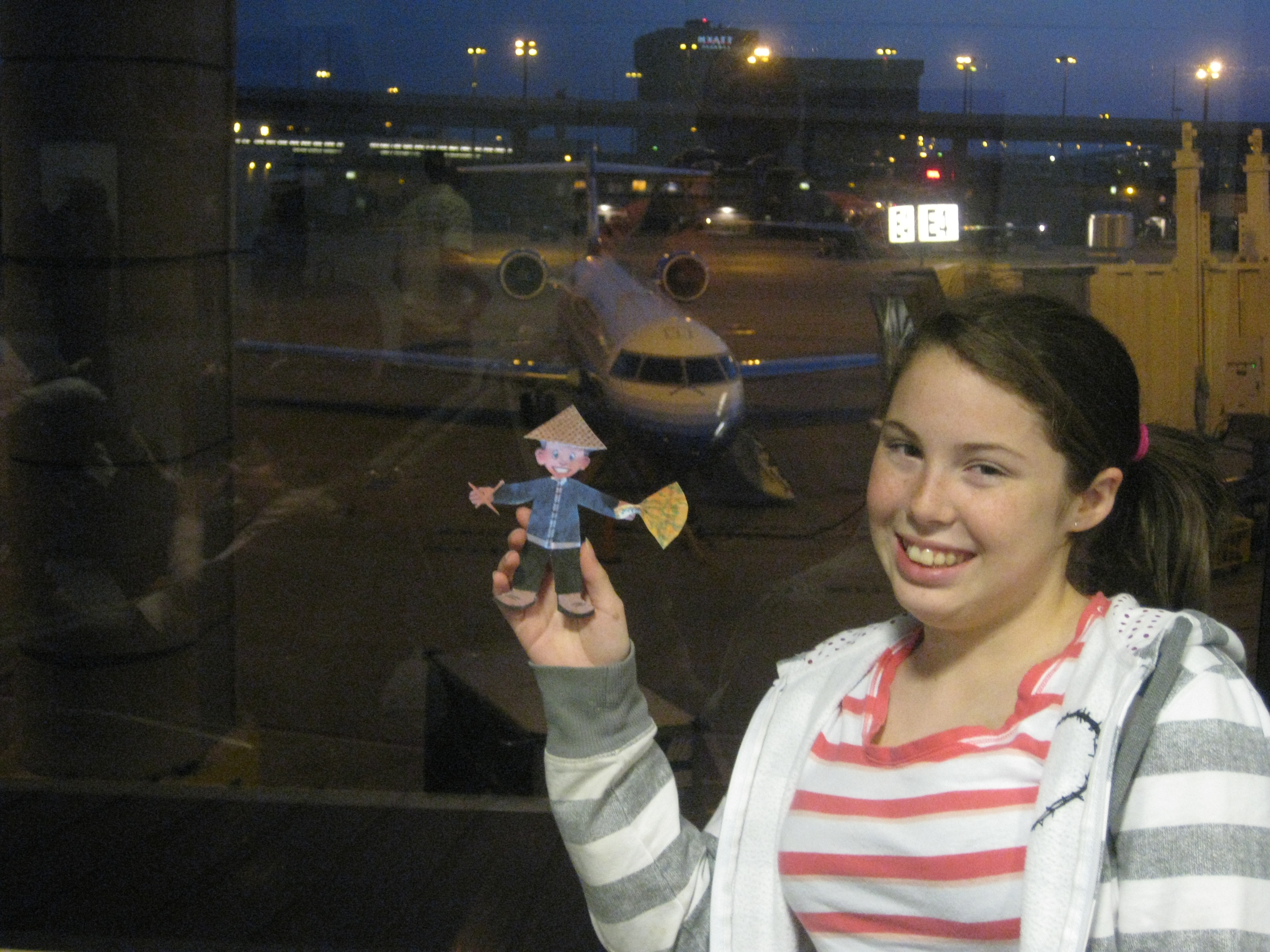 Stanley had told me to reset my watch immediately and it would help me adjust to the new time faster. It must be great to be Stanley and be able to tag along on so many great adventures! Stanley told me that he is going to try to travel with other adventure guides after this one is over and attempt to see all the Adventures by Disney. I am impressed by his enthusiasm for travel.
"Fred" our local expert in Beijing picked us up and the airport. He is soooo much fun to be around and has a real mastery of not only the English language, but idioms as well. He laughed and joked with us and really hit it off with Nathan.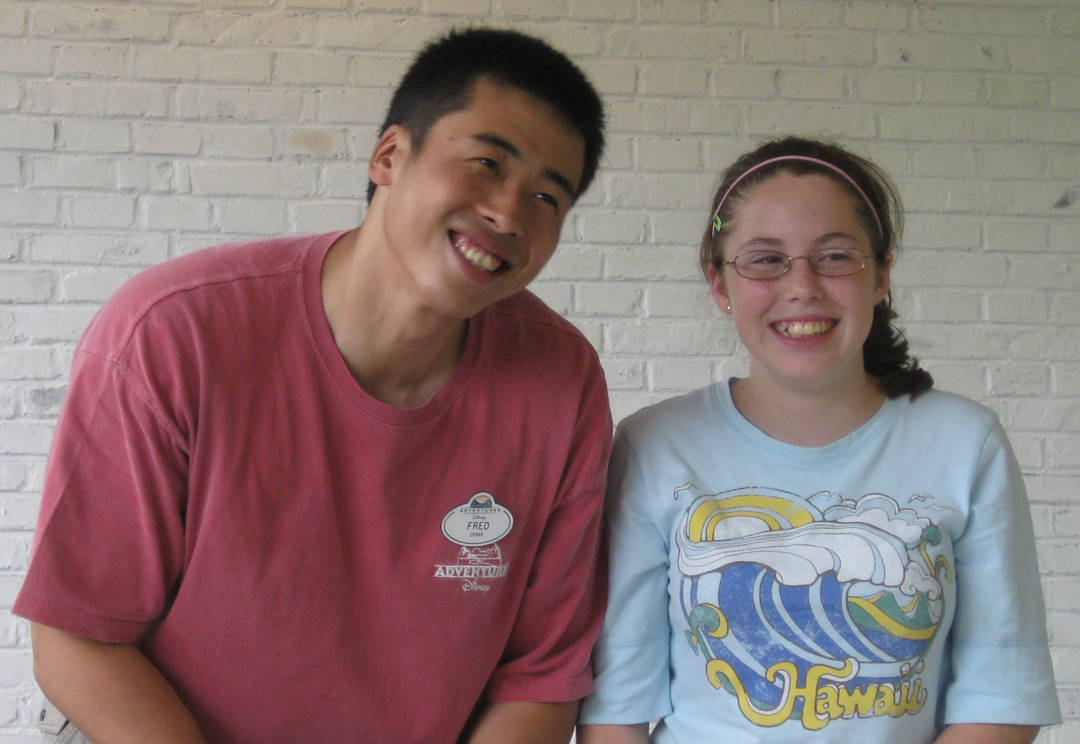 We arrived at the Peninsula Hotel and it is amazing! Such a beautiful hotel right in the heart of bustling Beijing.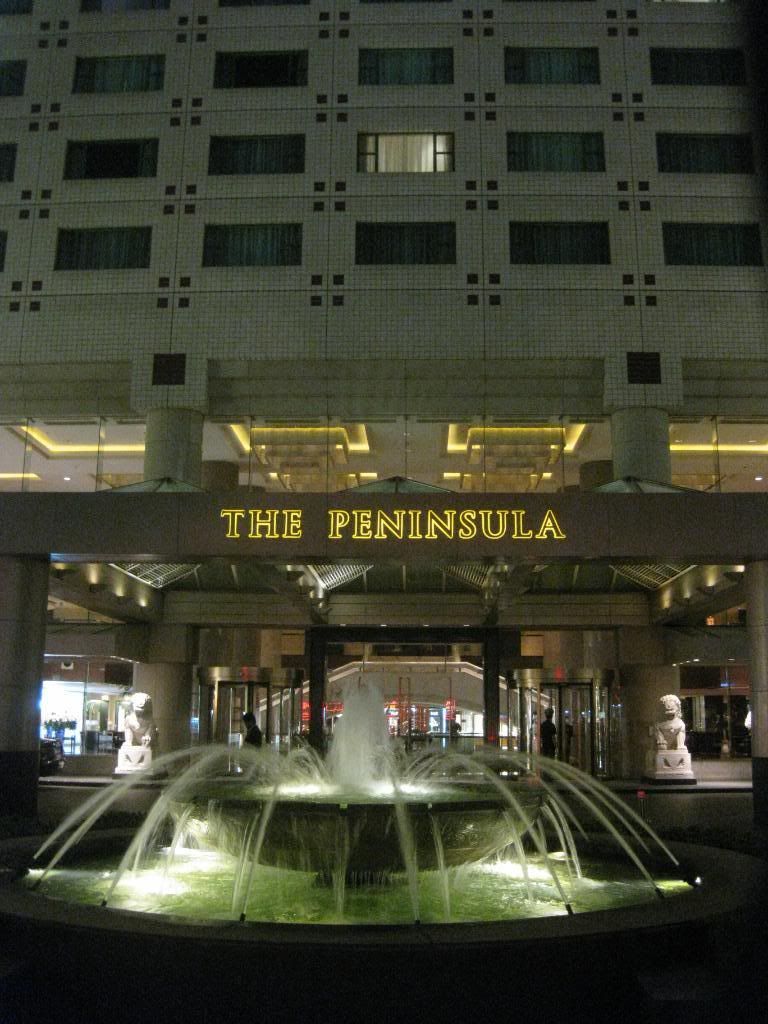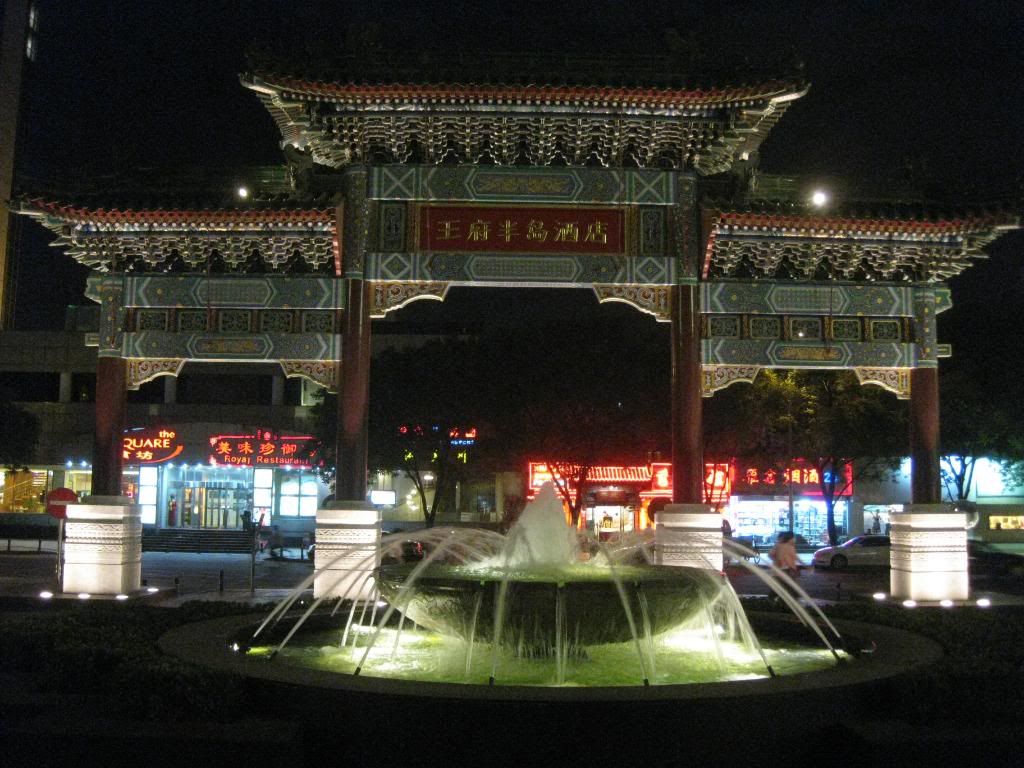 All the hotels that you visit on an Adventures by Disney trip are top notch!  There's no discount motels on these trips, just the best stuff for their guests.  That's the way Disney rolls, right?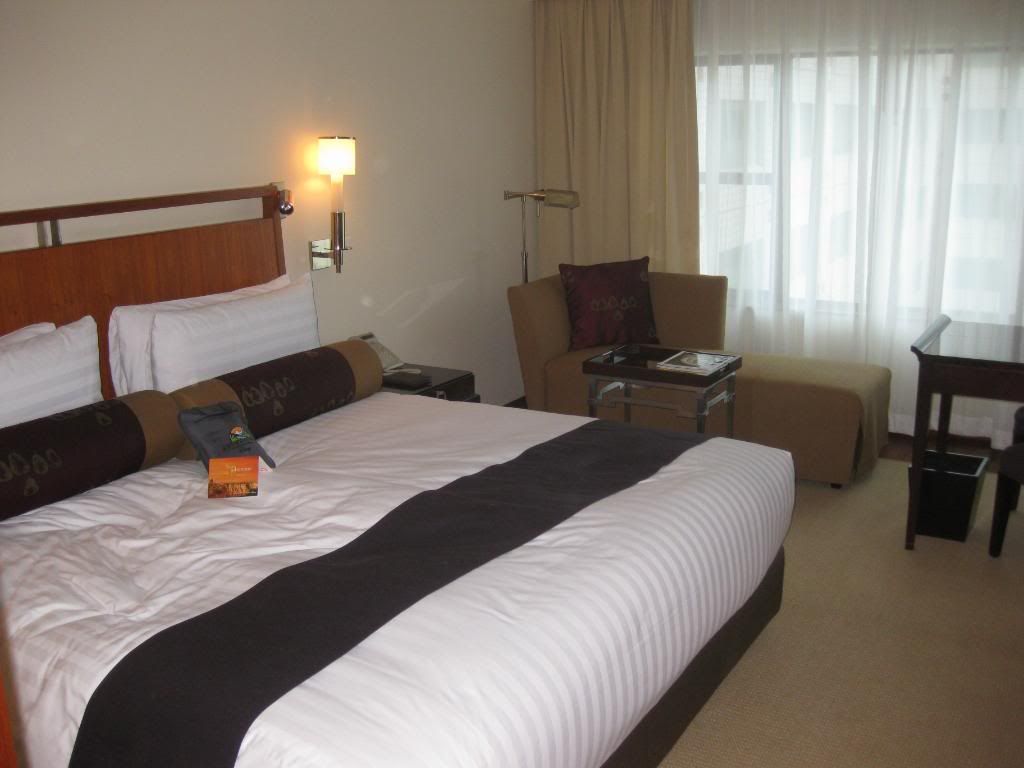 We went to our room to retrieve Stanley, so he could join us for the Tea Ceremony and dinner. Stanley was excited to see a real Lambourghini and Bentley for the the first time!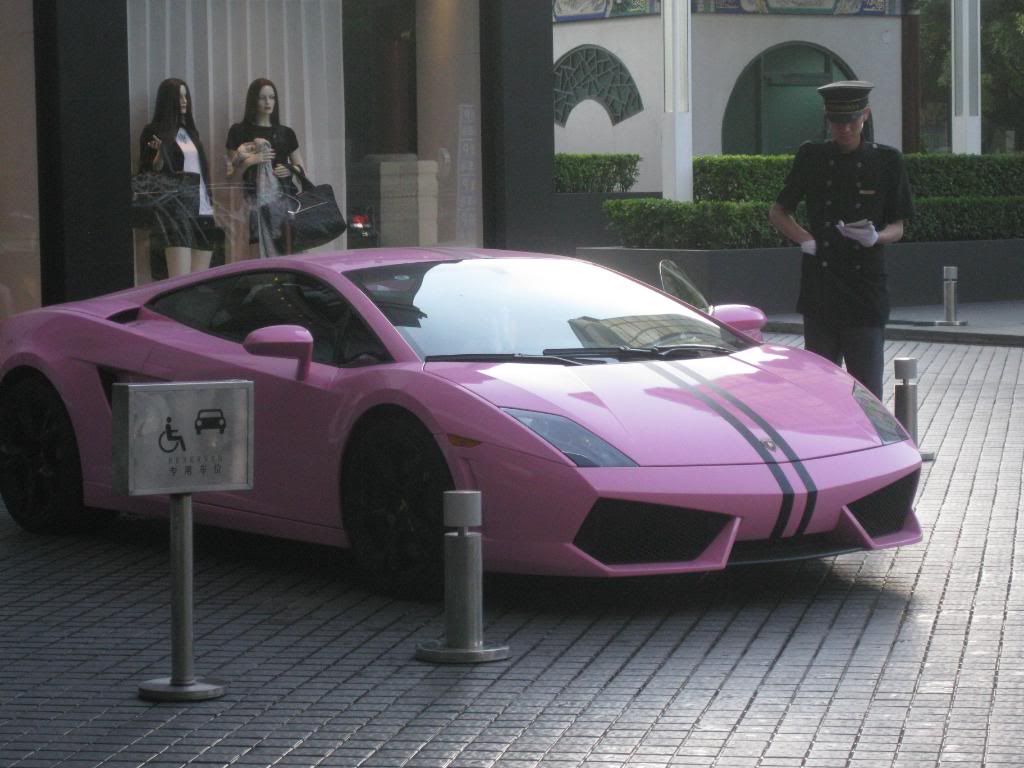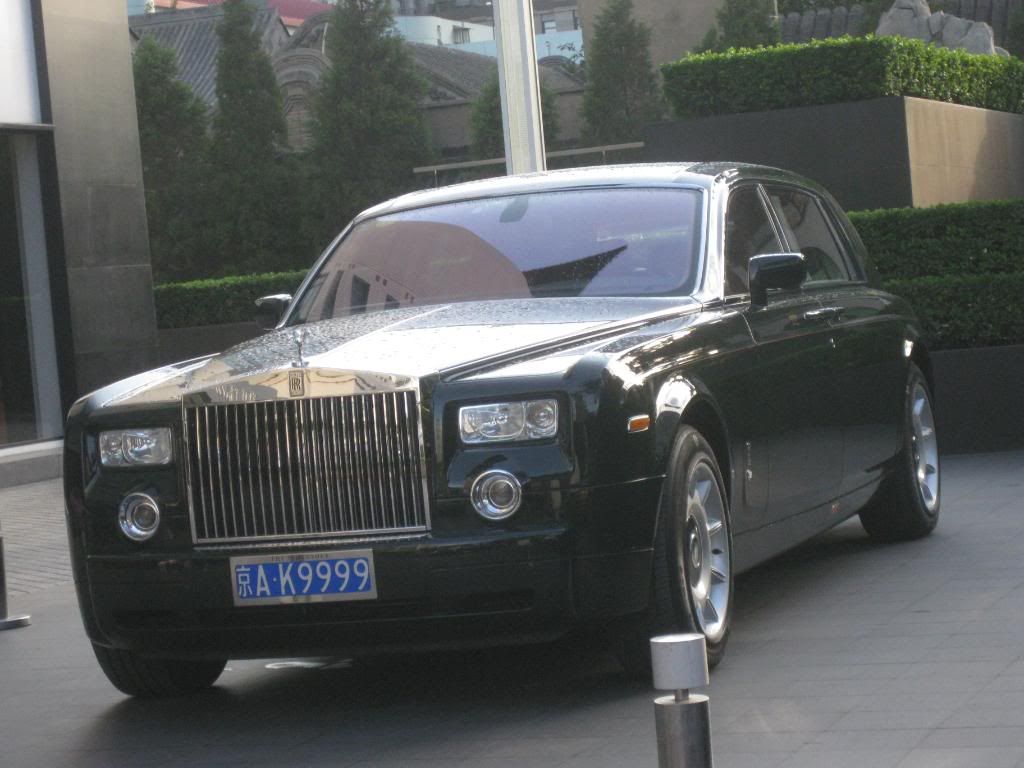 We enjoyed the story of a traditional Chinese Tea Ceremony and enjoyed a huge feast. It was great to finally meet some of our new friends including a friend I had met on Disboards.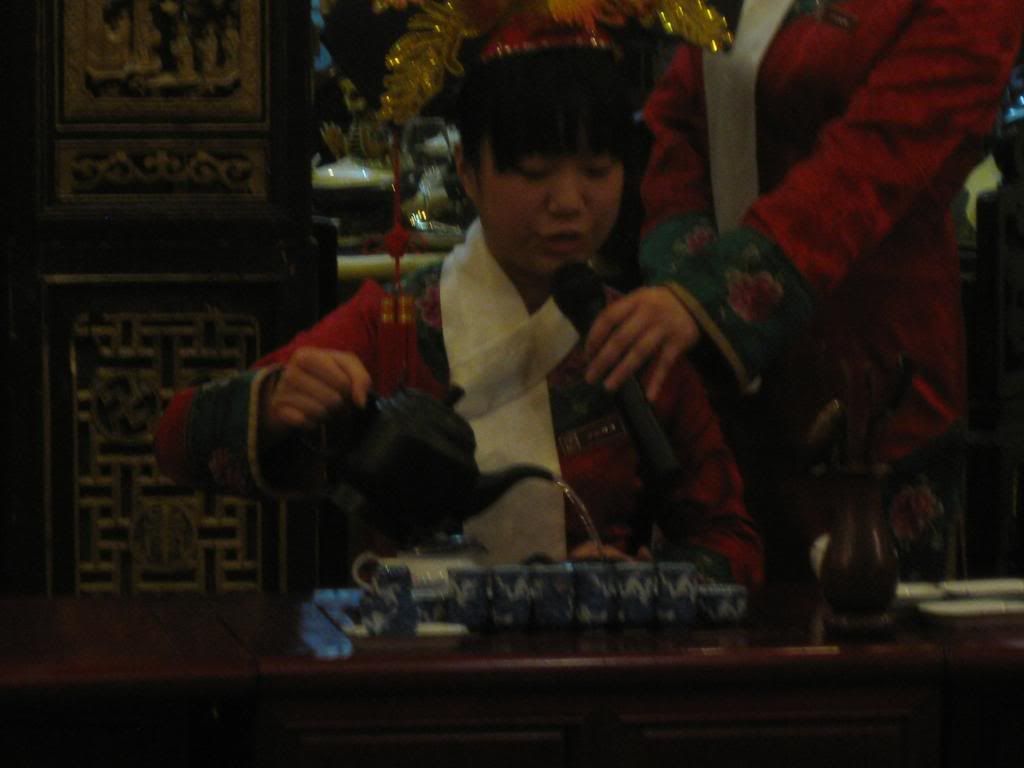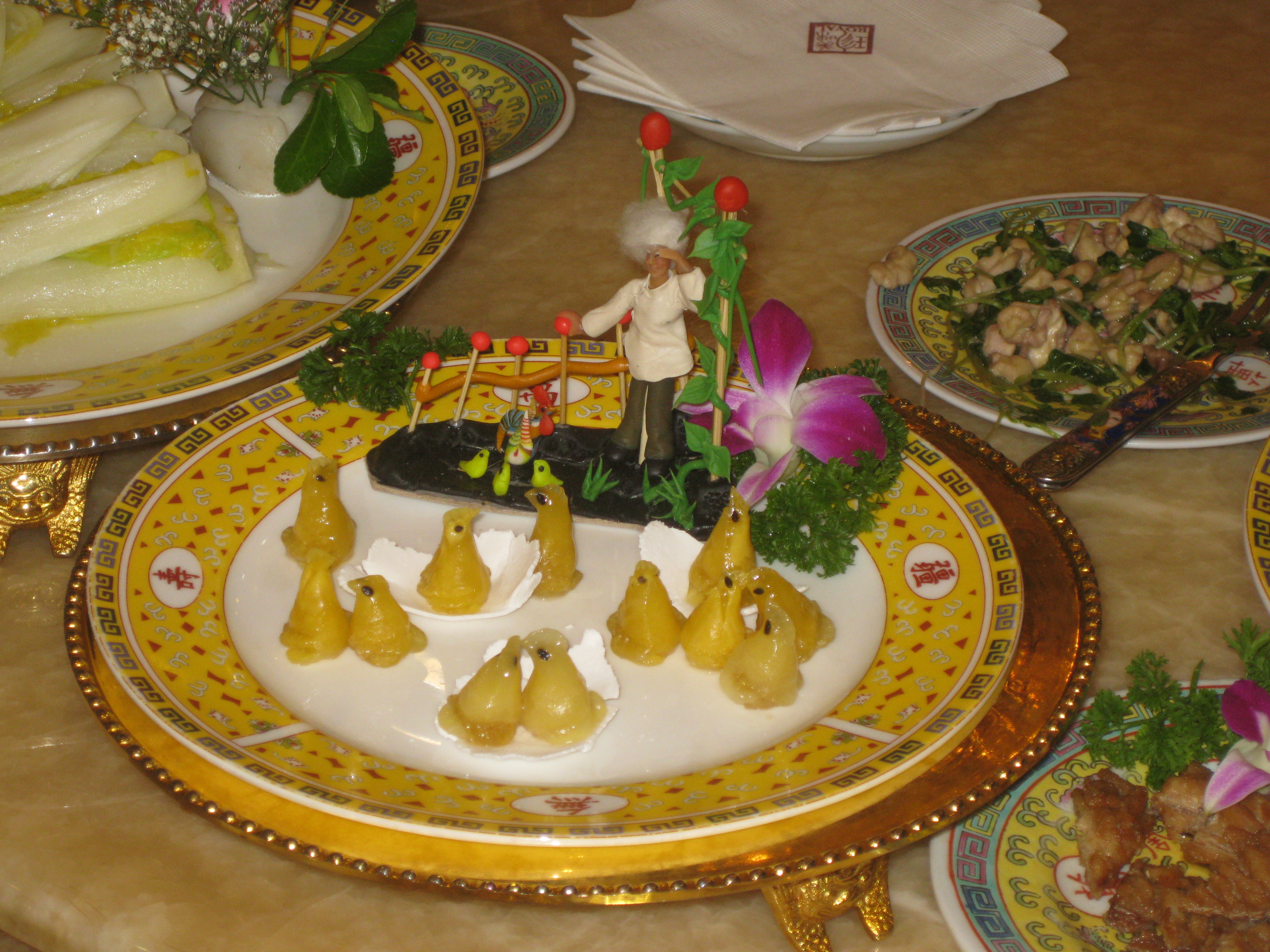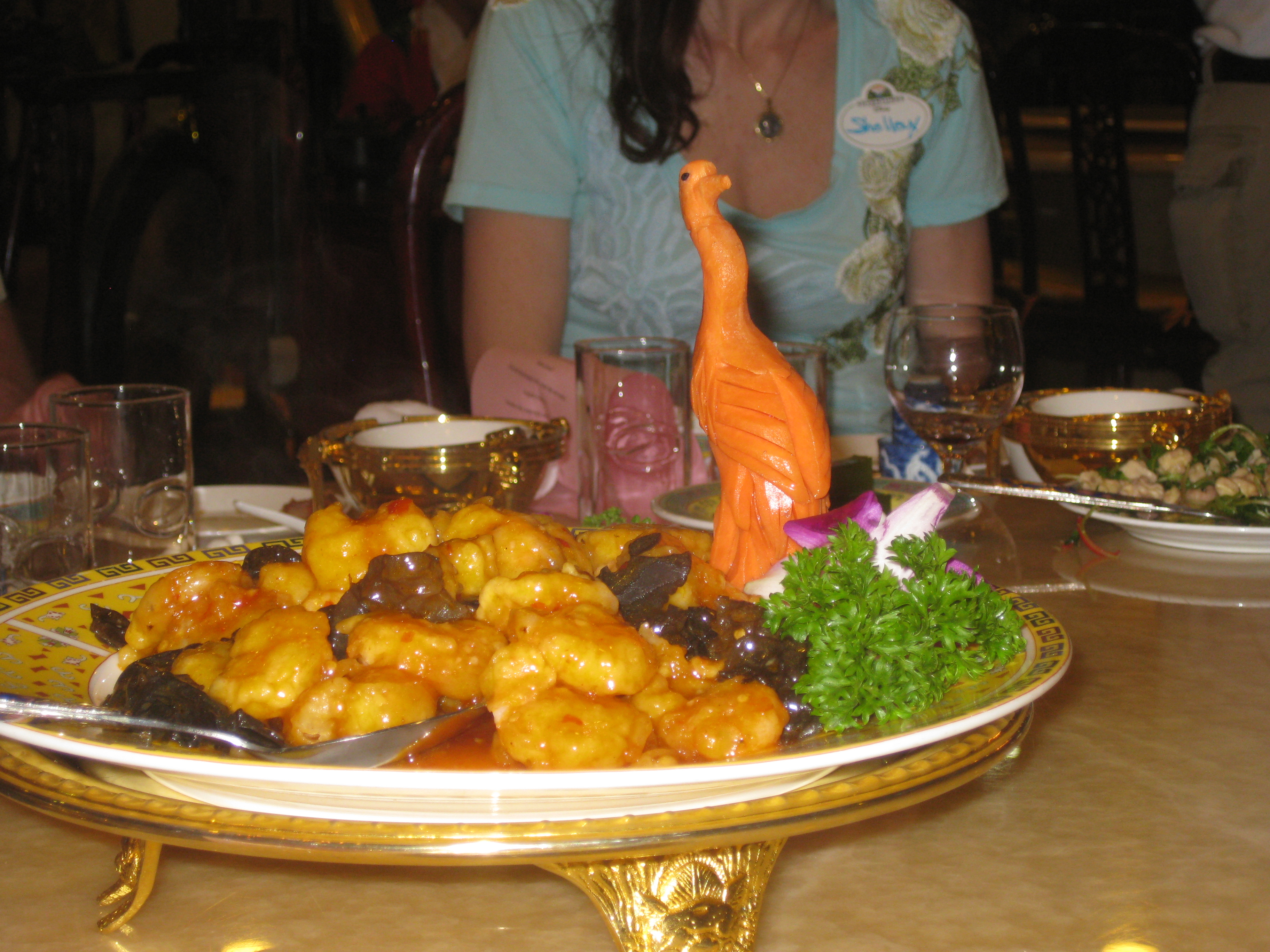 After dinner we took turns dressing in traditional Chinese Empirical costuming. It sure was great to have Stanley there to assist with taking photos. Jordyn and Nathan immediately struck a friendship with some of the other kids on the trip!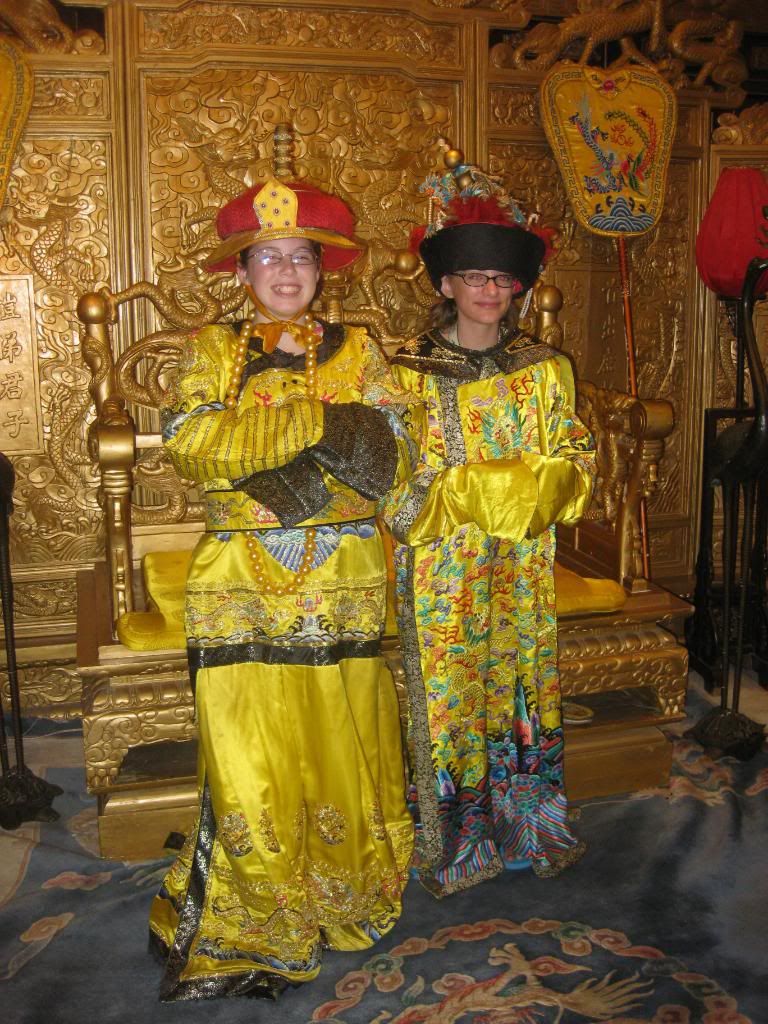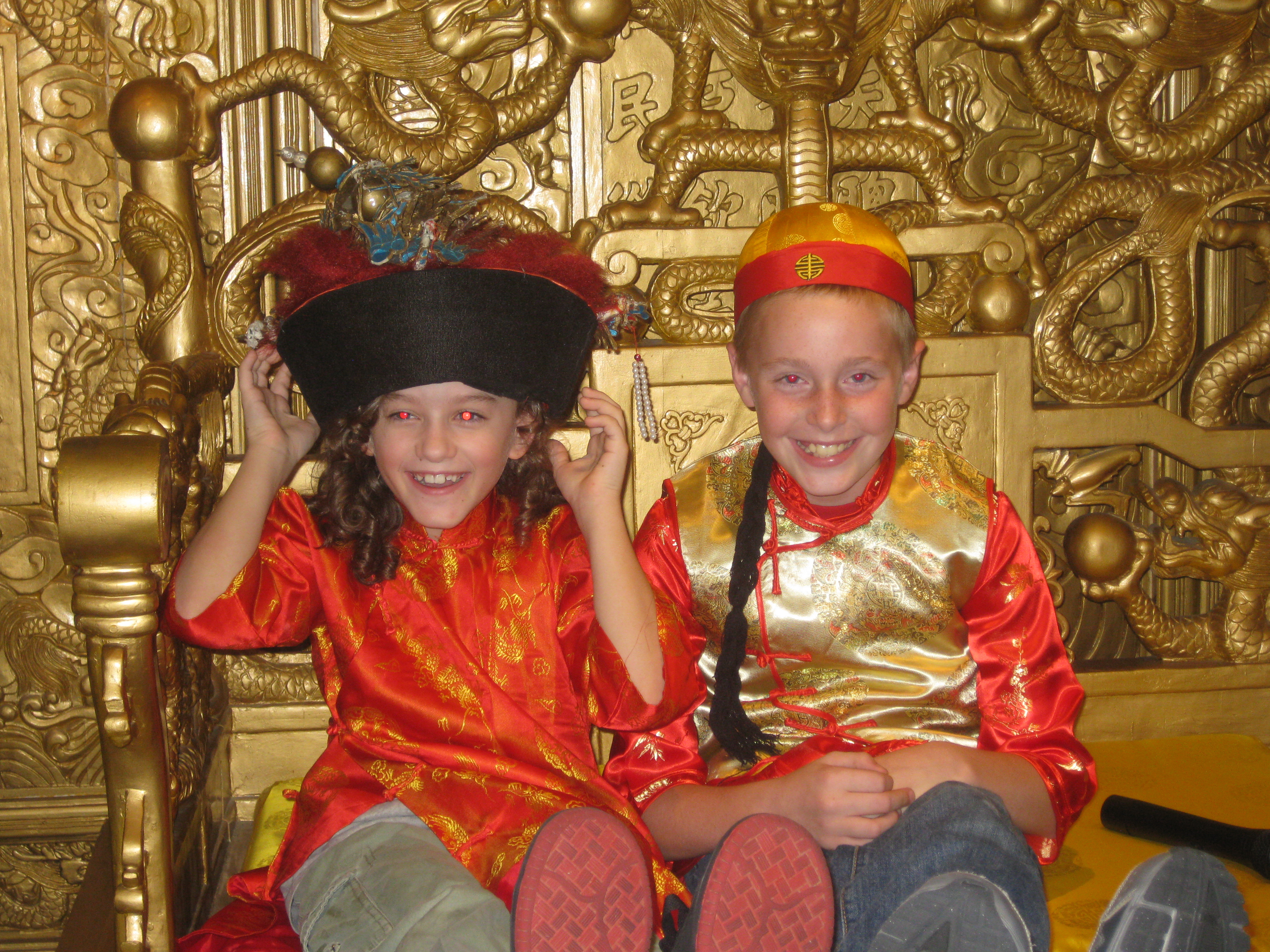 Dusty and Fred were a lot of fun with the kids at dinner tonight.  Dusty is a Walt Disney World Cast Member when he isn't globe trotting with Adventures by Disney.   He is a terrific guide and a lot of fun to be around.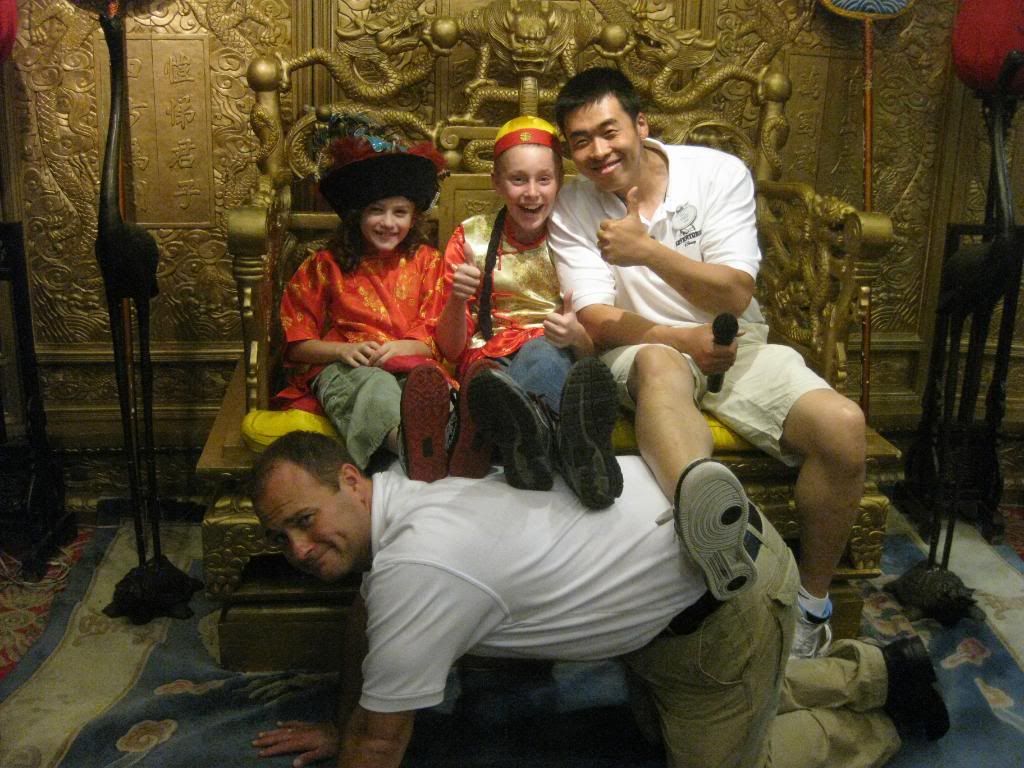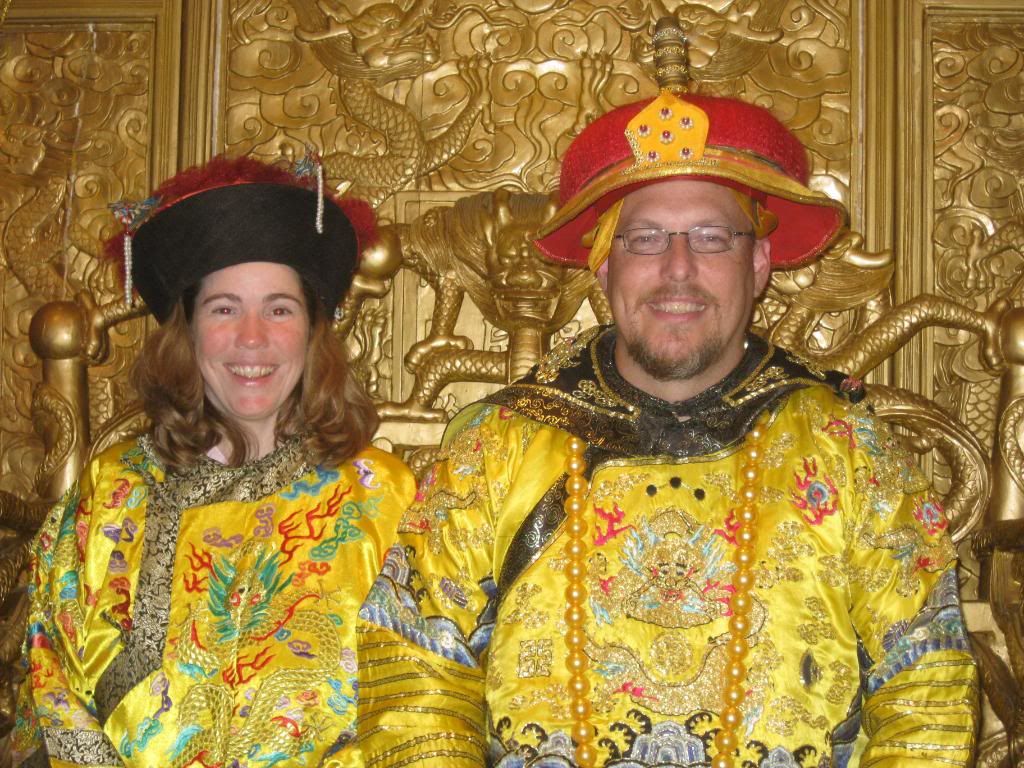 Stanley's Next Great Adventure will be one of a lifetime for us all!
Day Two of 12 coming soon.