Veteran's Day is approaching soon. Here are some Walt Disney World restaurant discounts for Veterans to enjoy.
Veteran's Day at Disney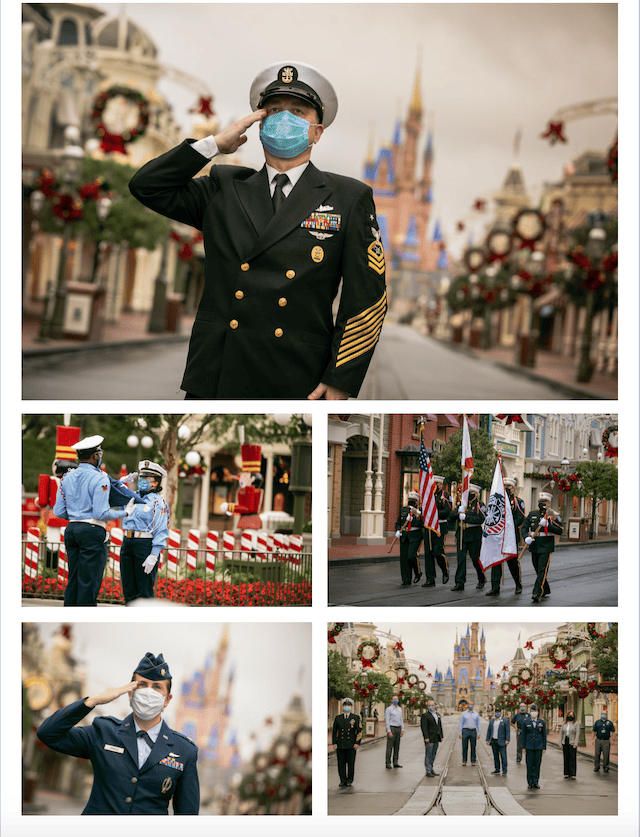 On November 11, the United States observes Veteran's Day as a way to honor our Veterans. It is a day that is typically honored in Walt Disney World as well.
The Magic Kingdom holds a special flag ceremony. You can read about last year's touching ceremony here.
Veteran's Day Disney Restaurant Discounts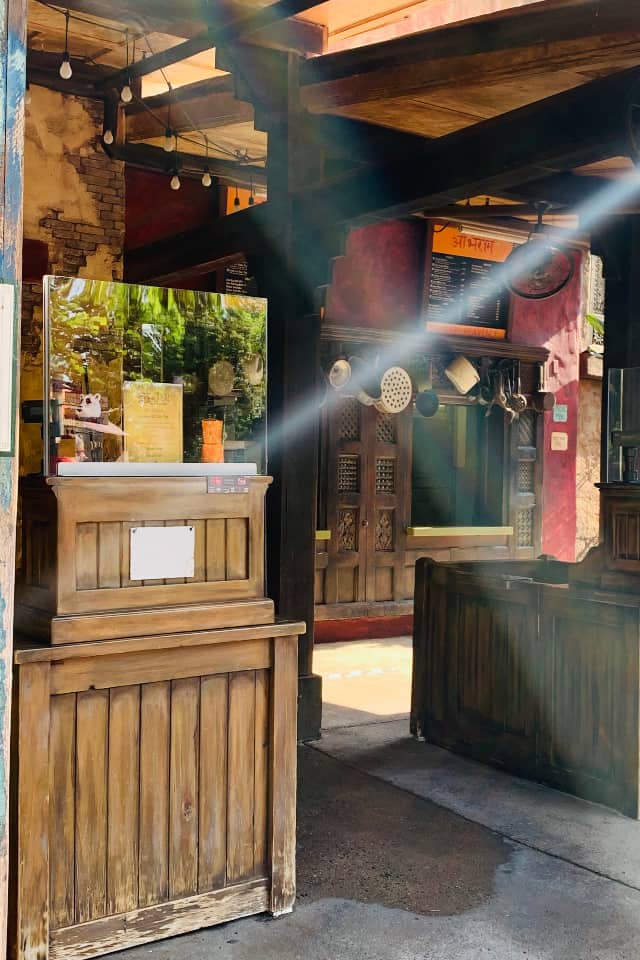 This year, Walt Disney World restaurants run by Landry's are offering a discount to Veterans. So, if you are a Veteran, and you happen to be in Walt Disney World on November 11th, you can take advantage of the discount with a valid ID.
If you are a Florida resident and live near Walt Disney World, you might be able to take advantage of the offer even if you do not have park tickets. This is because two Disney Springs locations are running promotions.
Yak & Yeti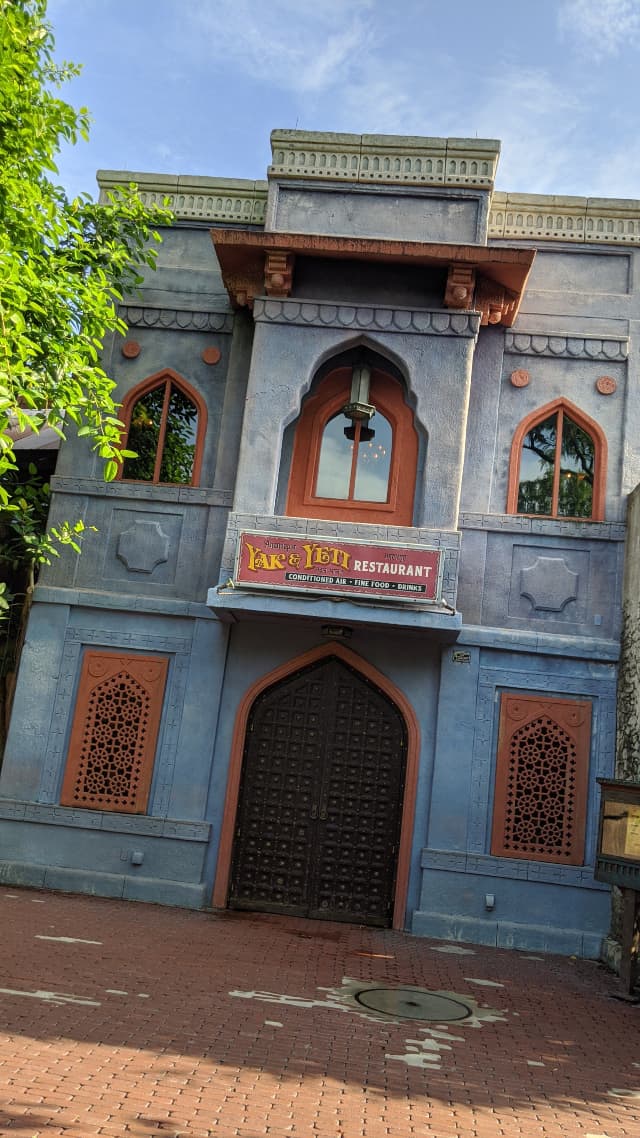 Yak and Yeti is a table service restaurant in Animal Kingdom. The restaurant features pan-asian cuisine and offers several dishes that Disney foodies rave about.
If you have never been for yourself, you can read KTP reviews to see whether you want to consider it. Click here for the review of the table service restaurant.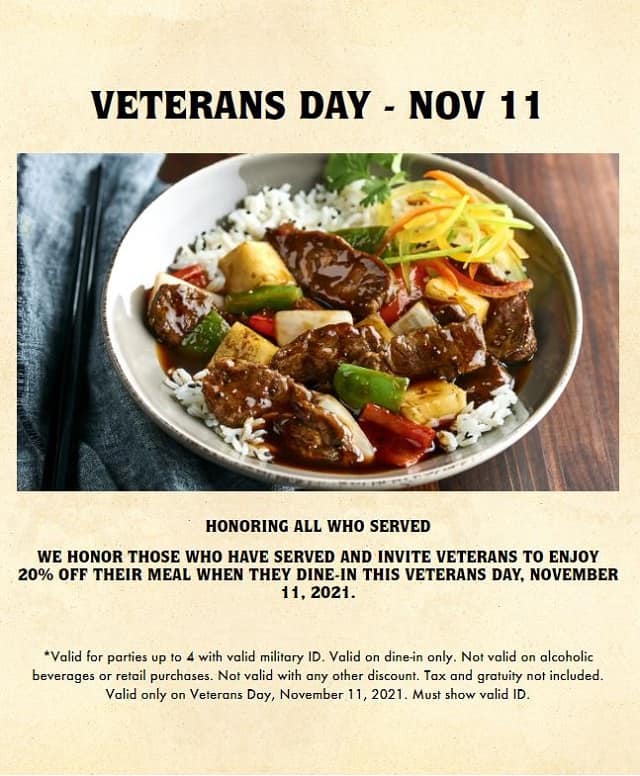 Yak and Yeti is participating in the Veteran's Day promotion. Veterans are entitled to 20% off their meals on November 11, 2021.
The discount is good for the veteran and can also be applied to guests (up to four total people can receive the discount). And remember your ID because it will be required.
Rainforest Café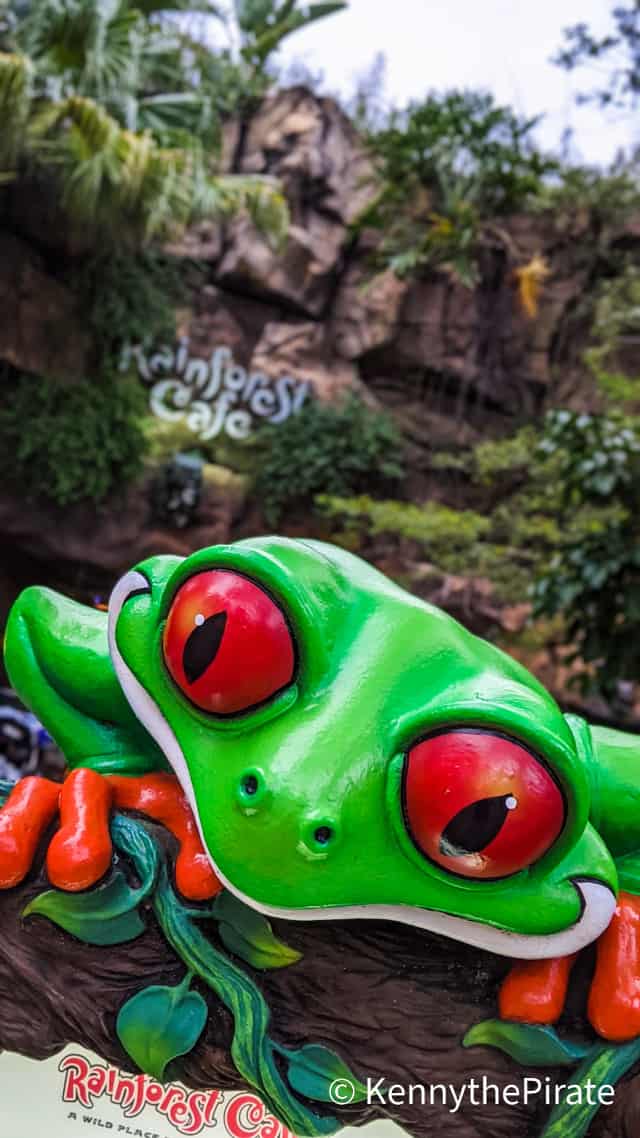 Rainforest Cafe has 2 Disney locations. One is located in Disney's Animal Kingdom. However, it also has a Disney Springs location. So, you can enjoy this discount even without park tickets.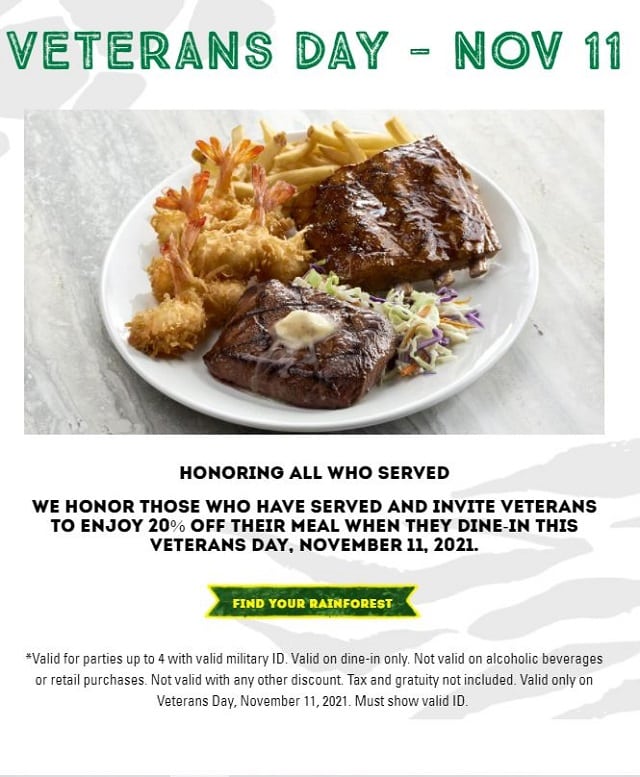 It is a themed restaurant where guests can enjoy an animatronic rainforest. The café serves breakfast, lunch, and dinner.
Rainforest Café is running the same discount. Veterans are eligible for 20% off their meal with a valid ID.
T-Rex Café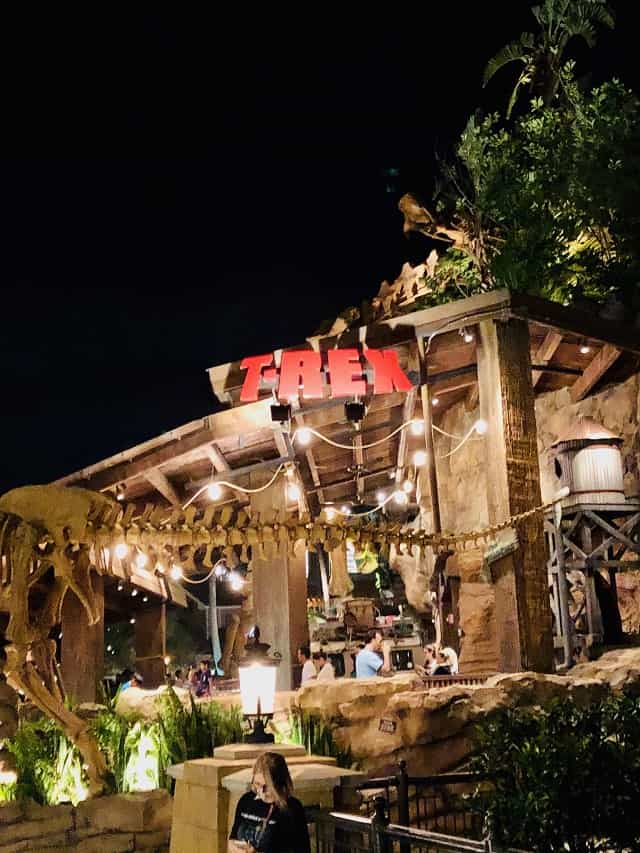 The third restaurant participating in the promotion is T-Rex Cafe. This restaurant can be found in Disney Springs, so you can visit without a theme park ticket.
Chock full of prehistoric theming, this place is a dinosaur lover's dream. Because of this, many families try to reserve tables during the non-park days of their trips.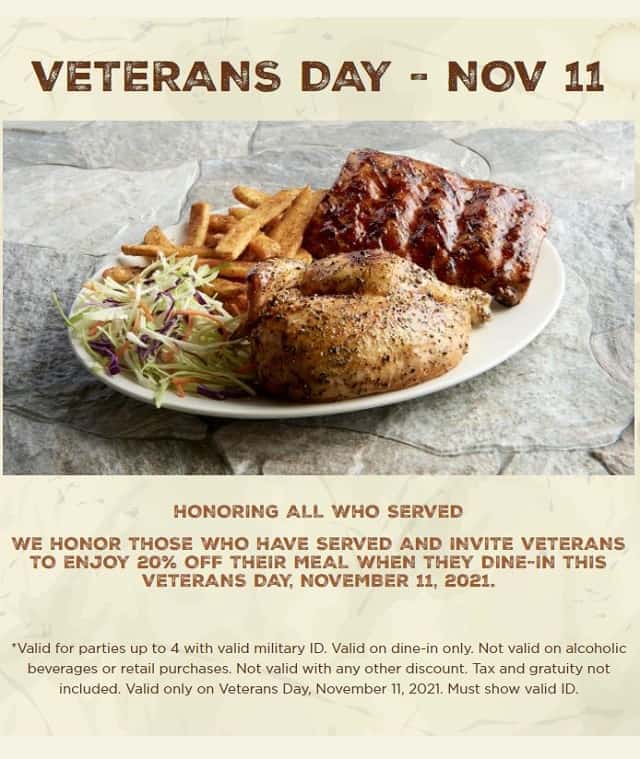 The T-Rex Café is running the same promotion as the other Landry's Group restaurants. Veterans are eligible for 20% off their meal with a valid ID.
This discount is good only for food purchases. It is not valid on the adorable prehistoric merchandise the restaurant offers.
Can't Get a Reservation?
If you want to dine at any of these locations, you might be in luck. As I mentioned, there is a work around for getting a table!
Landry's offers an interesting rewards program called the Landry's Select club. It is valid at Yak & Yeti, Rainforest Cafe, and T-Rex as well as all its other locations nationwide.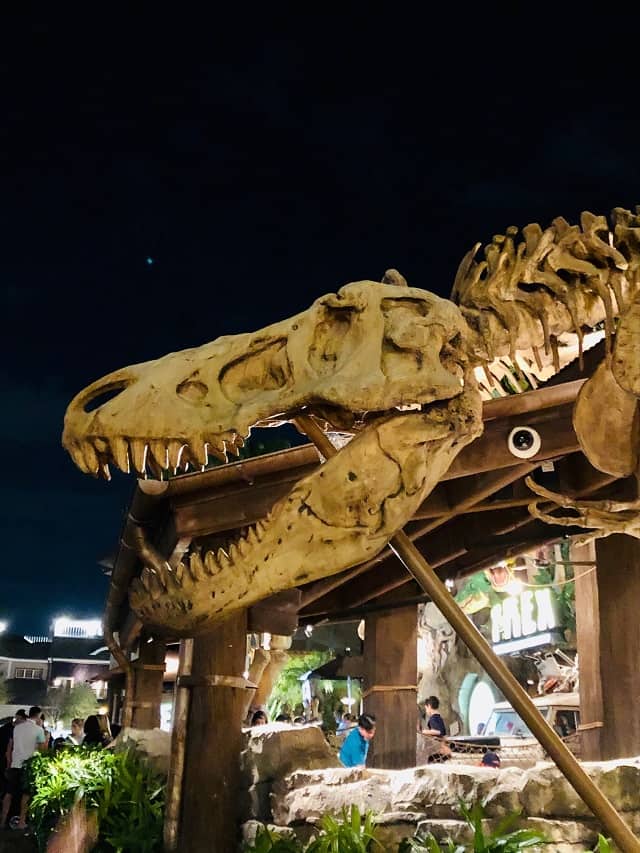 There is a one-time $25 fee to join. Once you pay that you receive a $25 gift card as well as a $25 gift card on your birthday. You will also receive $25 gift card each time you acquire 250 rewards points.
One of the hot benefits includes priority seating. This means that members will be seated even without a reservation.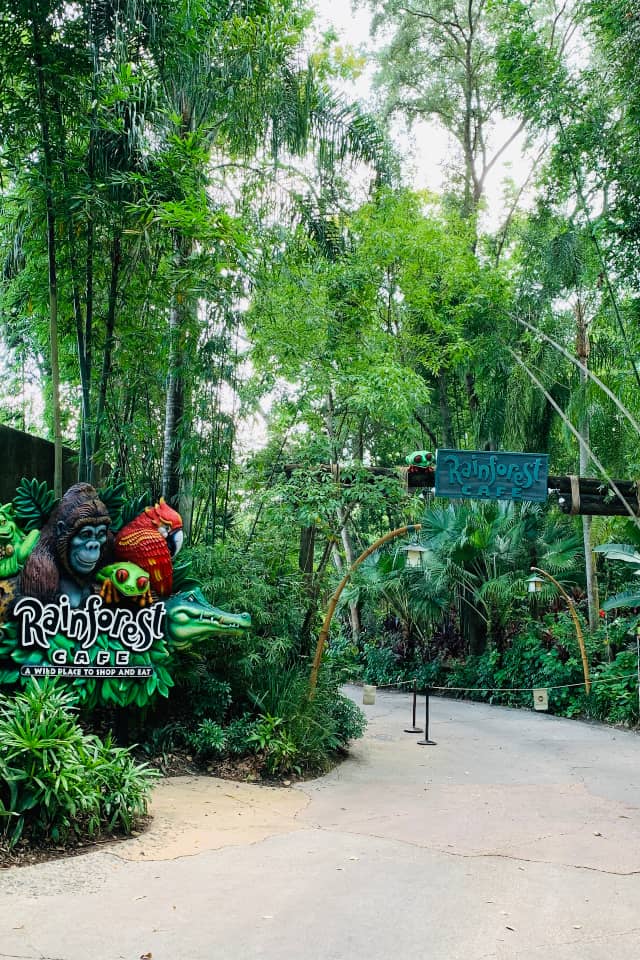 Landry's Rewards also offers merchandise discounts. To read even more details about the program, head here.
Will you be taking advantage of this offer? Let us know on Kenny the Pirate's Facebook Page, or join our Crew and continue the discussion.