Has Disney World started to crack down on reselling? Some recent developments indicate they may be doing so.
Limitations of Merchandise Limits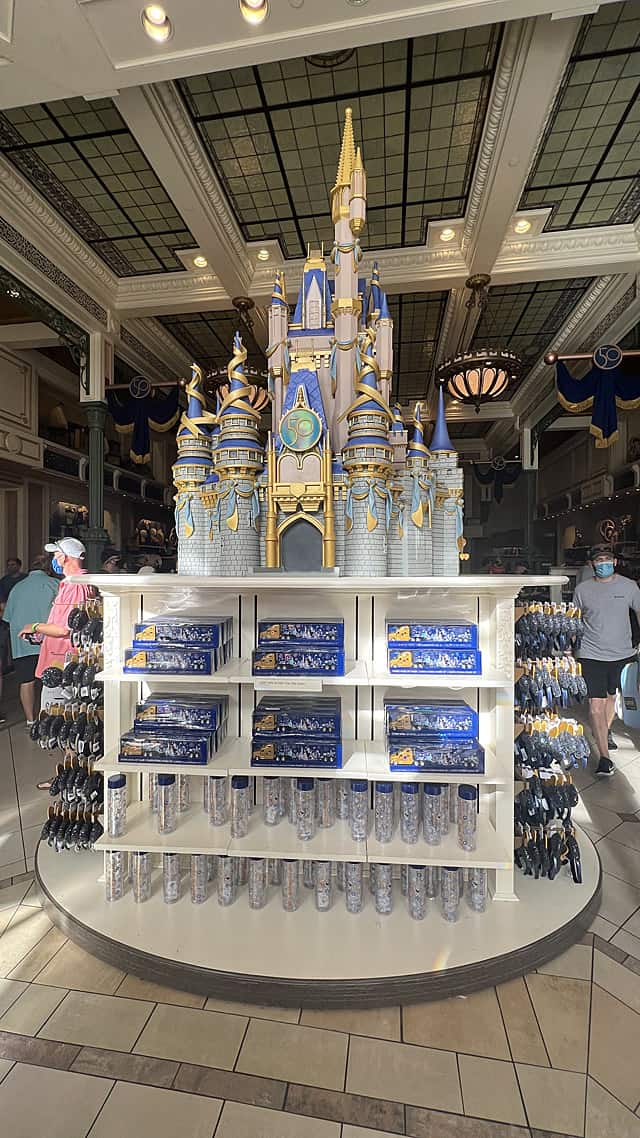 This summer, Disney World implemented a policy of limiting all guests to two of any same item. This policy came just before a lot of 50th celebration items dropped in store, but it applies to any item.
One issue with the limit is that it specifies that items with different SKUs are considered different items. At Disney World, a different size of the same shirt will have a different SKU. Therefore, a reseller working alone could still buy 2 of each size of spirit jersey or other item that comes in sizes.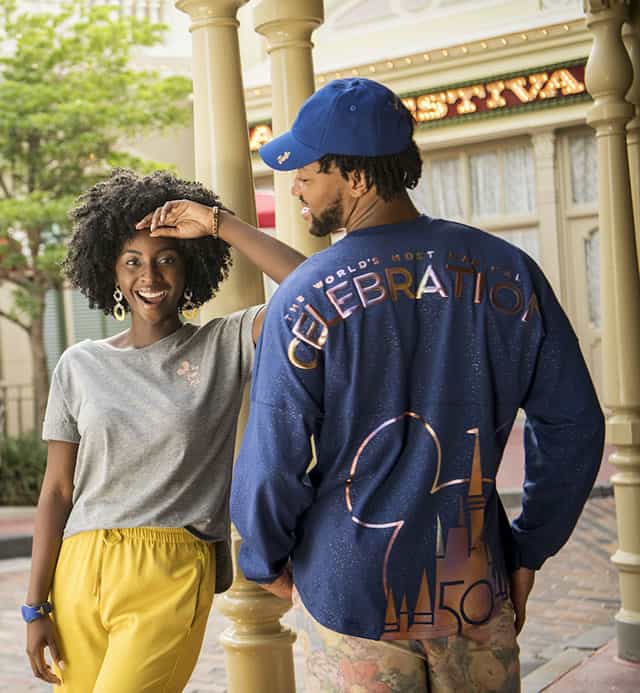 However, a reseller working with a spouse or a few friends could purchase a lot more than two of each item.
Because Disney doesn't track who buys what, that same reseller could go on to the next shop and buy 2 more of each item. Therefore, there is currently nothing stopping them from doing that.
Passes Revoked?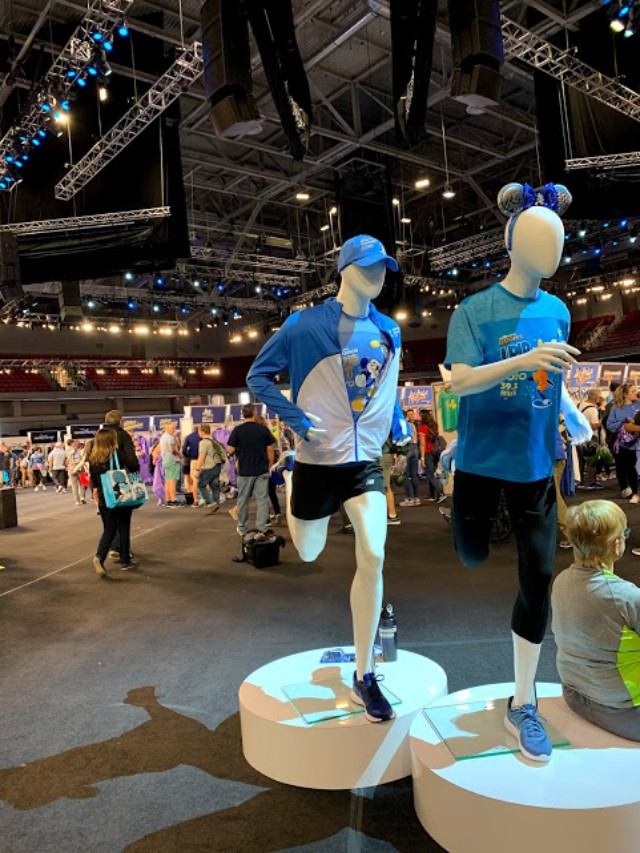 A recent runDisney tweet gathered several responses from people who were irritated that a reseller (or personal shopper) had bought up goods at the race expo for Wine and Dine weekend.
Some of the items, including passholder merchandise, were sold out before many of the runners could attend the expo. The disgruntled runners tagged a variety of official Disney twitter accounts asking what could be done about the issue.
It appears Disney has revoked an annual pass(es) due to this excessive purchasing and reselling (or personal shopping) that took place this past weekend.
What Else Could Be Done?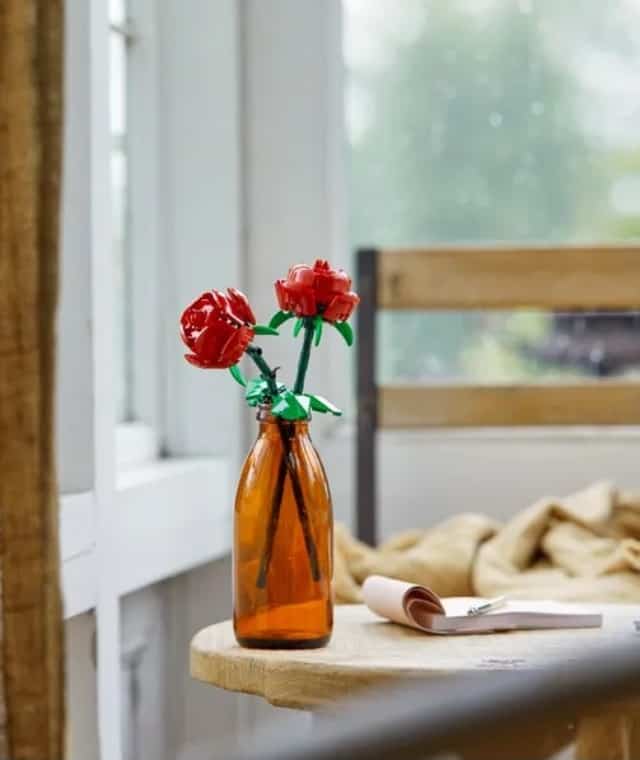 My (Rebecca's) family loves shopping for LEGO as well. LEGO's free VIP program tracks sales and disallows a guest from buying a duplicate of a limited item even weeks later.
We have a set of LEGO roses, but it came with only 2 roses. I wanted to buy more sets of them to fill a vase. So, I tried twice and LEGO canceled my order both times, citing that I had already bought those on my account.
So, it seems possible that Disney could implement some sort of limit that would be imposed when a guest uses their annual pass or a particular form of payment.
What do you think? Could Disney do more to prevent reselling of park merchandise? Let us know in the comments below or on Facebook.
-Rebecca W Davis
Are you planning a vacation? Reach out to our trusted travel agency sponsor Authorized Disney Vacation Planner
Mouse Class Travel
!