Special fireworks are returning to Magic Kingdom tonight, and it's not just the ones over Cinderella Castle for Very Merriest! Read here for everything you need to know about viewing these fireworks.
Very Merriest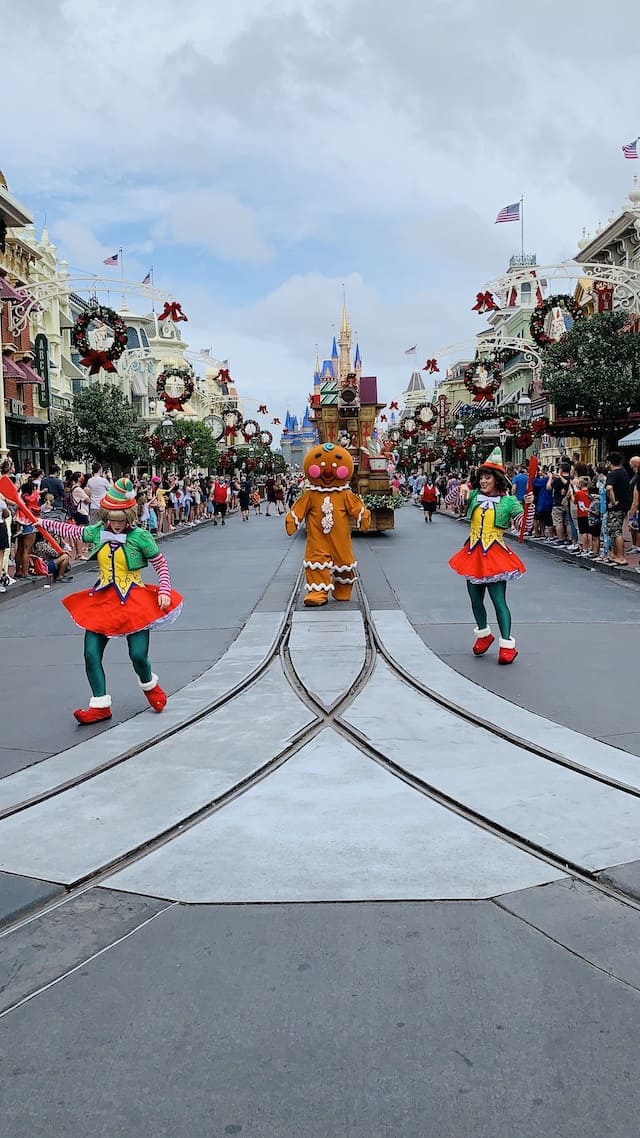 Very Merriest After Hours kicks off tonight, November 8! Tickets are still available for tonight, but a few dates are selling out.
Not only will we have the typical After Hours offerings like free snacks and low wait times, but Disney is bringing back many of the holiday offerings from Mickey's Very Merry Christmas Party.
We have our first full-on parade back with the return of Mickey's Once Upon A Christmastime Parade. A brand new stage show will also take place during the event.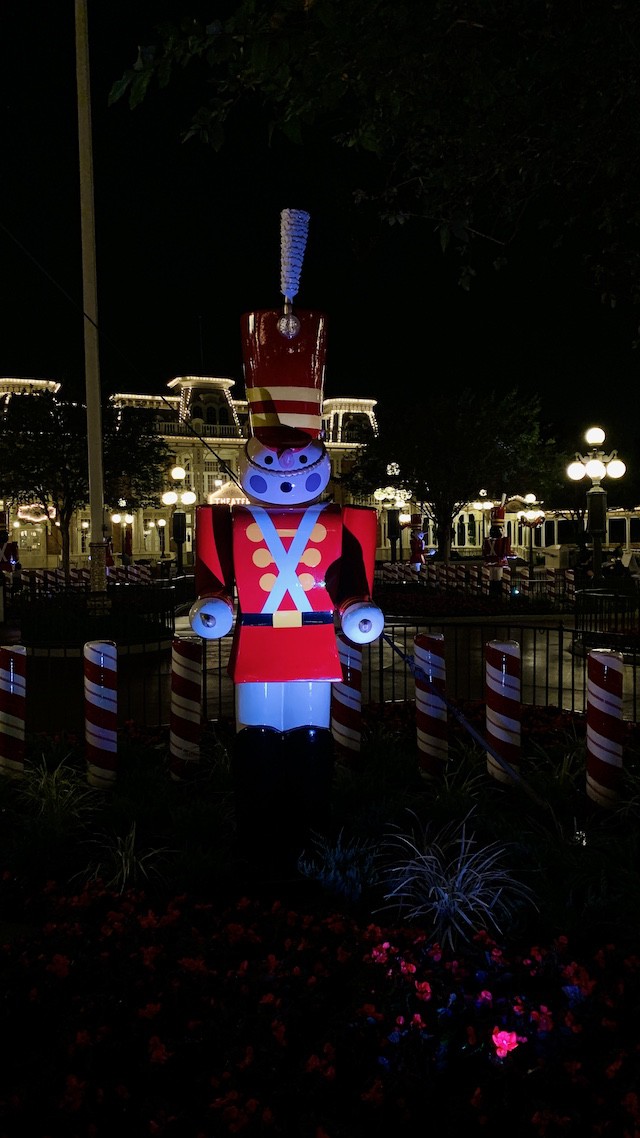 Perhaps the most exciting is the return of Minne's Wonderful Christmastime Fireworks! Minnie Mouse hosts the show as fireworks light up the sky to the tune of our favorite Christmas carols.
Special fireworks to go with Minnie's Wonderful Christmastime Fireworks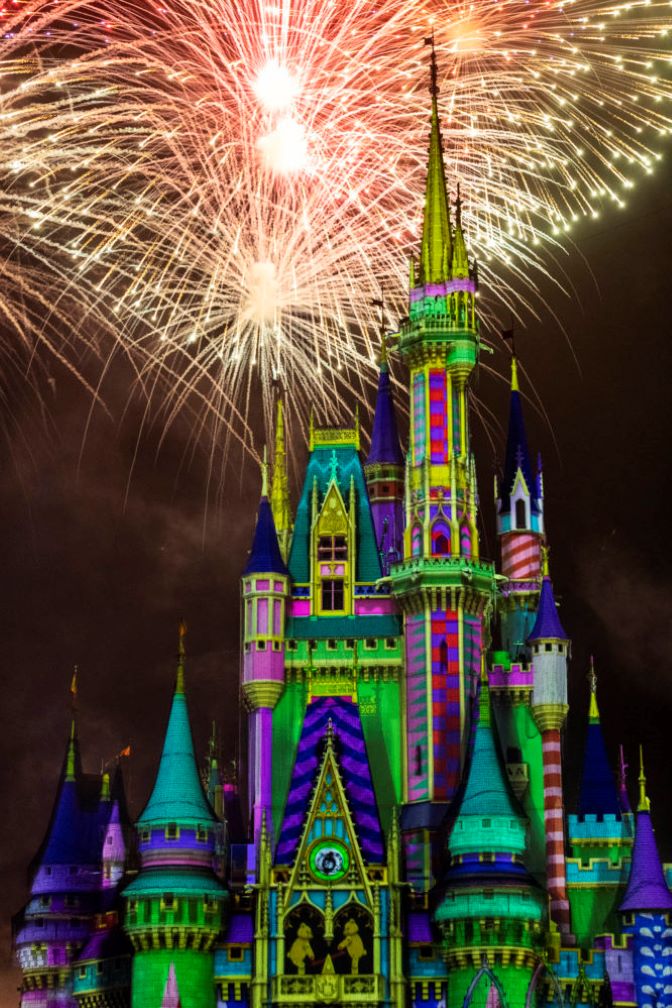 You may remember perimeter fireworks debuted with the holiday fireworks display back in 2019. As we are all aware, 2020 was much different for the world and The Most Magical Place on Earth.
We did not have the holiday fireworks let alone any fireworks, and we were unsure if the perimeter fireworks would also return this year.
Kenny the Pirate was at Magic Kingdom today for a Give Kids the World challenge, and signs are up around roads outside the park notifying Guests that the roads will be closed tonight.
What are perimeter fireworks?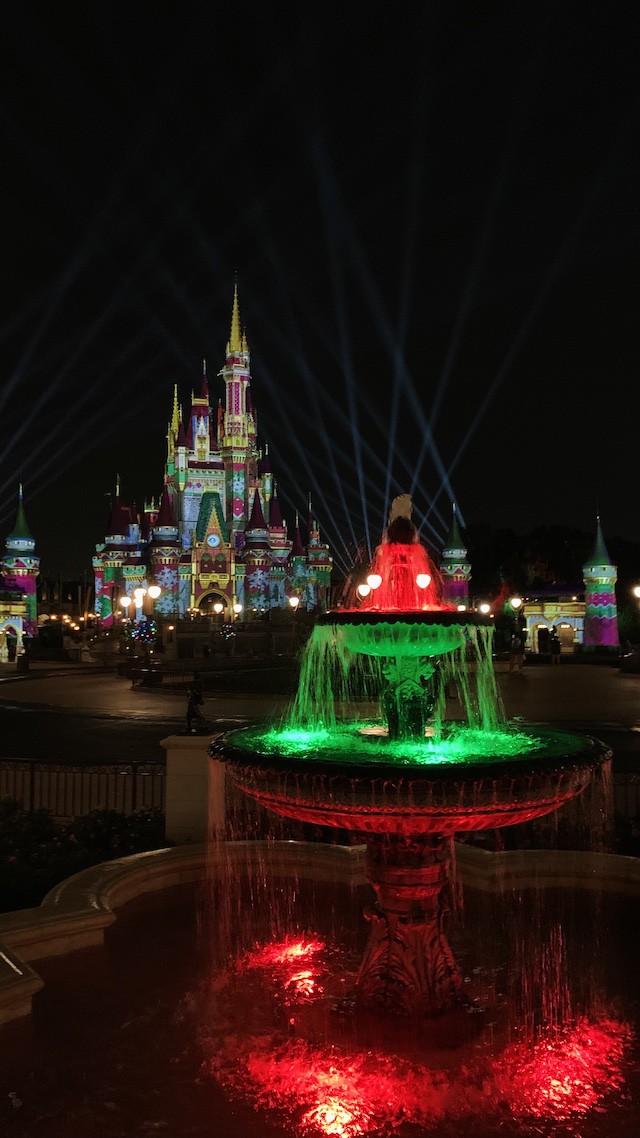 You may be asking yourself what the big deal is about perimeter fireworks. These perimeter fireworks are exactly as they sound. They are fireworks that launch from various spots around the perimeter of the park.
They offer unique viewpoints and a more spectacular display that enhances the overall show experience. I (Monica) am so excited to see them next month!
Will you be viewing the perimeter fireworks as part of Minnie's Wonderful Christmastime Fireworks tonight? Join the conversation in the comments below and on Facebook.