Wowza! Here is something new! Never before seen posted wait times for the most popular ride in all of Disney World!
Changes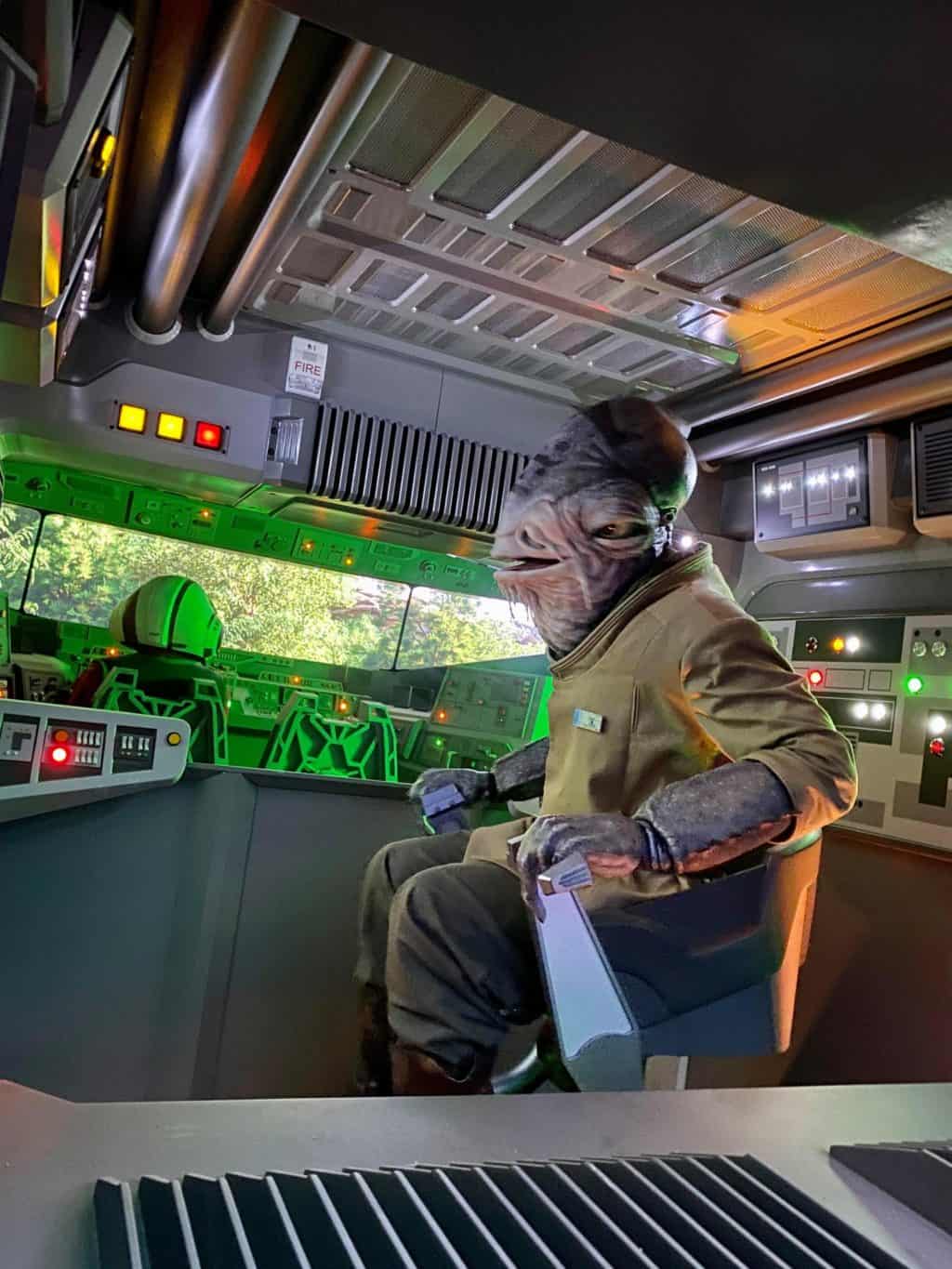 Arguably the most popular ride at Disney World is Rise of the Resistance. This immersive story-telling experience has you joining the Resistance to beat the First Order.
Since the attraction opened in December 2019, a virtual queue has been implemented to ensure a smooth boarding process. While things were a bit bumpy in the beginning, but Disney has worked out all the kinks. You can read our full guide to securing a boarding group HERE.
Disney decided to temporarily pause the virtual queue system in place for the attraction and instead offer a standby line. You can read that news HERE.
Earlier than anticipated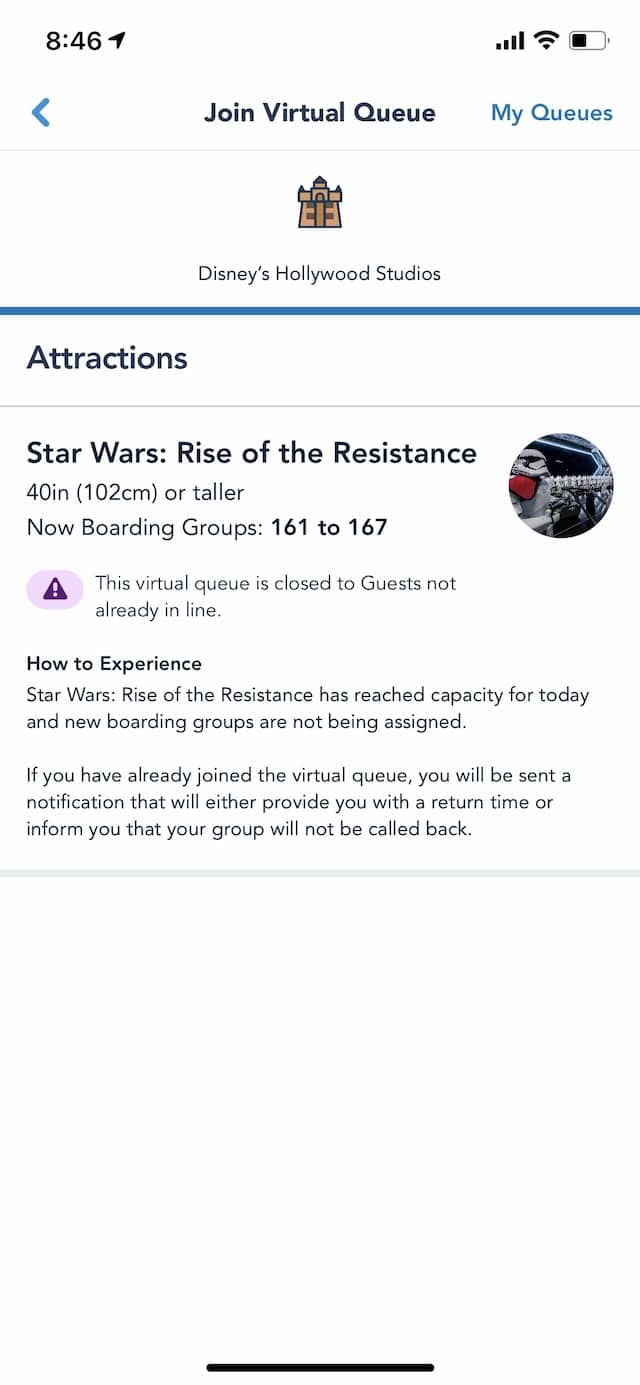 The change was supposed to go into effect tomorrow, September 23. Disney did open the virtual queue process today, and they are currently boarding groups 161-167.
However, they have also done something new! They also opened up the standby queue this evening – a day before it is supposed to go in effect!
Disney has opened the standby queue early.
That wait time…wow!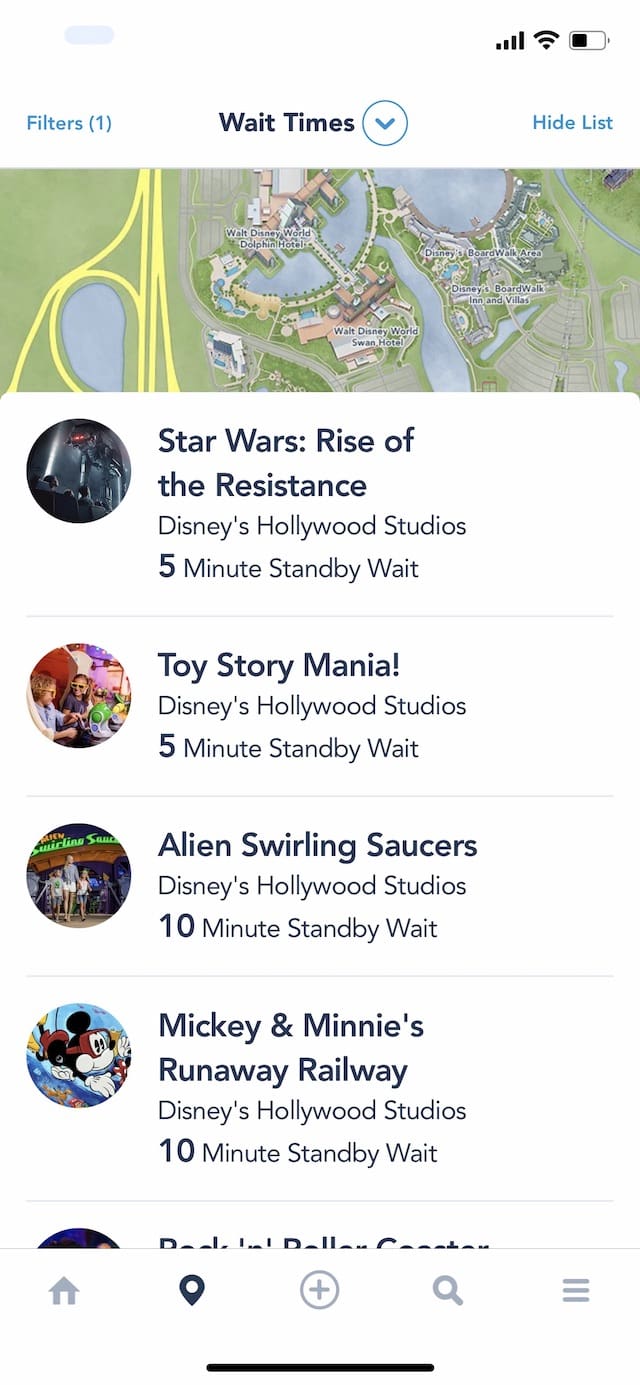 Not only are Guests who were not able to get a boarding group, wanted to hop, or simply wanted to ride again able to do so, but the wait time is INSANELY LOW right now!
At time of publication (roughly 8:45 Eastern time), the wait time is F I V E minutes!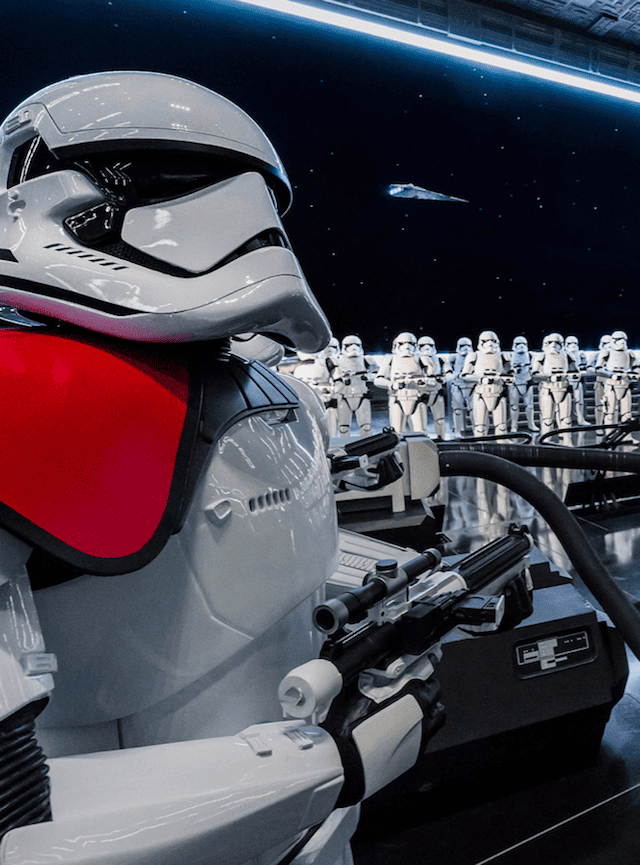 Wow, that is insane! The park is closing within the next few minutes so unfortunately not too many people will be able to enjoy this low wait time.
We will be closely monitoring wait times tomorrow so you have an idea of what to expect with the standby line. Stay tuned!
Are you at Hollywood Studios tonight? Were you able to ride Rise of the Resistance using the standby line? Let us know in the comments below or on Facebook!