Disney attractions on both coasts have been updated to reflect a more modern viewpoint. Now, a Disneyland attraction will get a fun, new backstory! What do you think of these changes?
Roger Rabbit Car Toon Spin
Yet another Disneyland attraction has started to undergo a change to reflect modern cultural expectations: Roger Rabbits Car Toon Spin. In Disneyland's Toon Town, Roger Rabbit's Car Toon Spin remains one of the few attractions to reopen after the pandemic.
Guests began to notice some changes to the ride, namely the removal of a kidnapping scene where the evil weasels cram Jessica Rabbit into the trunk of a vehicle.
New Backstory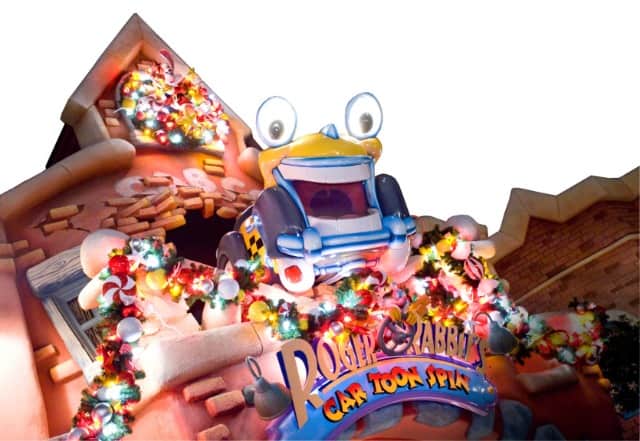 The Orange County Register reports that Disneyland aims to update the attraction with a modern spin on the story. Now, the bombshell Ms. Rabbit acts as a private investigator herself rather than the damsel in distress.
Jessica Rabbit has determined it is past time for her to throw her fedora in the ring by starting her own private investigation service. Watch out weasels, your reign of terror is over.

-New Backstory via Orange Co Register
More Changes to Attractions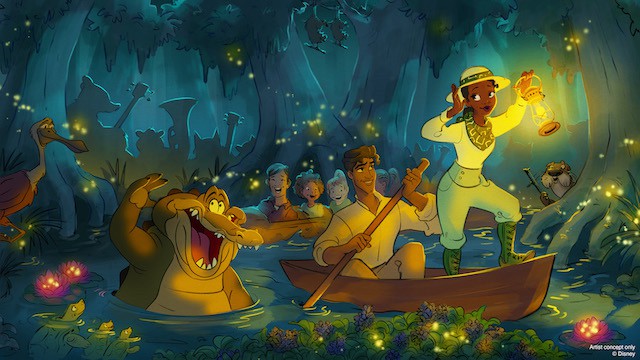 By now, you've likely heard about updates to Disney's Jungle Cruise ride at both Disneyland and Walt Disney World.
Disney imagineers have also announced plans for a retheming of Splash Mountain for both parks, which will change to a Princess and the Frog ride.
Disney pledges to continue to update attractions containing culturally insensitive elements and to reflect the ever changing times.


Pirates of the Caribbean was changed a few years ago in order to remove a human trafficking scene, where pirates auctioned off "wenches" as brides.
Walt Disney once said, "Times and conditions change so rapidly that we must keep our aim constantly focused on the future." Do you agree? Let us know in the comments below and on Facebook.
-Rebecca W Davis