A new mask policy from Universal Orlando resort for Team Members announced today goes into effect today. Read on for details.
New Mask Policy For Employees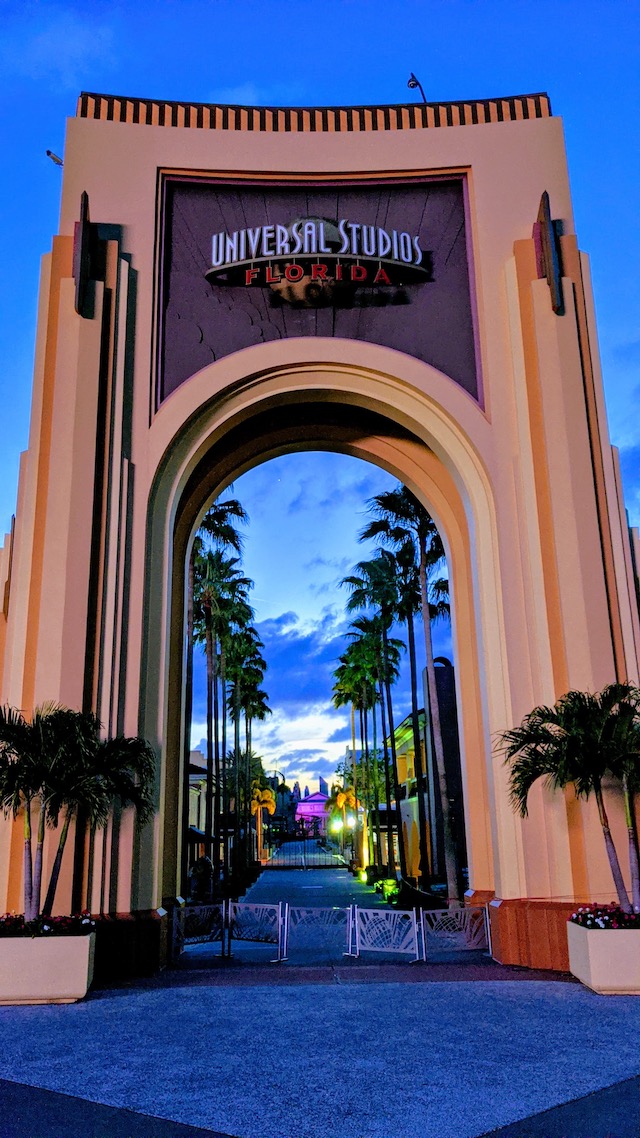 Universal Orlando Resort announced a new face covering policy for Team Members. Universal did not announce any changes to the guest mask policy.
Starting today, Wednesday September 15, 2021, Universal Team members who are not vaccinated will be required to wear face coverings at all times. The rule applies to Team Members either onstage or backstage, indoors or outdoors who are not vaccinated.
Fully Vaccinated Team Members must wear appropriate face coverings while onstage in indoor environments. Team Members who are not vaccinated or have not informed HR that they got the vaccine must now wear face coverings at all times while working.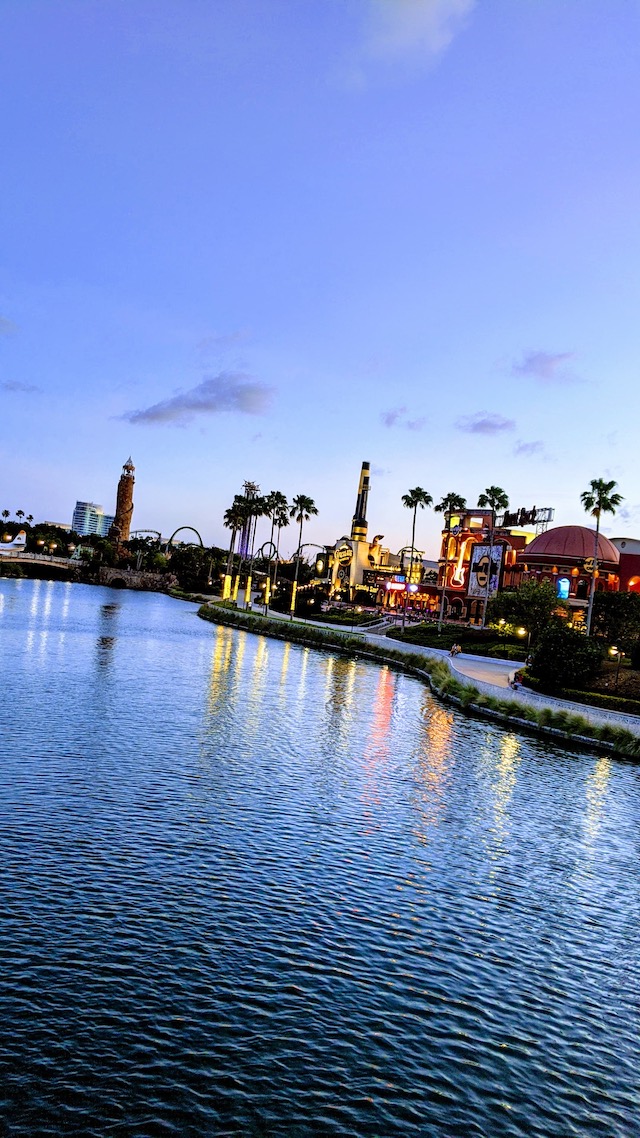 Universal has a policy where Team Members can choose to disclose their vaccine status in order to be exempted. The memo states that any TM who has not filled out the voluntary "vaccination attestation" is considered unvaccinated.
Obviously, the memo makes an exception for any team member alone in a private office and brief removal while actively eating or drinking.
Team Members who received the Covid-19 vaccine are required to wear an approved face covering while onstage in indoor environments.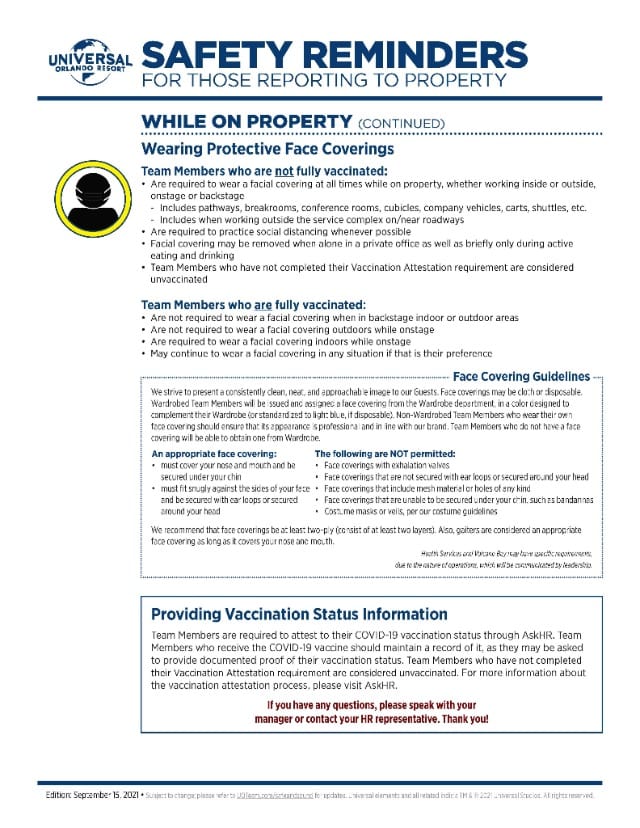 Universal Orlando Guest Mask Policy
Universal does not currently require face coverings for guests, regardless of vaccination status, whether indoors or out. According to the Health and Safety segment of the Universal website, guests are encouraged to don masks.
Universal Orlando Resort did not tighten their mask policy during this summer when the pandemic's impact on central Florida was at an all-time high.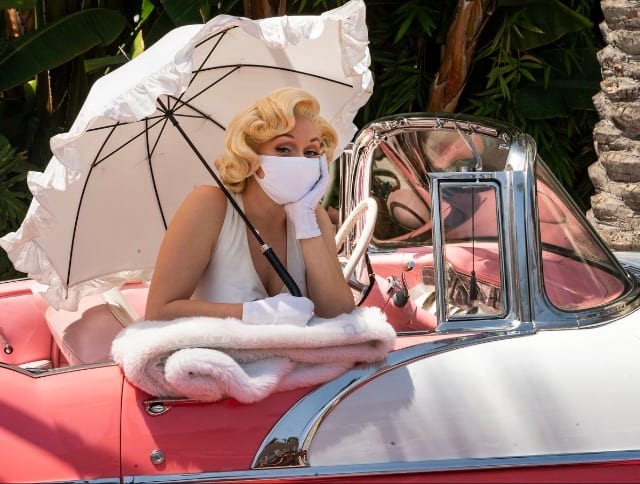 It's unclear what motivated today's change to Team Member policy at this time. We will update this story with any changes to face covering requirements for guests, should those arise.
What do you think about Universal's mask policies? Let us know in the comments below or on Facebook.
-Rebecca W Davis