Are you a Marvel fan? Have you enjoyed the original series so far? If so, you will want to check out the newest trailer for Hawkeye.
Original Series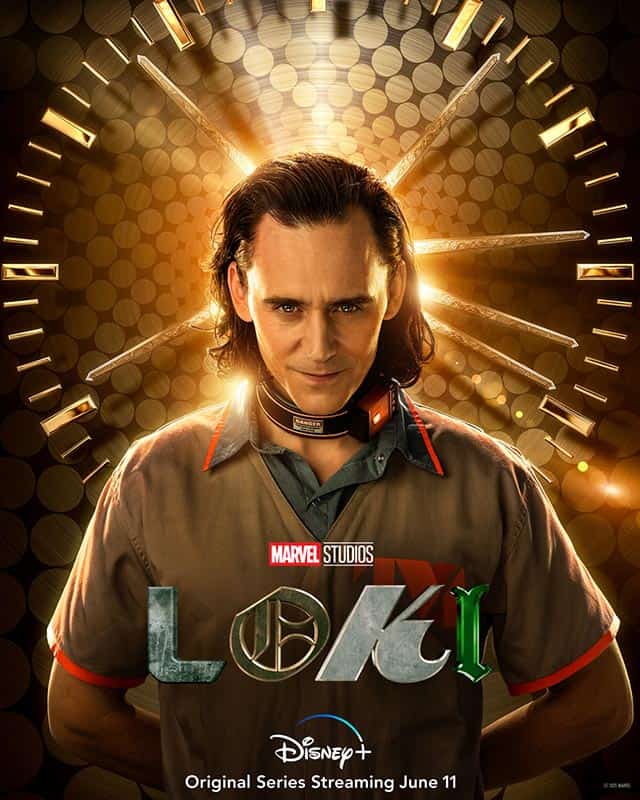 Marvel fans have been treated to some great original series to watch on Disney+ so far, like Wanda Vision, The Falcon and the Winter Soldier, and most recently, Loki.
Loki received an overwhelming amount of success and has already been renewed for a second season! There is no doubt that fans love this villain who is famous for causing lots of mischief.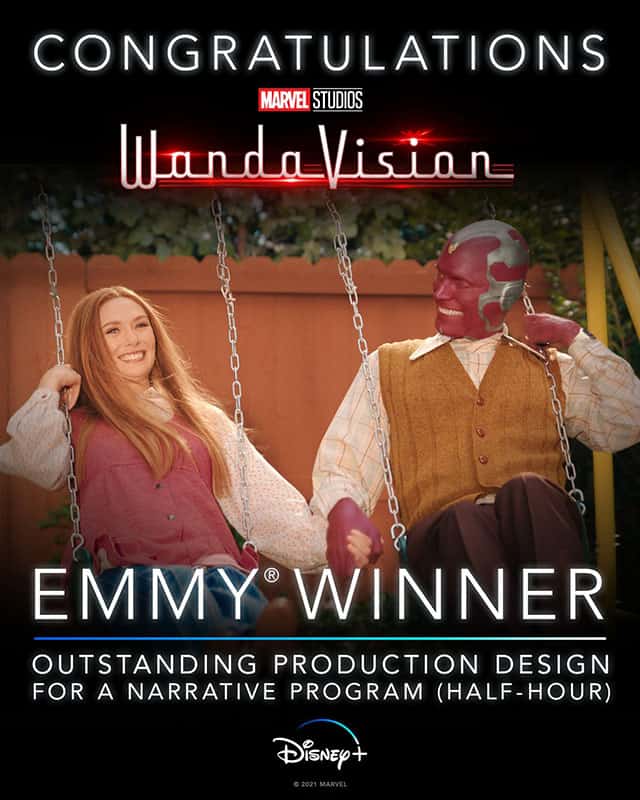 Wanda Vision recently won multiple Emmy Awards including one for Outstanding Production Design and Outstanding Sci-Fi Costumes "Filmed Before a Live Studio Audience".
That's an interesting award for a very intriguing and interesting series!
Hawkeye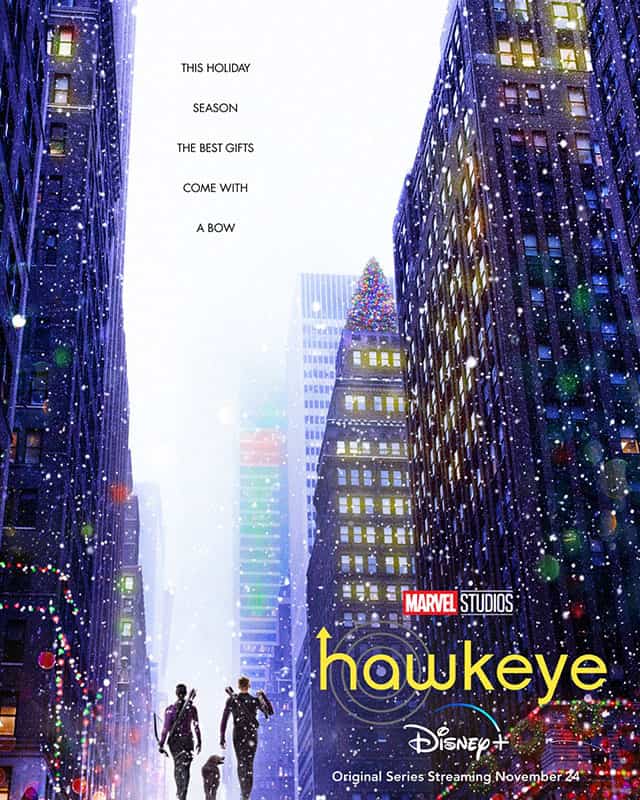 If you are following the Marvel universe closely, there is a good chance that you know or have seen that Hawkeye is one of the next original series to be released on Disney+.
Hawkeye will debut on Disney+ beginning on November 24th!
Today, Disney+ has released the trailer for the new series, and it was delivered all nice and neatly with a bow! Check out the new trailer right here.
The new series stars Jeremy Renner as Hawkeye and introduces a new character, Kate Bishop (played by Hailee Steinfeld) from the Marvel comics who is another well known archer. Fans of the comic series might recall that Captain America gave Kate Bishop the title Hawkeye.
The trailer for Hawkeye seems action packed and full of holiday music, which makes it a perfect series to watch during the holiday season.
Are you looking forward to watching this all new original series Hawkeye? Are you a Marvel fan? What series is your favorite so far, or what are you looking forward to seeing next? Tell us about it in the comments below or on our Facebook page!
Maggie Baltz