World Princess Week began on Monday with Disney highlighting one princess a day! Check out the first two royals here!
Monday began the first ever World Princess Week. Part of "Disney's Ultimate Princess Celebration", the week will highlight one Disney princess each day.
Related: click here for new information about Princess Half Marathon Weekend 2022.
What can we expect for World Princess Week?
Each princess will have various Disney offerings in her honor! We will also learn a little bit more about each princess's story and any connections she has to an attraction, whether old or new.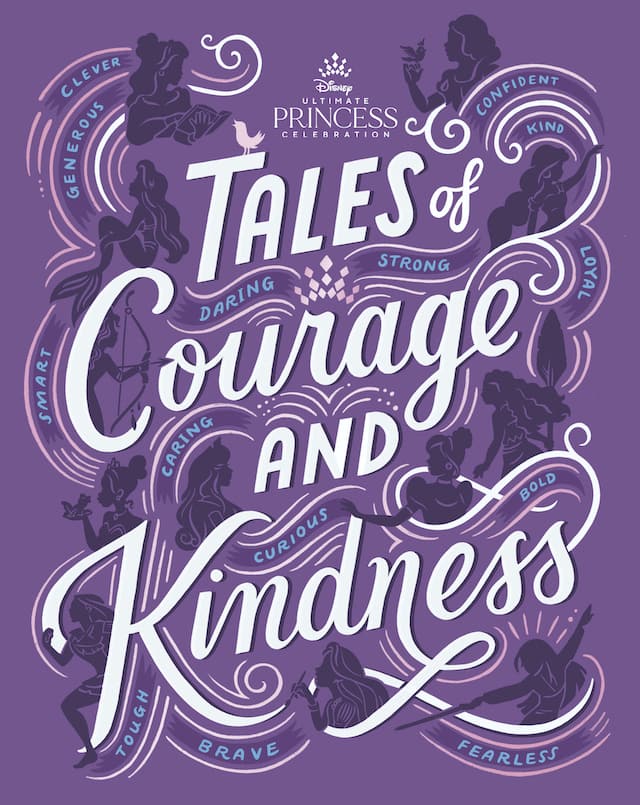 There will also be park tie-ins, special treats, a princess promenade at Disney Springs and of course: merchandise!
Monday's Princess: Tiana!
The first princess Disney highlighted yesterday was none other than Tiana! Tiana's modern story resonates with a new generation with ambitious career aspirations.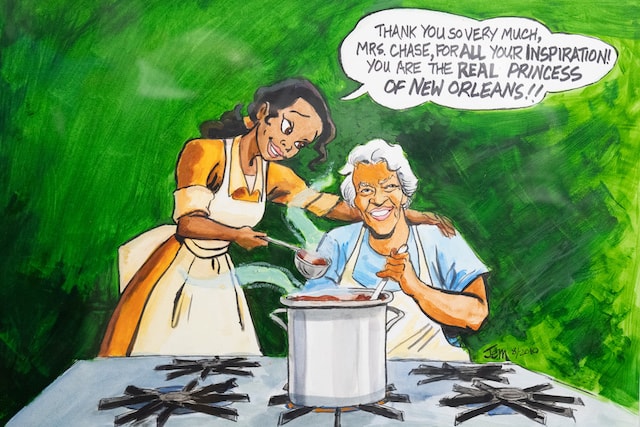 Tiana is the first American princess! Portrayed by Anika Noni Rose, she was partially inspired by a restaurant owner in New Orleans! Check out her story here.
Disney highlighted the upcoming changes to Splash Mountain, and gave us a look at more concept art for Tiana's next journey.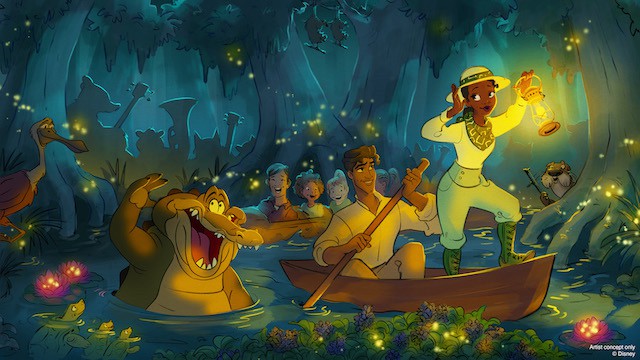 The new Tiana themed playground opened at Epcot, too!
Read more about all the great Tiana-related offerings in the coming weeks at Disney parks around the world here.
Tiana is my (Rebecca's) favorite meet in the parks! I miss seeing her at Princess Fairytale Hall!
However, the funniest was the time we met Tiana and Naveen, and my mother asked poor Naveen 100 questions about Maldonia! She didn't understand he had to stay in character and was from a fictional country. Guy was a pro!
Tuesday's Princess: Cinderella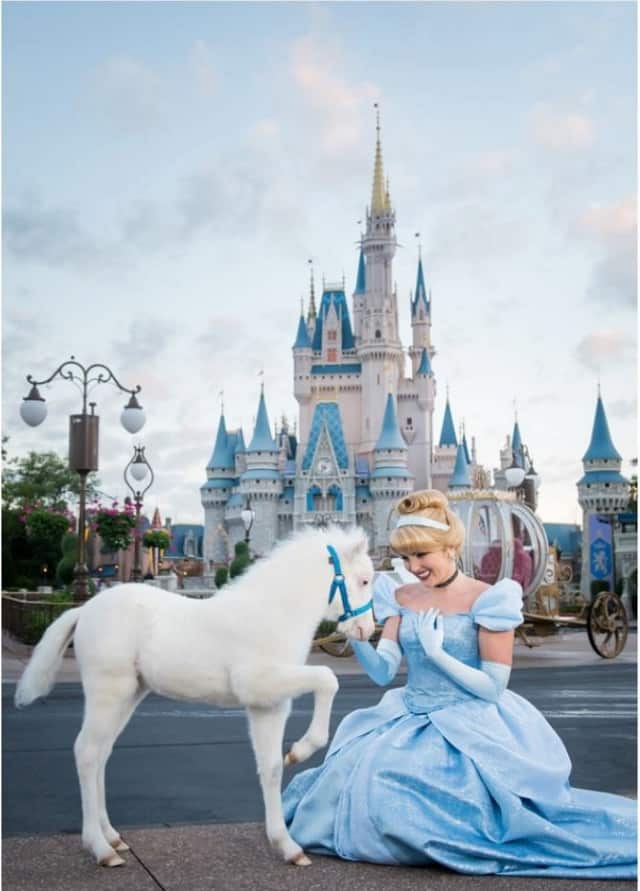 Yesterday's princess is another classic: Cinderella! She may not have been Disney's first princess, but she might be the most iconic.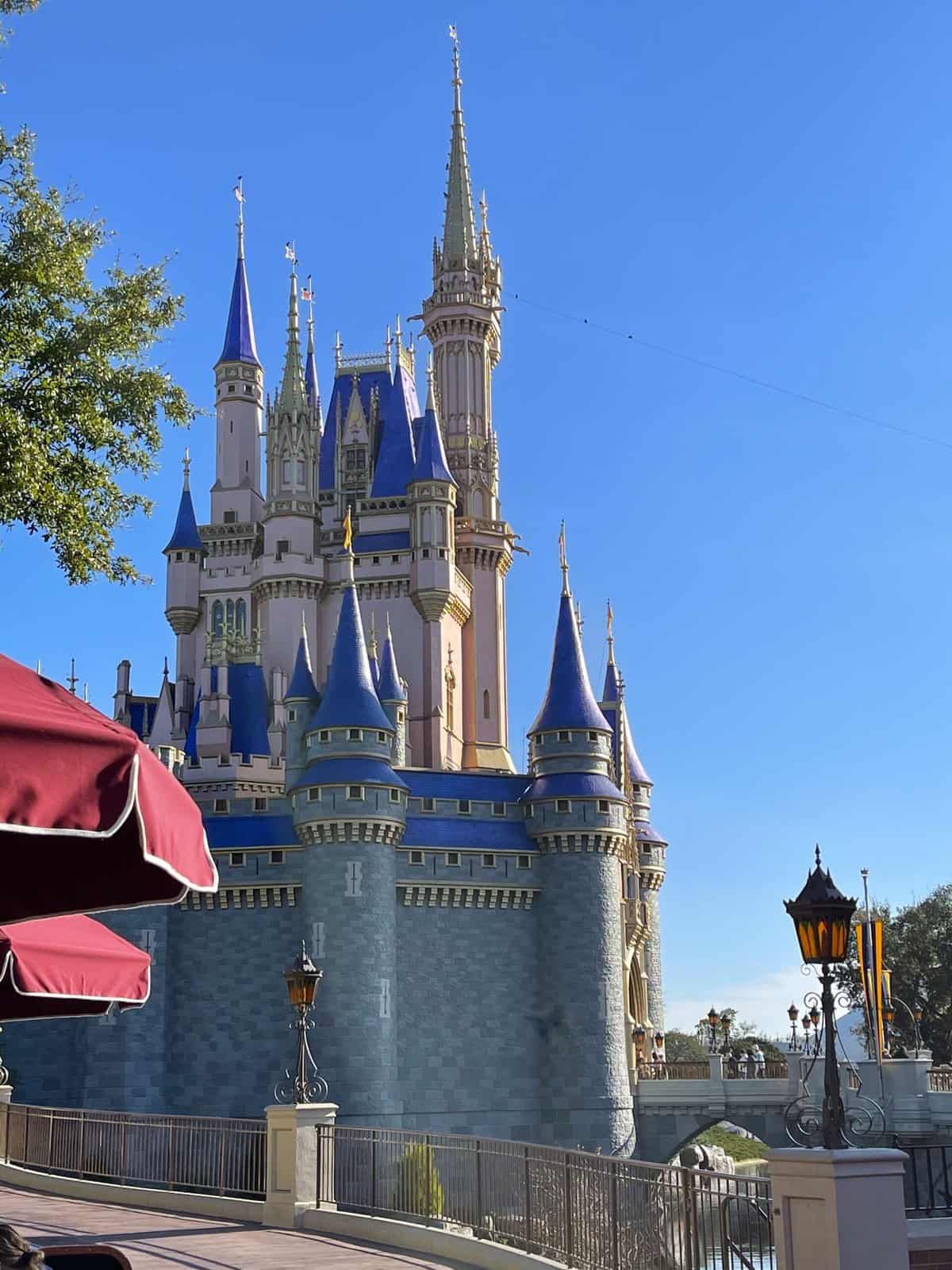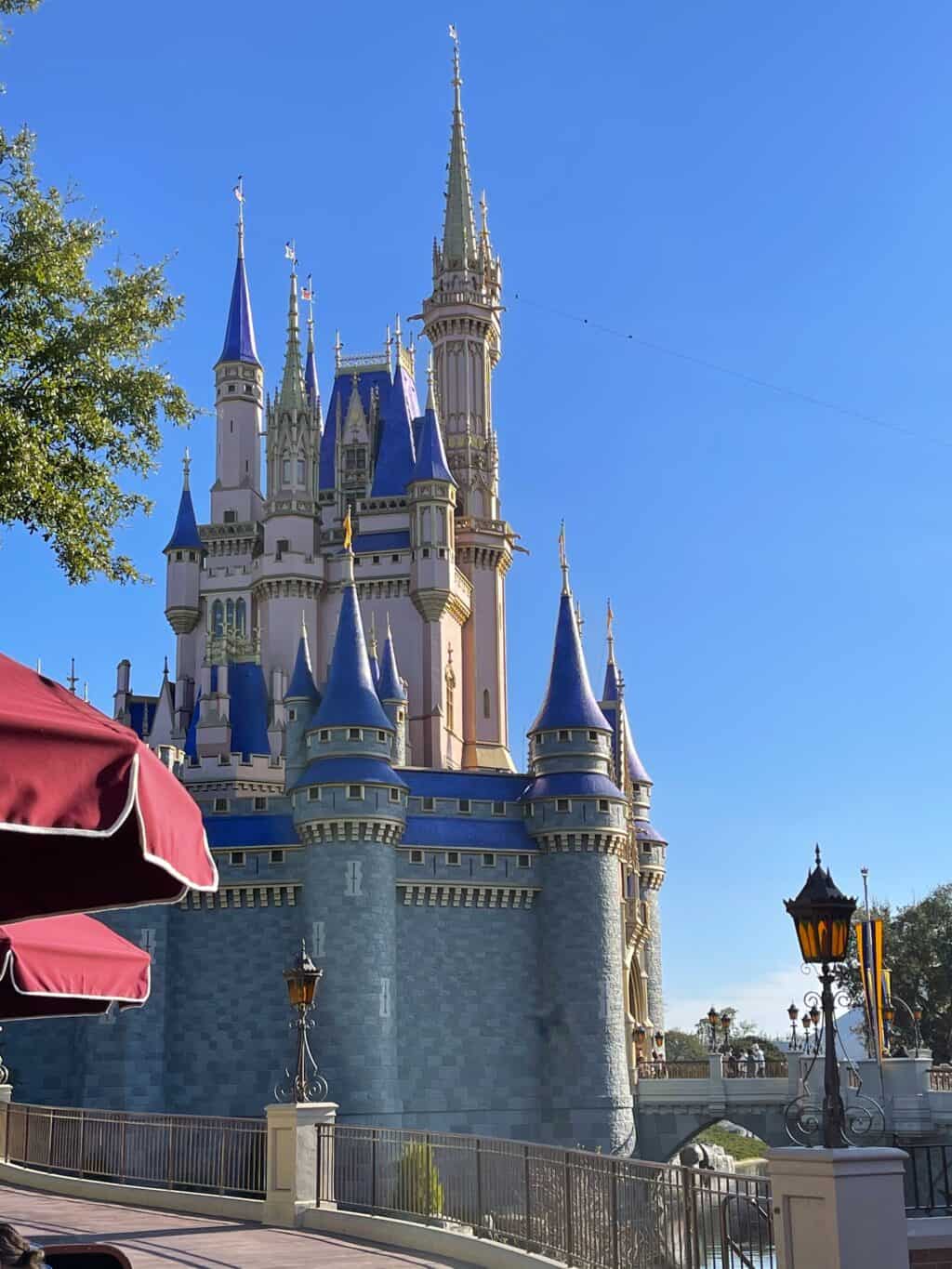 Cinderella always acts with kindness and never stops dreaming! She's well represented in parks around the world. You can see more about that from the Disney Parks Blog here.
Check back later today to discover Wednesday's princess! Who do you think will be next? Let us know in the comments on Facebook!
-Rebecca W Davis