Many Disney fans joke, "Some say you can't buy happiness, but you can buy tickets to Disney." But how much will a vacation of happiness cost in the next decade? The answer may be a bit shocking. Would you still be willing to pay these prices for a Disney family vacation?
Magic of Disney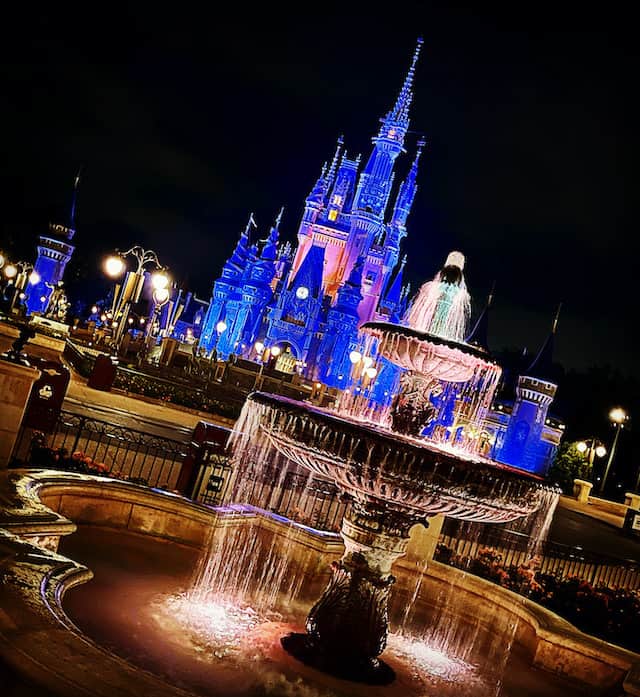 As long as many of us can remember, the dream vacation was to visit a Disney Park. Many of our parents grew up with the Mickey Mouse Club. After Super Bowls we could hear the victors show, "I'm Going to Disney World!"
Each Disney Park allows Guests both young and the young at heart to believe in the magic of pixie dust.
If you are reading this article, then you have probably at least thought of planning a trip to a Disney Park. Many debate the best time to take children and the cost of planning such a trip.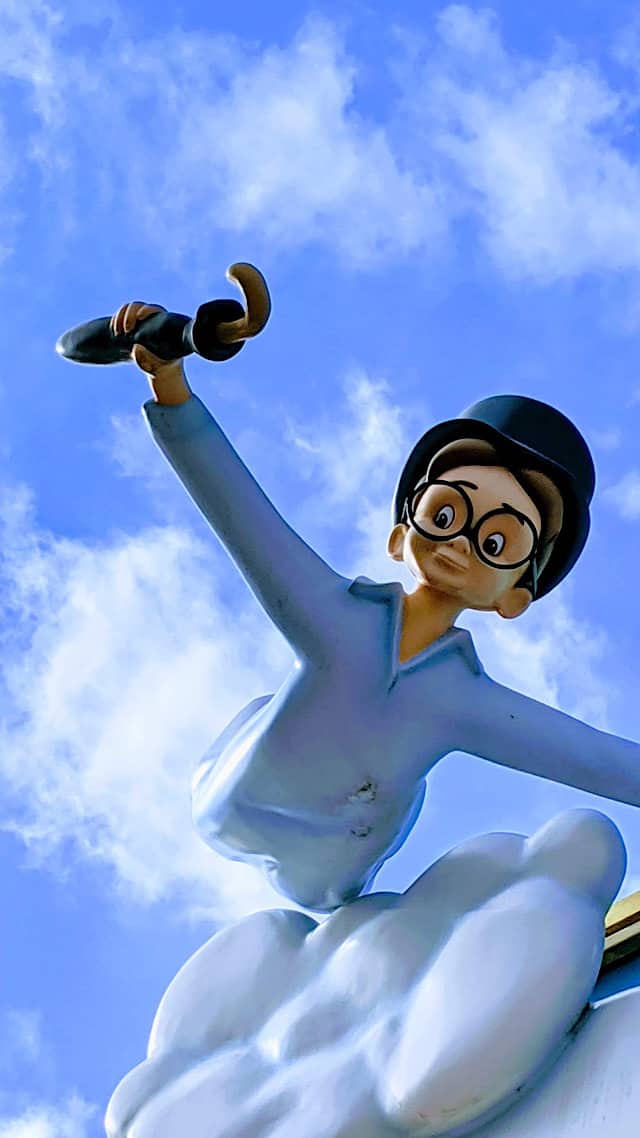 There is no mystery that prices continue to be on the rise at the Disney Parks. For 2022 the ticket prices for Walt Disney World did not increase exactly, but with a ticket price range of $109 to $159 there are many more tickets available in the higher part of that price range. Check out more of this price increase HERE.
But what about the ticket prices in the upcoming years? Can they really increase that much? The answer may suprise you.
Projected Ticket Prices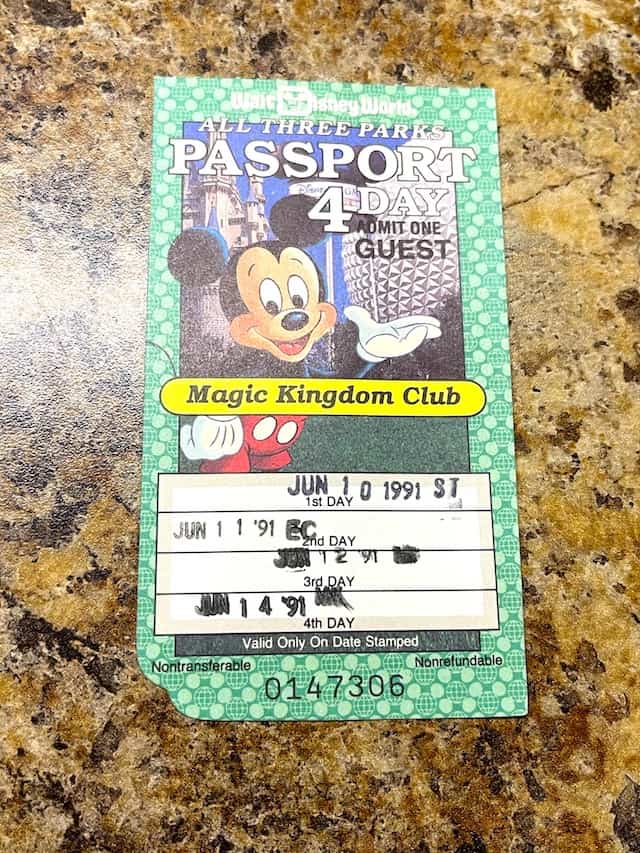 Are you curious what a ticket may cost in 2031? We found some interesting research form the KOALA group as they gathered ticket information from all of the Disney Parks to predict ticket pricing for the next decade.
They focused on each Disney Park from around the world and they used the current one day ticket price compared to the opening day ticket price for that same Park.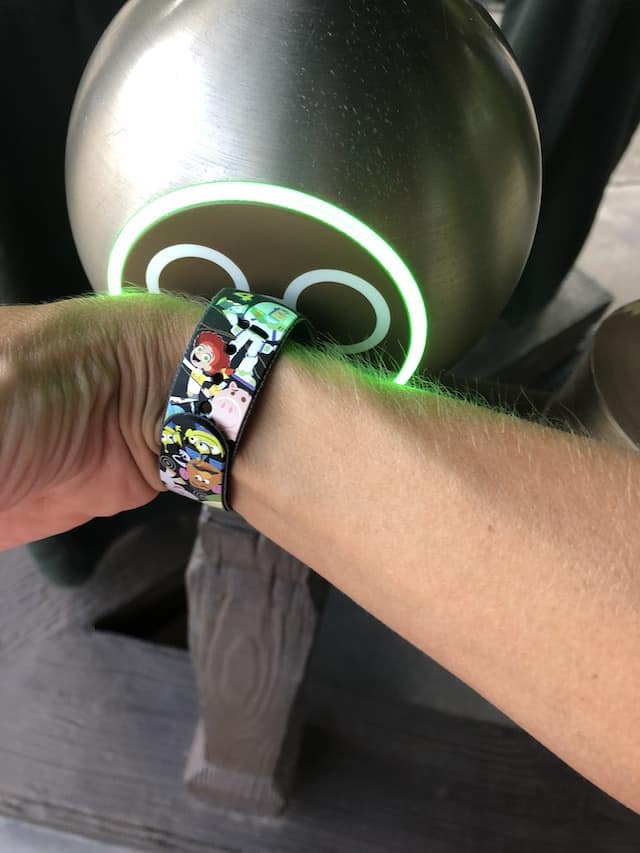 Hold onto your calculators, they then calculated the Compound Annual Growth Rate (CAGR) for each resort and used this rate to calculate growth for the next ten years.
For our Disney Parks across the pond they calculated their ticket prices into United States dollars based upon the conversion rate on April 12, 2021 to arrive at their projected ticket rates.
Disney Parks Overseas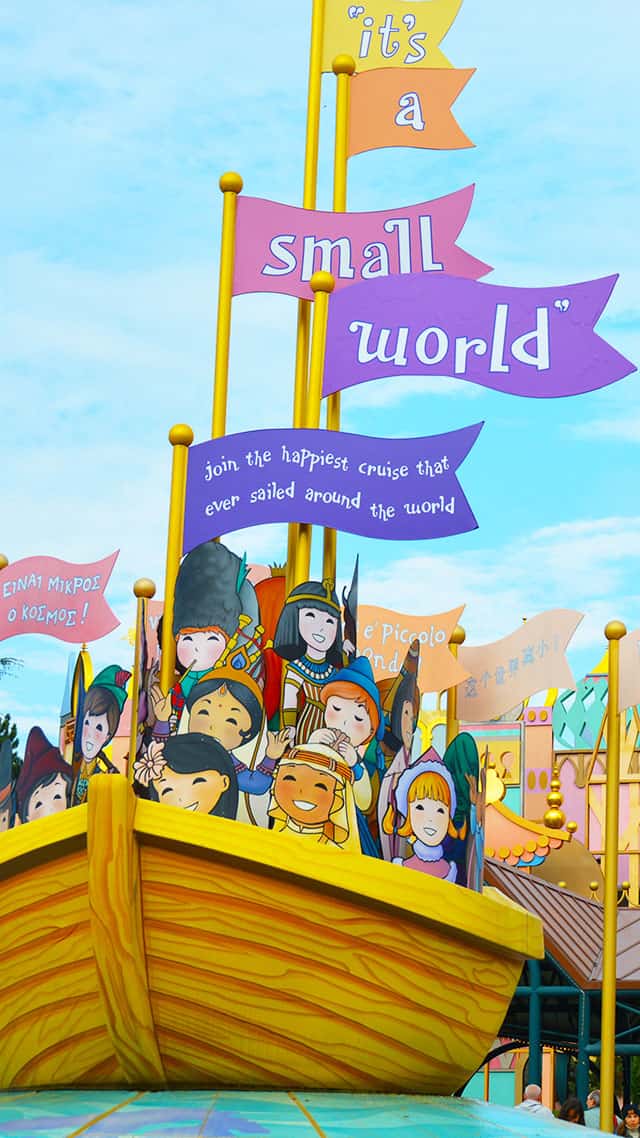 Do you our your family plan to travel to one of the great Disney Parks overseas? Let's take a look at Disneyland Paris. When they first opened their Parks in 1992 their opening ticket price was $36. Currently their average ticket price is $94.11.
Based upon the price increase from the opening day to our present time the KOALA group anticipates that the average ticket price in 2031 will be $130.72. That is a 19% increase for the next 10 years.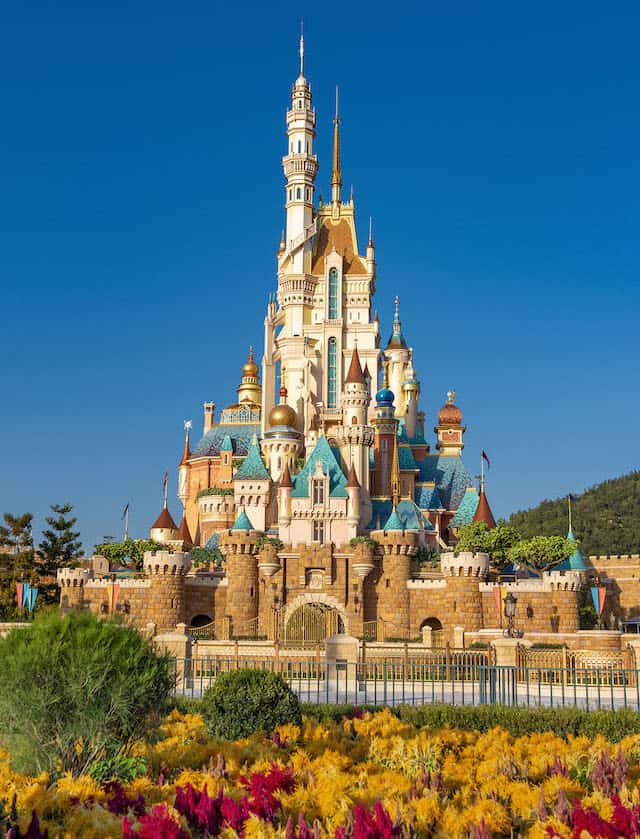 Guests visiting Hong Kong Disneyland Resort may see an even higher price increase. Ticket prices were $45 when the Park opening in 2005. Currently the average ticket price is $82.21.
A projected 39% increase is estimated for this Hong Kong Disneyland, which could cause ticket prices to be $119.71 in 2031.
In 1983, Tokyo Disney Resort welcomed their first Guests. Tickets prices were $39 for opening day. Currently a ticket to Tokyo Disney Resort costs around $74.96.
Based on this increase, this Park could see a 46% increase over the next 10 years. This could cause tickets to increase to $89.42 per ticket.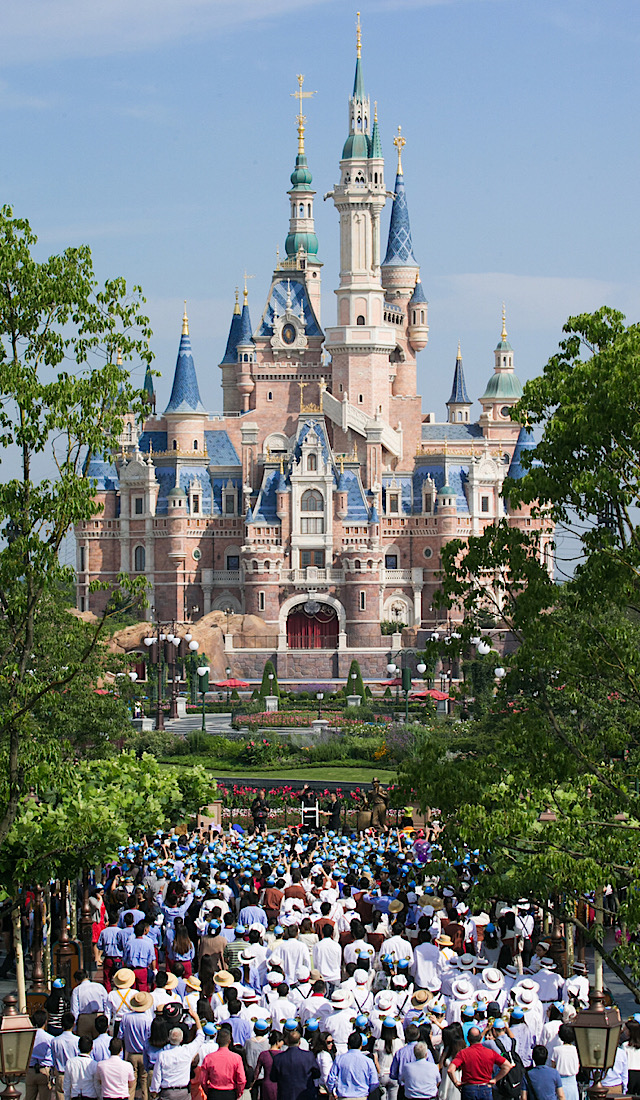 One of the last Disney Parks to open was Disneyland Shanghai. Opening in 2016, opening day ticket prices were $57. Ticket price sales have not increased greatly for this Park and are currently at $60.91. A projected 16% ticket sale increase could be seen to bring ticket prices to $70.83 in 2031.
These prices are a bit higher but not overwhelmingly surprising. What could ticket sales look like here at Walt Disney World and Disneyland in 2031?
Disneyland Resort California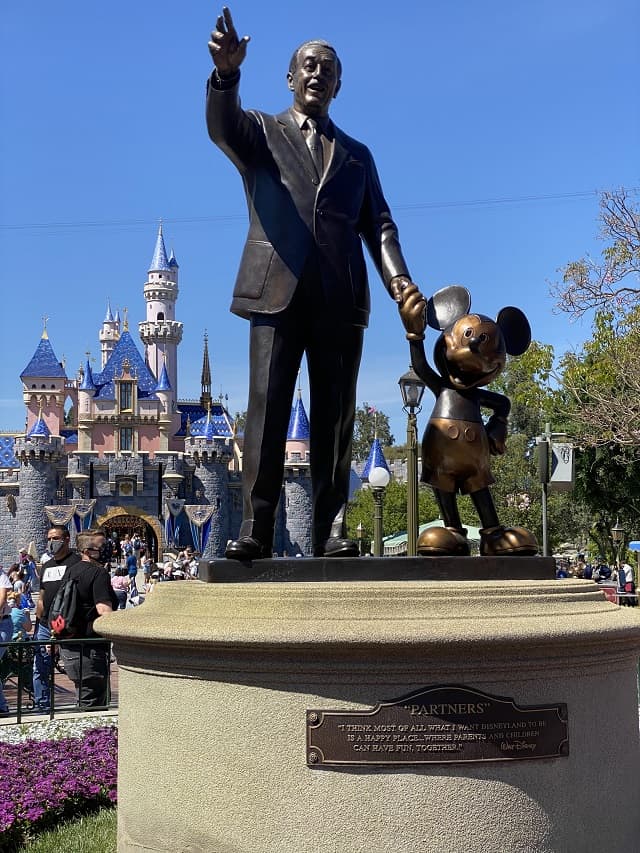 Walt Disney said it best as he opened Disneyland in 1955, "To all who come to this happy place welcome. Disneyland is your land…" This beautiful park is most unique in that this is the only park that Walt Disney personally created.
I love to hear as Cast Members reminisce as he would walk the streets of Disneyland prior to park opening. He wanted to make sure the "Happiest Place on Earth" was in tip top shape for every Guest for that day.
Based on this increase, projected ticket sales in 2031 could increase to $222.96
When the Park opened in 1955, ticket prices were $2.50. Currently a ticket to Disneyland is around $124. Based on this increase, projected ticket sales in 2031 could increase to $222.96 based on the KOALA group's projections.
Walt Disney World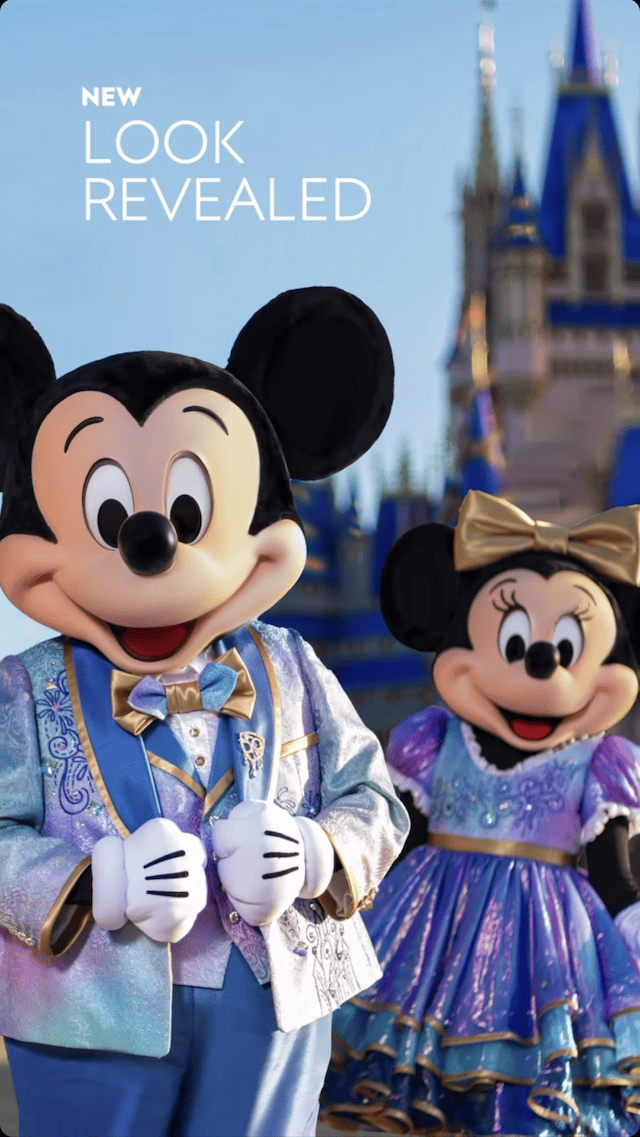 The "Most Magical Place on Earth" is preparing to celebrate a golden anniversary this year. Walt Disney World welcomed its first Guests in 1971 with a ticket price of $3.50. Currently an average ticket price is $124. This is an average with more popular dates costing a bit more and lower travel dates costing a bit less.
Many Disney Guests feel as though the ticket prices have increased so much over the past few years. Could they really increase any higher? We hope not, but if ticket sale prices of the past are any indication we could see a staggering price increase for the 60th anniversary for Walt Disney World.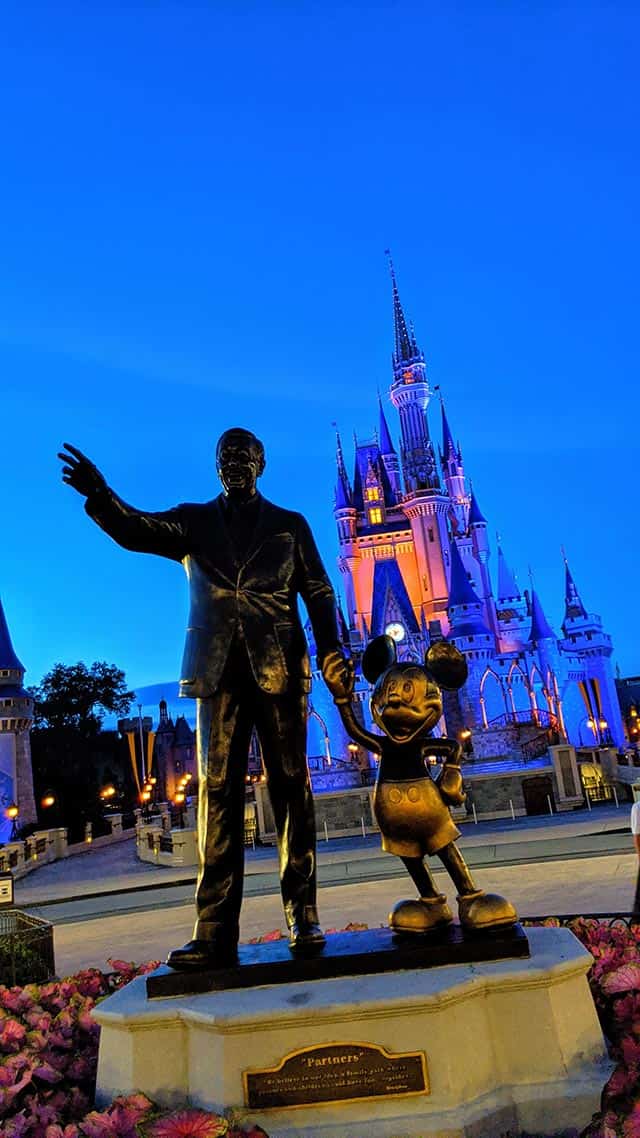 Based on projections from the KOALA Group, ticket prices in 2031 at Walt Disney World could be $253.20. That means for my (Donna) family of 5 to enjoy one day at a Walt Disney Park in 2031 it could cost over $1,200. For ONE day!
I honestly hope that these price projections are not 100% accurate. Many Disney Guests have mentioned that they feel as though the Disney Parks are no longer affordable for the average family.
Projected ticket prices in 2031 at Walt Disney World could be $253.20
I would dare say that if these projections are accurate than many Guests may find it a bit more difficult to be screaming, "I'm Going to Disney World."
What do you think of these ticket price projections for 2031? Do you think they could be accurate? Would you still consider planning a trip with those possible ticket prices? Share your thoughts with us on our Facebook Page.