Want to get a brand new "Squeak Peek" into the newly expanded France Pavilion? Join us as we check out the great design elements of this beautiful new area.
Remy's Ratatouille Adventure
On October 1st, Guests will finally be able to shrink down to the size of Remy as they scamper through Gusteau's famous Parisian Restaurant. Check out the special significance for this opening date and the new additional dining location for the France Pavilion HERE.
As soon the opening date was announced for EPCOT's newest attraction, Park Pass Reservations were immediately sold out. We have shared a few releases of additional Park Passes for this opening event.
You can even check out new ride photos from Remy's Ratatouille Adventure HERE. We have been waiting for this new attraction for so long. It will be amazing to finally be able to enjoy this greatly anticipate attraction.
France Pavilion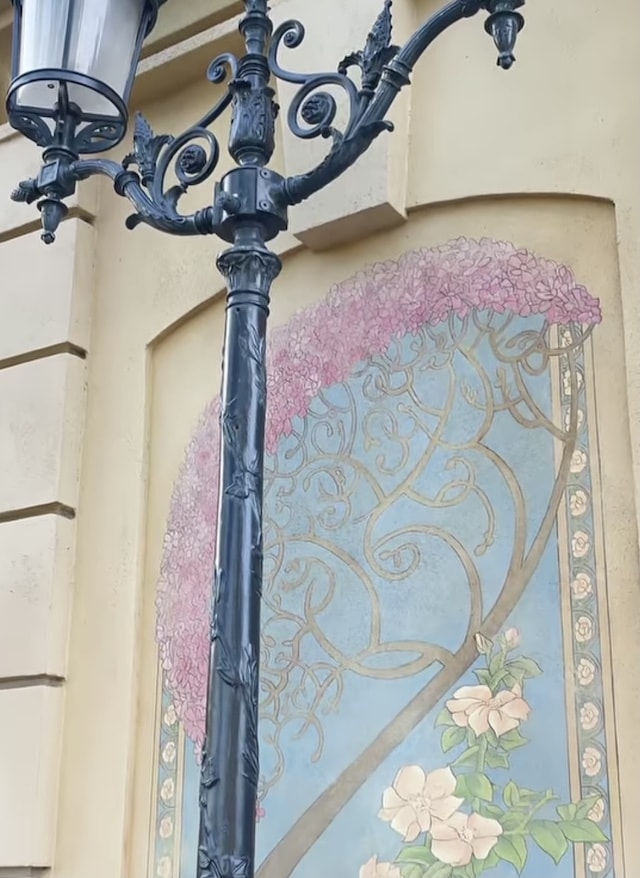 Disney opened up most of the newly-expanded area within the France pavilion. The photos of this newly imagined pavilion are so inviting. Guests can enjoy the benches, restrooms, and design elements until the new restaurant and attraction open. You can see all the photos HERE.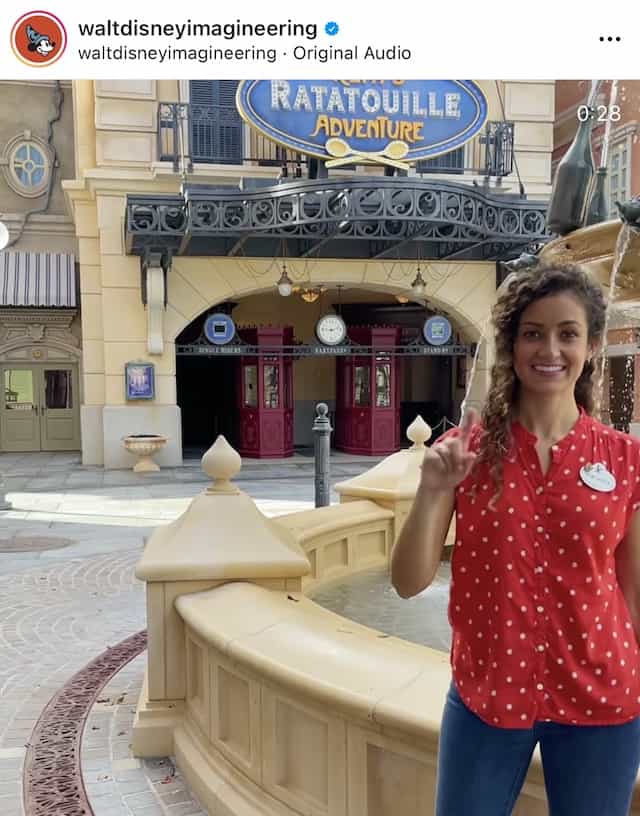 Recently, Veronica Hebbard, Disney Imagineer, shares a few of the special design elements of this newly themed pavilion on Instagram. First, check out the attention to detail with this worn pathway.
The deconstructed concrete was specially designed to appear weathered. You will feel that you are strolling the aged streets of France.
Even the railing along this pavilion gives a nod to our favorite chef. There are so many hidden design elements here with beautiful swirls of a Remy's tail and even rat ears as well. Who knew a rat could inspire such beautiful theming!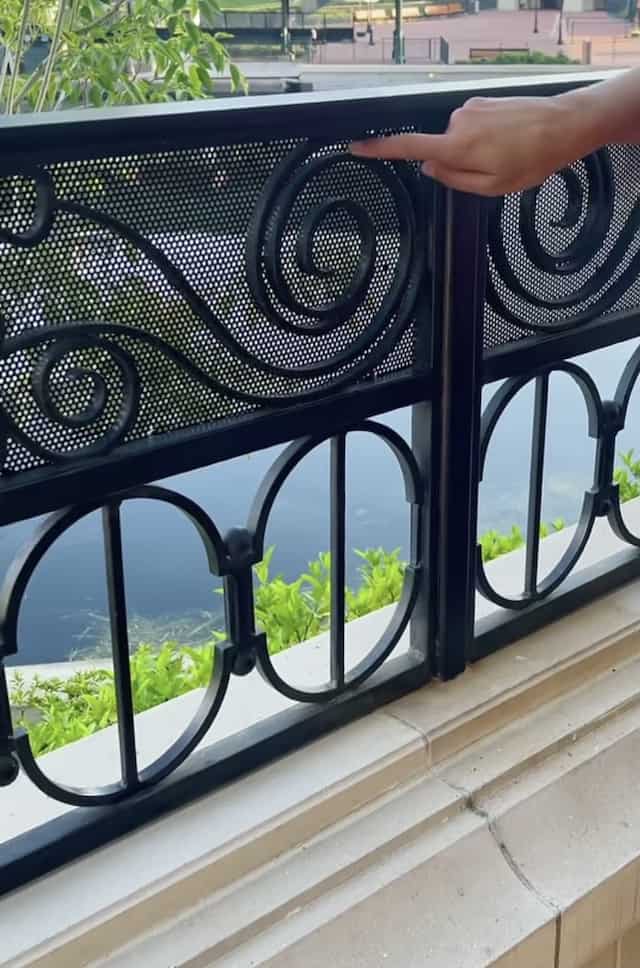 Take in the beautiful sites of this pavilion from the comfort of this Parisian inspired park bench. Look closely to find your favorite Chef Remy hidden in this beautiful design.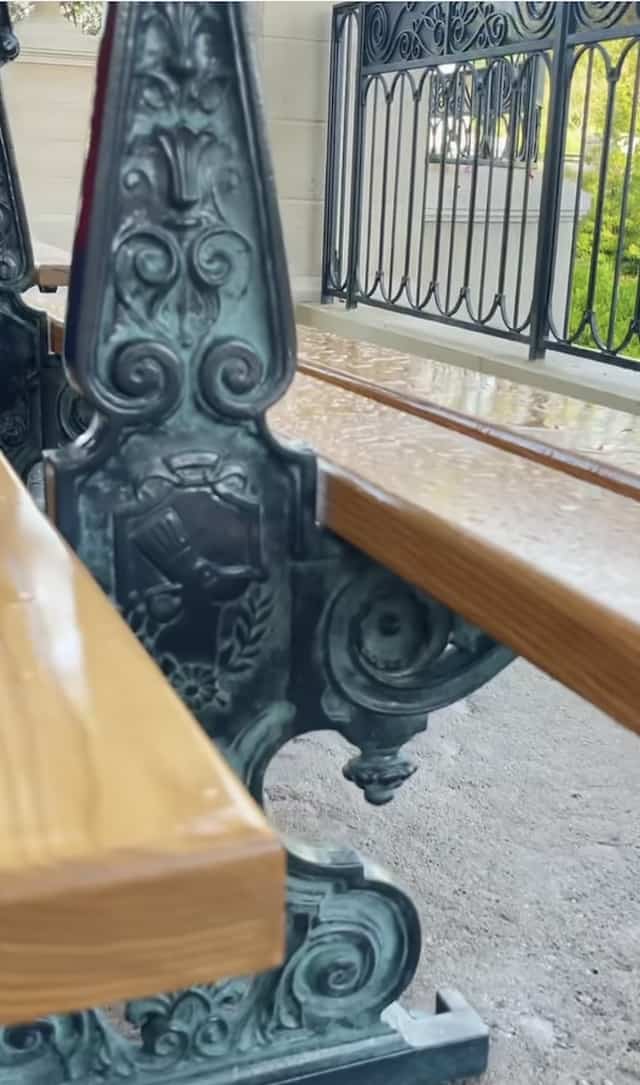 So many great design elements from the weathered pathways, Parisian park benches, and special hidden elements of our favorite chef, Remy can be found in the expansion.
What do you think of this newly designed pavilion? Are you excited for Remy's Ratatouille Adventure? Have you experienced this attraction already at Disneyland Paris? Share your thoughts with us on our Facebook Page.