Have you ever experienced the feeling of motion sickness while riding an attraction? A new patent application filed may be the answer to many guests who experience this unwelcome feeling. Find out how it works and which park filed the patent!
Motion Sickness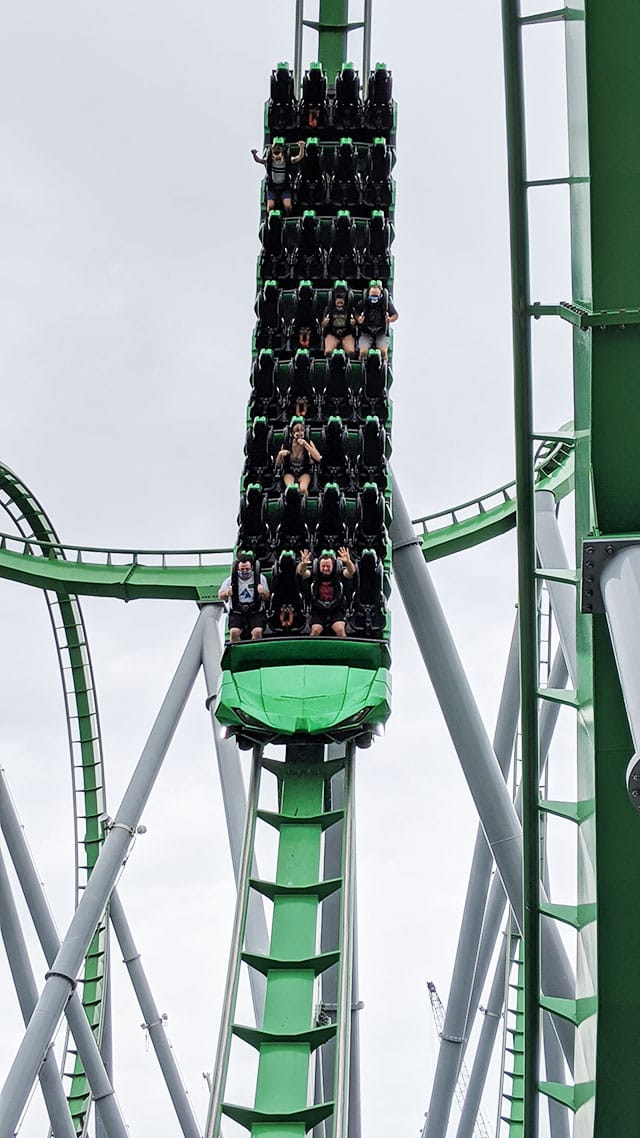 Motion sickness. Ugh! How many times have you seen an attraction at one of your favorite parks, but decide to bow out because it simply makes you sick? I (Maggie) know I have many times as I am very prone to motion sickness.
The loops, turns, spins and being upside down can all cause you to feel sick to your stomach. It is not a fun feeling and being sick in a place you are supposed to have fun just is not a good time.
I know that I am definitely not the only one to experience this feeling, so anything to help deter motion sickness sounds exciting to me!
New patent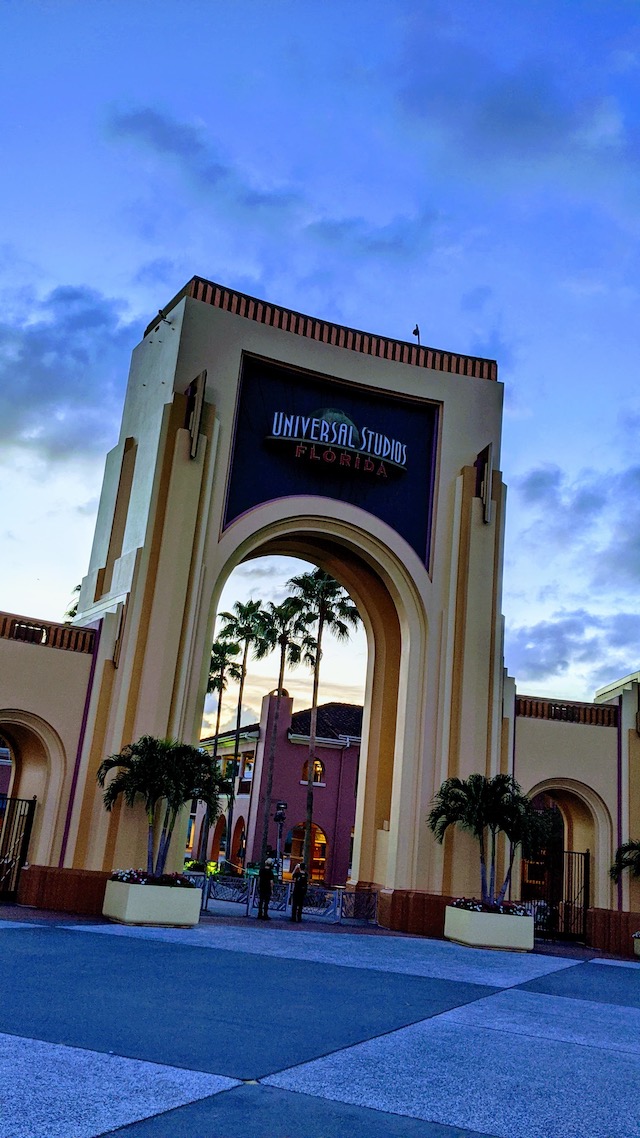 Universal City Studios LLC has filed a new patent application to help alleviate the feeling of kinetosis. What is kinetosis, you say? Channel your inner Moira Rose and think of it as nothing more than motion sickness.
In a patent application recently filed entitled, "Ride Vehicle Restraint System with Forced Air System", it discusses new technology on vehicle restraints that would help guests who may experience motion sickness.
The following description is from the Abstract of the patent application:
"A ride vehicle system includes a ride vehicle including a seat configured to accommodate a passenger, a restraint system of the ride vehicle, where the restraint system includes a restraint configured to secure the passenger within the seat, and a forced air system of the ride vehicle, where the force air system is configured to generate an air flow, direct the air flow internally through the restraint, and discharge the air flow toward the passenger via a discharge port of the restraint."

U.S. Patent Publication No. 20210179013 published June 17, 2021
How does this work?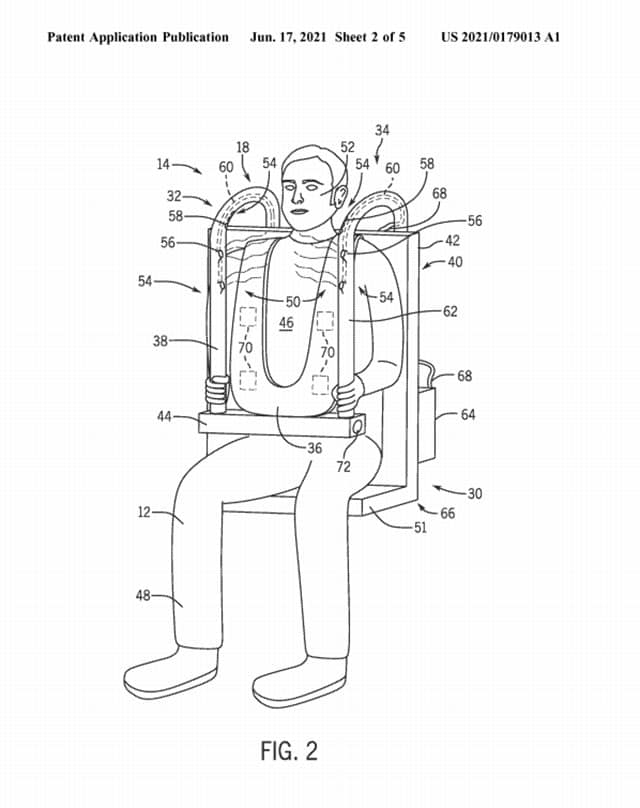 One of the ways to help this feeling is to have air blown onto certain areas of the guest's body and face from their seat. It might sound a little unusual, but to me it makes a lot of sense. I know that the times I have felt sick, the feeling of fresh, cool air certainly does help.
Take a look at the Figure above from the patent application.
Figure 2 of the patent application shows a vehicle restraint system having "a forced air system 32 (e.g., sensory stimulation system) integrated therein."
Air flow is run from over the shoulder bars through "discharge ports" or nozzles towards the face of the passenger.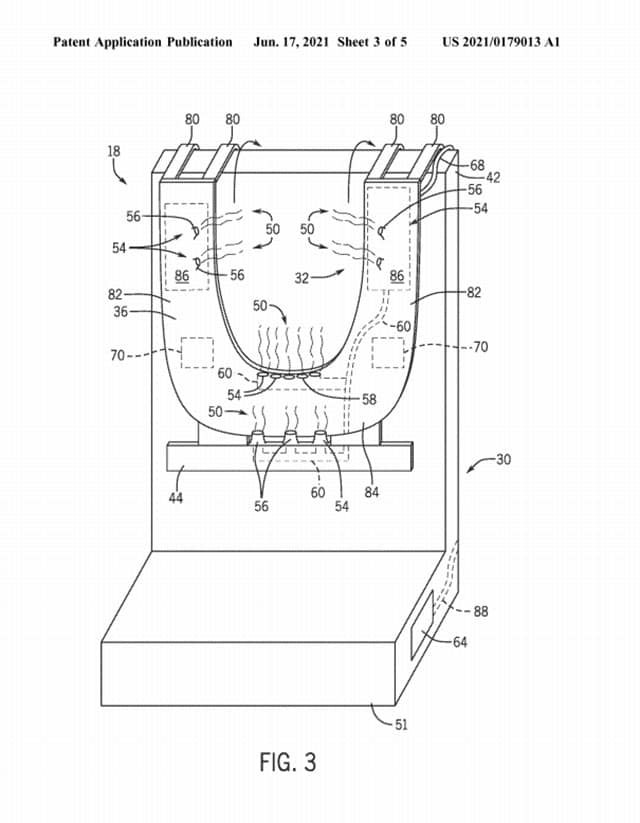 Figure 3 gives you a better look of just where the air flow would be placed on the vehicle restraint.
How can this help Universal?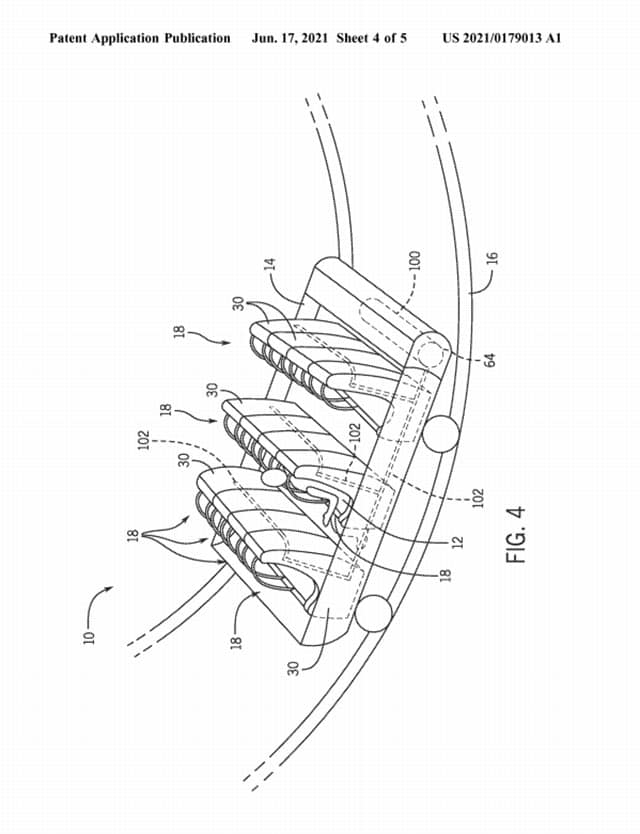 How can this invention help improve attractions for Universal? Well, for one thing it would definitely attract and encourage more guests to ride their thrill rides. More guests equals more money and more popularity for the park. Perhaps less clean up as well? Sounds like a win for them!
From what is shown in the figures of the patent application, it also seems like it would be a simple addition to the ride vehicles themselves. Universal would not have to rebuild their entire attraction to add these onto the vehicle restraints.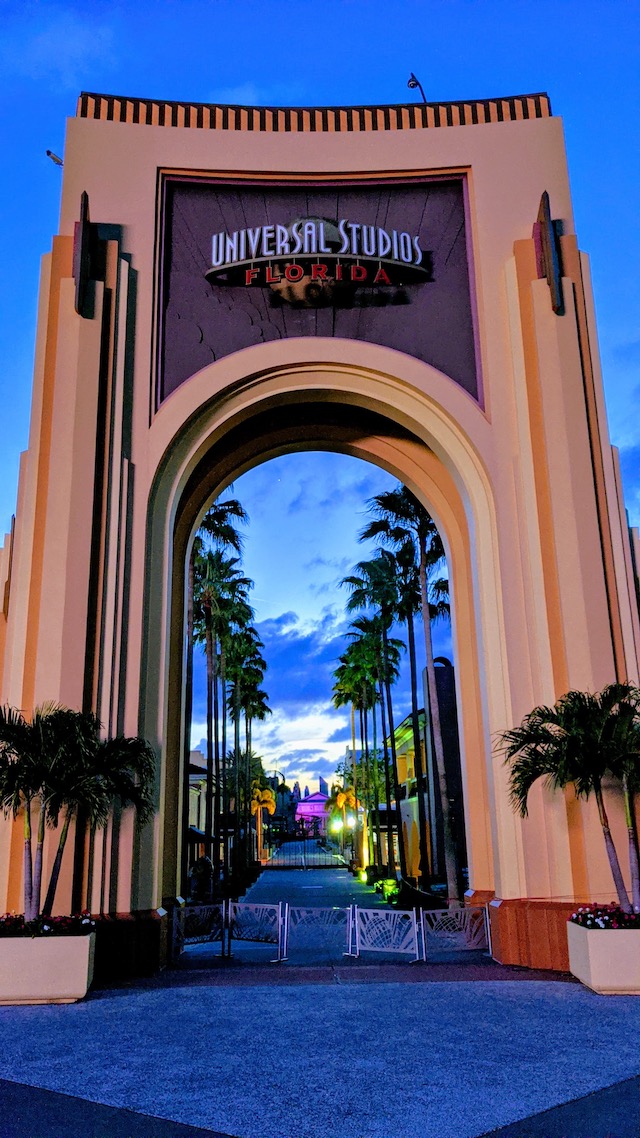 With Universal's Epic Universe under construction, it is very possible that we could see something like this in some of the attractions for the park.
For other fun patents from Universal, take a look at this post HERE and from Disney, check it out HERE.
What do you think of this possible solution for motion sickness? Do you think it's a good idea? Would you go on an attraction that would have this? Tell us about it in the comments below or on our Facebook page!
Maggie Baltz