While Disney has been bringing back so many great things we have missed, they are also taking things away too. Unfortunately, room service is no longer an option all Disney World resorts – except one. Here's what you need to know about this change and what to do if you want room service.
Room service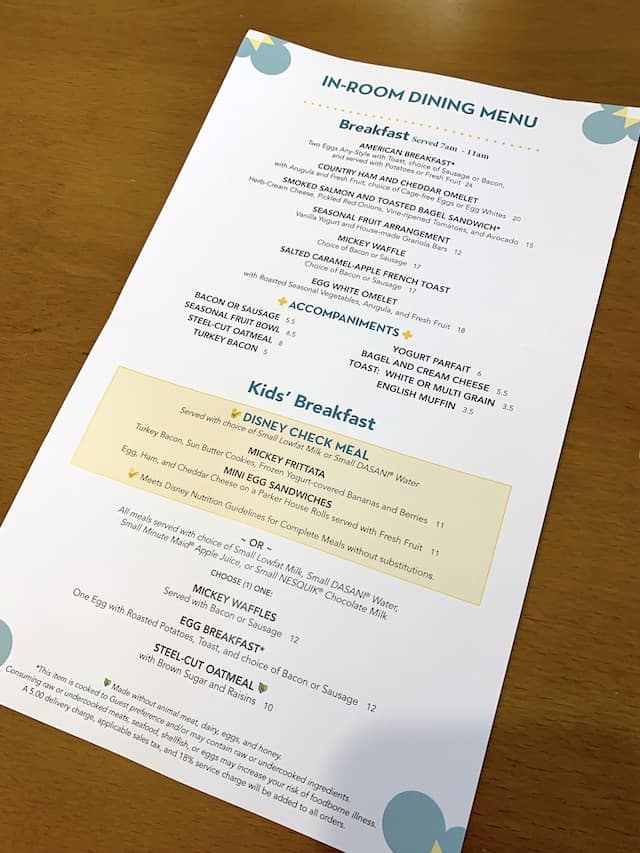 After spending a long day in the parks or in an airplane getting to Disney, room service can be valuable for those wanting to grab a bite to eat in their room. It has also been beneficial for those who feel more comfortable dining privately since masks are not required in restaurants.
And sometimes, it's just a matter of convenience when you have a big family and need to juggle eating and getting ready before a full day. That's me.
I don't use room service often, but when I do I really enjoy it. All you need to do is look over the room service menu provided for you in your room and simply hit that "dining" button on your room phone.
Pandemic changes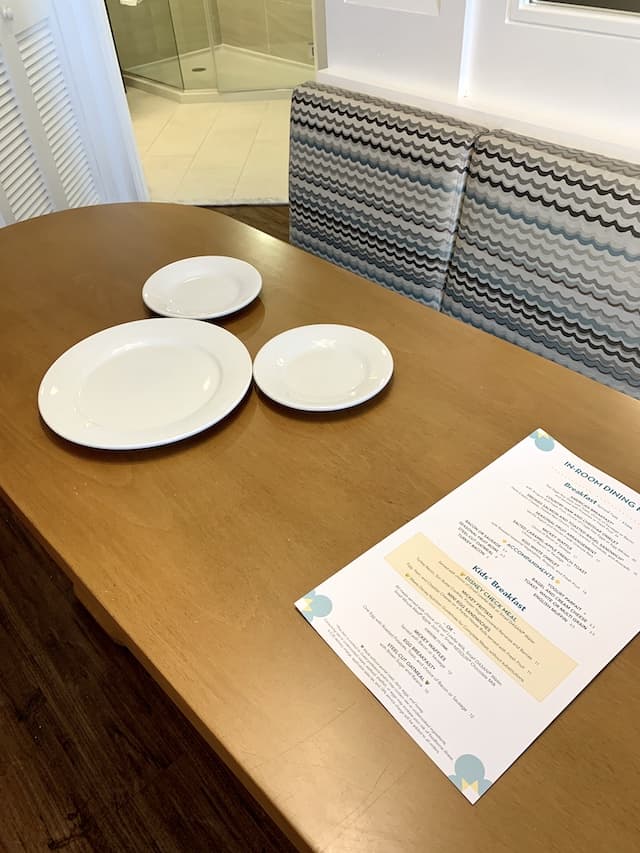 Before the pandemic, Disney offered in-room dining at many resorts on property. Unfortunately, that changed when the parks reopened. At first, no resorts offered room service as it meant some level of close contact between Cast Members and Guests, not to mention Disney laid off thousands of employees.
They quietly brought it back to Disney's Yacht Club in August, and by the time I visited in September, Beach Club offered it as well. Since then, many of the deluxe resorts and Coronado Springs have offered room service.
Gone…again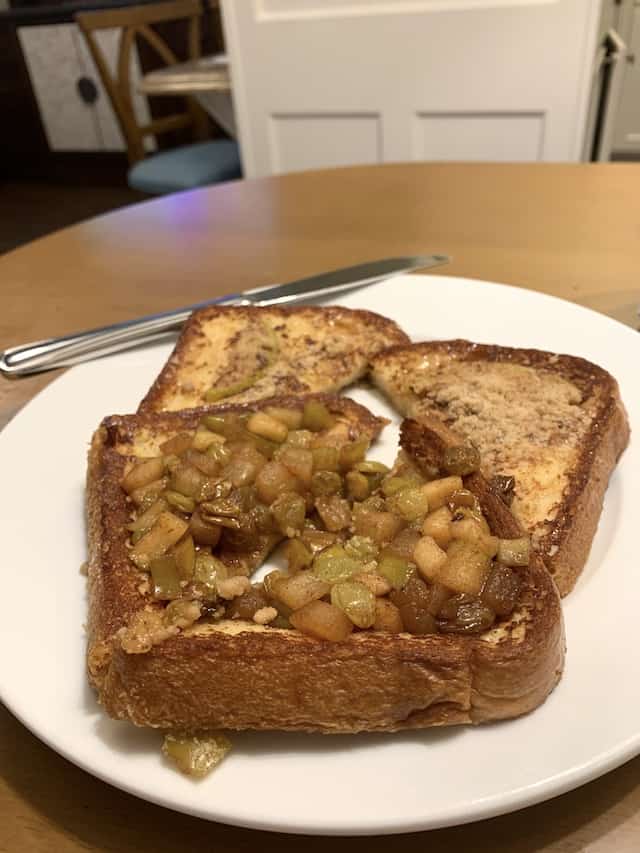 It hasn't even been a full year since the parks reopened, and Disney has already changed their mind on room service again.
All resorts have stopped offering room service to Guests with the exception of one resort. So which resort is it? Disney's Grand Floridian Resort & Spa still offers room service, and you can see for yourself under dining options of Disney's website page for the Grand Floridian.
There has been a major push for mobile to-go options and ordering in the parks and resorts. It's pretty much the only way to get a bite to eat at a quick-service restaurant in the parks and around property. Even some table-service restaurants and snack locations offer to-go options. I think Disney is trying to encourage more of that so they are doing away with room service.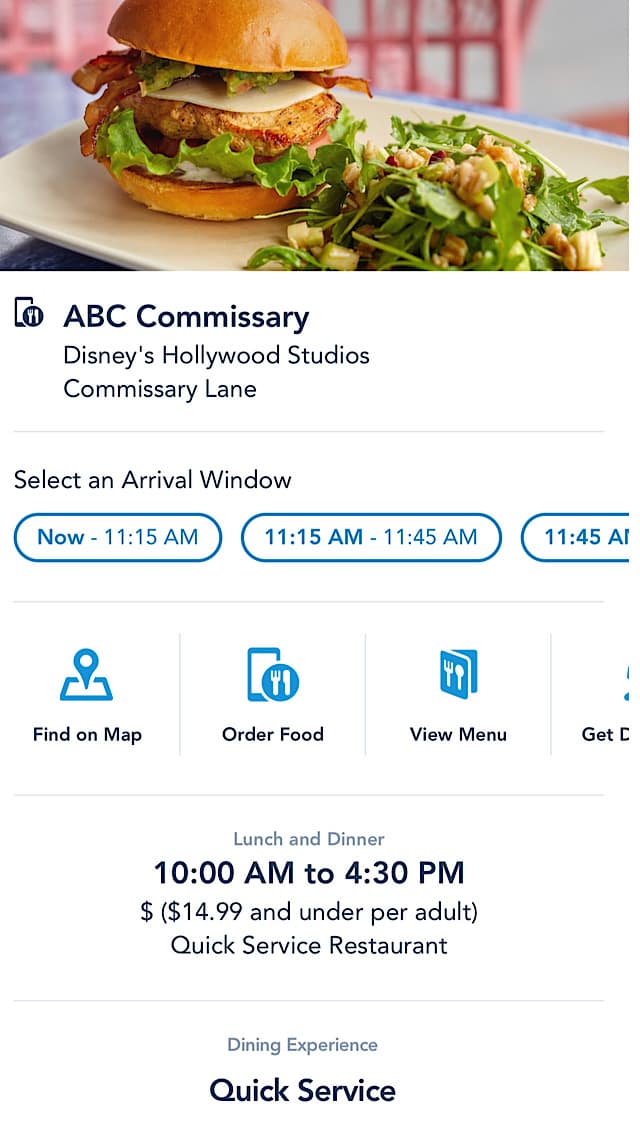 If you need help with mobile ordering, check out our helpful guide HERE.
Will we ever see room service again or is it gone for good? Share your thoughts with us in the comments below or on Facebook.