Rise of the Resistance has a track record for unexpected temporary closures, but yesterday the attraction was closed for the full day. Find out today's delays with this popular attraction.
Temporary Closure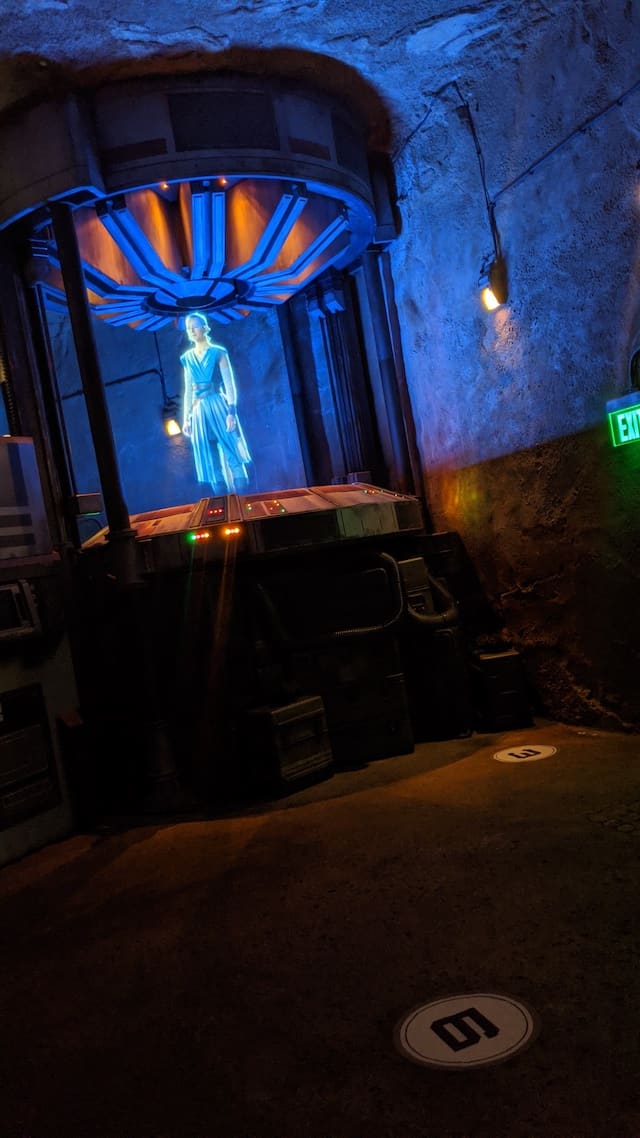 On Monday, May 17, 2021, Rise of the Resistance welcomed new recruits at the Park's opening, but was soon temporarily unavailable. It soon reopened only to again be temporary unavailable yet again. Fortunately, it did reopen and did not have any more issues that day. You can read more about this HERE.
We visited Disney's Hollywood Studios on Tuesday, May 18, 2021, and the ride was not temporarily closed, but the pre-show was unavailalbe to us. We secured Boarding Group 79 and were welcomed on the attraction around 1:00pm.
Full Day Closure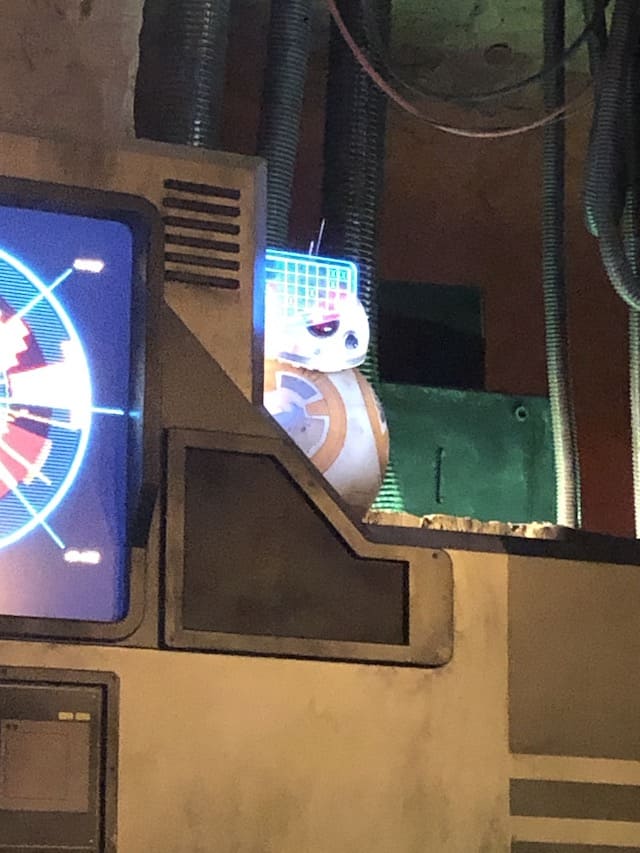 Yesterday, May 20, 2021, Rise of the Resistance was closed for the entire day. Guests were alerted via the My Disney Experience app with the following notification:
"Important Information. Star Wars: Rise of the Resistance is unavailable today and we will not be able to board any recruits. We apologize for the inconvenience. We encourage our Guests to explore other areas of Star Wars: Galaxy's Edge or other offerings at Disney's Hollywood Studios."
Delayed Reopening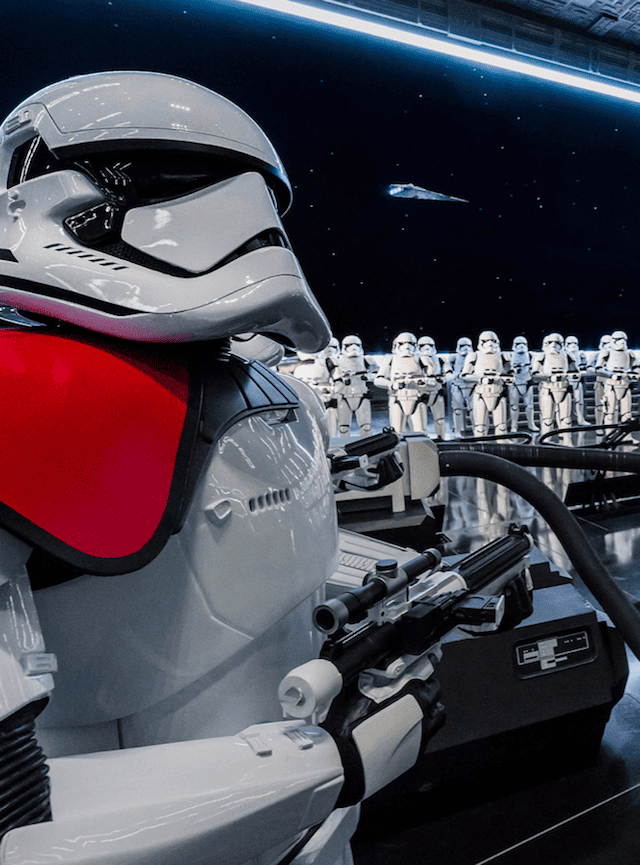 Rise of the Resistance did not open at Park opening today. Guests were still able to enter the virtual queue at 7:00am and Boarding Groups were distributed.
At 9:30am, the first Boarding Group of the day was called. Temporary closures have occurred in the past, but we are hoping that all Boarding Groups will be called today.
Today, Guests were able to enter the virtual queue at 7:00am and Boarding Groups were distributed. The first Boarding Group was not called until 9:30am.
What do you think about the full day closure yesterday? Have you ridden Rise of the Resistance before? Have you experienced temporary closures for this attraction? Share your thoughts with us on our Facebook Page.