Attention, Foodies! If you're heading for Walt Disney World soon, you are in for a treat. Disney has so much to offer in the food department, and there is literally something for everyone! If you're a snacker like me, you'll be thrilled to know there are snacks around every corner in Disney World. Join me on a snack tour through Disney World's monorail line resorts!
My agenda was simple: try as many snacks as I could during a week long vacation at Walt Disney World.
I was able to snack my way through Magic Kingdom, Animal Kingdom, Hollywood Studios, Epcot and several resorts.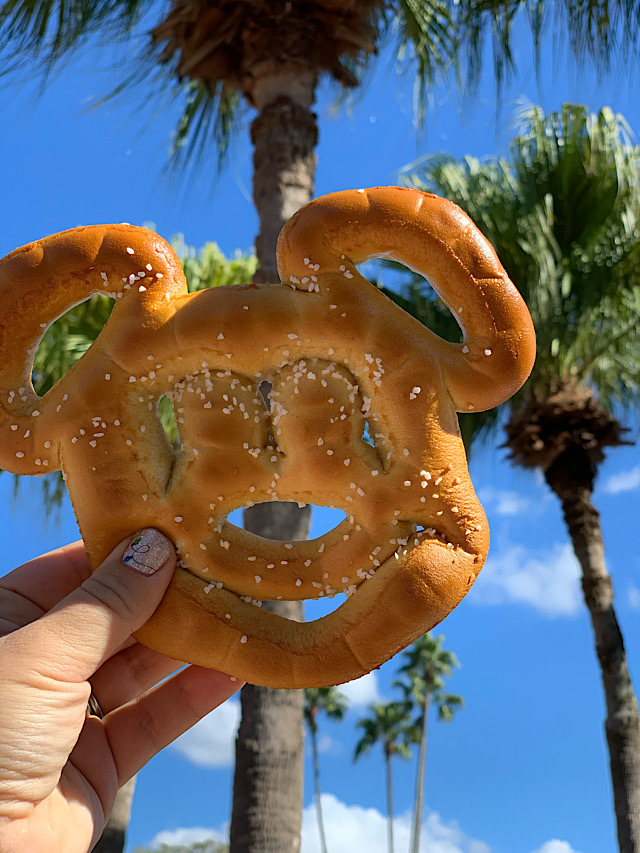 Let's focus on resort snacking for a minute, shall we? The resorts in Disney World really pull out all of the stops when it comes to delicious snacks!
For this portion of our tour, I focused on the resorts accessible by my favorite mode of Disney transportation: the monorail. I wasn't disappointed! Here's what I found.
Walt Disney World Monorail Resorts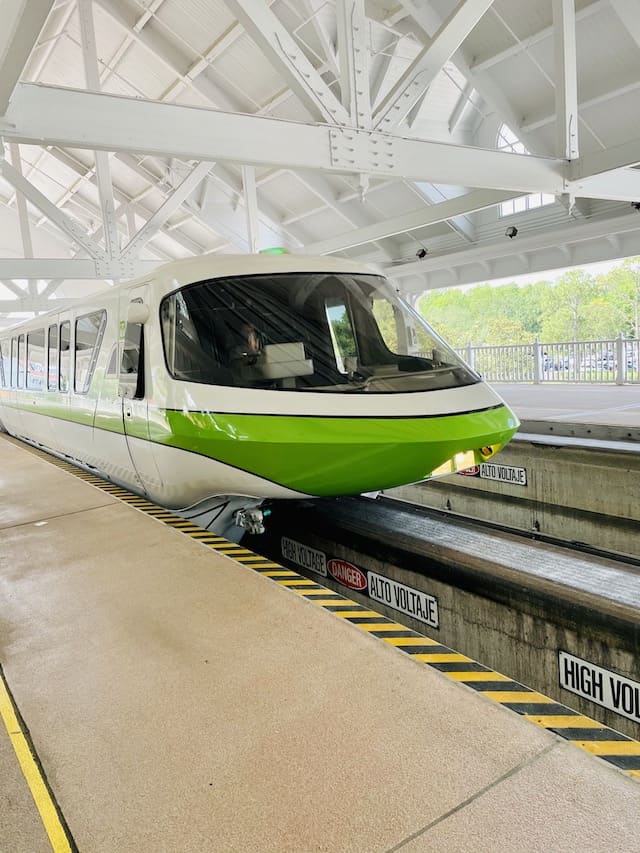 There are three resorts located on Disney's monorail line. These resorts are located around the Seven Seas Lagoon and are very close proximity to Magic Kingdom.
Disney's Grand Floridian Resort, Disney's Contemporary Resort, and Disney's Polynesian Resort are three of the most spectacular resorts on property. Their snack offerings are pretty incredible, too!
If you're hoping to try any of these out, you can easily take a break from Magic Kingdom and hop on the monorail line for a snack tour of your own. You won't regret it!
Disney's Contemporary Resort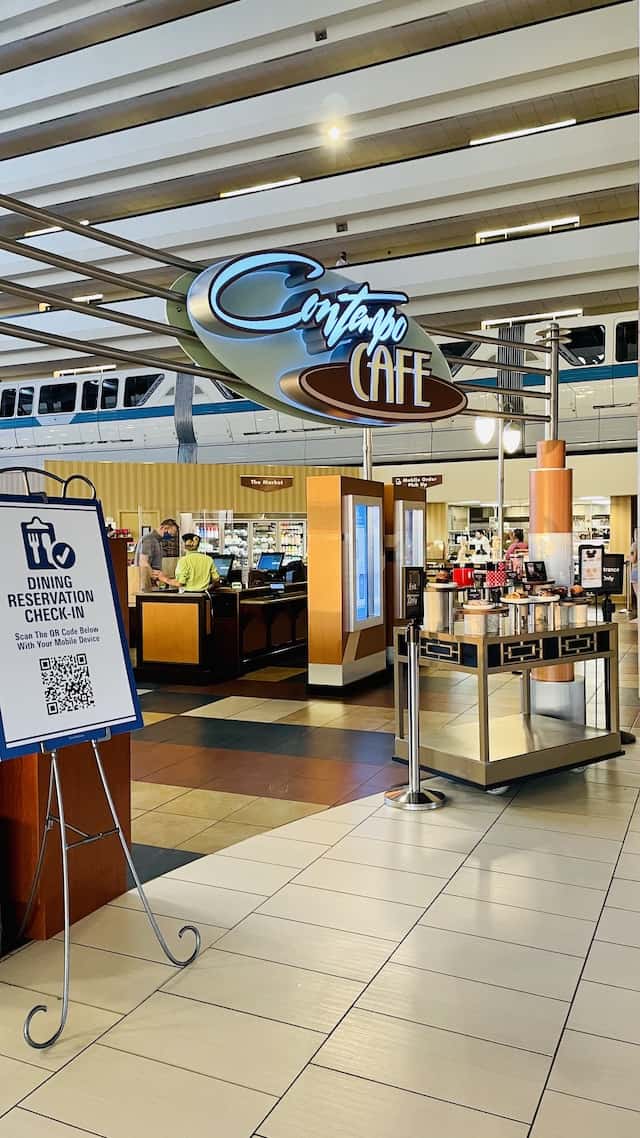 The first stop on the monorail takes you to Disney's Contemporary Resort. It was here I found the most snack options, and I was thrilled with each one of them!
All of these treats can be found at Contemporary's Quick Service Restaurant, Contempo Cafe.
Monorail Cookies 'n Cream Cupcake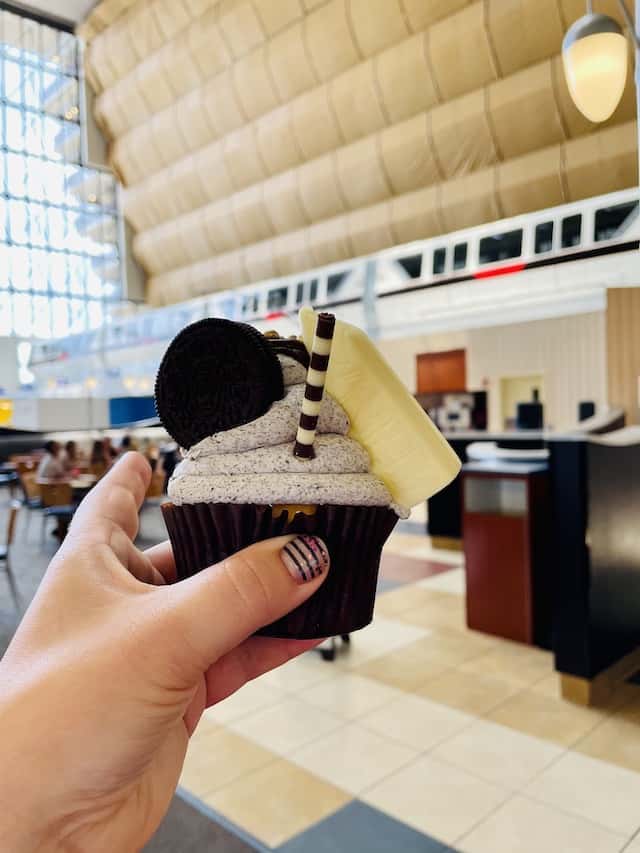 This cupcake was what drove me to stop at the Contemporary. The monorail is my personal favorite "ride" in Disney World so I knew I had to try the cupcake inspired by the most perfect form of Disney transportation.
This cupcake did not disappoint. The chocolate cupcake was filled with a cookies and cream custard. The frosting was cookies and cream, and it is topped off with a white chocolate monorail.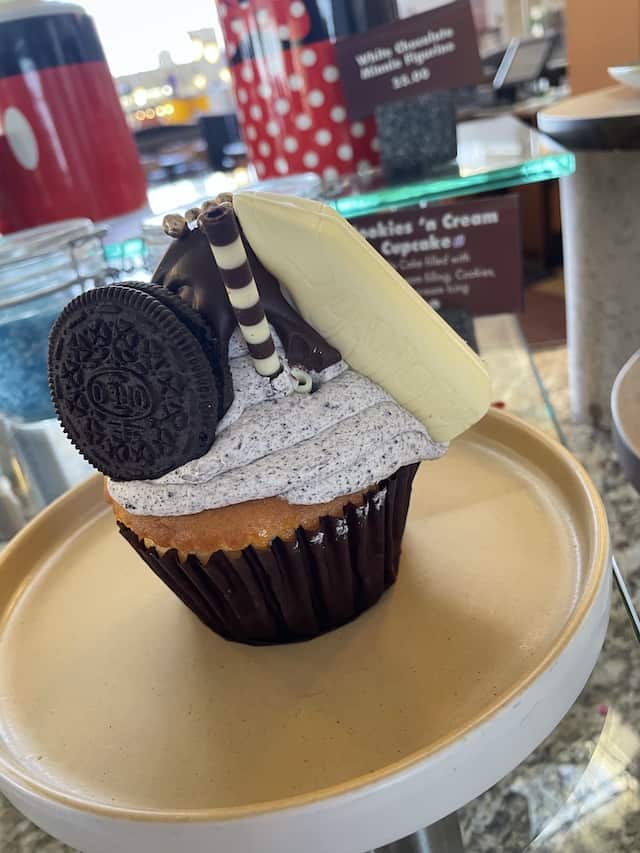 The only thing I was disappointed in was that the chocolate monorail was hollow! For some reason I expected it to be solid, but it was amazing either way! I will definitely be returning to the Contemporary for this treat!
Cinderella Cupcake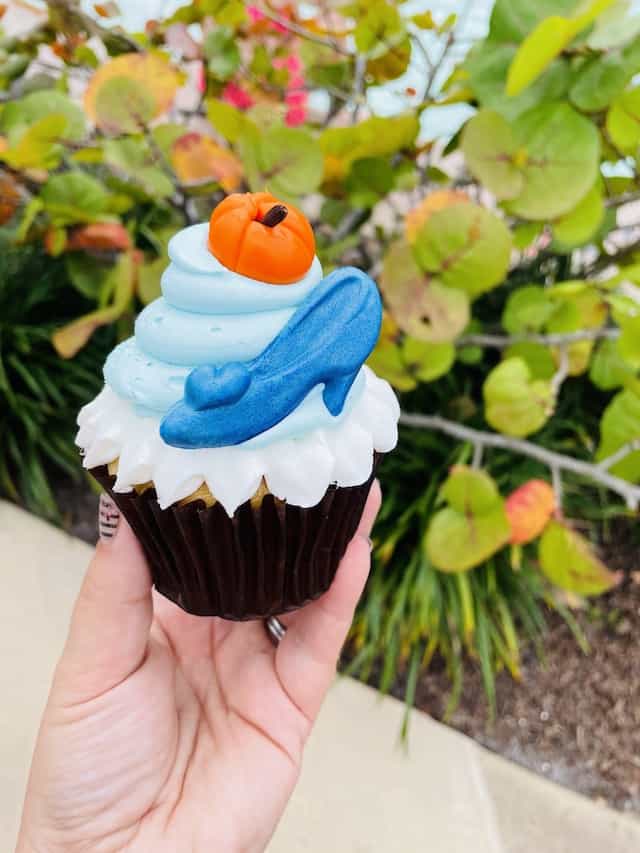 The menu describes this cupcake as "yellow cake filled with a pumpkin custard topped with buttercream, a White Chocolate Cinderella Slipper and a Fondant Pumpkin."
The cupcake tastes exactly as described. If you are a fan of pumpkin, you'll love this one. The taste of the cupcake reminds me exactly of fall in New England, so it was a bit strange to be enjoying it in the Spring. Nevertheless, we ate this entire cupcake, and it got rave reviews from my family.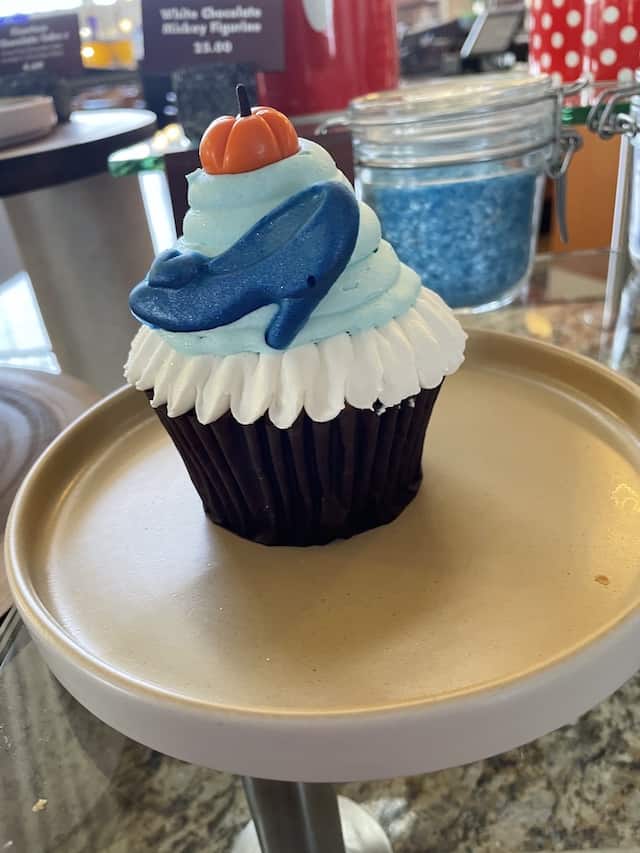 The chocolate glass slipper was a hit with my kids since it turned their teeth and mouth blue!
Fans of pumpkin will love this one, and it is certainly an Instagram-worthy treat!
Peanut Butter Pie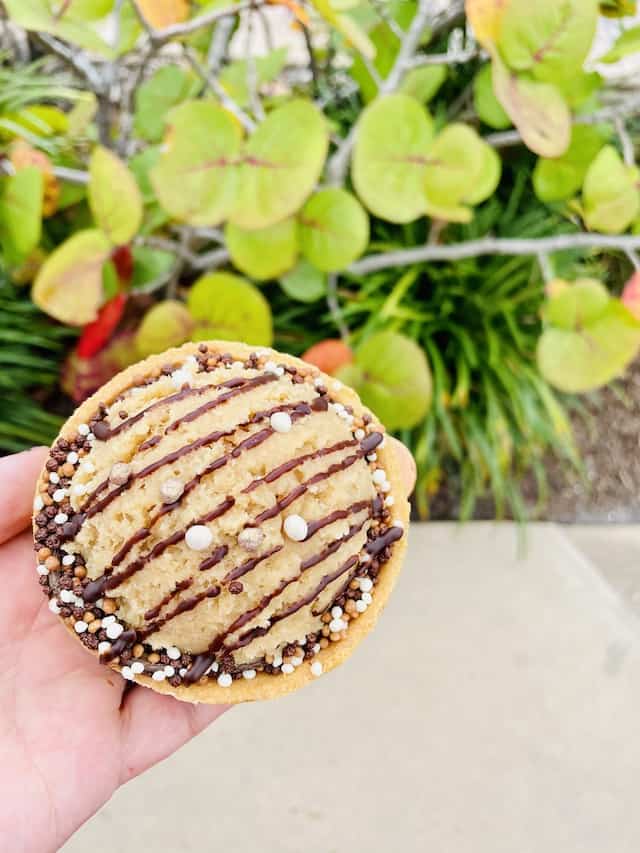 Contemporary's Peanut Butter Pie is a raved about snack that many Disney fans absolutely love. The menu describes it as a "vanilla tart shell filled with custard and peanut butter filling, drizzled with chocolate ganache and topped with crispy chocolate pearls."
The Peanut Butter Pie was ok, but I wouldn't be heading back for seconds on this one. I would vote this as "looks better than it tastes."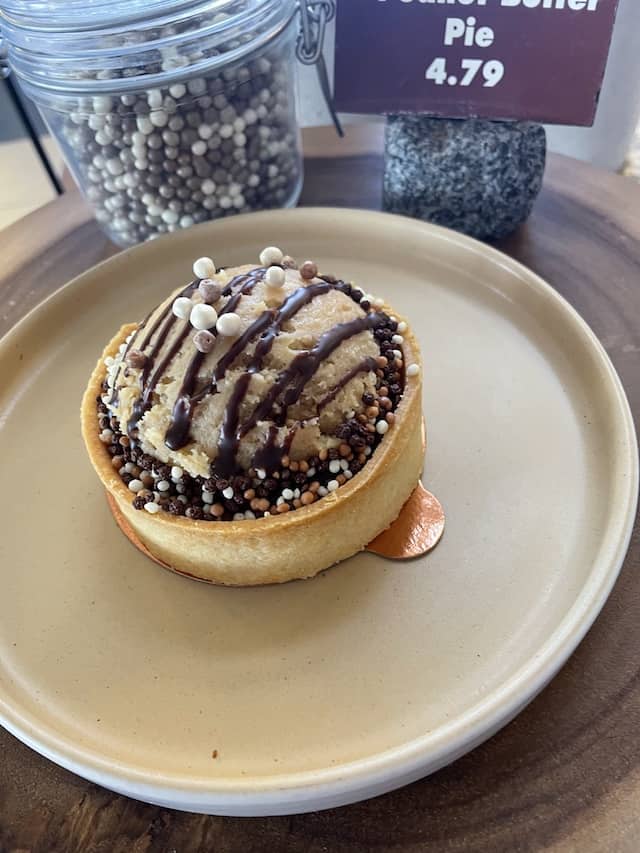 The vanilla tart shell was dry, and the filling was mostly peanut butter, with very little chocolate. Although I do love peanut butter, the peanut butter flavor was completely over powering and was a bit too much. We didn't finish this one.
Fans of peanut butter will love this one!
Flourless Chocolate Cake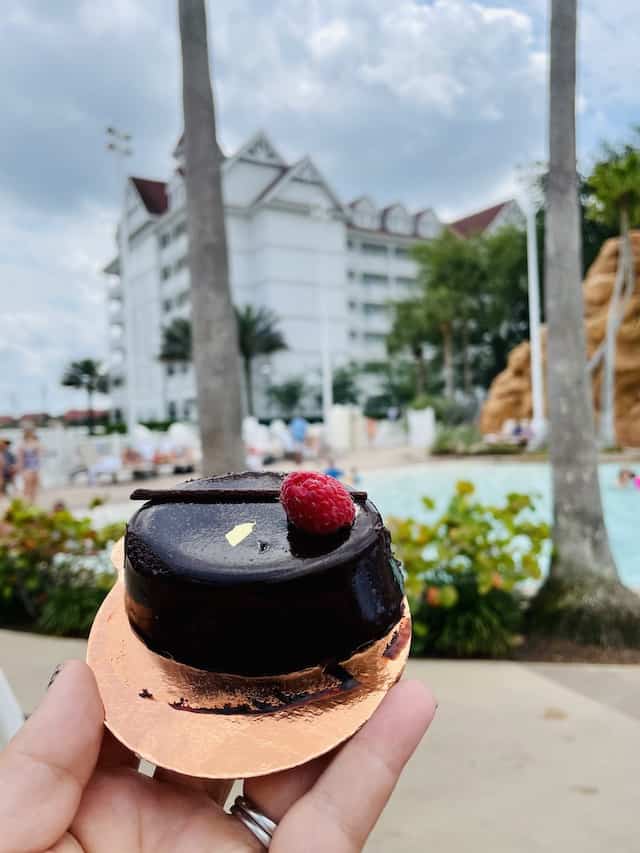 This one was just decadent. Chocolate lovers, take note: put this one on your must try list! Contemporary's Flourless Chocolate Cake is described as "dark chocolate cake covered in dark chocolate glaze and topped with a raspberry."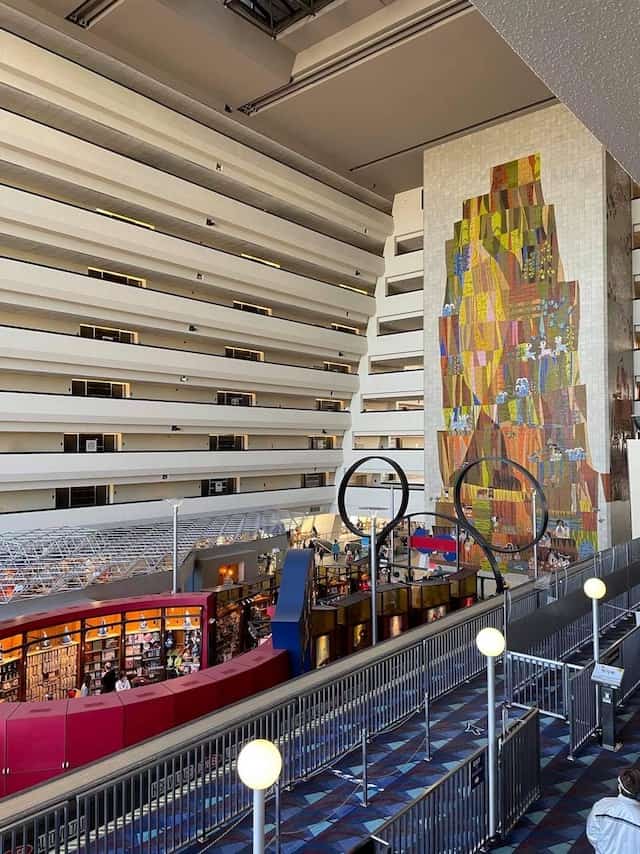 Bonus for those with allergies: this cake is gluten free!
The cake was delicious, but very chocolatey and sweet. The cake was incredibly moist, with a creamy, silky texture. The cake is dense, rich, and bursting with chocolate flavor. If you are a fan of chocolate, you will love this one!
Disney's Polynesian Resort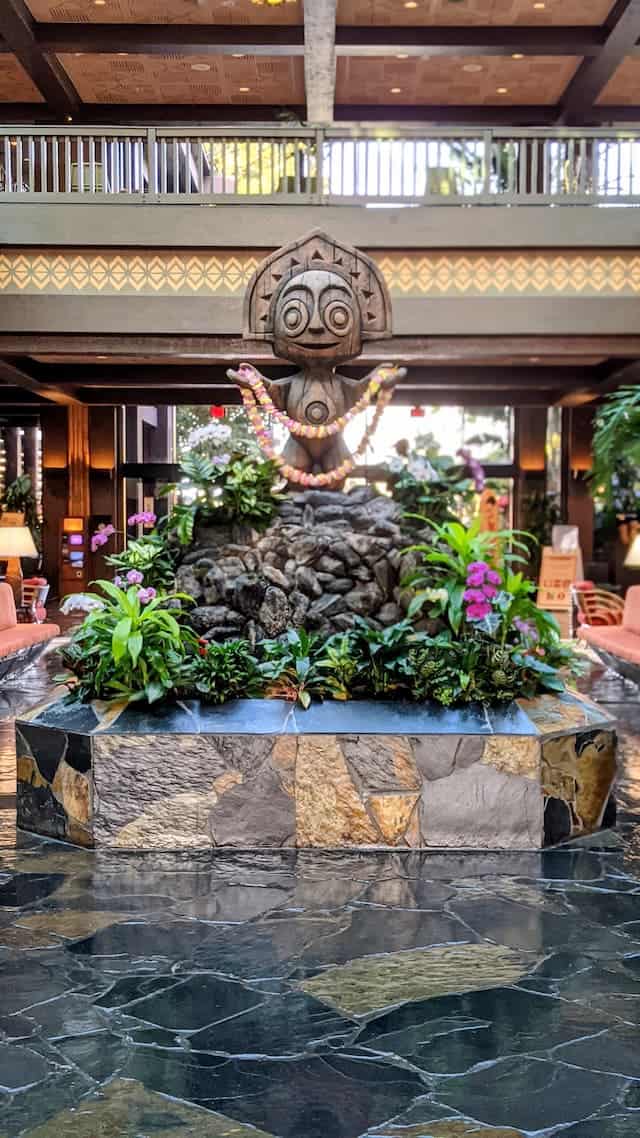 The next stop on my tour was Disney's Polynesian Resort. There seemed to be one obvious choice (Dole Whip!) for a snack here, and it certainly did not disappoint!
Dole Whip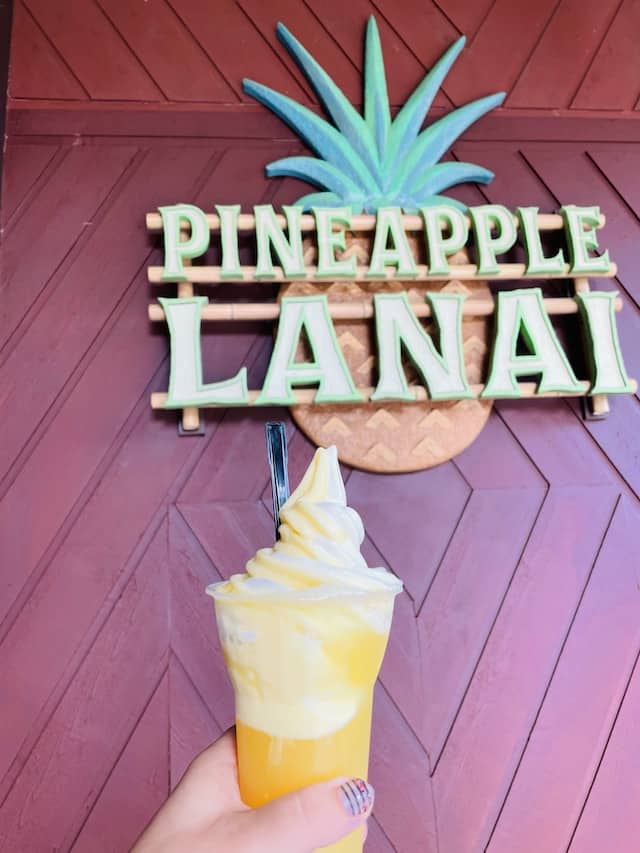 Dole Whip is a Disney staple for my family. If you asked us the following question: "a trip to Disney would not be complete without…?" I think everyone would put "having a Dole Whip" at the top of our list.
We love it so much, we actually missed Disney's Magic Express one trip because we just needed one last Dole Whip….
Thats how amazing this snack is.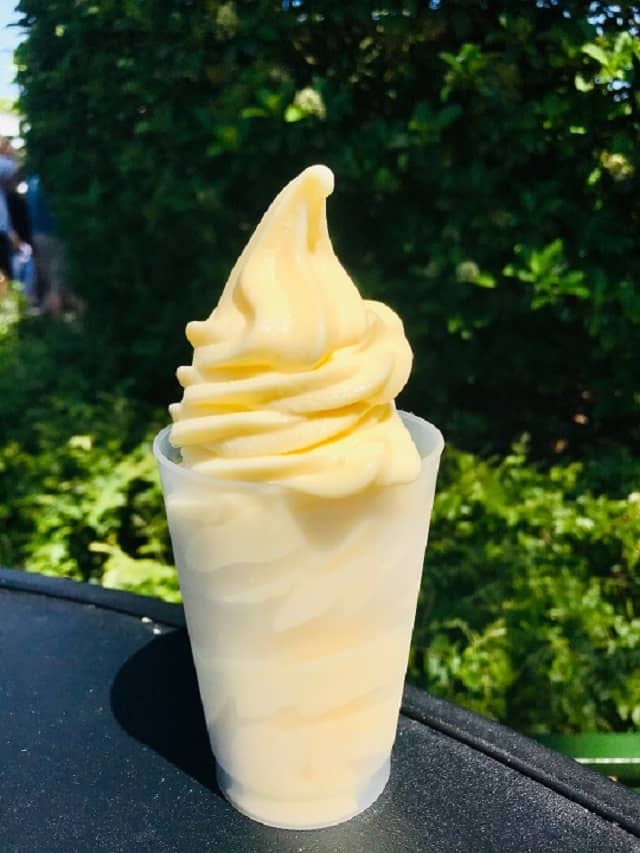 Our preferred version is a float, with pineapple swirled with vanilla. Not a fan of pineapple juice? No worries, you can get it without the juice.
There are sometimes some new fun flavors. While I was there, we saw some special "limited time" offerings as well.
Dole Whip can be found at Polynesian's Pineapple Lanai. It is the only place you can get Dole Whip at Walt Disney World outside of the Theme Parks!
Disney's Grand Floridian Resort
Grand Floridian Resort's snacks were amazing as well, but there was not a whole lot to choose from.
Grand Floridian's Quick Service restaurant is Gasparilla Island Grill, and featured some pretty fantastic treats.
Mickey Cake Pop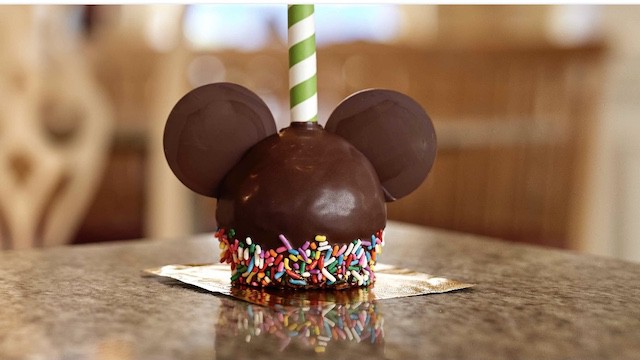 First, I have to apologize I didn't get a picture of this one. The reason: it was so delicious that we bit into it before we could get one!
This adorable cake pop shaped like Mickey is deceiving: it is much bigger than the picture makes it look! This cake pop is described as "chocolate fudge cake pop enrobed in dark chocolate with signature Mickey shape."
Enrobed is a great word for it! It has a hard chocolate shell, but inside is the most decadent chocolate cake I've ever tried. It was amazing!
It is far too big and too rich to eat in one sitting or even for one person. Comparatively, it is the size of one of Disney's candy apples. Huge. And delicious.
Definitely put this one on your list!
Minnie Cupcake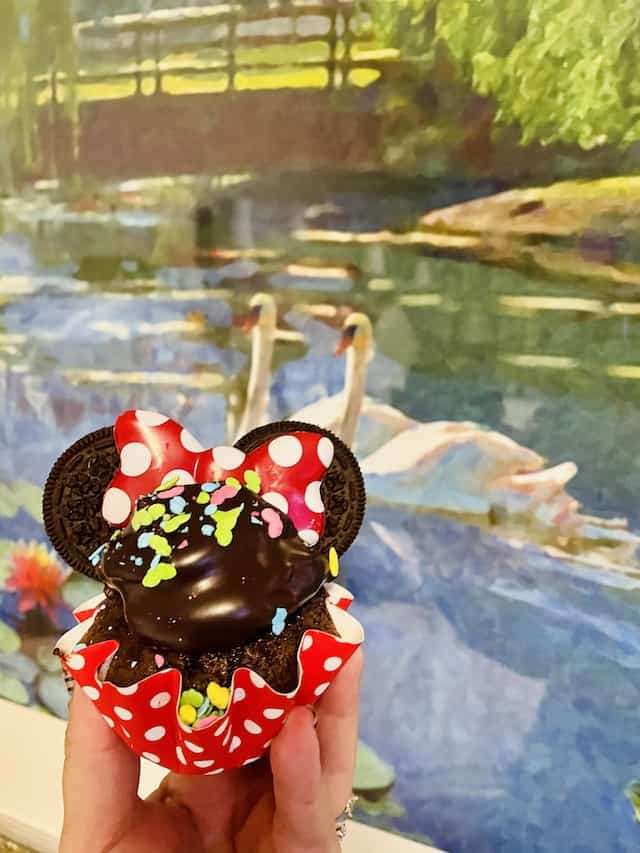 As far as Disney cupcakes go, I didn't have high hopes for this one. While it looks adorable, I did not think it would be anything special. Honestly, it really wasn't, but it was still really great!
The cake itself was a delicious, moist chocolate, and it was filled with cookies and cream. The bow was made of chocolate candy which my kids loved.
The Oreo "ears" were the worst part of the cupcake. They were very soft, and you couldn't even pull them off of the cupcake without pulling all of the frosting off with it.
The verdict: this is an adorable cupcake that will make kids happy, but isn't something I'd go back for.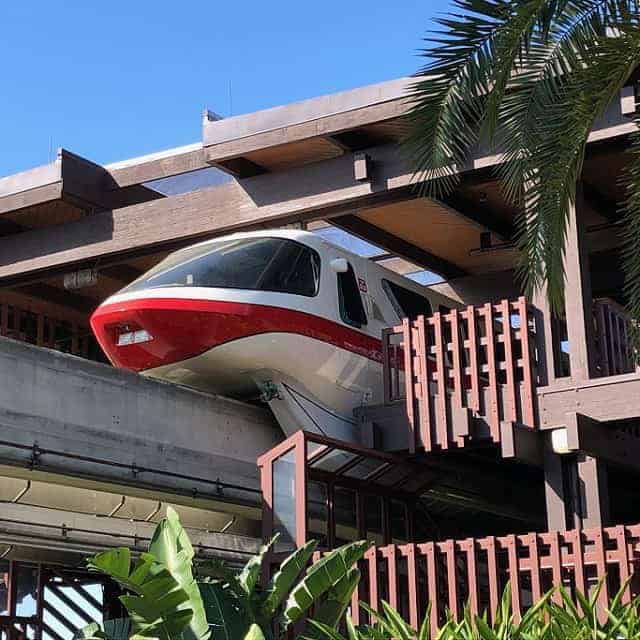 So there you have it, my sugar filled snack tour of the monorail line resorts.
Which of these Disney snacks is your favorite? Are there any you're hoping to try? Share your thoughts on Kenny the Pirate's Facebook page, or join our crew and continue the discussion!
Are you planning a vacation? Reach out to our trusted travel agency sponsor Authorized Disney Vacation Planner
Mouse Class Travel
!