Want to have a chance to win a trip to Walt Disney World? A new contest allows you to enter for a 3-night/4-day vacation package simply by enjoying candy.
Werther's Original Contest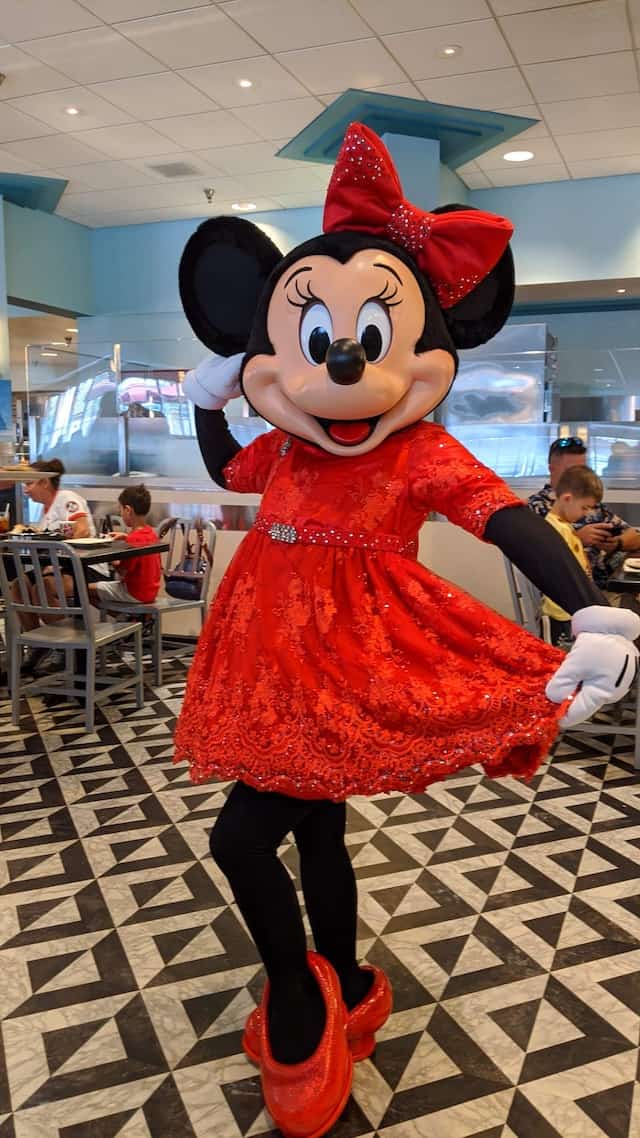 In honor of National Caramel Day, April 5, 2021, Werther's Original is celebrating by offering a trip to the "Most Magical Place on Earth." This prize includes a 3-night/4-day vacation for 2 to Walt Disney World Resort. You and a lucky Guest will be able to enjoy a FULL 4 Magical Days in Walt Disney World's Theme Parks.
(Cue the informercial music) And that's not all. The winner will also receive round trip airfare to Orlando, FL. A 3-night stay in one of the Walt Disney World Resorts (the actual Resort will be determined by Walt Disney World).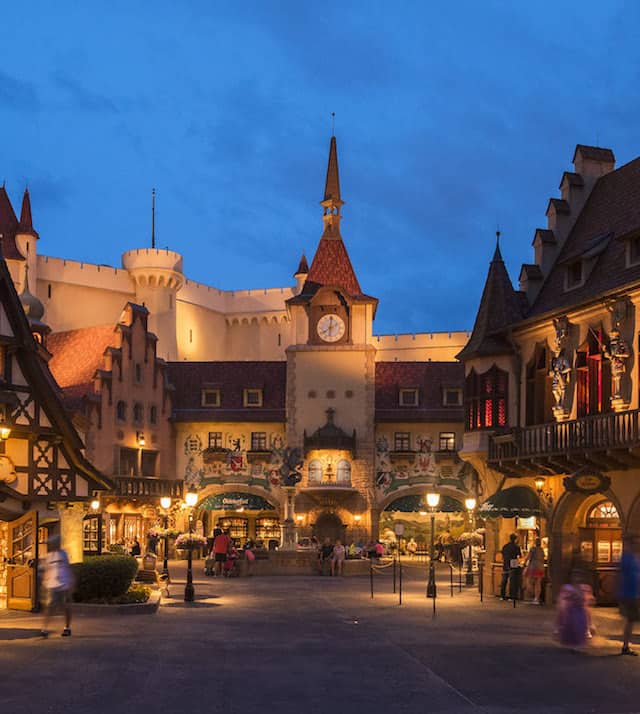 If all of that isn't enough to pique your curiosity, the winner will also receive a $300 Disney gift card. That could definitely buy a lot of Mickey Mouseketeer ice cream bars or a lot of Werther's candy at Karamell-Kuche in EPCOT's Germany pavilion.
Prize includes a Trip for 2 which includes round-trip airfare, Walt Disney Resort 3-night stay, 4 Theme Park tickets, and a $300 Disney Gift Card.
How to Enter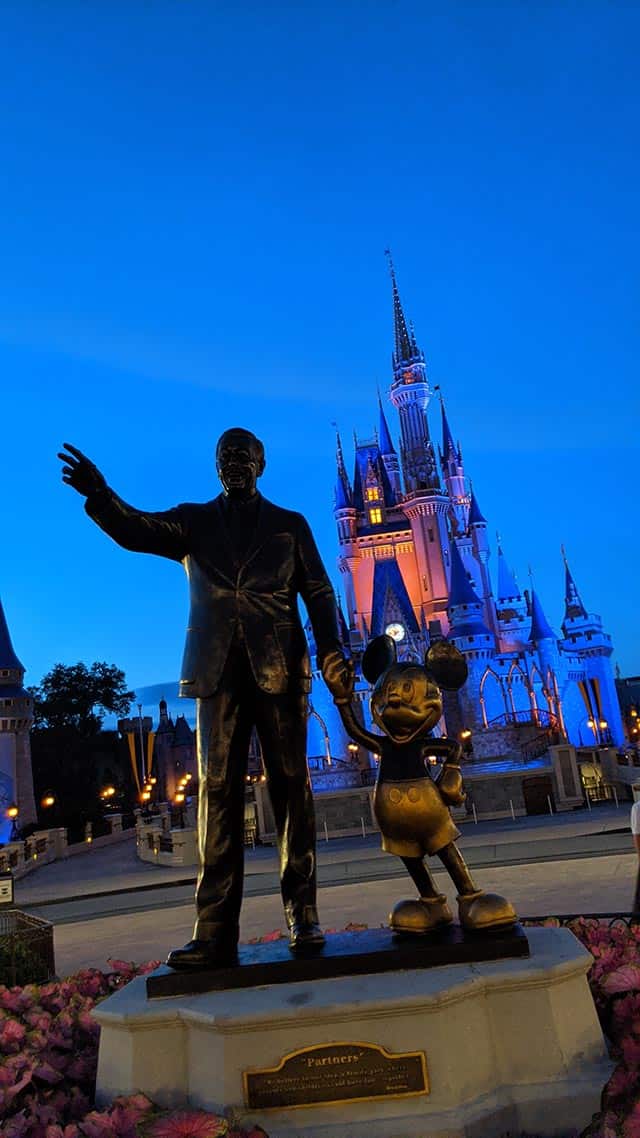 This sounds like an AMAZING vacation package, but how do you enter? The contest began on April 5, 2021 and will run through May 16, 2021. Guests may enter 1 of 2 ways.
Make a Purchase
Simply purchase 2 bags of Werther's Original brand caramel candies either online or in store. Then you will want to submit your receipt and your entry form HERE.
They do recommend that prior to submitting your receipt that you circle your qualifying purchase on the receipt, write your first and last name on the receipt, and the original purchase date.
Not only will you be able to enjoy a sweet treat, but you may also win a pretty sweet vacation package.
Mail-In Entry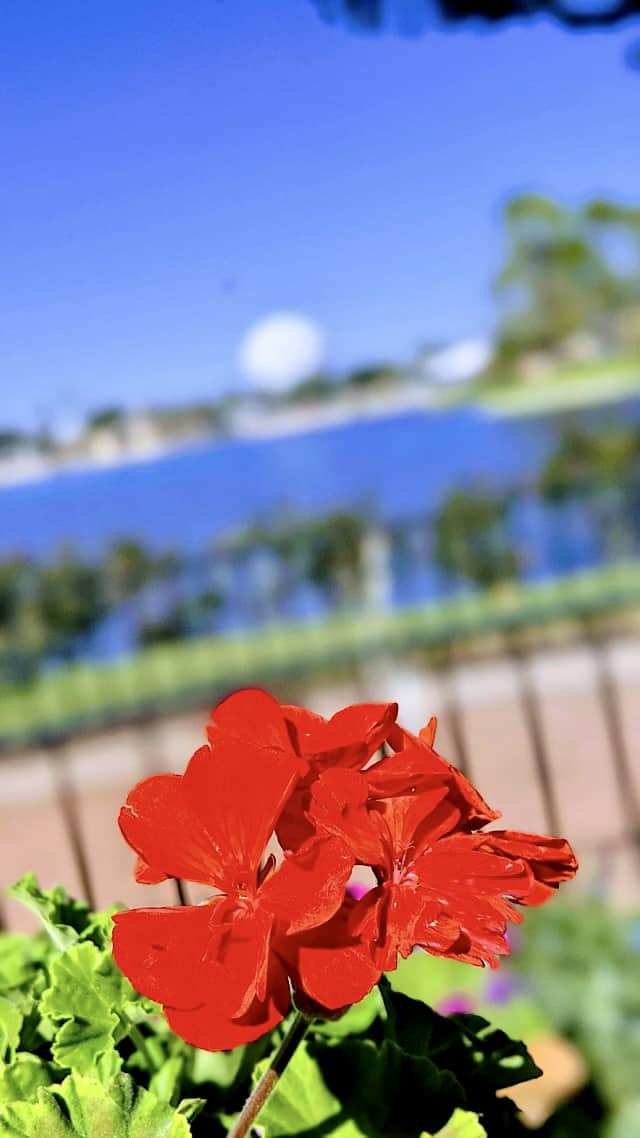 Want to skip the sweet treat, but still have a change to win the sweet vacation package? Simply mail your entry including:
Your full name
Valid email address
Mailing address (excluding P.O. Boxes)
Telephone number
Date of birth
Mail this to: Werther's Original Caramel Sweepstakes, PO Box 251328, West Bloomfield, MI 48325. This simply needs to be postmarked by May 17, 2021 and received by May 27, 2021 to be entered into this contest.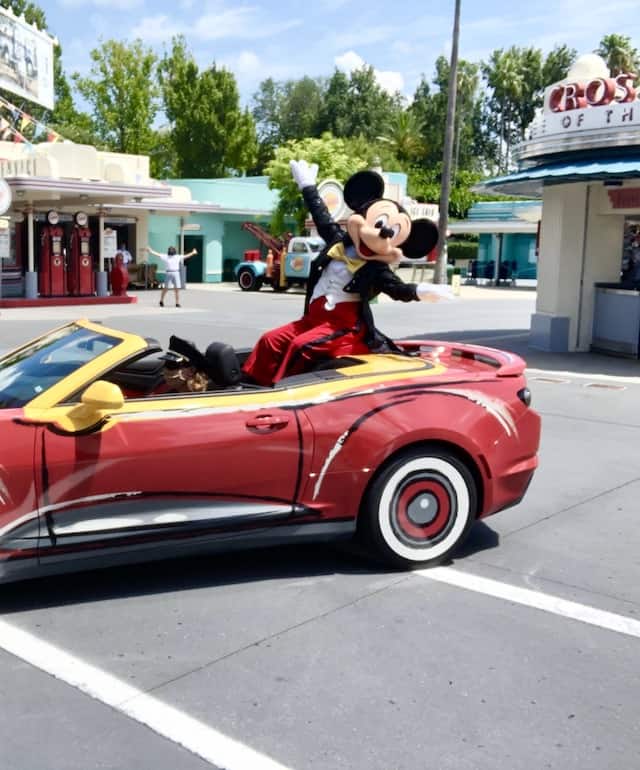 Check out the full list of rules and prize details HERE. You may also want to check out the Mickey & Minnie's Runaway Railway Sweepstakes still accepting entries until May 3, 2021. Check out this great sweepstakes HERE.
Will you be entering this great prize sweepstakes? What would you spend a $300 Disney gift card on? Which Theme Parks would you choose to visit? Share your thoughts with us on our Facebook Page.