Is facial recognition part of the future of theme parks? Disney World is testing this technology on Guests.
Technology at Disney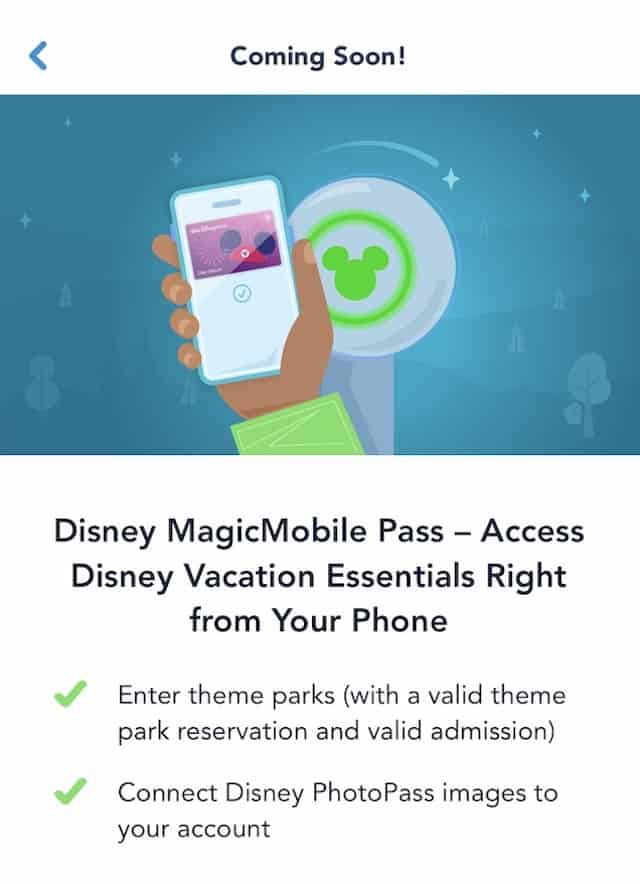 It seems Disney is really focusing on technology to enhance the Guest experience. They are using the Park Pass system to maintain capacity, and the MagicMobile is in the early stages of release.
In fact, just yesterday MagicMobile debuted on the My Disney Experience app, and in doing so, we learned a few new things about this new technology. You can read all about that HERE.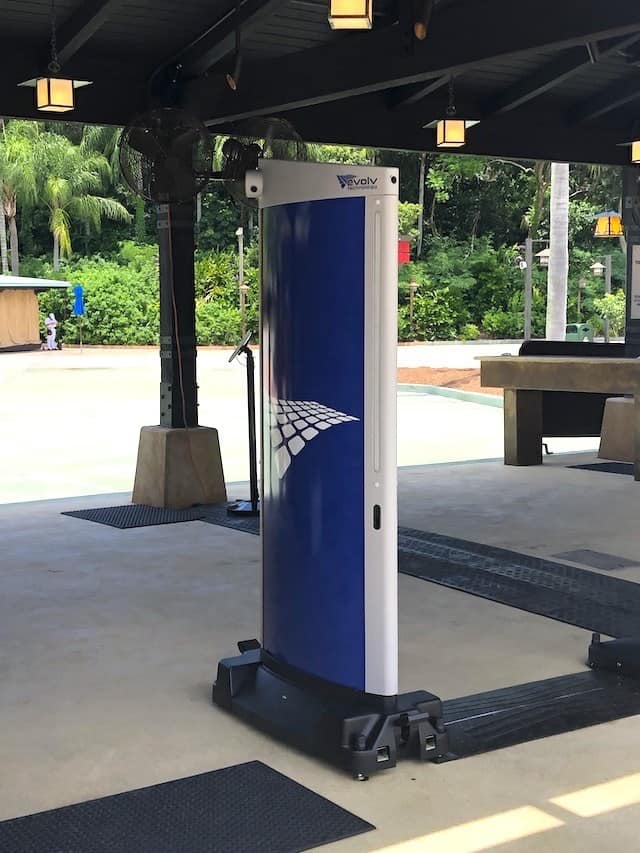 Disney has also installed the new Evolv scanners around property, which is an effective way of getting through security without someone handling your personal items and needing to take everything out.
It seems that technology is making it easier than ever to vacation at Disney World.
Facial Recognition Testing
Disney is testing facial recognition at Magic Kingdom. Essentially, you have your photo taken and then Disney will convert that into a unique number which can then be used for park entry.
There is a special lane dedicated to this testing, and you are not required to enter it. Participation is completely optional. Children can test this out as well, but again, it is completely optional.
Disney asks that you take off all hats, sunglasses, and other items covering your face before approaching. You must leave your mask on.
Next, you will face the camera and have your MagicBand or ticket barcode close to the scanner to activate. It's recommended that when you return to the park, you use the same lane so Disney can see how effective the technology is.
Other Details
Right now, testing is only taking place at Magic Kingdom for a limited time. It is scheduled to last for 30 days, but Disney may extend the testing phase.
With an emphasis on touchless experiences, it looks as if Disney is looking to streamline the entry process at its theme parks. In the future, we may not even need a MagicBand or barcode to tap in to the parks. With MagicMobile giving you the ability to simply place your phone near the touchpoint (without needing to open it) and facial recognition, it seems we may be heading that way.
What do you think of facial recognition? Would you try this out during a future trip? Do you think it will be mandatory in the future? Share your thoughts with us on Facebook.