Police responded to a possible death at Disney World. Here's everything we know so far.
Breaking News at EPCOT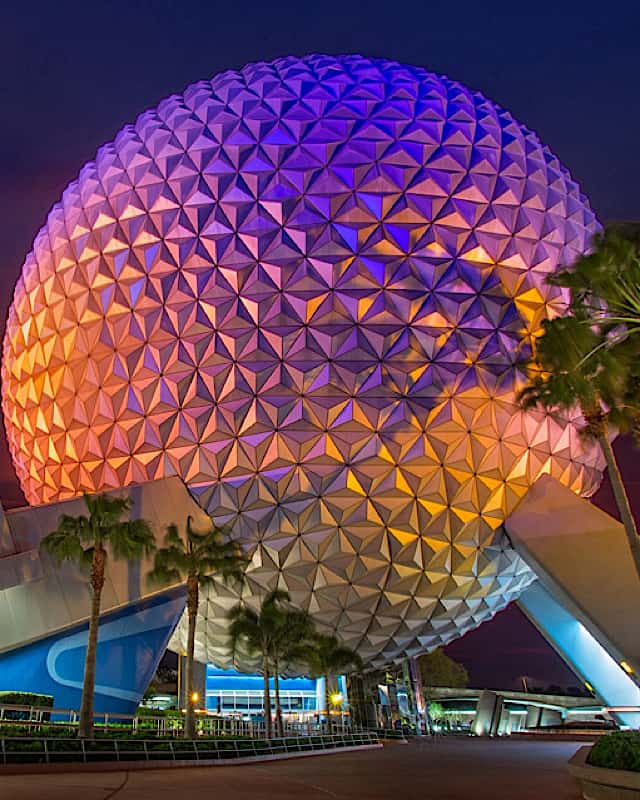 We have some scary news to share with you all tonight.
Police responded to a situation tonight, March 20, at EPCOT. The call took place at 8:31 pm with a location of "THE STARS". This is the address for the Spaceship Earth area at EPCOT.
The area by the restrooms near Future World West was blocked off by security members and managers. Orange County Sheriff's officers were using crime scene tape in the area.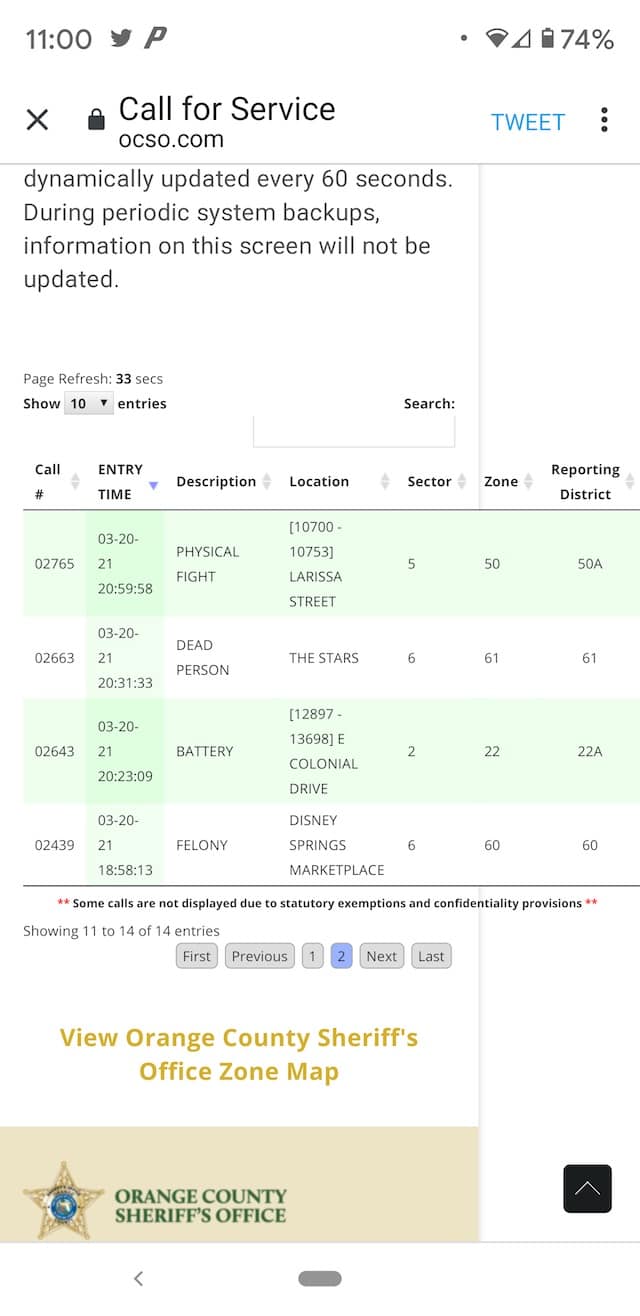 Future World West is the part of the park that houses attractions like Living with the Land, Soarin', and The Seas with Nemo and Friends.
According to the Call for Service log, the call description reads "Dead Person." However, we do not have confirmation from the Orange County Sheriff's Office or Disney if the person is deceased.
The area has since been cleared. Our team is praying for those involved, and we will update this story as needed.
Spring Break Crowds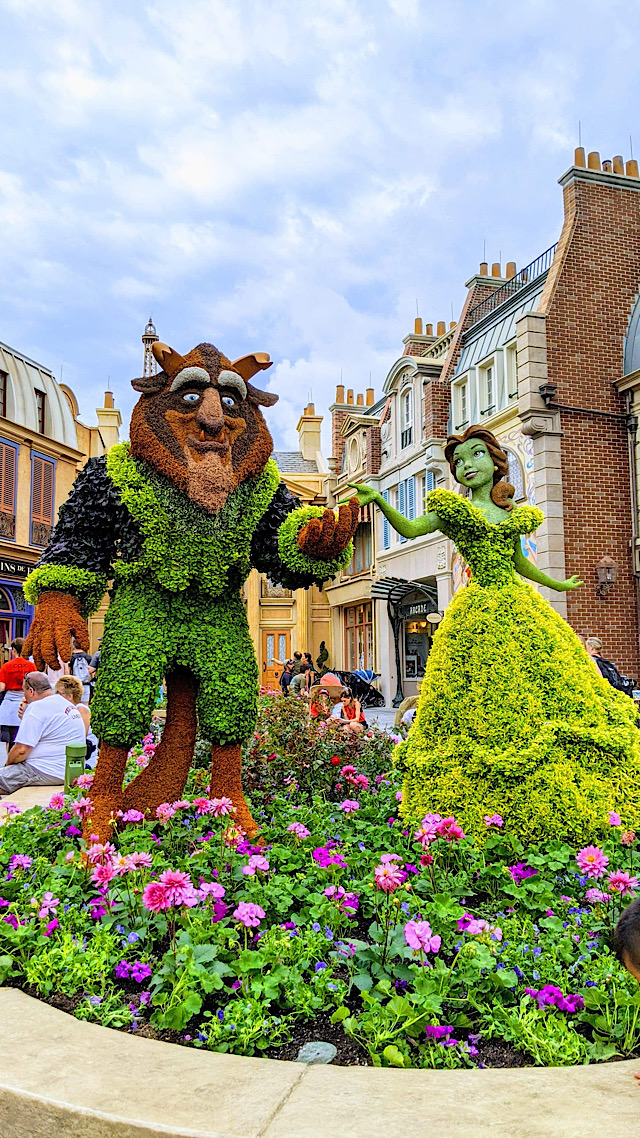 With Spring Break crowds in full force, it is sure to be a busy time in the theme parks. EPCOT just recently closed at 11 pm while Magic Kingdom closed at 9 pm. Hollywood Studios and Animal Kingdom both closed at 8 pm today.
With EPCOT closing last, it's possible even more crowds came to EPCOT to enjoy the Taste of Flower and Garden Festival. Weekends are a popular time at EPCOT, and we hope the situation that occurred tonight was not witnessed by many.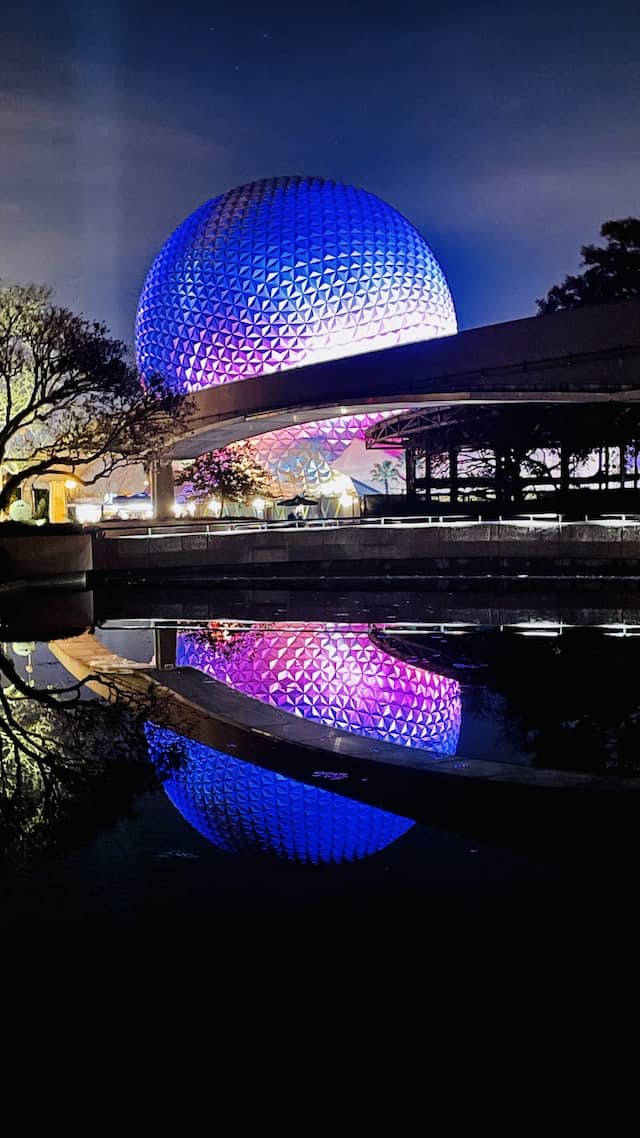 Stay tuned to Kenny the Pirate via Facebook and email subscription as we update this story and share more news from Disney World. Our thoughts and prayers go to all those affected by the situation tonight.
Source: Call for Service log came from the Orange County Sheriff's Office