D23 has free magnets for Disney fans. See how you can score one!
D23 Magnets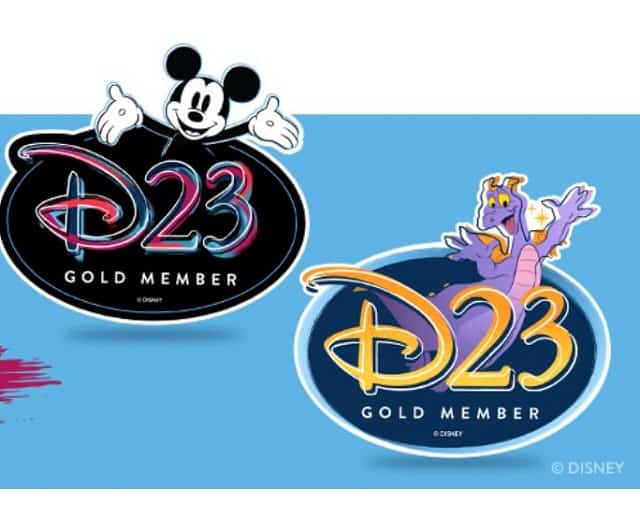 D23 is offering complimentary magnets for a very limited time. If you want to snag one, you will need to act quickly!
The magnets feature two designs: Figment and Mickey Mouse. The hardest part about the whole situation will be selecting just ONE as they are both adorable.
How to Get One
Right now, these free magnets are being offered exclusively to D23 Gold members. All gold members can go to the D23 website and make their selection by March 23, 2021.
For those of you who do not know, D23 is Disney's official fan club. While there are free memberships available, only Gold members have access to this complimentary offer.
The promo is a D23 Gold member appreciation gesture. And I have to say, it is a very cute gesture.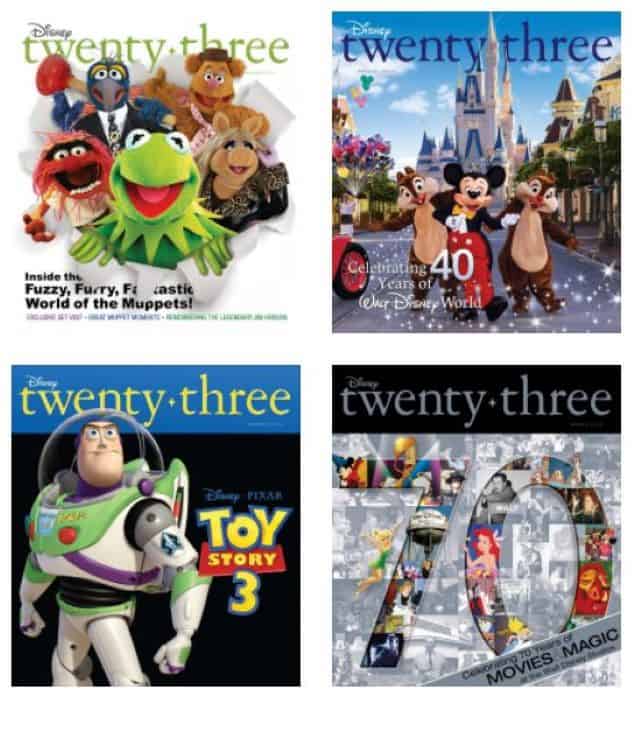 To redeem, you must log in to D23.com with the Disney account tied to D23 Gold Membership. There is a limit of one design selection per D23 Gold Member. This means if you want both, you will have to have two memberships.
If you have been debating becoming a gold member, this may be a good time to join. A membership costs $99 plus shipping and fees. However, it comes with many perks.
D23 Perks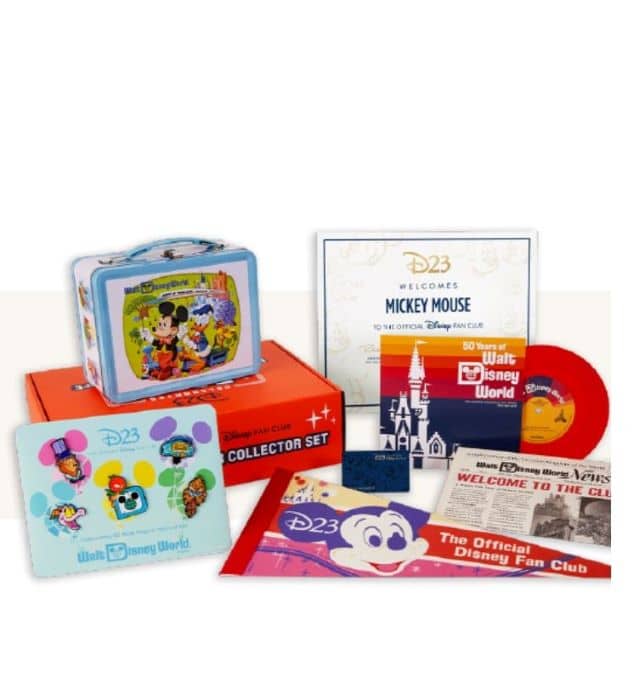 D23's Gold Membership might appeal to hardcore Disney fans for the perks. Among them are a subscription to Disney Twenty-Three magazine, which is a quarterly publication.
More importantly, members get access to D23 in person or virtual event along with the ability to bring one (or sometimes more) guest(s). Members also typically receive discounts to the D23 Expo.
D23 Members also receive a membership card. This card comes in handy because the membership includes exclusive discounts and occasional exclusive access to merchandise.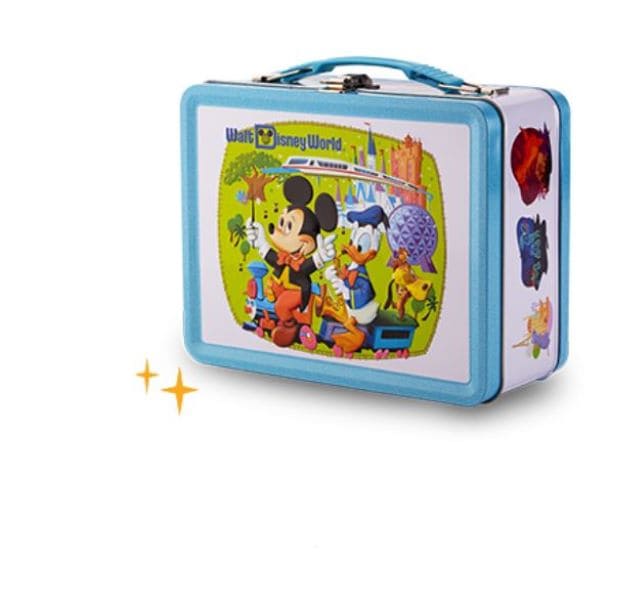 It also includes a collector's gift. This year's set includes all kinds of treats. In addition to the certificate and membership card, members receive a newsletter, a lunchbox, a pin set, a pennant, and a record!
You can read all about the current perks right here. You can also check out perks of the past right here.
To Join or not to Join?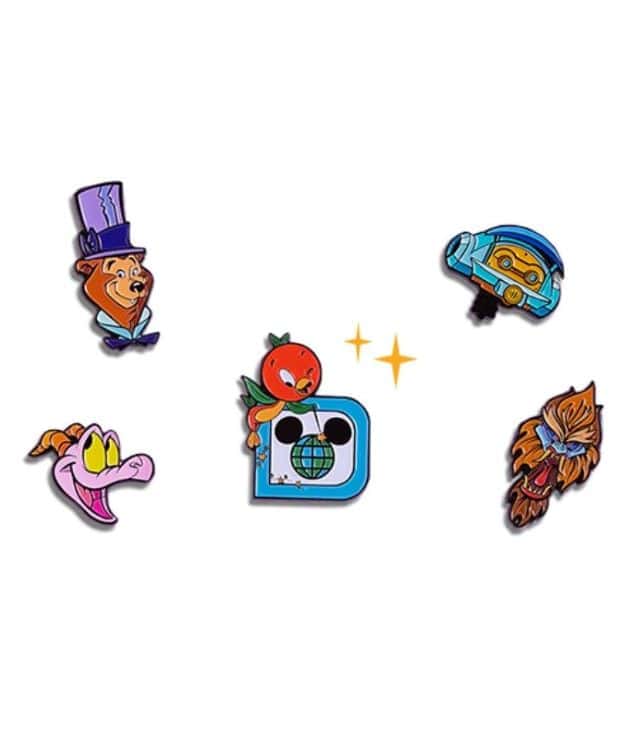 I have been debating joining D23 Gold myself, and now Disney is trying to appeal to my undying affection for "free" magnets. In fact, it seems they want me to join TWICE.
What is it about a magnetic Disney character that is so appealing? I have no idea. I just know that I like them.
If you are considering joining, do not delay for too long since the offer ends March 23, 2021 (unless supplies run out first). Between the current perks and the magnet, it might be worth it.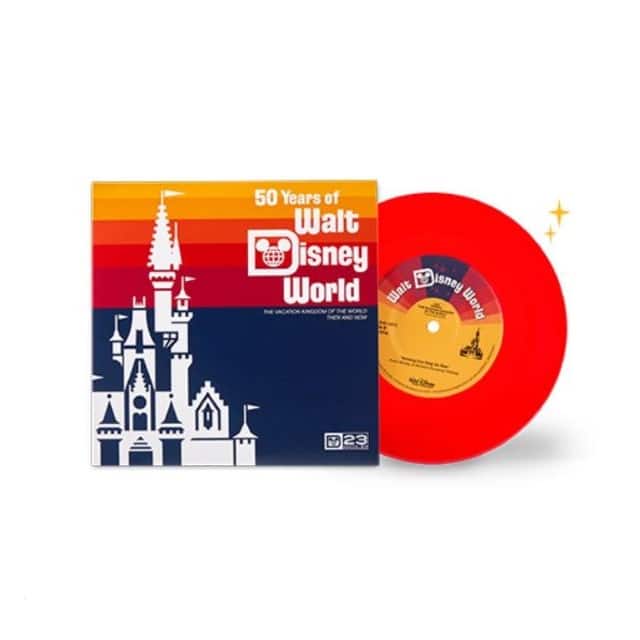 Which of the Magnets would you pick? Mickey or Figment? Let us know in the comments below or on our Facebook page. Or, keep the conversation going and share them with us in our crew, too!