Disney is adding on to the Jungle Cruise attraction! Disney is sharing new details including characters, wildlife, and more humor than ever before. What do you think of this update?
Jungle Cruise Update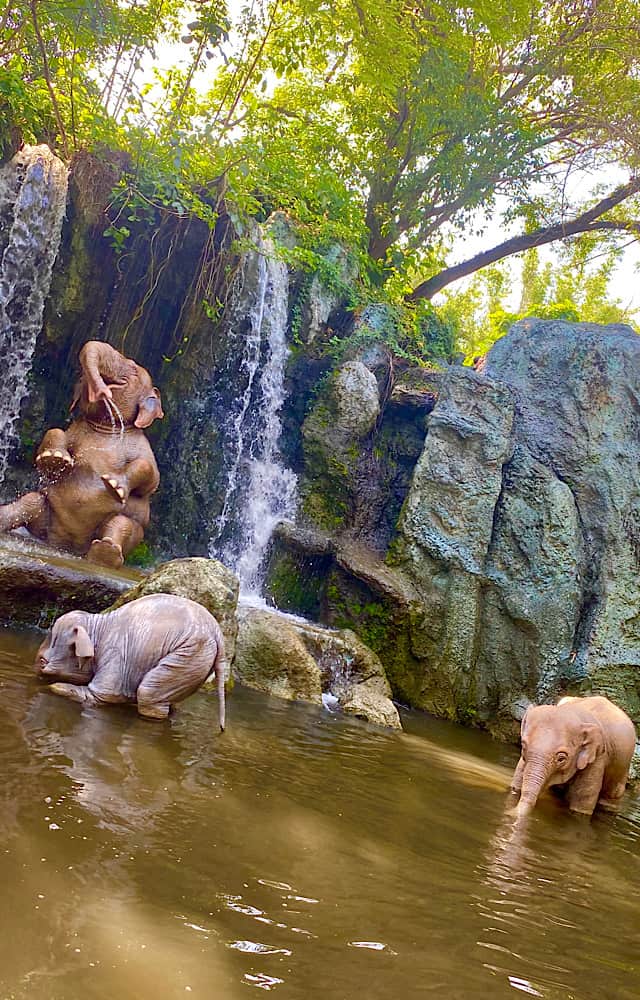 Disney broke the news earlier this year that they are planning to bring some major updates to the classic Jungle Cruise attraction at both Disney World and Disneyland.
As part of the update, Guests will be able to follow a skipper and his passengers as their journey goes awry. Don't worry though – we will still have live skippers! They will just add a show figure within the attraction itself.
Another side story involves a few of the boats that Guests have not seen in a while. According to the announcement, it sounds like apes will be involved. And, of course, the jungle always gets the last laugh.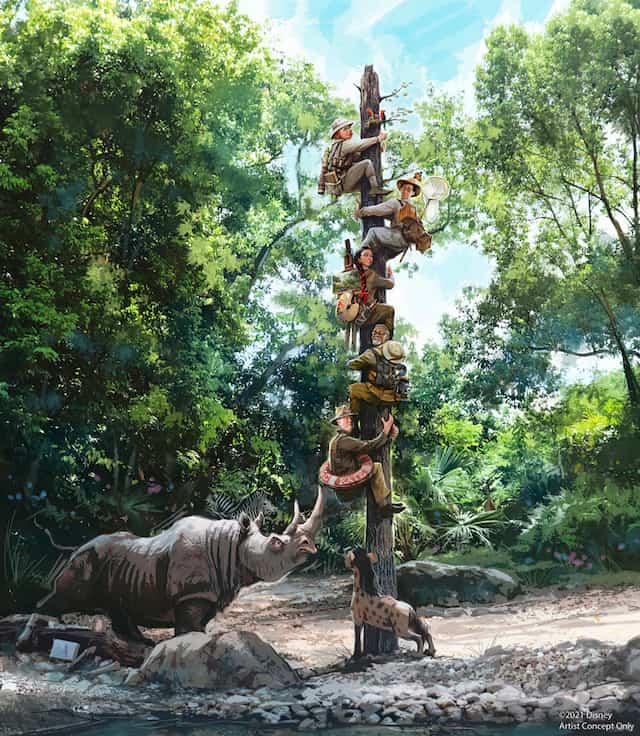 Disney confirmed with D23 that elements of the movie adaptation of the attraction will not be part of the changes. The company is also aiming to remove some of the more outdated elements of the ride that do no celebrate the diversity of our world.
Disney did not share a refurbishment timeline.
New Details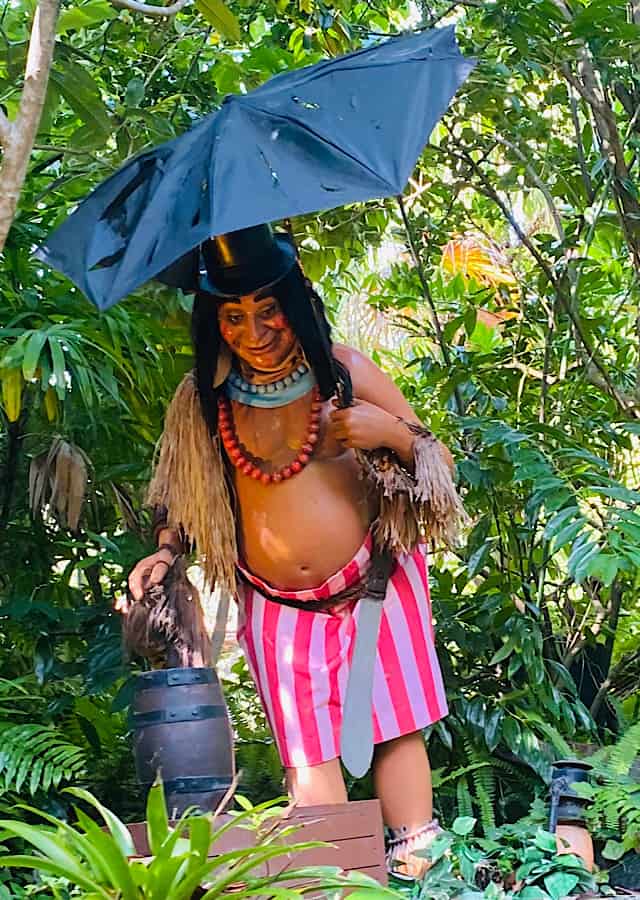 The enhancements include several new scenes for Guests to experience as the ride Jungle Cruise.
According to Disney Parks Blog, the new scenes will heighten our skippers' legendary comedic tone, beginning with a trapped safari party that finds itself up a tree after their journey goes awry. Unexpected scenarios along the way will give the jungle and animals the last laugh!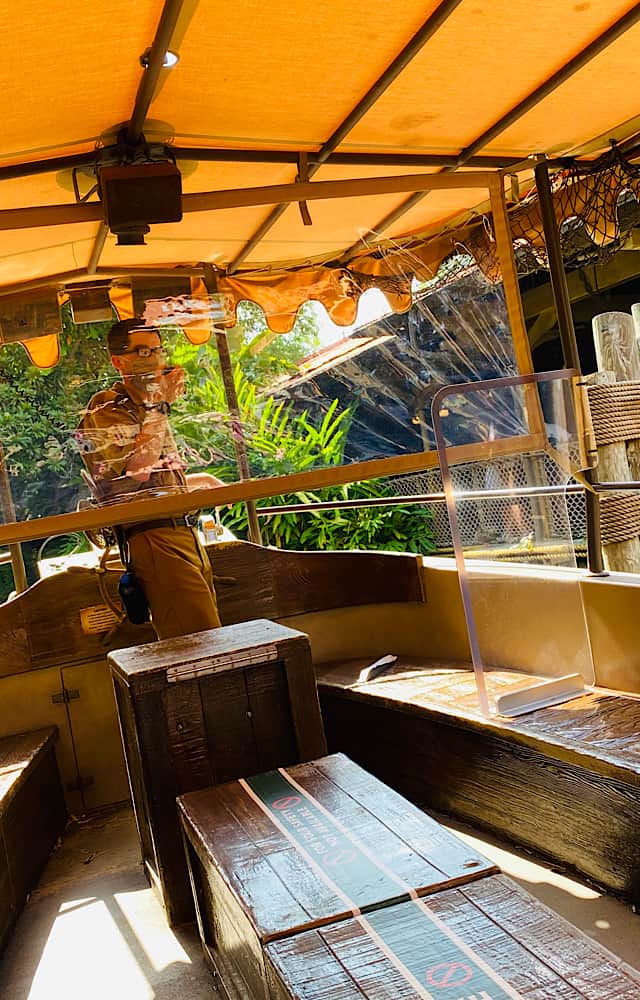 Alberta Falls' backstory will also be expanded upon as well. She is the granddaughter of world-renowned Dr. Albert Falls and is the proprietor of the Jungle Navigation Company Ltd.
Michael Ramirez, Public Relations Director for Disneyland Resort, shares,
"Jungle Cruise fans might be familiar with her name; however, wouldn't you know it, we recently uncovered a copy of an interview with Alberta Falls that was featured in a 1938 issue of The Daily Gnus about her and the World-Famous Jungle Cruise. We hope you'll enjoy getting to know her!"
Check out the photo of her interview below: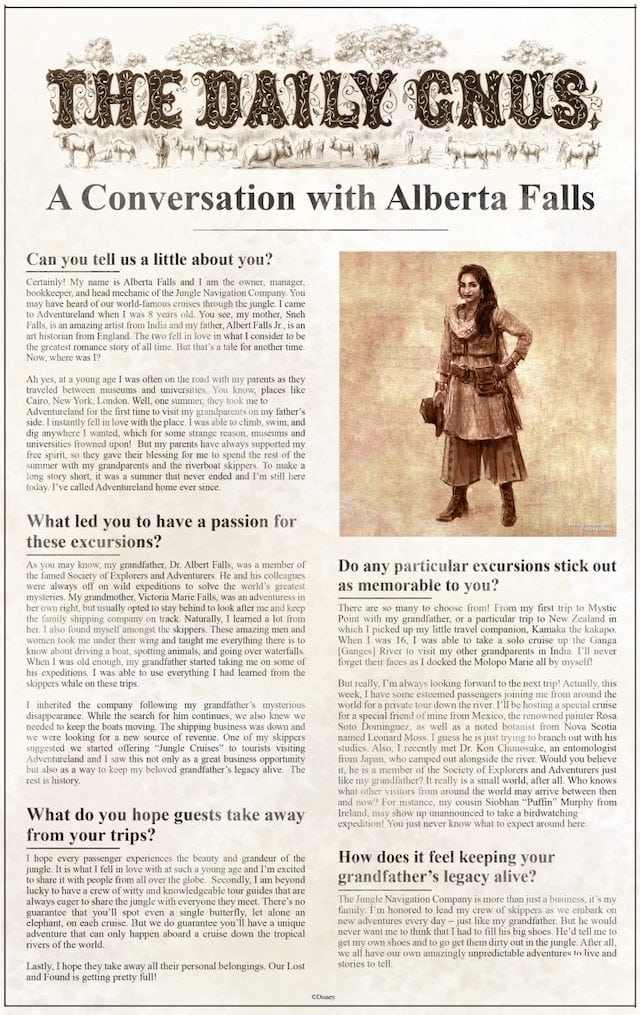 Timeline of Update
Disney Parks Blog also shares to "stay tuned for more details coming later this year."
Later this year as in maybe this summer, or later this year as in this fall?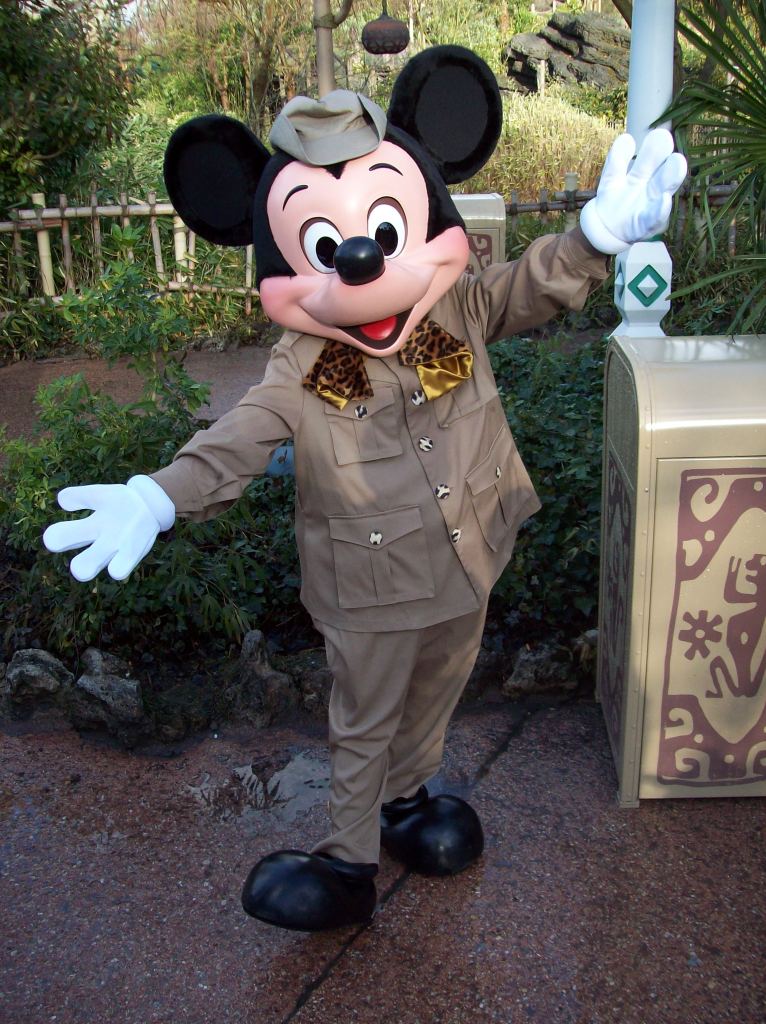 When will this update take place? How long will the ride be closed for refurbishment? While we don't know the answers to those questions, it does look like we still have a bit more time with this classic attraction in its current state. This is a long term project just like the Splash Mountain reimagining.
What do you think of the Jungle Cruise update? Do you wish they would leave it alone or are you excited for the changes?