This weekend, Disney World plans to open Blizzard Beach! But another area water park will be closed for weather. Get a first look at post-covid Blizzard Beach!
Disney's water parks did not reopen back in July when the theme parks did. In contrast, Universal Orlando did open Volcano Bay last summer.
Reopening the Disney Water Parks
Typhoon Lagoon and Blizzard Beach remained shuttered. Disney announced a few months ago that they would reopen one of the water parks on March 7, 2021.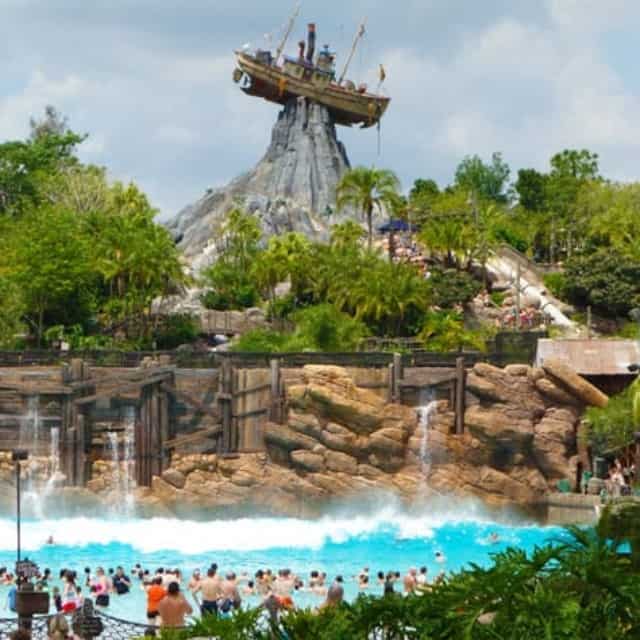 They also said they would refund Platinum Plus annual passholders for the water park portion of those passes from July 2020 – March 2021.
Personally, I (Rebecca) have not received a refund that I know of. My family and I are platinum plus passholders from out of state. My son adores water parks so we always chose this type of pass.
Weekend Weather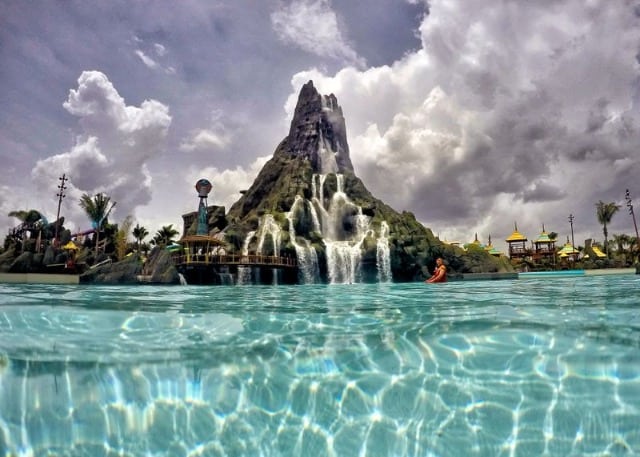 Volcano Bay at Universal reopened recently on February 27, 2021 after closing for the winter. However, the park will be closed this weekend due to weather.
There may come a similar announcement from Disney regarding Blizzard Beach. However, at the time of this writing Blizzard Beach is scheduled to go forward with opening on Sunday, March 7.
Pictures of Blizzard Beach
A friend of the blog sent some pictures of Blizzard Beach getting ready to reopen!
Here's what we know about protocols for the Disney water park reopening. The rules appear to be similar to those at Disney's resort hotel pools.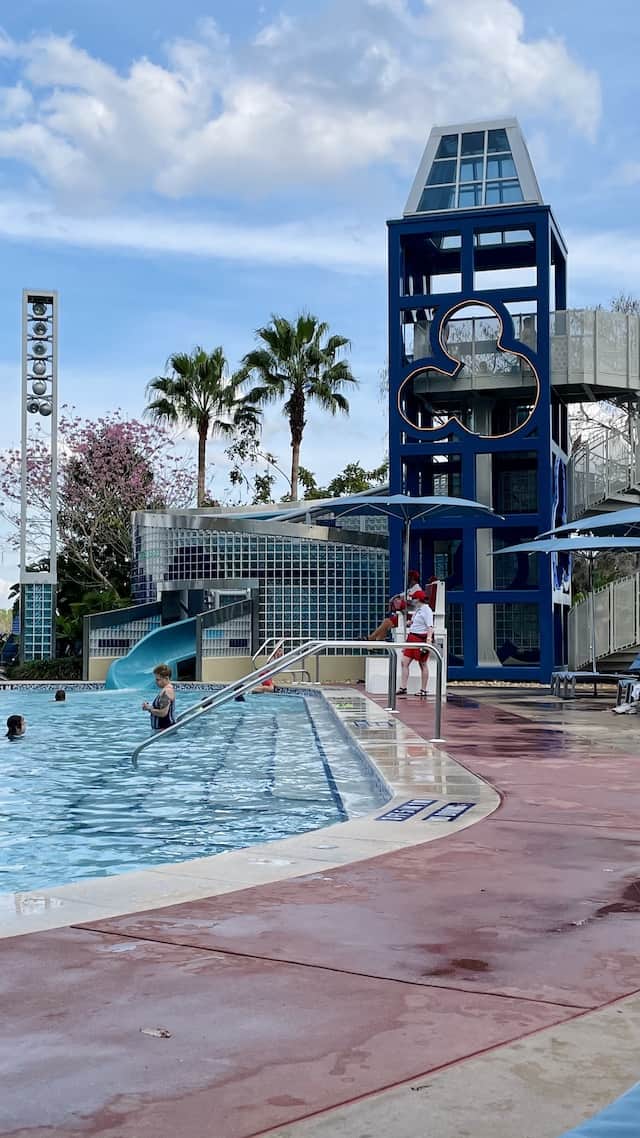 First of all, Masks will be required when guests are ordering food, walking around to the lockers and restrooms and other times they are not swimming.
They will also be required while entering and exiting the park, shopping in retail locations and basically anywhere that is not in the water.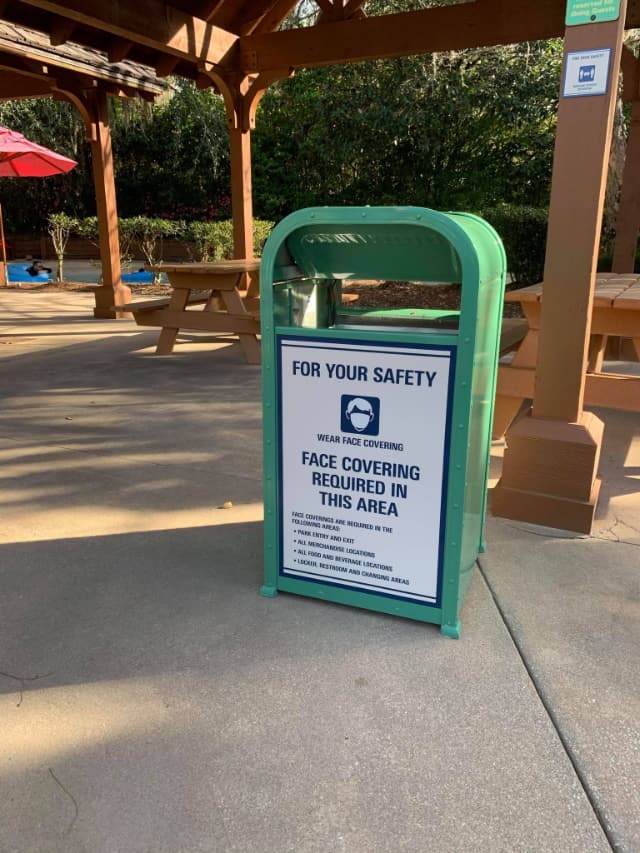 Obviously, guests will remove their masks once they sit down to eat. But masks need to be worn in dining areas when ordering, picking up your order or clearing your table.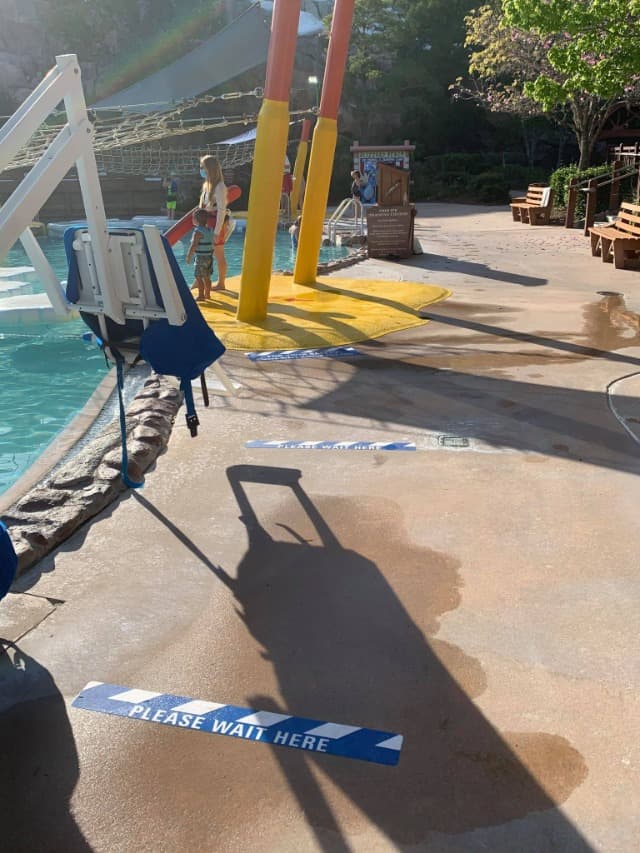 According to Disney's website, guests will not wear masks on the water slides OR in the queue for slides. Queues will be socially distanced, similar to what we see in the main theme parks. There will be ground markings.
Based on the photo above, it looks like the ski patrol area will be open! That's great because its a lot of fun.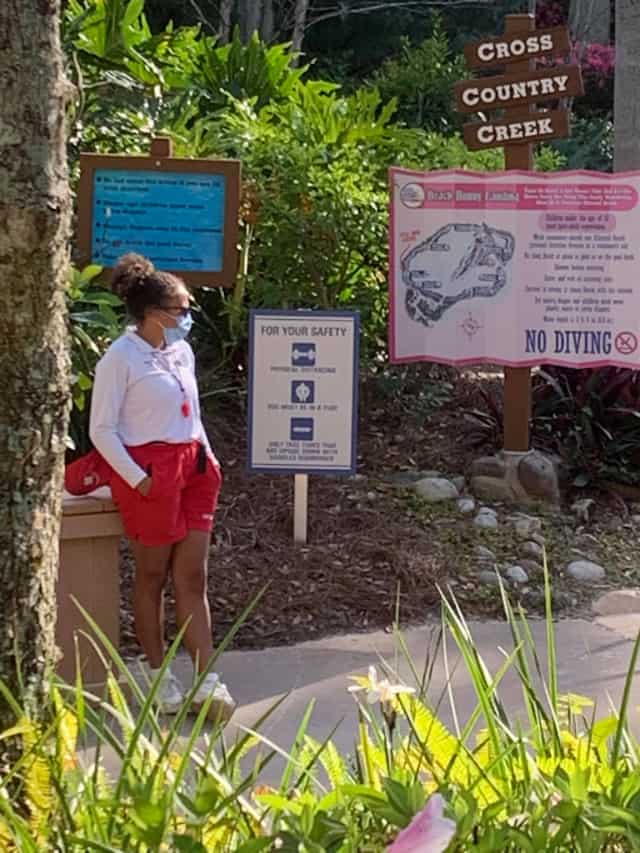 While Cast Members will don masks like always, guests will not wear masks in the pool or lazy river.
Next,cChairs will be appropriately spaced and are not to be moved.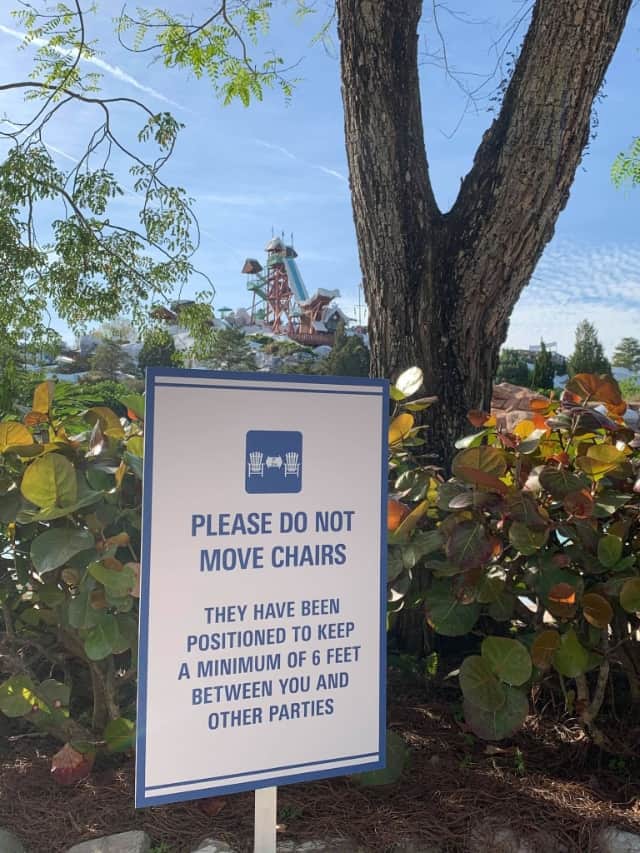 The signature Blizzard Beach innertubes will apparently be available for use in the wave pool!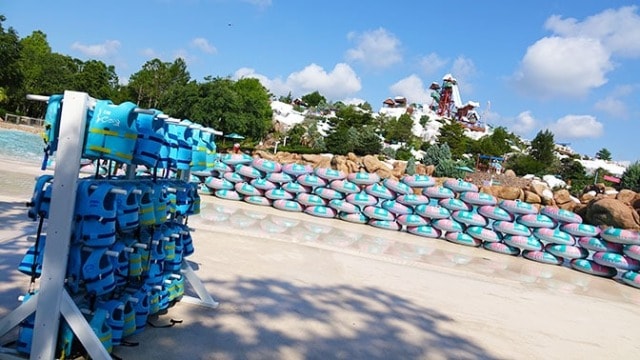 For more information on Blizzard Beach, and to see why I (Rebecca) prefer it to Typhoon Lagoon, which does not have a reopening date, click here. For more on Volcano Bay, which is amazing, click here.
What do you think? Will you go to a water park during the covid-19 pandemic? Let us know in the comments on Facebook!
-Rebecca W Davis