California Governor Newsom announces a new plan to possibly open more businesses and lift restrictions soon! See how this could affect the reopening of Disneyland, Universal, and other California theme parks.
Recently, a new plan was unveiled that will link re-openings to the total number of Covid-19 vaccinations. Vaccinations will be distributed to those communities with the greatest number of Covid-19 cases.
Why the Change?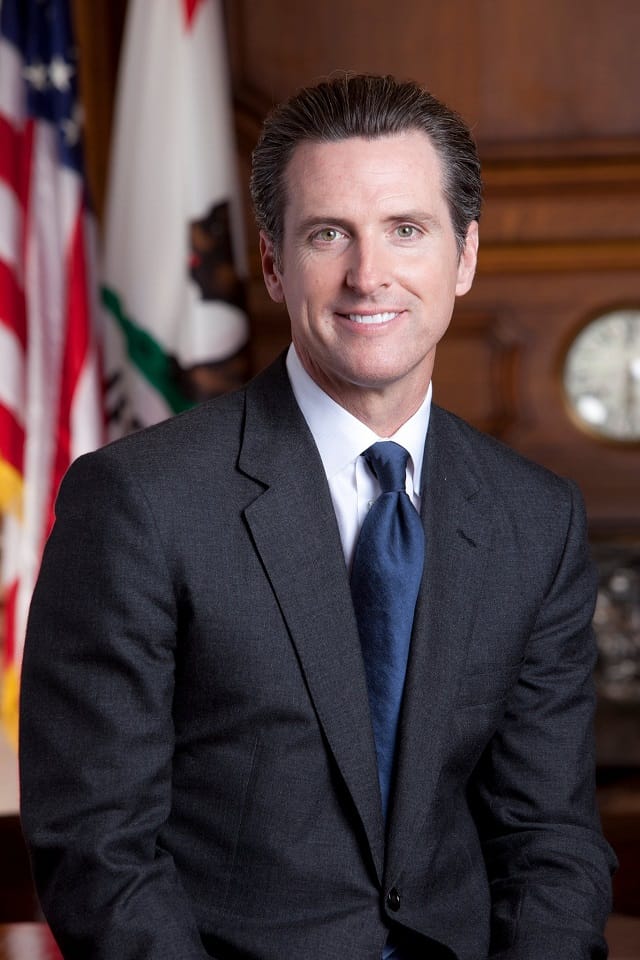 Deadline.com reports that Governor Newson's announcement comes 12 hours after a recall petition reaches 1.9 million signatures. The recall petition against the California Governor has 2 weeks left to obtain a total of 2 million signatures. This suggests the recall petition captured the governor's attention.
Change in Daily Reporting Rate
Newsom's Blueprint for a Safer Economy, the four-tiered color-coded system, controls the opening, closings, and business capacity limits. These capacity limits are based on daily new Covid-19 cases.
Now, counties will post a daily rate of 10 new cases per 100,000 residents. Previously, Newsom required counties report a daily rate of 7 per 100,000 residents. However, the positive test cutoff remains at 8%. This helps California ease restrictions sooner!
Vaccine Distribution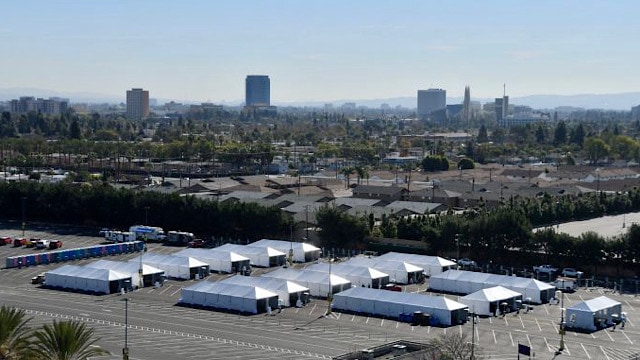 Newsom stated that 40% of vaccines will be distributed to hardest hit communities. Also, these communities are usually lower income and have a history of infection rates. Unfortunately, these communities tend to have a lower number of people receiving vaccines.
"Vaccinating our most impacted communities, across our state, is the right thing to do and the fastest way to end this pandemic." – Governor Newsom
Disneyland is participating as a vaccination site. See how they are helping HERE.
How Will Restrictions Be Eased?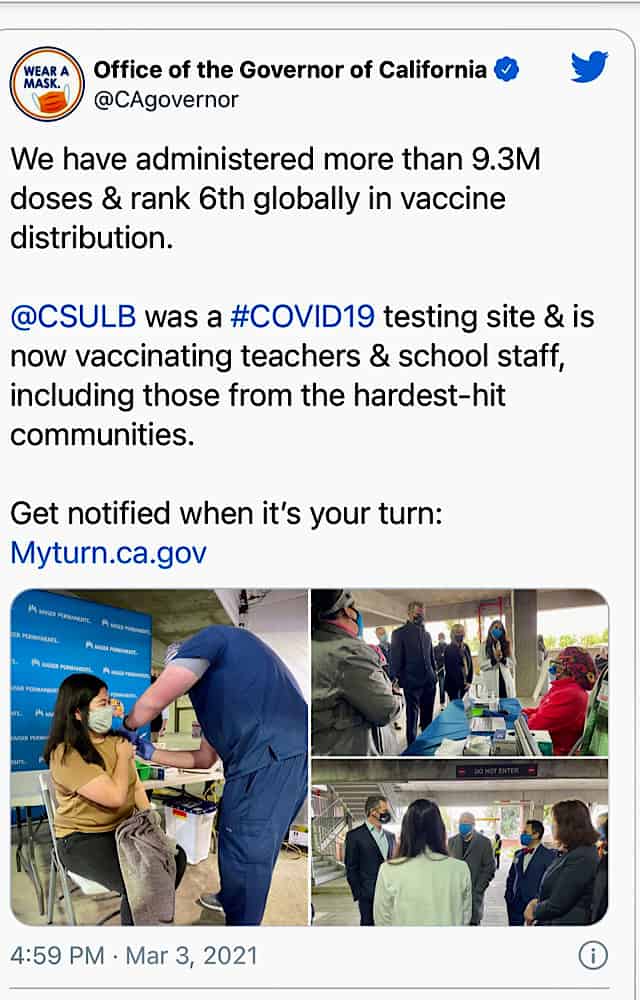 Under Governor Newsom's plan announced Thursday, restrictions will begin to ease as California reaches two million vaccines in the hardest hit communities. According to Deadline.com, 1.6 million vaccines have already been distributed to these communities.
Also, the Office of the Governor of California tweeted Thursday that over 9.5 million California residents have received at least one vaccine shot.
Newsom stressed that he isn't eliminating the tier systems but is adjusting the thresholds.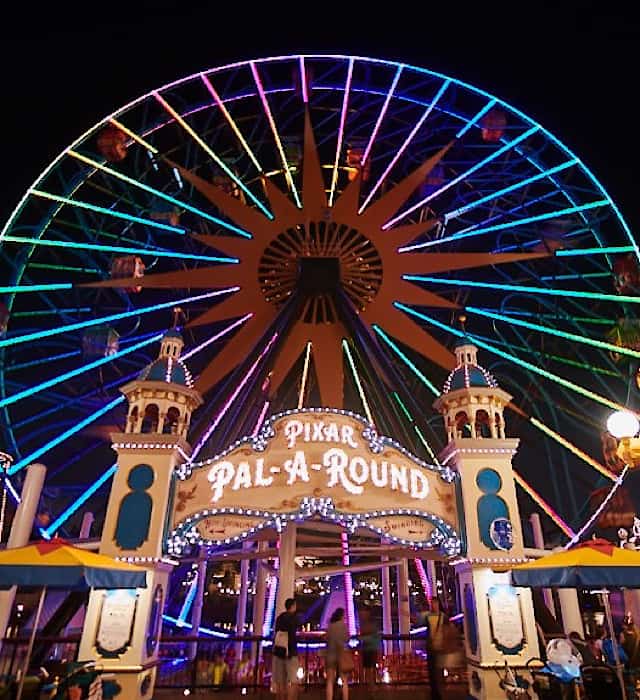 "We want to incorporate vaccination rates into tiering, and that will allow people to move more quickly through the tiers. -Governor Newsom
What does this mean for the re-opening of California's theme parks? Hopefully, since the daily reporting rate has been eased, they will be able to open sooner. Please share your thoughts on our KtP Facebook Page.
Source: deadline.com