Recent police reports point to abuse against Disney World Cast Members enforcing health and safety protocols. Read some of the stories below.
Health and Safety Standards at Disney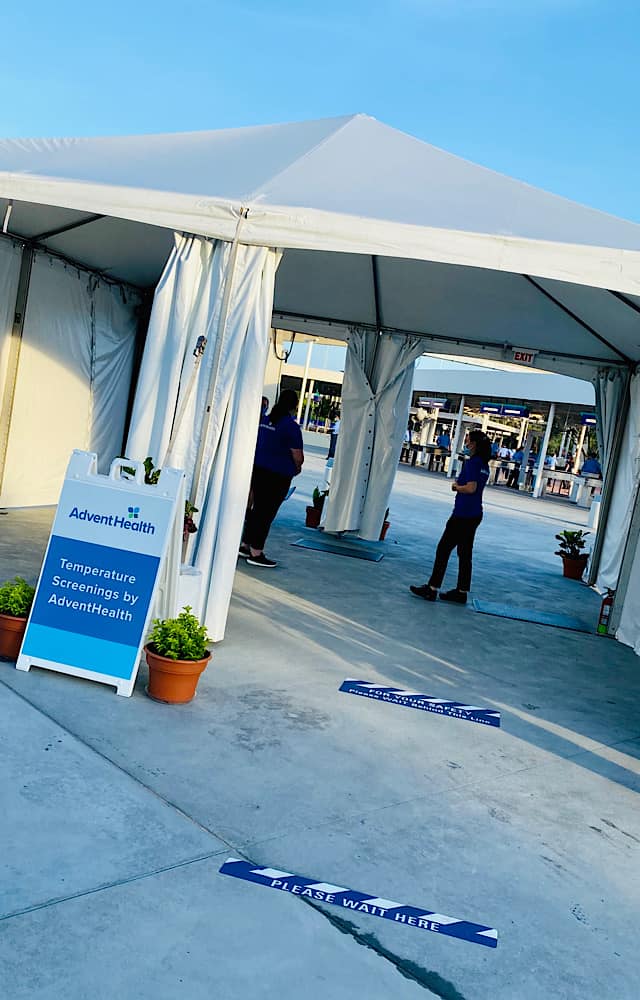 It's no secret there are new health and safety protocols in place at Disney World. Thankfully, Disney World was able to reopen last summer after implementing temperature screenings, physical distancing, mask wearing, and more to ensure a safe environment for Guests and Cast Members alike.
There is absolutely no way a Guest planning a vacation does not know about these protocols. What to expect is posted all over the Disney website, in special emails sent to those Guests with tickets or reservations, and on signs throughout Disney World property.
However, not everyone wants to follow the rules.
Police Reports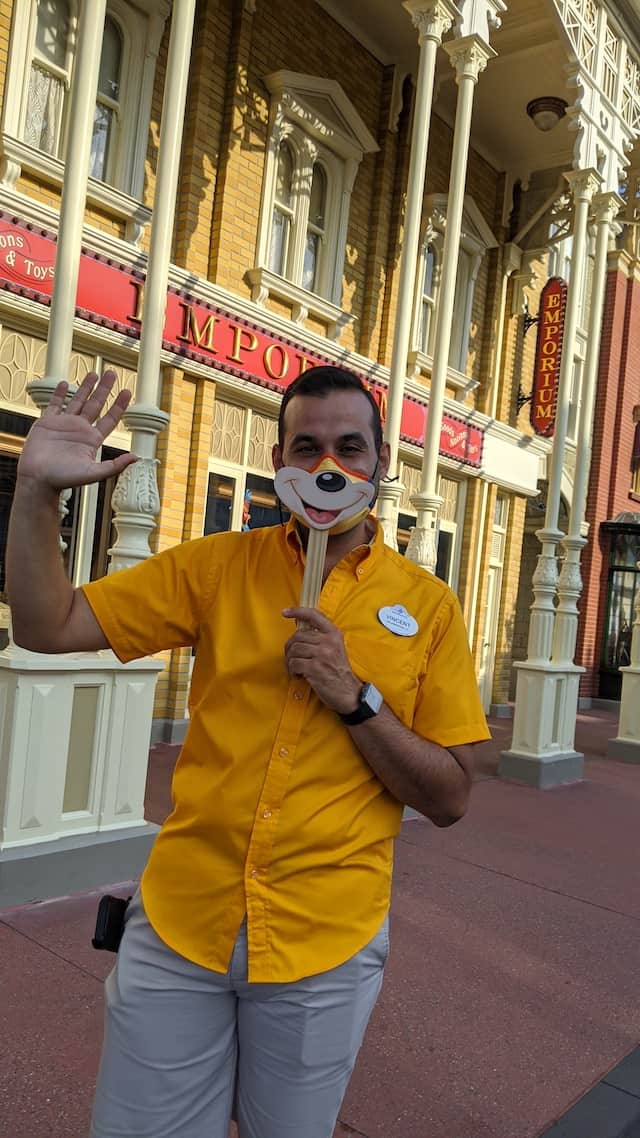 Recent police reports point to abuse against Cast Members who are trying to enforce these health and safety protocols.
According to Orlando Sentinel, Guests have confronted Cast Members who ask them to comply with proper mask wearing – spitting, yelling, and pushing are a few of the ways Cast Members are physically or verbally assaulted.
A security guard asked a Guest to put his mask on before entering the Contemporary Resort. The man demanded to be left alone and then spat on the security guard's face.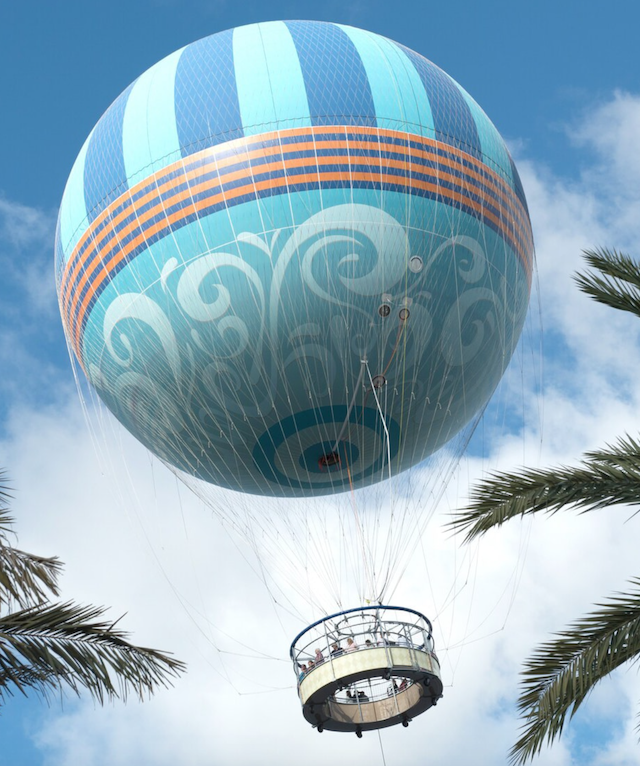 One employee's job involved monitoring mask compliance at a Disney Springs parking garage. "I cried the first week I started. It was not a good time at all. Imagine going to work every single day where people ridicule you."
How heartbreaking.
The employee also said one Guest got in her face and cursed her out. She feared the angry Guest would have punched her had her supervisor not been present.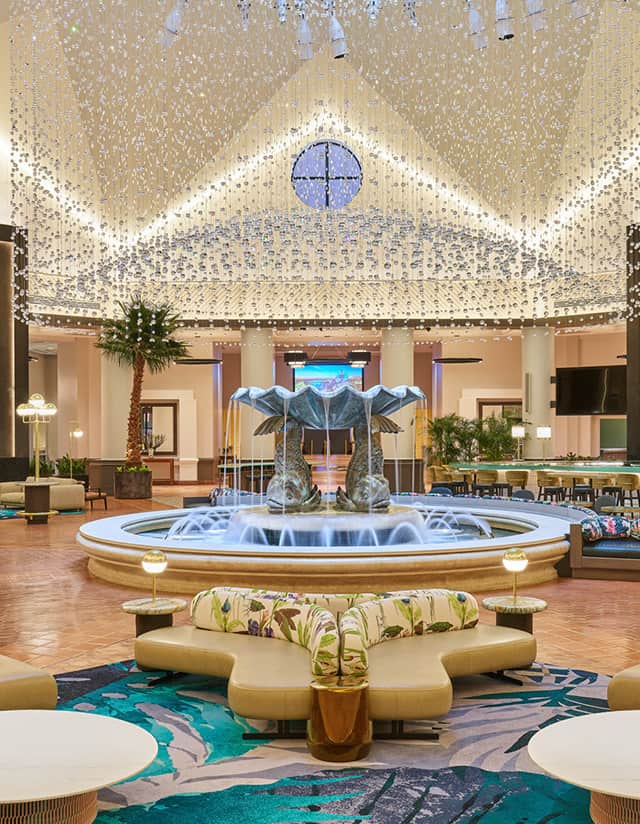 On another occasion, a drunken man threatened to kill an Orange County Sheriff's deputy when a Reedy Creek Firefighter asked him to step back and put a mask on. This took place while the fire department was helping the man's wife at the Dolphin Hotel lobby.
The man also struggled with an officer and pulled the gun from his duty belt. He was charged with battery on a law enforcement officer, assault on a law enforcement officer, resisting an officer with violence and disorderly intoxication.
According to police records, he has plead not guilty.
Cast Members Deserve Respect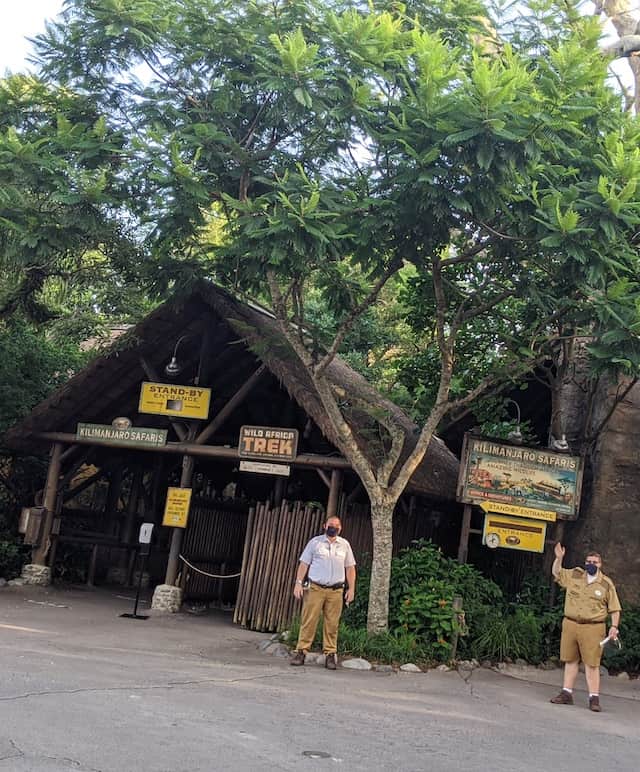 These are just a few of the many stories involving confrontations between Guests and Cast Members. Andrea Finger, a Disney spokesperson, said most of the visitors who visit Disney World are supportive of the safety rules.
"Millions of guests visit our theme parks each year, and in rare instances when things of this nature occur, we hold them accountable," Finger said in a statement.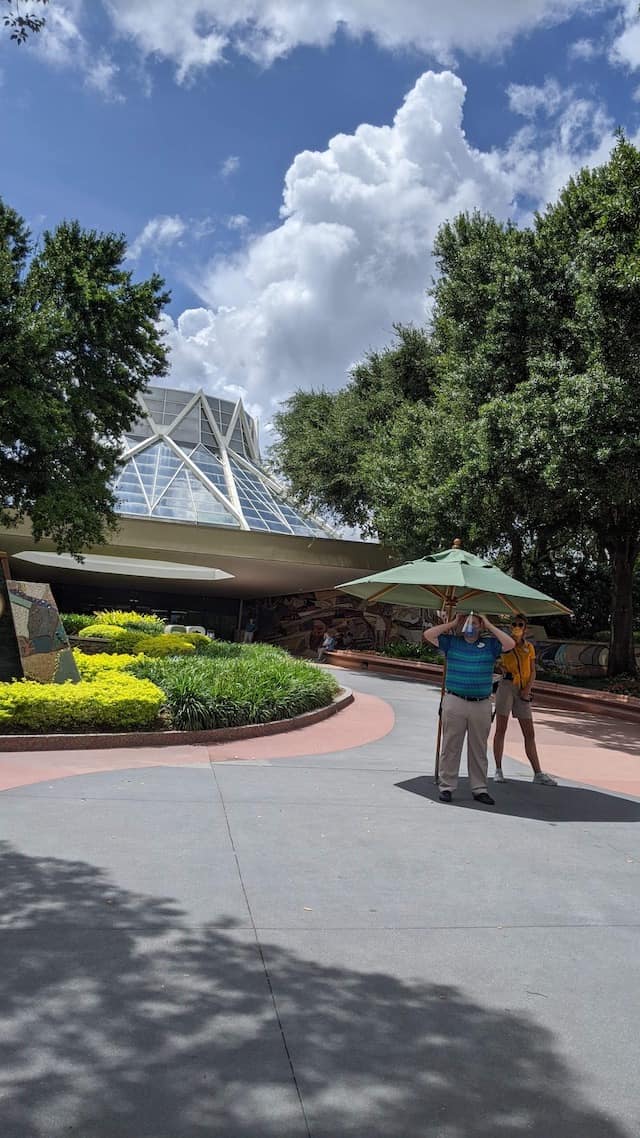 Many of us agree that no matter how we feel about the health and safety protocols in place, Disney World Cast Members deserve respect. There is absolutely no reason to verbally or physically assault someone for any reason. It's important to remember Cast Members did not make these rules. If you feel you cannot properly follow the rules in place, please stay home.
Be sure to thank and show your appreciation for the Disney Cast Members and all they do so you can have a magical vacation.
Are you planning a vacation? Reach out to our trusted travel agency sponsor Authorized Disney Vacation Planner
Mouse Class Travel
!