Disney Parks Blog has released another Ride & Learn, this time through the "Haunted Halls, Bewitched Ballrooms and Creepy Crypts" of Phantom Manor at Disneyland Paris.
Come take a look inside this amazing and unique Disney attraction!
All the Disney parks' Haunted Mansions and Manors around the world are a little bit different which is just another reason I need to visit all of them! Last year Disney Parks Blog took us on a Ride & Learn through Mystic Manor at Hong Kong Disneyland which you can view here. Now they're taking us on another journey through Phantom Manor which may be the international version of the Haunted Mansion I am most excited to experience one day!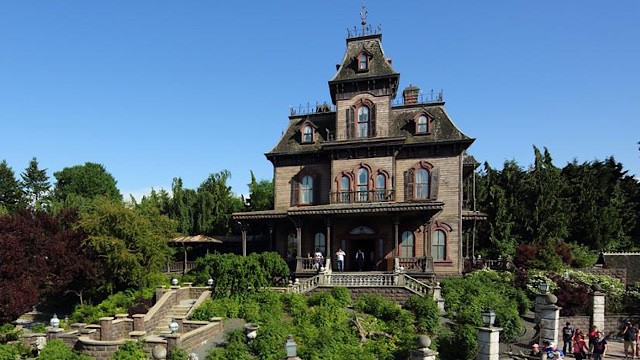 According to the Disneyland Paris website the plot behind the ride is as follows:
"The owner of the manor, Henry Ravenswood, cherished his only daughter, Melanie, who attracted the attentions of four different men… each of whom came to a mysterious and untimely end. Rumour has it that her father didn't think any of them were good enough for his darling girl. In fact, some say he had a hand in the young men's disappearances, but nothing has ever been proven. One thing is certain, the bride-to-be has been waiting many long years for her wedding day… and will likely wait for hundreds more!"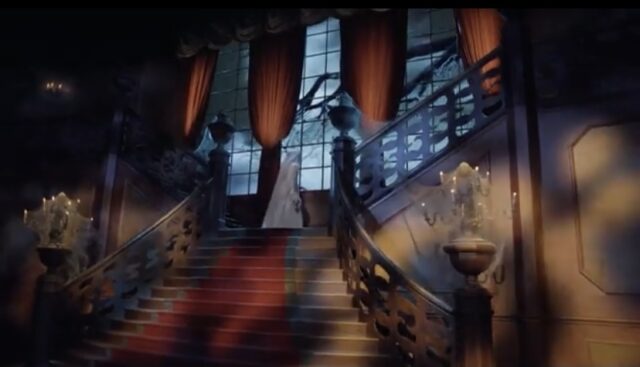 While the plot is unique there are some familiar scenes such as the ballroom scene, singing busts and Madame Leota (speaking in French of course)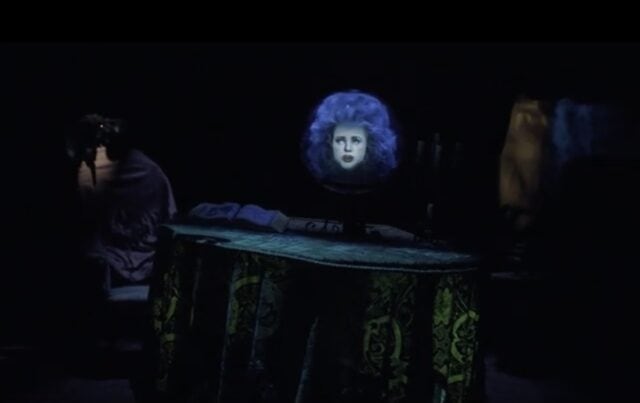 Since the attraction is located in Frontierland the plot also includes the detail that the Ravenswood family owned Big Thunder Mining Company.
I love how they pulled this unlikely pair of attractions together in one story!
The Doom Buggies also travel through a haunted Western town which is a fun detail that helps tie it into the land that surrounds the manor.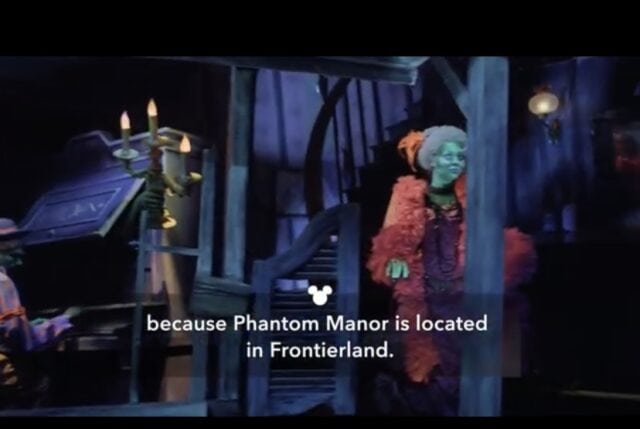 The legendary horror film actor Vincent Price recorded the original English narration in the stretching room and the speaking voice of the Phantom. His laugh can be heard throughout the manor.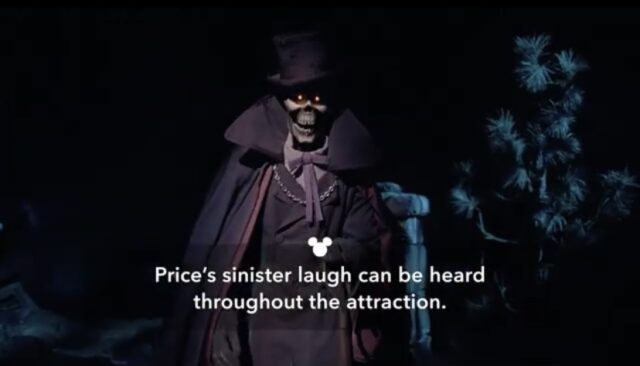 You can watch the full Ride & Learn here.
I can't wait to visit Disneyland Paris someday and experience this amazing attraction!
Have you ever had the chance to ride in a Phantom Manor Doom Buggy?
Comment on Facebook and tell us about your experience!
Ashley Beckwith McKellar
Follow me on Instagram: @disneyparksmom