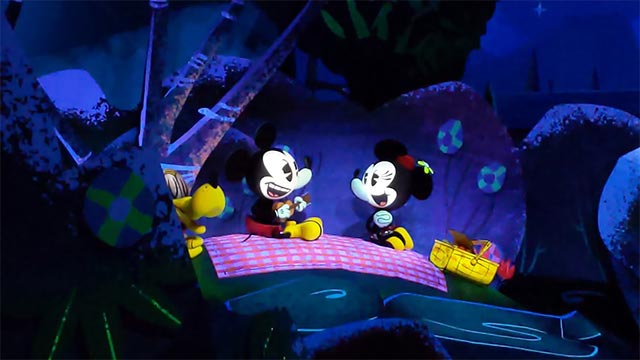 It's being widely reported on a number of news outlets that the White House is considering air travel restrictions to the State of Florida. Read on for details.
It's being stated that the so-called "U.K. Variant" of Coivd-19 is spreading quickly in Florida and some scientists feel that this particular viral strain may be resistant to current Covid-19 vaccines.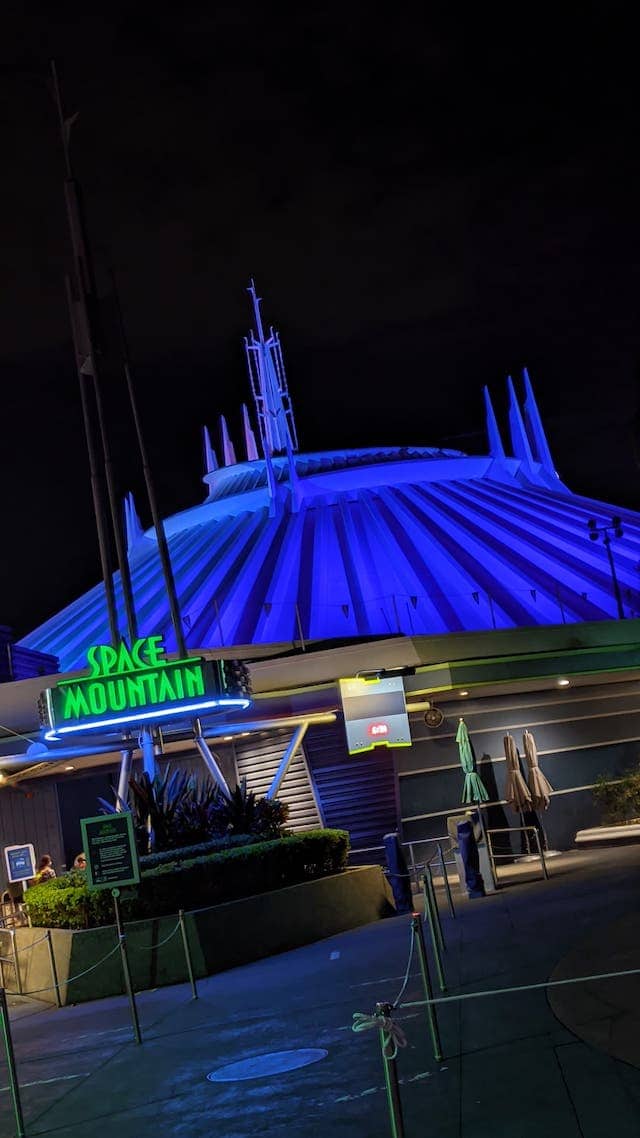 While Florida's caseload for Covid-19 has recently made a downturn after the holiday rises, it's being said that as much as 15% of the new cases in Florida are of the "U.K. Variant" or B.1.1.7. It's said that up to 1/3 of all United States "U.K. Variant" positives are from Florida.
The new Presidential administration is showing concern for this variant spreading throughout the United States and are weighing possible travel bans, restrictions or additional Covid-19 testing requirements to travel to Florida.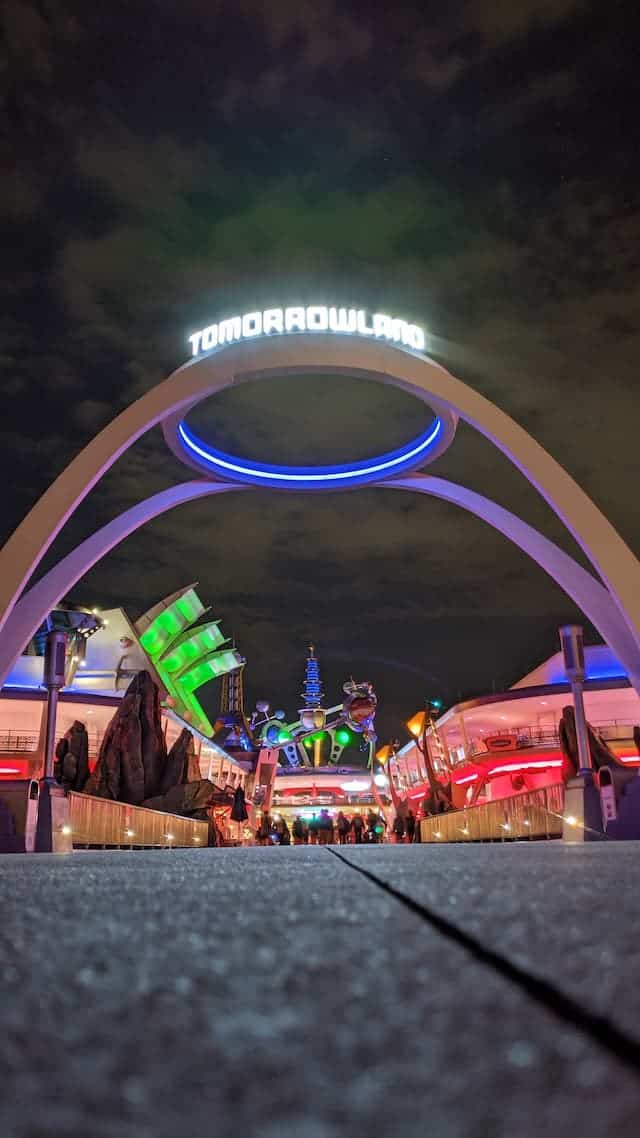 Travel into and out of Florida is currently free-flowing. The State does not require any sort of restriction. Health guidelines are allowed to take place on the County level. Orange County currently requires masks inside businesses and social distancing.
The Governor of Florida, Ron DeSantis has stated that he "opposes travel restrictions and does not believe diagnostic tests should be prerequisite to domestic air travel.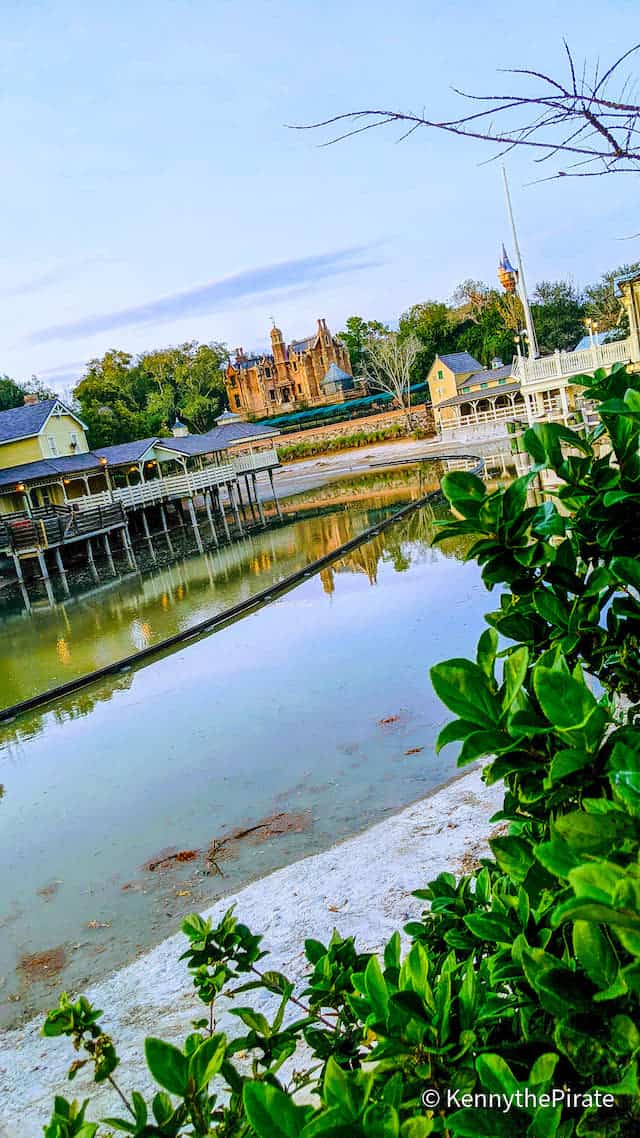 No official federal government policy announcement has been made, and conversations are ongoing, but the federal government is heavily considering options to restrict travel into and out of the State of Florida to hinder the spread of Covid-19.
Senator Marco Rubio of Florida stated, "Instituting a travel ban, or any restriction of movement between the states, would be an outrageous, authoritarian move that has no basis in law or science."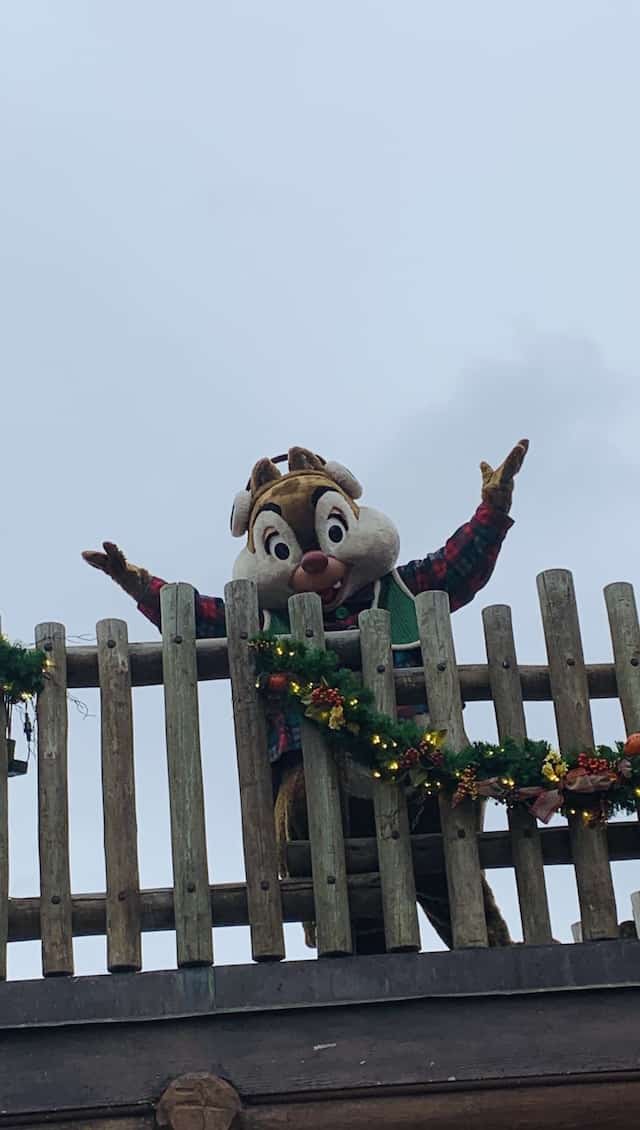 Airline travel to Florida has increased over the last several months as the State attempts to make an economic rebound from the shutdown last Spring and Summer. We have noted that with the exception of the last couple of weeks, travel to Walt Disney World has been quite strong.
This coming weekend is largely a sellout in terms of Park Pass Reservations, so another busy weekend is ahead.