Disney+ continues to bring us fresh content. With this, Disney fans have loved reliving some of their favorite Disney films on this streaming service. Check out the film that Disney fans have been begging for and find out when you may enjoy it just in time for Valentine's day.
Fan Favorite Programs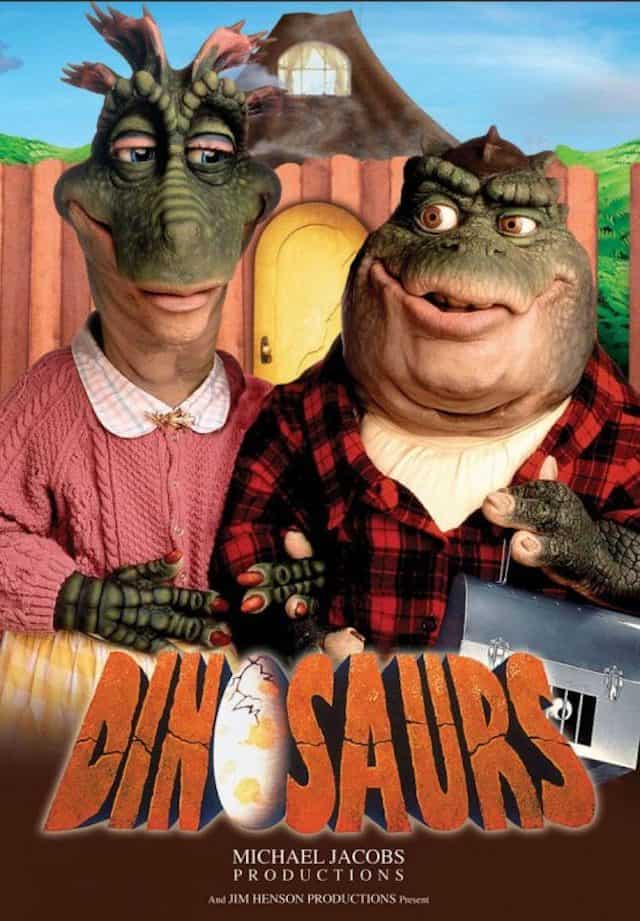 Last week, Disney fans were overjoyed to enjoy the 90's comedic sitcom Dinosaurs once again. This comedic sitcom was produced by Micheal Jacobs Production, Jim Henson Television, in association with Walt Disney Television.
In case you didn't grow up in the 90's, the premise for the show is that the Dinosaur family is living in the modern age and they live with all of the modern conveniences. Find out more about this hilarious comedy HERE.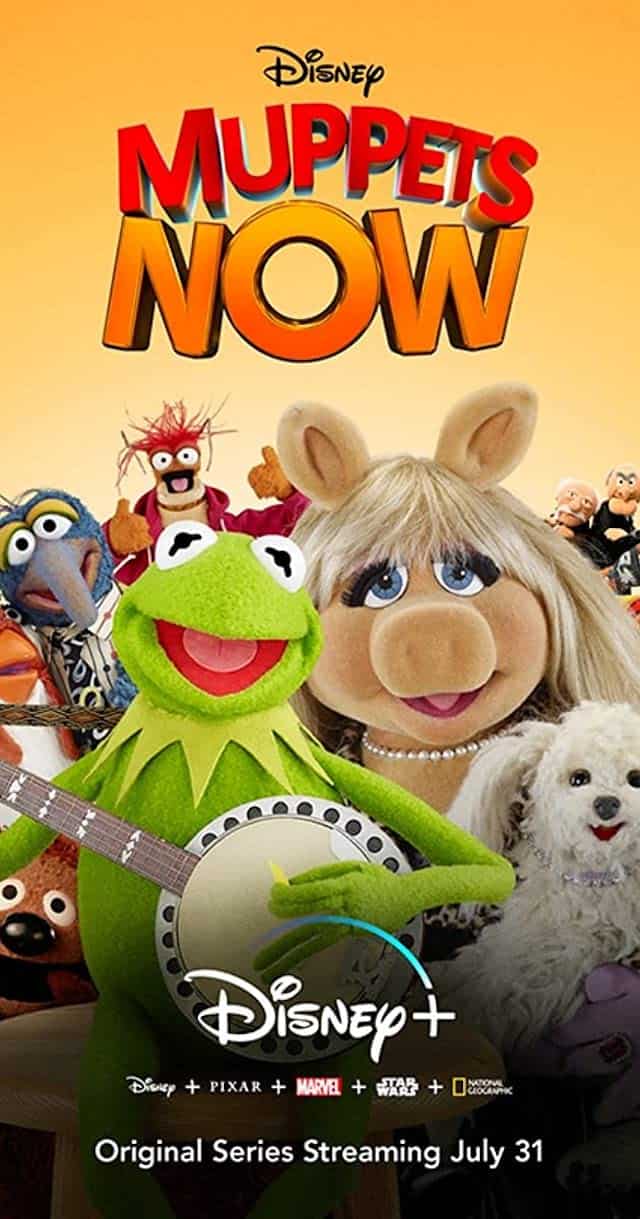 Muppet fans were happy to hear this great announcement from our favorite amphibian Kermit, "It's going to be great to welcome back longtime fans, and to give a new generation of fans a chance to see how we got our start, how Miss Piggy became a star and so much more."
"Today, I'm proud to say: 'It's time to play the music, light the lights and meet the Muppets on Disney+ tonight!' And for Startler and Waldorf, the two old guys in the balcony, I can only add: 'Sorry, guys, but…here we go again'."
Seasons 1-5 of the Muppet show originally aired from 1976-1981. All 5 seasons will be available on Disney+ on February 19th. Check out some of the great celebrity hosts that will appear on the shows HERE.
Newly Re-released Film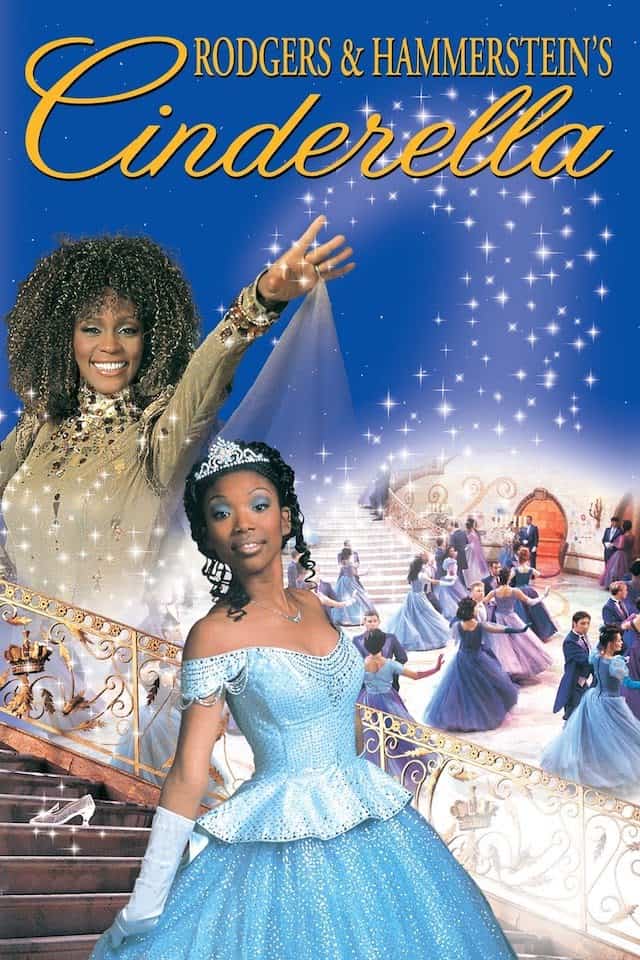 We learned that a new 90's film will be available on Disney+ just in time for Valentine's Day. Singer and actor Brandy learned to believe to "never say never" or believe that something's "never impossible." These 2 truths were learned by this talented singer and actor as she starred in Rodgers & Hammerstein's Cinderella in 1997.
A star studded cast is featured in this modern day adaptation of a classic tale. Whitney Houston is an over the top Fairy Godmother with Brandy as the breathtaking Cinderella.
Also included in this great film are Jason Alexander as Lionel, Whoopi Goldberg as Queen Constantina, Bernadette Peters as Stepmother, Veanne Cox as Calliope, Natalie Desselle as Minerva, and Victor Garber as King Maximillian.
On February 4, 2021, Brandy appeared on the View with co-star Whoppi Goldberg. Goldberg teased, "It's pretty remarkable that people have been begging for "Cinderella" to be released for almost 24 years. I mean, what do you think is it possible?"
Brandy replied, "It's definitely possible. I appreciate the fans. I'm so excited that Cinderella has a home now on Disney+ and we can celebrate, share, and inspire a whole new generation."
Check out this interview:
Disney announced that the beloved musical movie Cinderella will launch on the streaming service "at the stroke of midnight" on February 12th. You can check out all of the great content coming to Disney+ this February HERE.
The 1997 film Cinderella will be available on Disney+ on February 12th.
Did you enjoy this film when it was first released? Will you be watching this on Disney+ with your family? What is your favorite part from the film? Which other films would you to see featured on Disney+? Share your thoughts with us on our Facebook Page.