It's day four of Kenny the Pirate restaurant wars! Today we visit Disney's Animal Kingdom. Read on to see yesterday's Epcot winner and to vote on today's matchup!
Ahoy, crew! Have you been enjoying our restaurant wars tournament this week? We certainly have been!
The Tournament So Far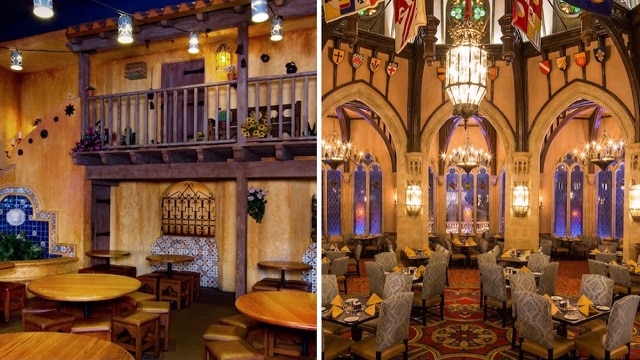 So far, we've voted between two favorites in each of 3 parks! This tournament is limited to restaurants that are currently open and easily accessible from one of the four parks.
On Monday, Kate took us to the Magic Kingdom where Pecos Bill's Tall Tale Inn and Cafe put up a respectable percentage against Cinderella's Royal Table, the ultimate victor.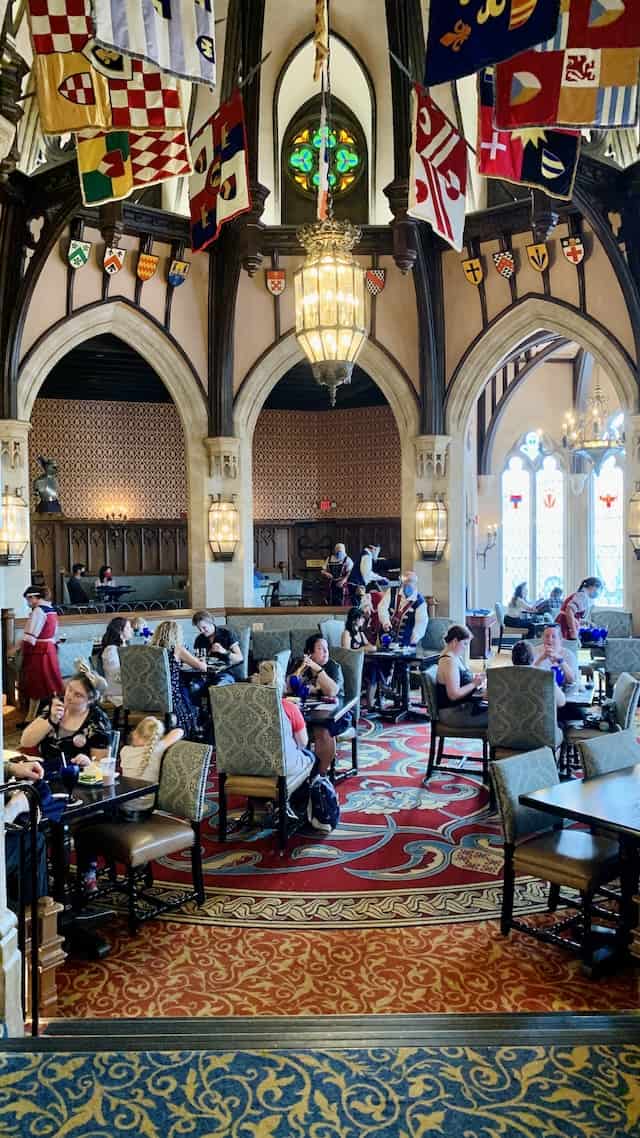 On Tuesday, I (Rebecca) asked readers to choose between 50's Primetime Cafe and the ABC Commissary over at Disney's Hollywood Studios. 50's Primetime easily defeated the quick service restaurant.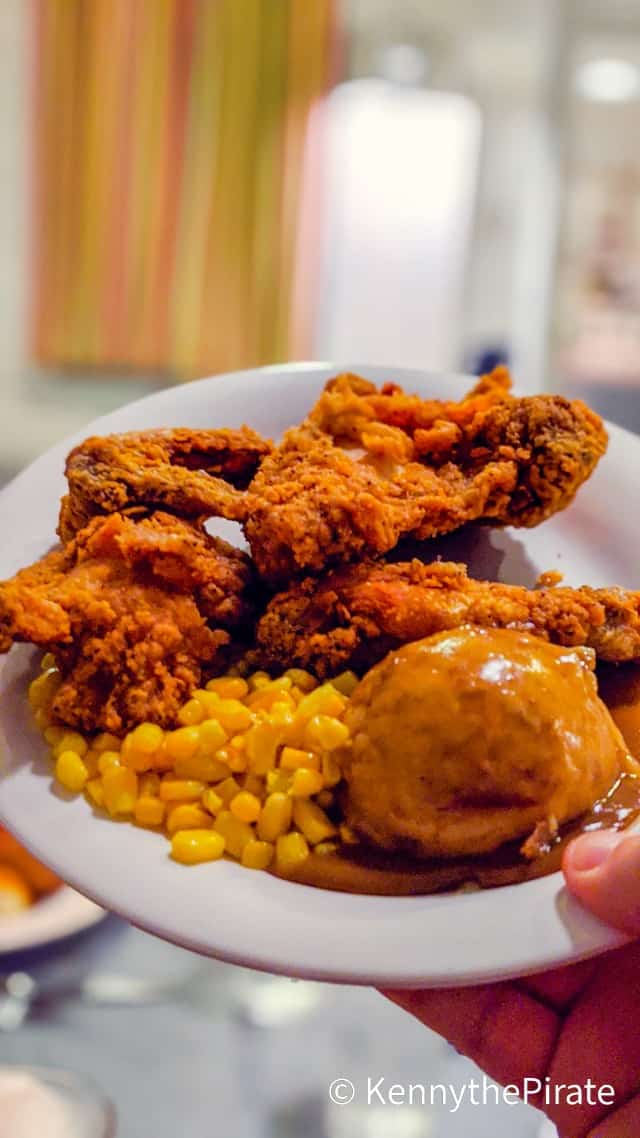 Yesterday, Kate posed probably our most difficult choice yet! It was between fine dining at Le Cellier in the Canada pavilion at Epcot and Les Halles Boulangerie-Patisserie, the quick service location in the France pavilion.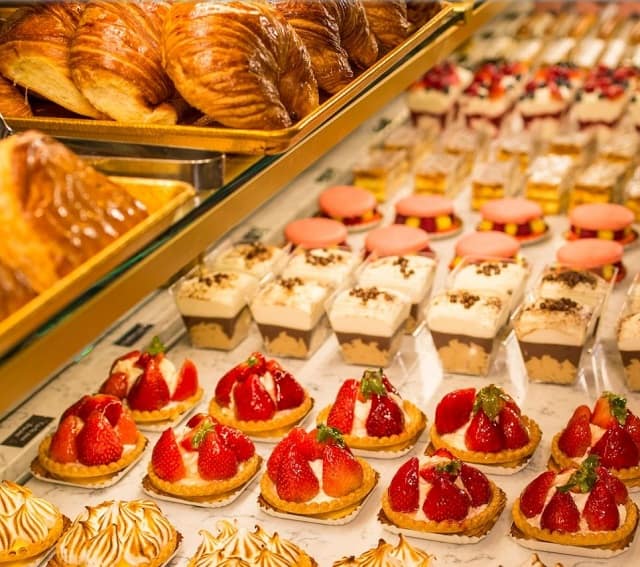 Both restaurants are well worth a visit, but ultimately, Les Halles Boulangerie-Patisserie emerged victorious!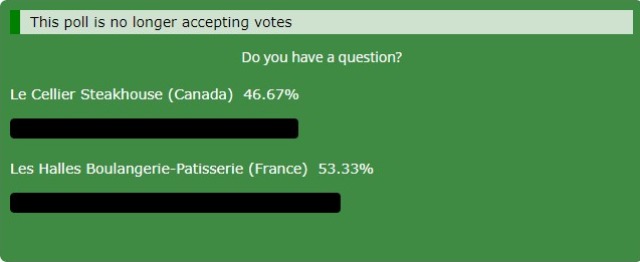 I'm just glad I got off the hook on typing up all of those French words! Better you than me, Kate.
Today's Matchup
Today we find ourselves over in Disney's Animal Kingdom park. We will be choosing between Flame Tree BBQ and the Rainforest Cafe.
Flame Tree BBQ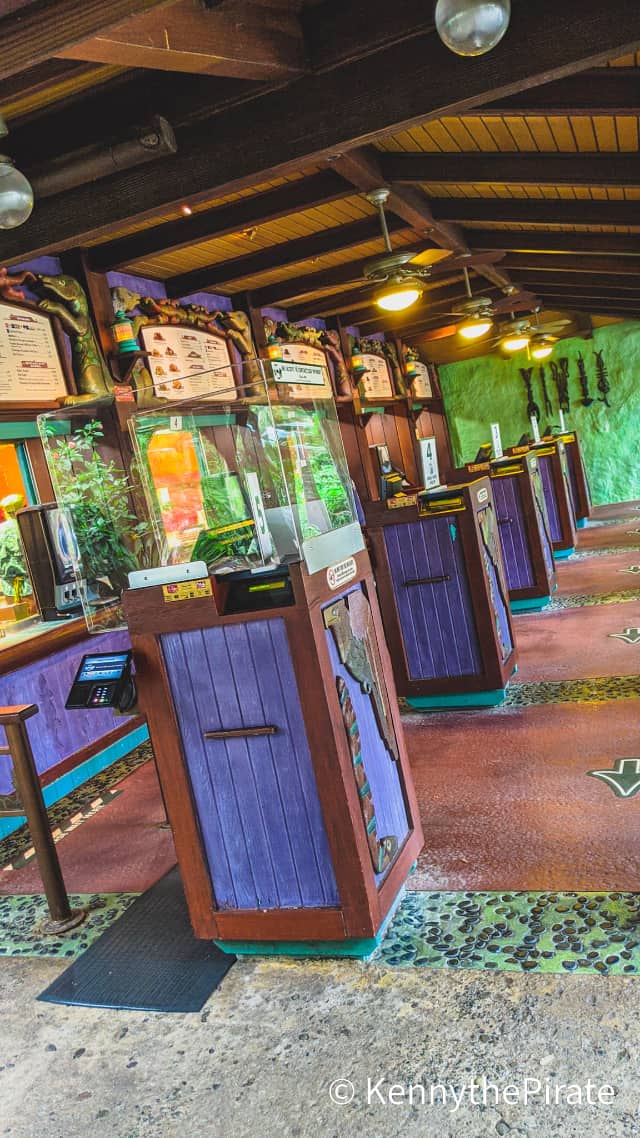 Remember when I said that we'd see some quick service restaurants put up a good fight against their more expensive counterparts? No? Well, I said it.
Yesterday, we saw the French bakery overtake signature restaurant Le Cellier!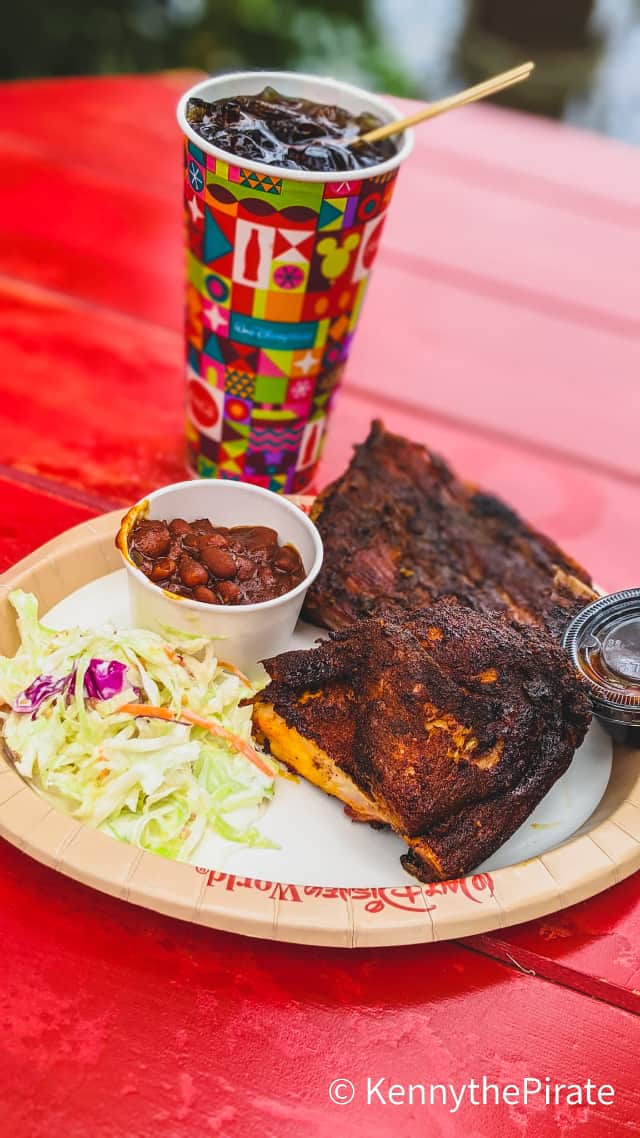 Flame Tree BBQ is one of those quick service places I was thinking of. This fan favorite restaurant has great portion sizes, great food and a wonderful seating area by the Discovery River Lagoon.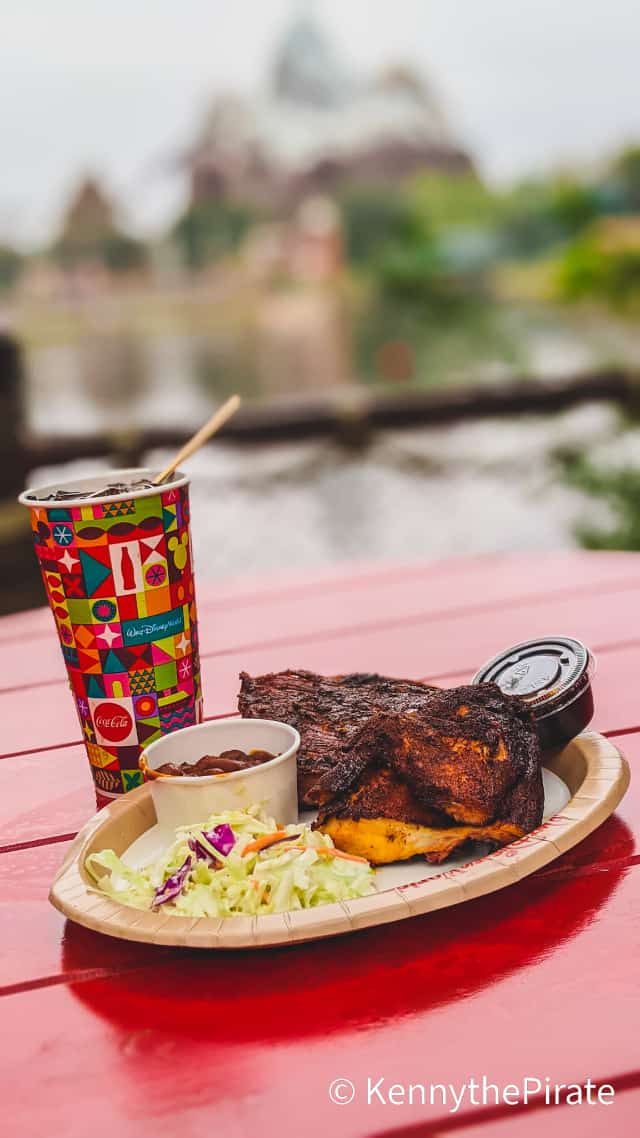 It's a bit hot to eat at Flame Tree BBQ in the summer as all of the seating is outdoors. That's about the only strike against this restaurant I can think of.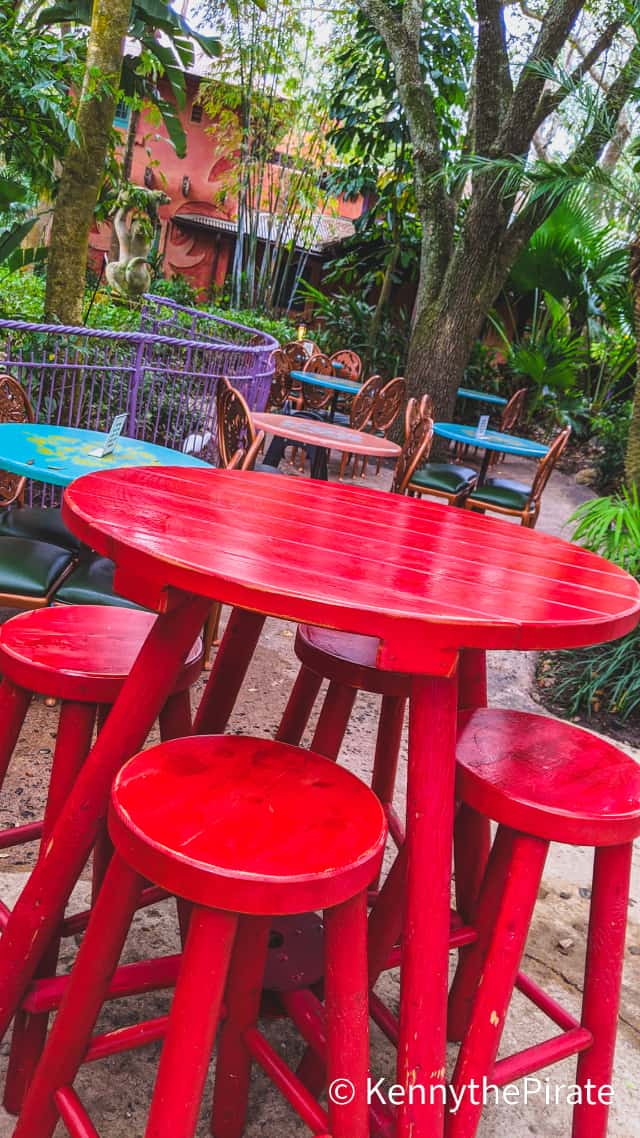 Rainforest Cafe
The Rainforest Cafe is one of two restaurants in Disney's Animal Kingdom that is operated by a different company called Landrys.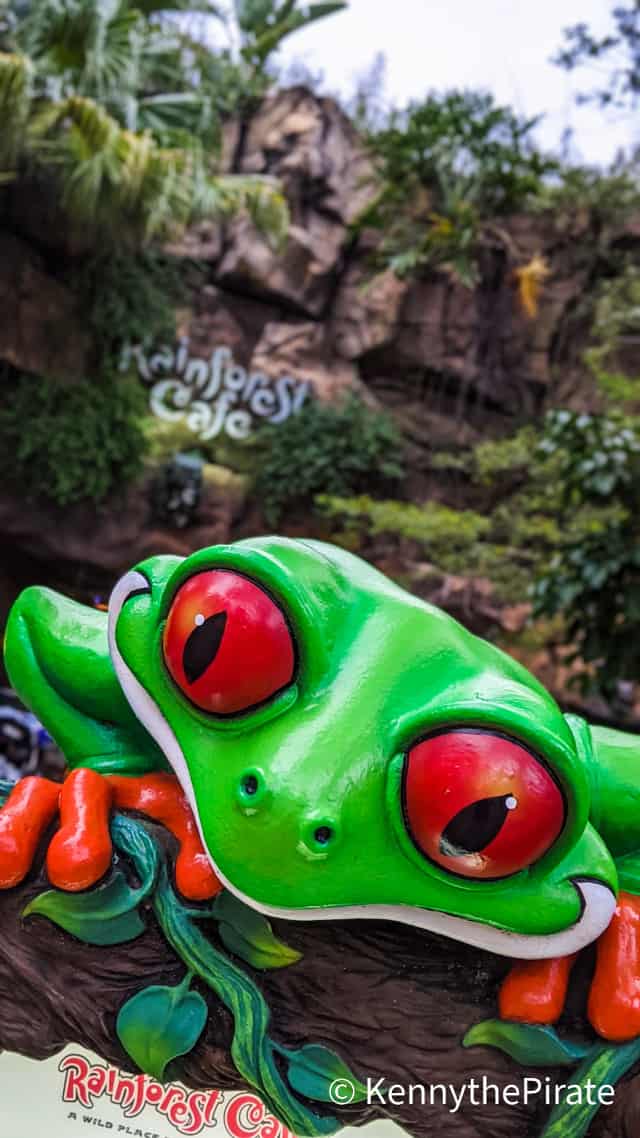 If you don't have your Landry's card, you should get one! The card is essentially free as you pay $20 and receive $20 off your meal.
With the Landry's card you can get walk up seating for parties of 6 or fewer at both Rainforest Cafe locations at Disney World in addition to T-rex and Yak and Yeti.
As for the cafe itself, I personally have not dined at this location. The Rainforest Cafe offers standard American fare, such as cheeseburgers, seafood, steak and pasta.
Time to Choose
The time has now come for you, our readers, to select the winner from these two choices! Who will move on to the sweet 16?
If you'd like to vote more than once, for multiple family members, simply close the tab and open the story again.
If you'd like to do the tournament on your own with your family or friends, you can use the printable bracket below!
Are you enjoying our tournament? Let us know in the comments on Facebook and in our Facebook group!
-Rebecca W Davis