Bob Iger served as CEO for the Walt Disney Company for over a decade. Find out what his next step may be after he says "See ya real soon" to Disney.
Iger Steps Down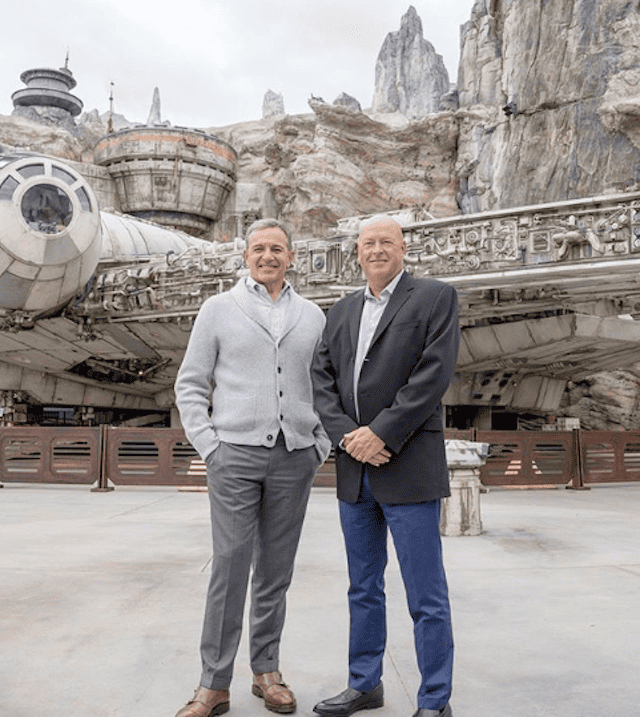 In February Disney CEO, Bob Iger, stepped down from his role as CEO and into the role of Executive Chairman. Since that time, Bob Iger has been instrumental in the reopening of the Disney Parks.
He also served on the California Recovery Task Force in an effort to aid in the safely reopening of the entertainment industry in the state of California. Unfortunately, Bob Iger left this Task Force in October when Disneyland's indefinite closure led to massive Disney layoffs.
Iger For President?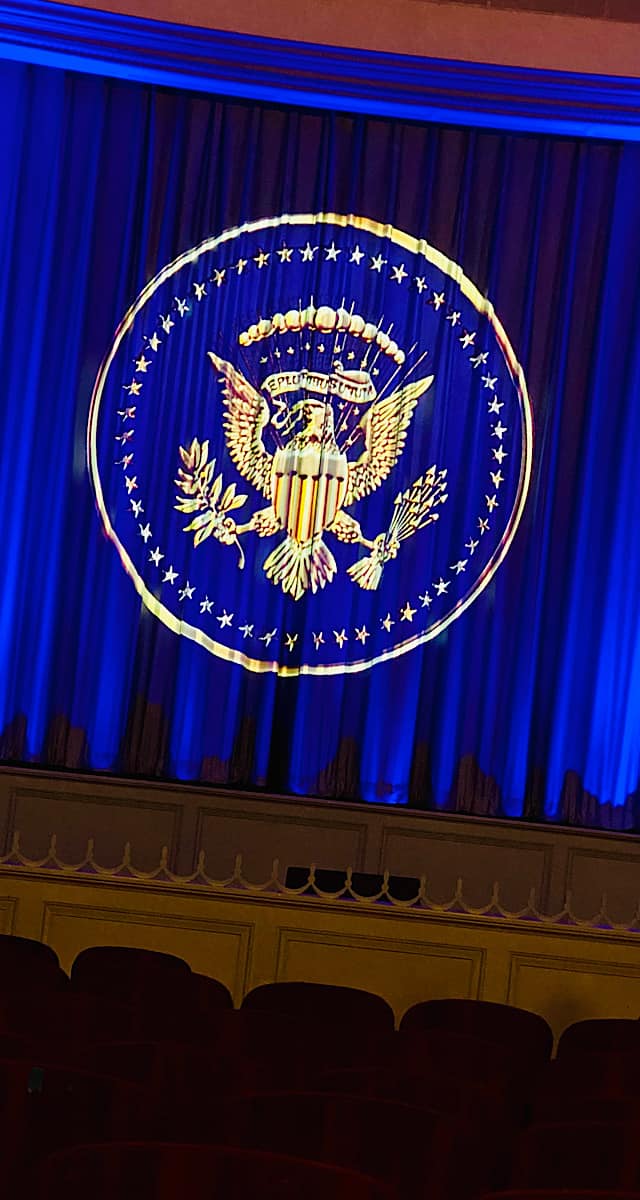 In Iger's book, The Ride of a Lifetime, he shares that in 2016 he had a desire to run for the next Presidential race. Recently, he again shared this desire in an episode of "The David Rubenstein Show: Peer-to-Peer Conversations."
Iger shared that he had done quite a bit of "homework" to determine if he would be successful as a presidential candidate. In the end, he determined "how difficult the path might been the Democratic party for a businessman to actually get the nomination."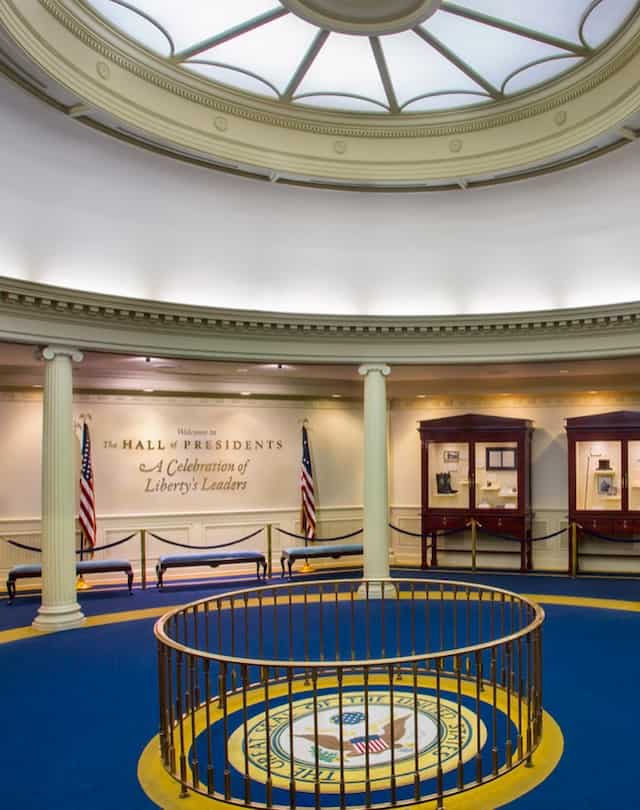 Although Iger may not be running for President in the near future, he has set his sites on another political goal. Iger shared that he would like to serve in the Biden administration. Iger shares:
"Giving back in some fashion- serving our country in some fashion- is certainly something that I would consider seriously…but a lot of it would depend on what it is, what the opportunity is, and whether I thought it would be something that I would both be stimulated by and be good at."
"giving back in some fashion- serving our country in some fashion- is certainly something that i would consider seriously."

Bob Iger
When Will Iger Leave Disney?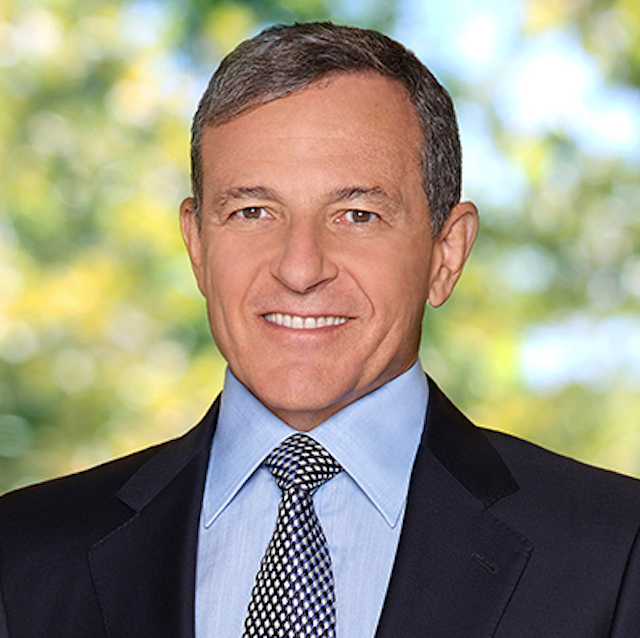 As Bob Iger stepped down from his role of CEO he agreed to remain with the Walt Disney Company as the company's Executive Chairman until December 2021. We are excited to see what the next step may be for Bob Iger after he leaves Disney next year.
Bob Iger will leave his role as executive chairman with the walt disney company in december 2021.
What do you think of Bob Iger possibly stepping into the political world? Do you think in time he may again seek a Presidential ticket? Would you vote for him if he did? Share your thoughts with us on our Facebook Page.