Joe Rohde is one of the most easily recognizable Imagineers in the Disney Parks. Find out where his next "Rohdes, Less Traveled" will take him.
Who Is Joe Rohde?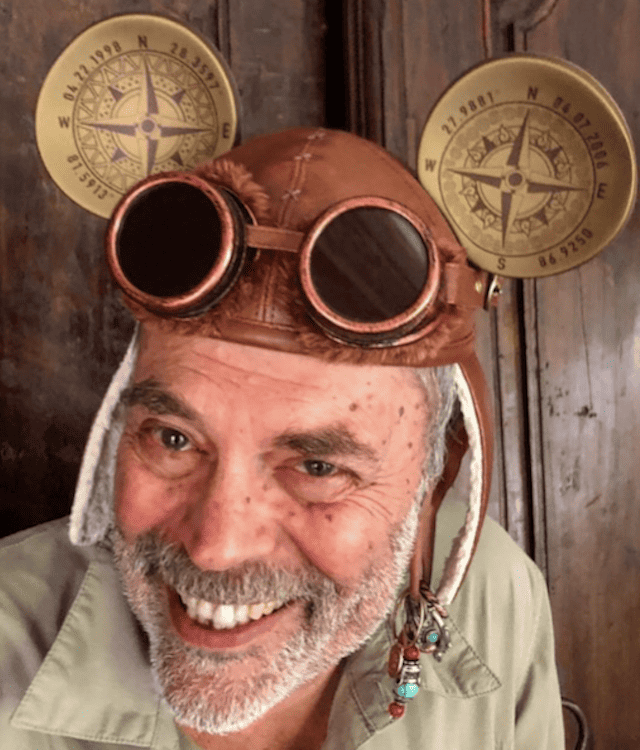 Joe Rohde has served at the Walt Disney Company for 40 years. He was a model designer at Epcot around the World Showcase. When ground broke for Walt Disney World's 4th theme park, Animal Kingdom, Joe Rohde led a team that conceptualized, designed, and built Animal Kingdom. He was responsible for Disney's Aulani resort. He then later led in the development in the most beautiful land of Pandora.
Fans even enjoyed the opportunity to purchase Disney Designer Ears that were imagined but the Imagineer himself. Check out these amazing ears HERE.
"Rohde's Less Traveled"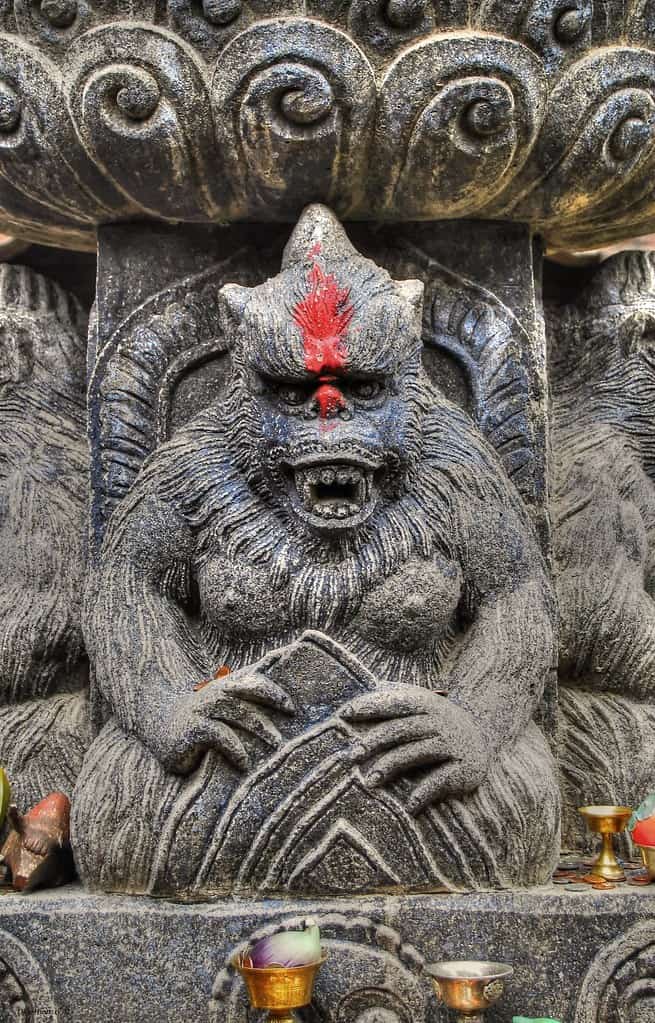 While Disney Parks were closed due to COVID-19, Rohde shared that he and his family spent time together taking the "Rhodes, Less Traveled" because they were stuck in their home. They sorted through pictures and tried to decipher which photos were taken from actual journeys around the globe and which photos were taken in the Disney Parks.
disney fans greatly enjoyed the 5 part series "Rohdes, Less Traveled."
With the help of his family, Joe Rohde created this 5 part series from photos and video footage that he had stored on his personal computer. Each video series will share a different architectural element. Find out more about this exciting series HERE.
Rohde Announces Retirement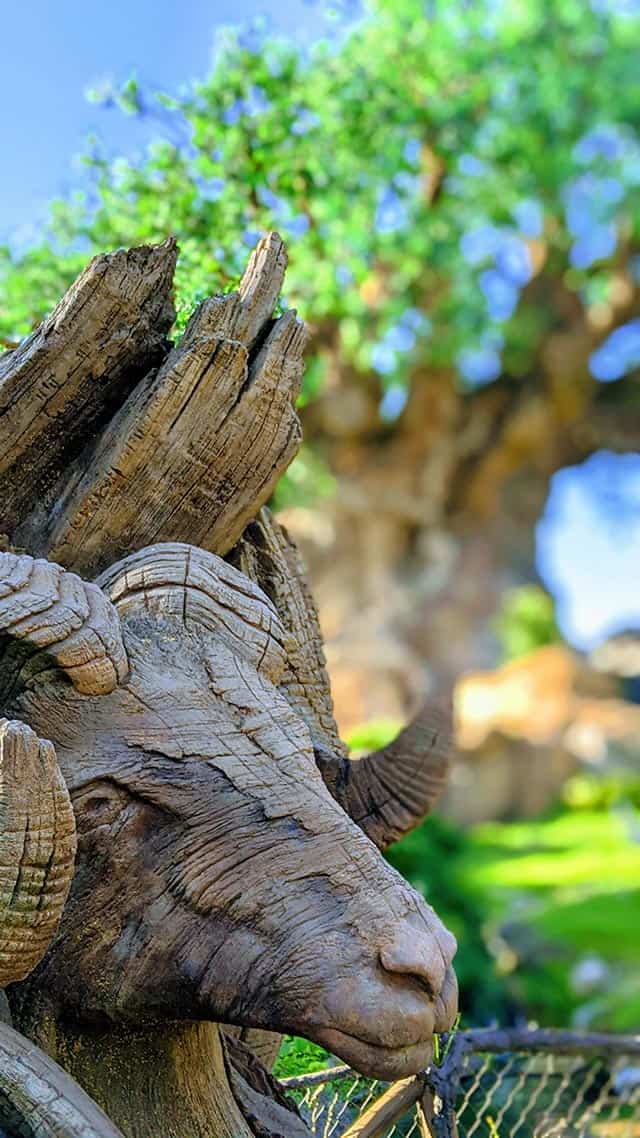 After 40 years with the Disney Company, Walt Disney Imagineering announced that Joe Rohde will be retiring. His official last day will be January 4, 2021. Disney fans have loved the opportunity to meet him and also to enjoy the immersive designs that he has created across the Disney Parks.
After 40 years with the walt disney company, Joe rohde will say "see Ya real soon" with his last day being january 4, 2021.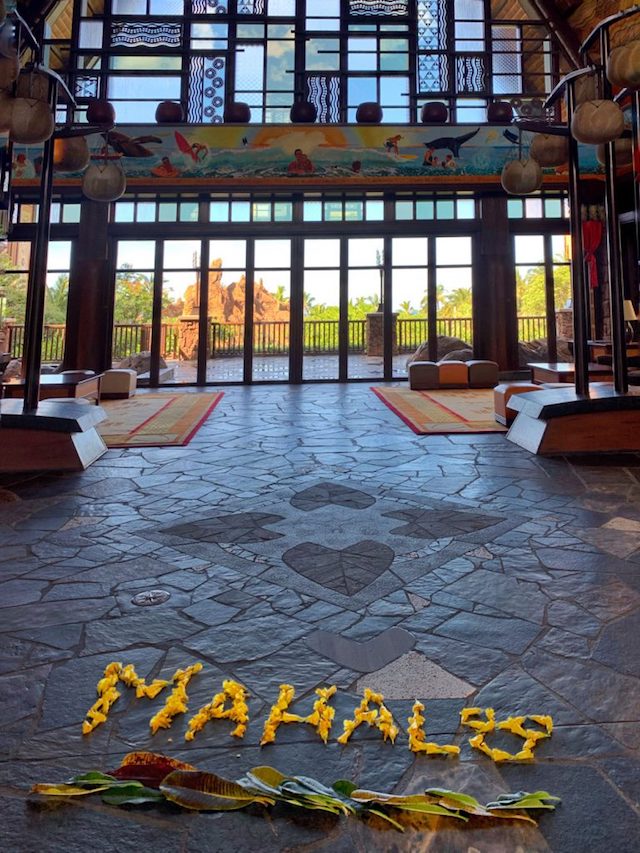 In addition to his work across the Disney Parks, Joe Rohde also helped to develop the Disney Worldwide Conservation Fund. His heart for storytelling, conservation, and his imaginative spirit will truly be missed at the Walt Disney Company, but will not be forgotten. The immersive Guest experiences will no doubt be enjoyed for many more years to come.
Have you had the opportunity to meet Joe Rohde in the past? Have you enjoyed the immersive experiences that he has created in EPCOT, Animal Kingdom, and at Aulani? Share your thoughts with us on our Facebook Page.