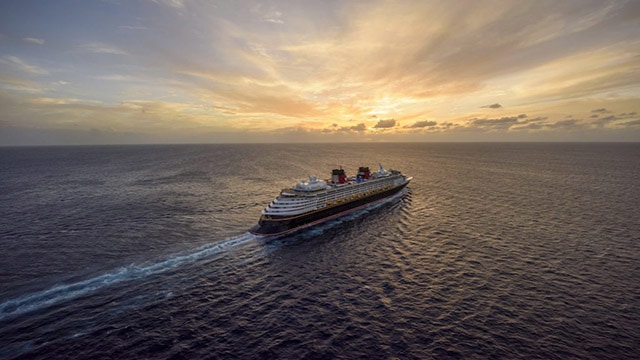 Guests received another round of cruise cancellations today. Read on to see if your plans for a future cruise have changed.
Earlier this month, guests received news that sailings for the remaining cruises in 2020 were no longer sailing.
Cruise Ship Travel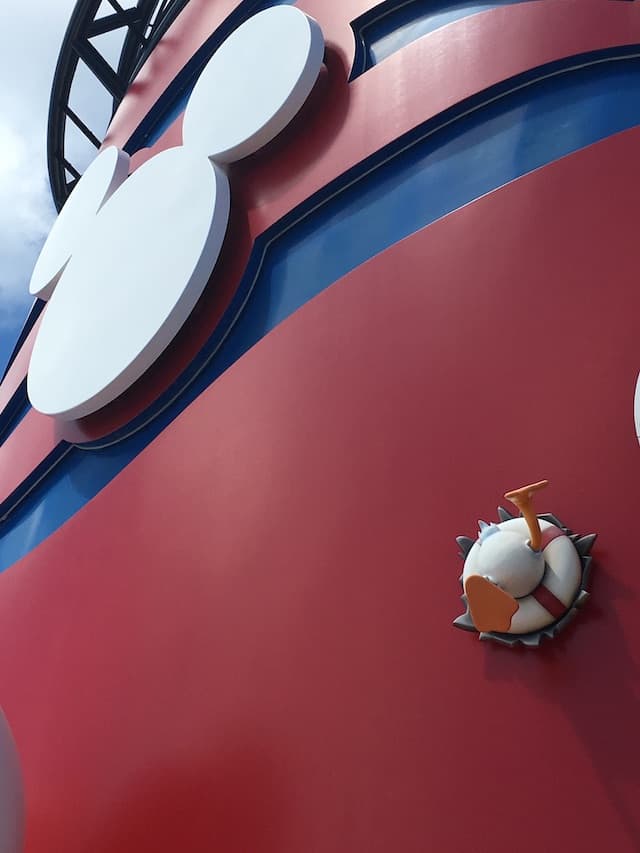 The CDC recently classified cruise level travel as "Level 4: Very High Level of COVID-19". Key points of this level include the following points listed below:
CDC recommends that all people avoid travel on cruise ships, including river cruises, worldwide, because the risk of COVID-19 on cruise ships is very high.
cruise passengers are at increased risk of person-to-person spread of infectious diseases, including COVID-19, and outbreaks of COVID-19 have been reported on cruise ships
passengers who decide to go on a cruise should get tested 3-5 days after your trip AND stay home for 7 days after travel. Even if you test negative, stay home for the full 7 days.
If you don't get tested, it's safest to stay home for 14 days after you travel.
January Sailings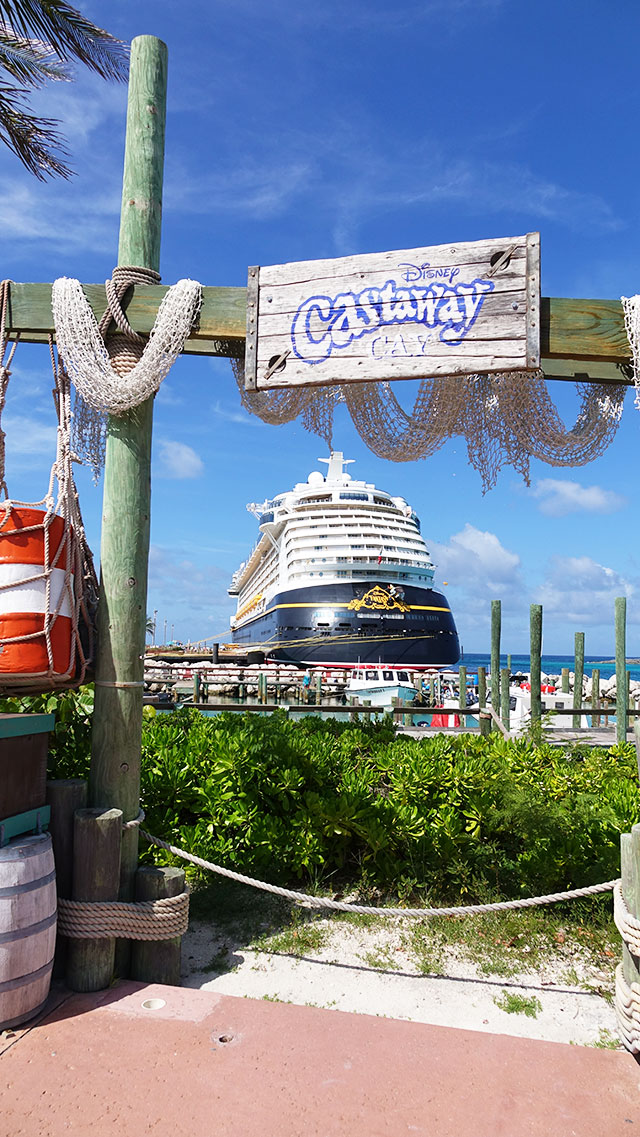 Today, all guests who had plans for a January cruise received emails informing them that all sailings departing through January 2021 have been canceled.
Here is a sample of the email that was received.
All of us at Disney Cruise Line hope you and your family are staying well.
Our team at Disney Cruise Line remains focused on the health and well-being of our Guests and team members. We are carefully reviewing the guidance from the U.S. Centers for Disease Control and Prevention and working toward resuming operations. As we continue to refine our protocols for our eventual return to service, we have decided to cancel all sailings departing through January 2021.
In light of this cancellation, we are offering affected Guests who have paid their reservation in full the choice of a 125% future cruise credit to be used for a future sailing prior to May 31, 2022, or a full refund. The credit has automatically been added to your account, and can be applied as a payment option when booking a new reservation online. Guests that have not paid their reservations in full will automatically receive a refund of what they have paid so far.
If you prefer to speak to someone directly, please contact a member of our reservations team at 1-866-325-6685 or 407-566-7797.
Thank you for your patience and understanding during these challenging times. We look forward to welcoming you aboard as soon as we can and making magic for you and your loved ones.
Sincerely,
Cast & Crew
Disney Cruise Line
My (Maggie) family was looking forward to going on a Marvel Days at Sea cruise this coming January. While we are sad that it has been canceled, we certainly understand the reasons. We are looking forward to a Disney trip instead and a future cruise in 2022!
Did you have any plans to sail in January on a Disney Cruise? Have you had to change your plans or will you be requesting a full refund? Tell us about it in the comments below or on our Facebook page.
Maggie Baltz