Today, guests received more news about cruise cancellations in 2020. Read on for more details.
Recently, Royal Caribbean Group, Norwegian Cruise Line Holdings Ltd. and Carnival Corp. have informed guests that cruises would be canceled for the remainder of 2020.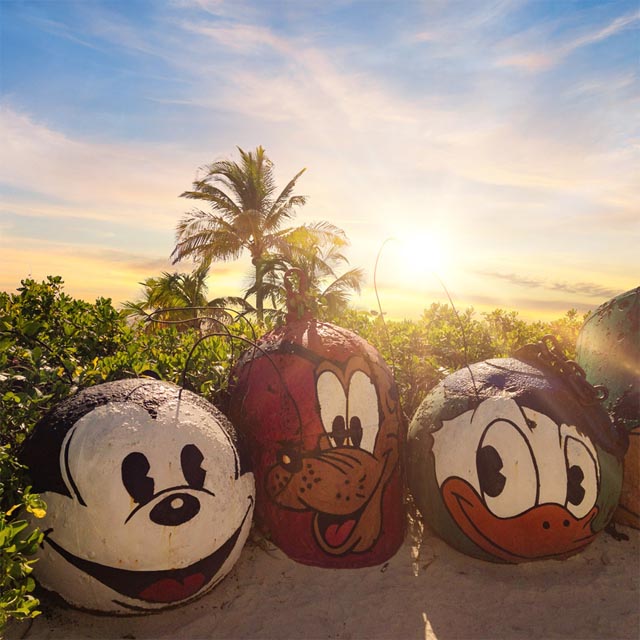 According to USA Today, the announcements stemmed from the CDC's "Framework for Conditional Sailing Order", which was a replacement for the "no sail" order that expired on October 31st.
New Sailing Order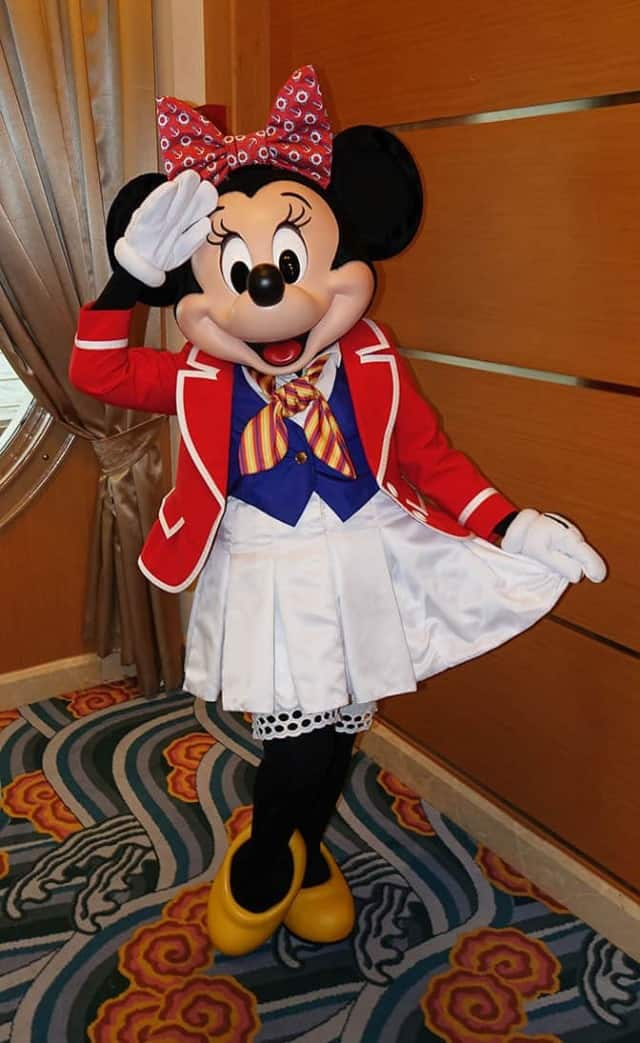 The Conditional Sailing Order allows cruise ships to sail in the U.S. as of this week, but without any paying passengers. Simulated sailings will take place prior to any official sailings.
These simulated sailings will give the ships and crews a chance to show that everything is in compliance with CDC standards.
Disney Cruise Cancellations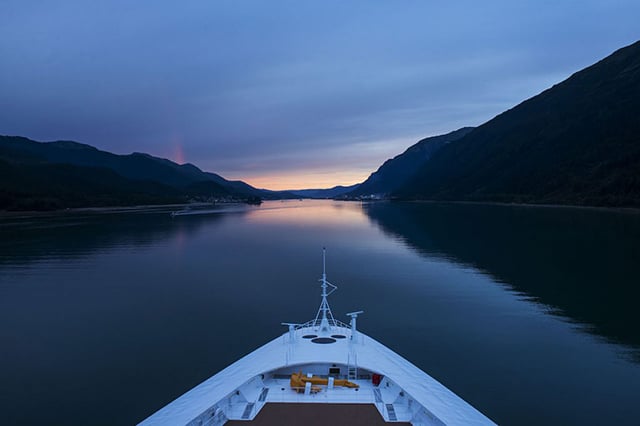 It was not much of a surprise to see more cancellations roll in from Disney Cruise Line. Today, Disney Cruise Line has confirmed that all sailings throughout the end of 2020 have been canceled.
The earliest date available on Disney Cruise Line's website is January 2, 2021 on the Disney Fantasy.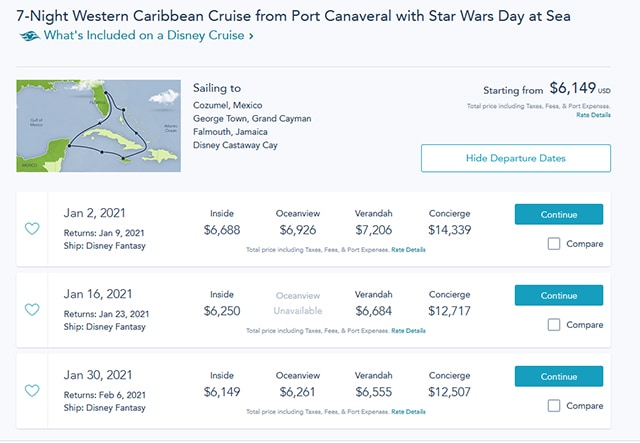 "Disney cruise Line EXTENDS SUSPENSION OF ALL DEPARTURES THROUGH DECEMBER 31, 2020"
Disney Travel Agents received the following e-mail today from Disney Cruise Line informing guests of the cancellations.
"Disney Cruise Line Extends Suspension of All Departures through December 31, 2020. Our team at Disney Cruise Line remains focused on the health and well-being of our guests and team members. We are carefully reviewing the guidance from the U.S. Centers for Disease Control and Prevention and working together with industry partners on a path to resuming operations.
As we continue to refine our protocols for our eventual return to service, we have decided to cancel all sailings through December 2020. Sailings are cancelled on board the Disney Fantasy through December 26; Disney Wonder and Disney Magic through December 30; and the Disney Dream through December 31."
Cancellation Policy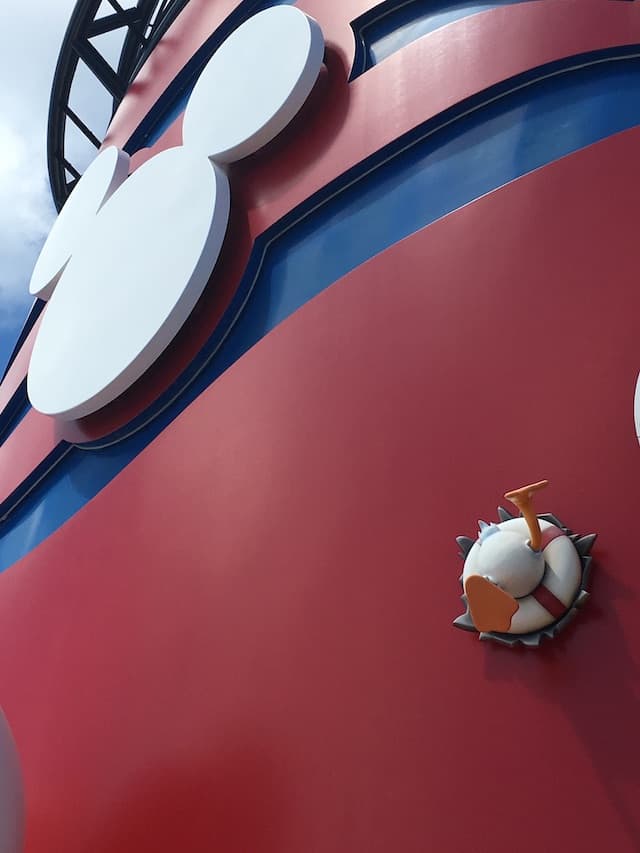 Guests who have paid in full are being offered the choice of a 125% future cruise credit to be used for a future sailing prior to May 31, 2022, or a full refund.
Have you had any planned cruises canceled? Did you have plans to sail at the end of the year? Tell us about it in the comments below or on our Facebook page.
Maggie Baltz